When we think of winter we imagine warm steamy cups of our favourite hot beverages, and being wrapped up in a cocoon of coziness! Winter vibes just hit differently, and it doesn't hurt to plan out how you're going to turn your bed into the ultimate nestling place this winter. If you're looking for new bedding options, look no further than Ideas Home. Click here to take advantage of the Ideas Great Winter Sale 2021 and be winter ready in no time!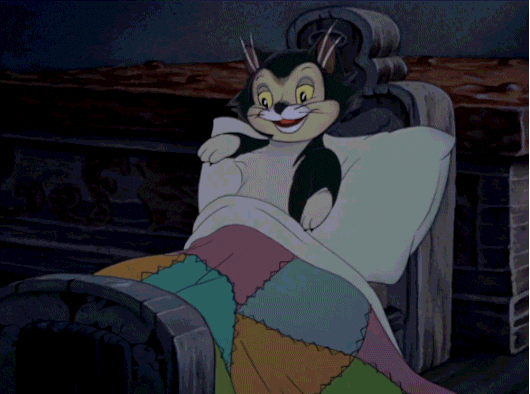 Plum And White Comforter
There is nothing better than wrapping yourself up in an incredibly soft fleece comforter on a cold winter's night. This reversible, warm and cozy fleece comforter comes in a variety of colors to suit all your bedroom theme needs.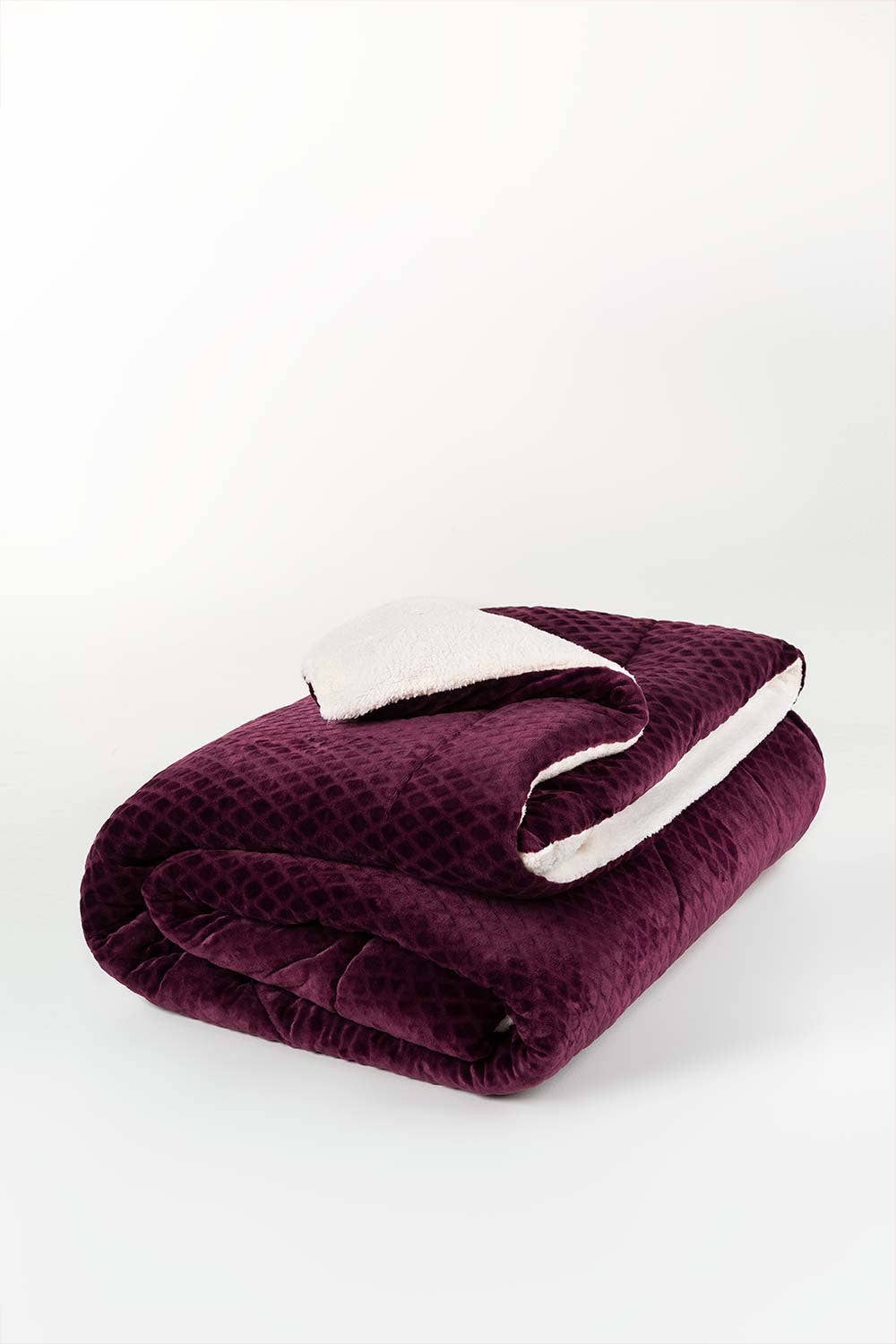 Cozy Light Blanket
If you're looking for a soft and lightweight blanket that can fulfil your overall winter needs then look no further. This soft beige blanket is perfect for those slightly chilly moments before winter hits in full swing!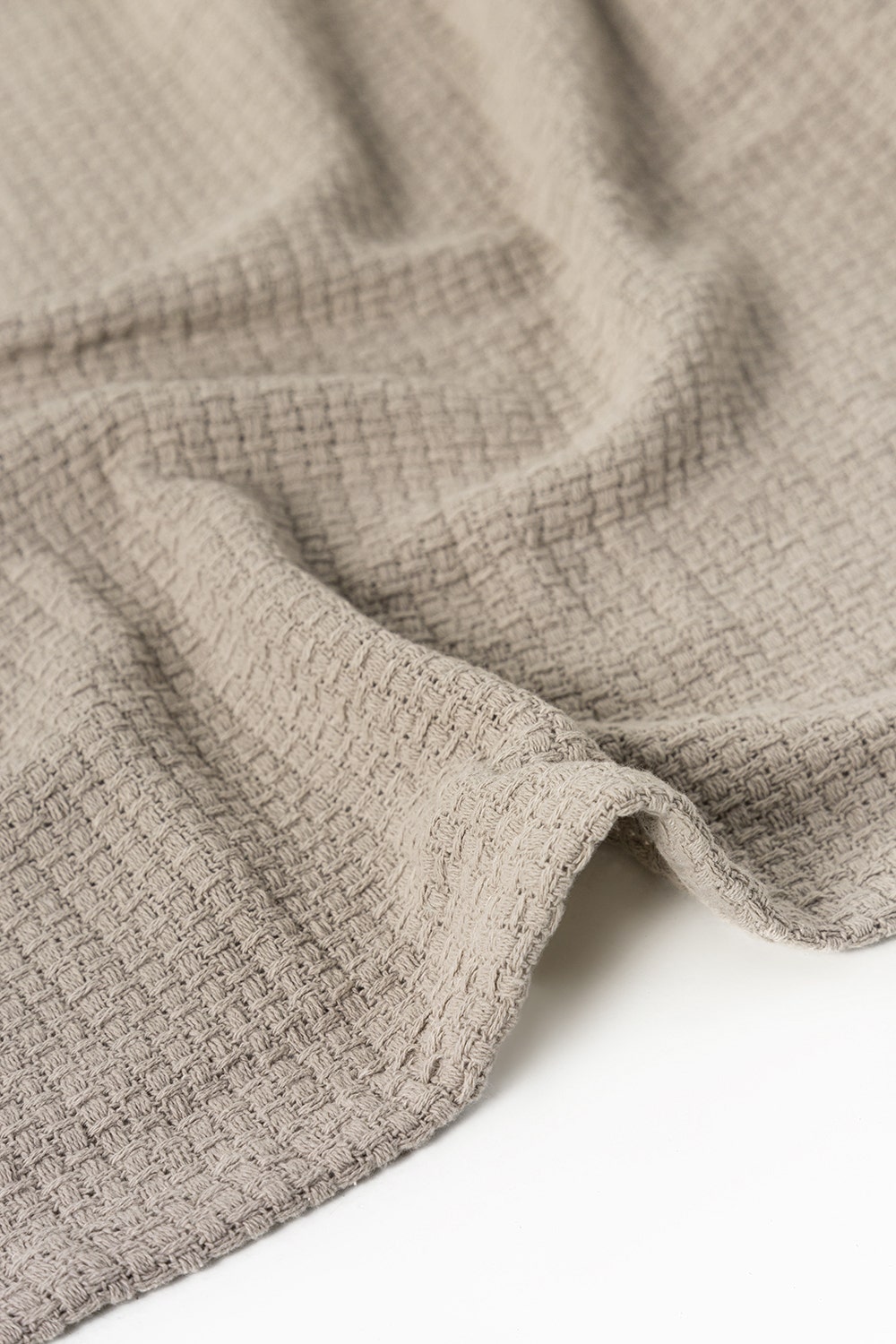 Sophisticated Navy Matelasse Blanket
If you want to give your bed a clean and elegant upgrade then this matelasse blanket is exactly what you need. You can dress your bed in this blanket all year long! The navy blue colour looks elegant and chic, adding a sophisticated touch to your bedroom.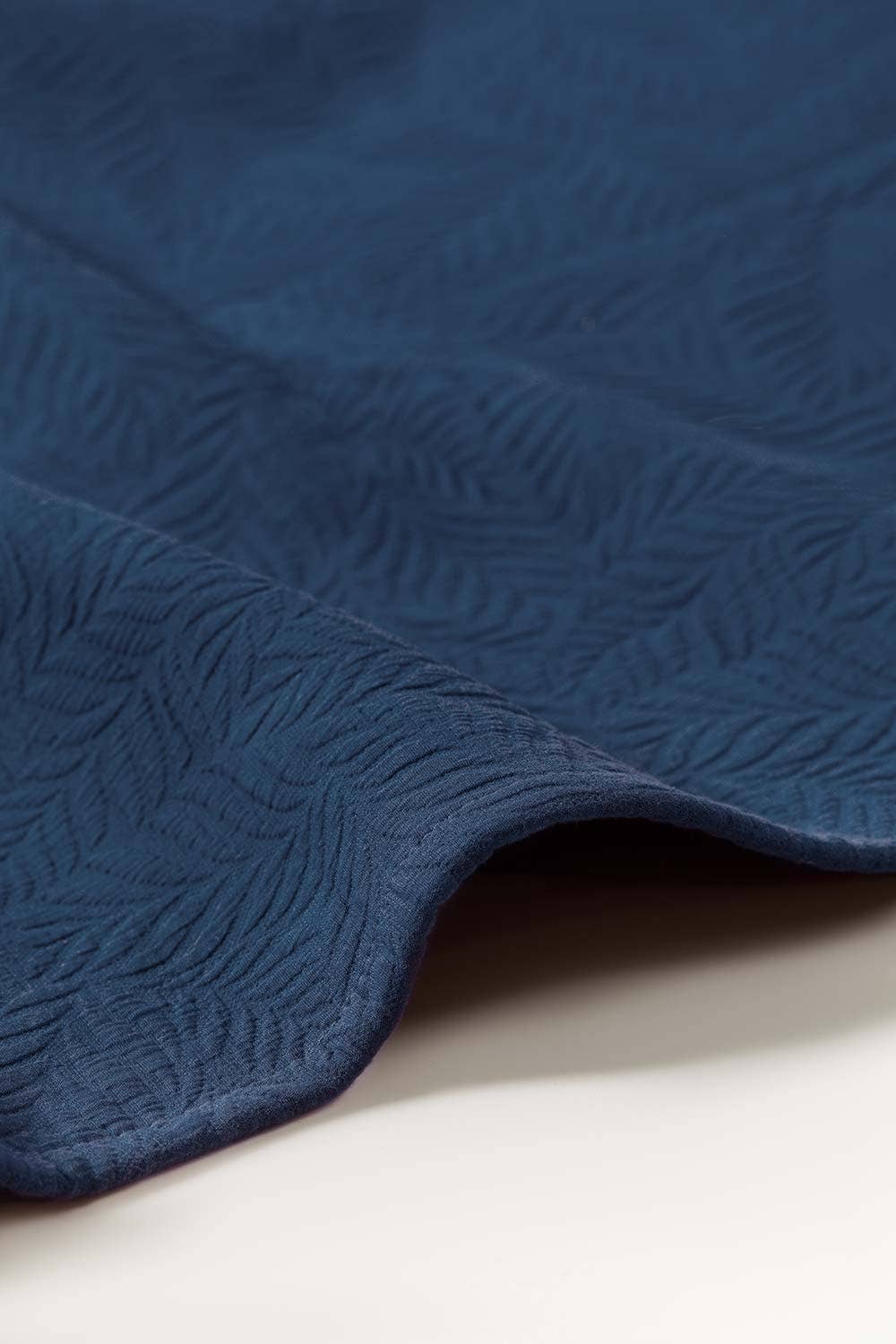 Peachy Floral Quilt Cover
A good quilt cover set is a useful winter bedroom investment, they're not only useful but durable and good for long-term use. Everyone should have at least one or two quilt covers on hand! We love this floral quilt in a light peachy tone, to brighten up the room.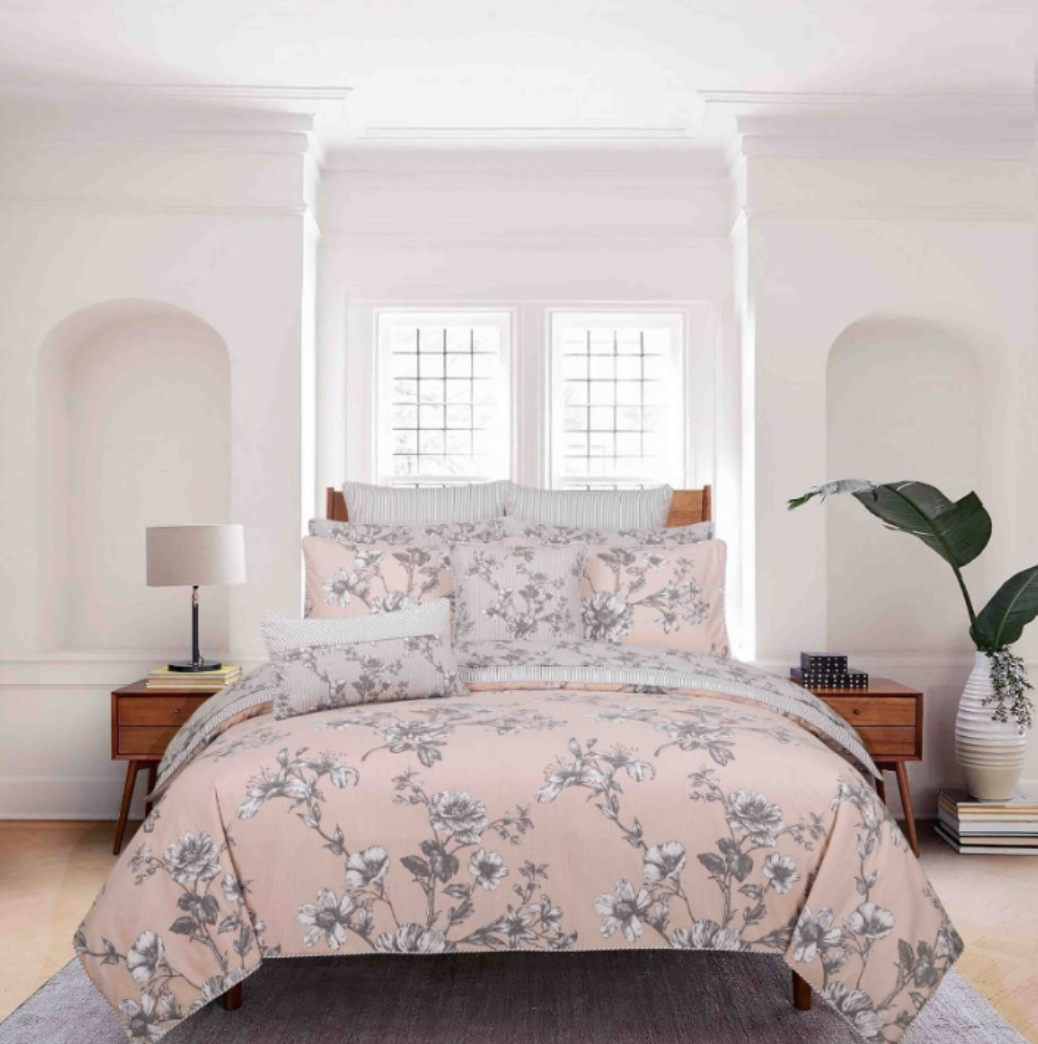 Floral Print Bed Set
Going back to the basics, investing in some thick, durable, and wrinkle-resistant bed sheets is a great investment for your bedroom this winter. Changing your bed sheet is an instant way to transform your bedroom space, and there's so many colours and patterns to choose from!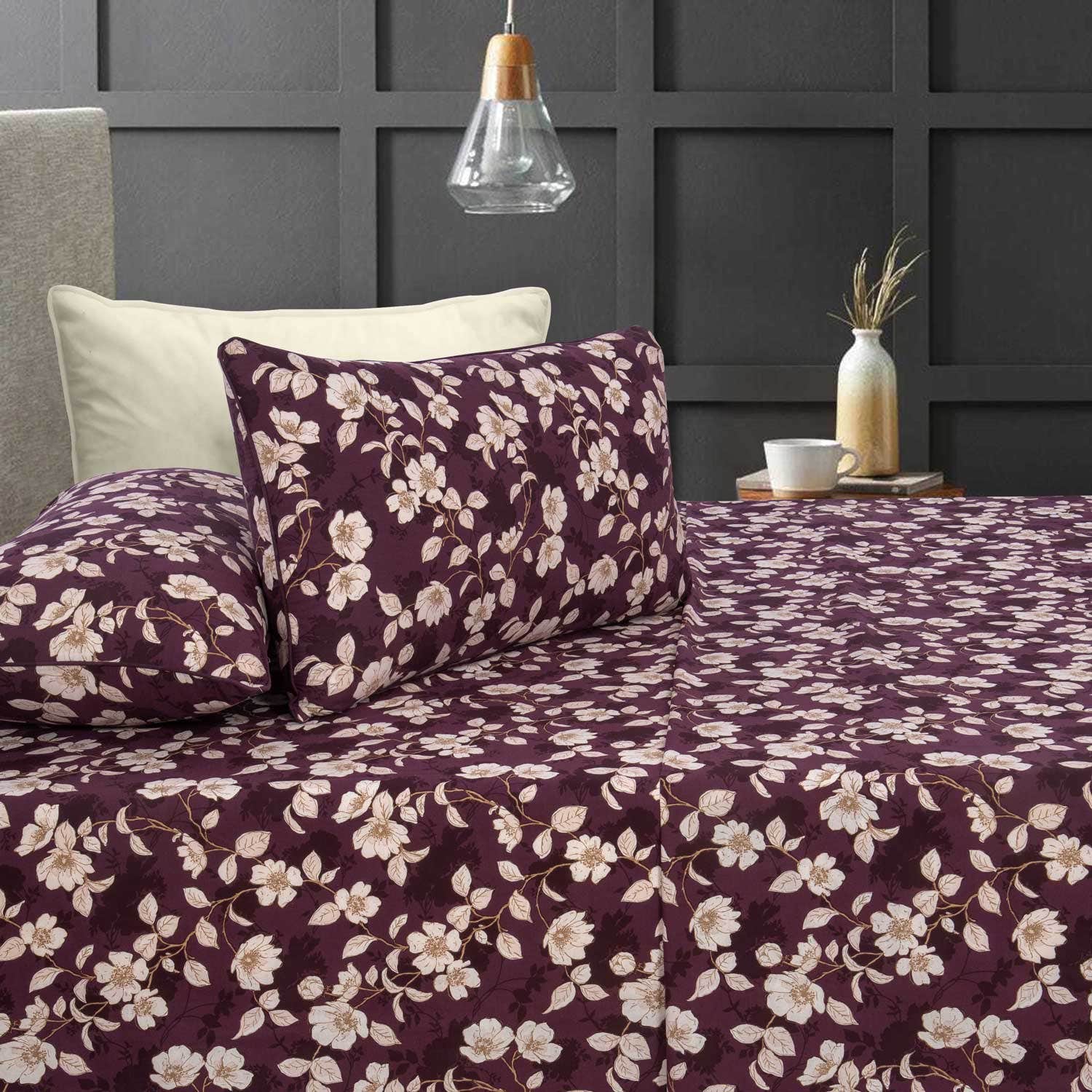 Luxurious Rose Bathrobe
Lounging in your bedroom while wearing a warm and cozy bathrobe is the epitome of winter luxury. Take a warm bubble bath, play some tunes, light a candle, and put on this dusty rose bathrobe to truly live that fantasy! These robes are available in a wide range of colours, and come with a pair of slippers!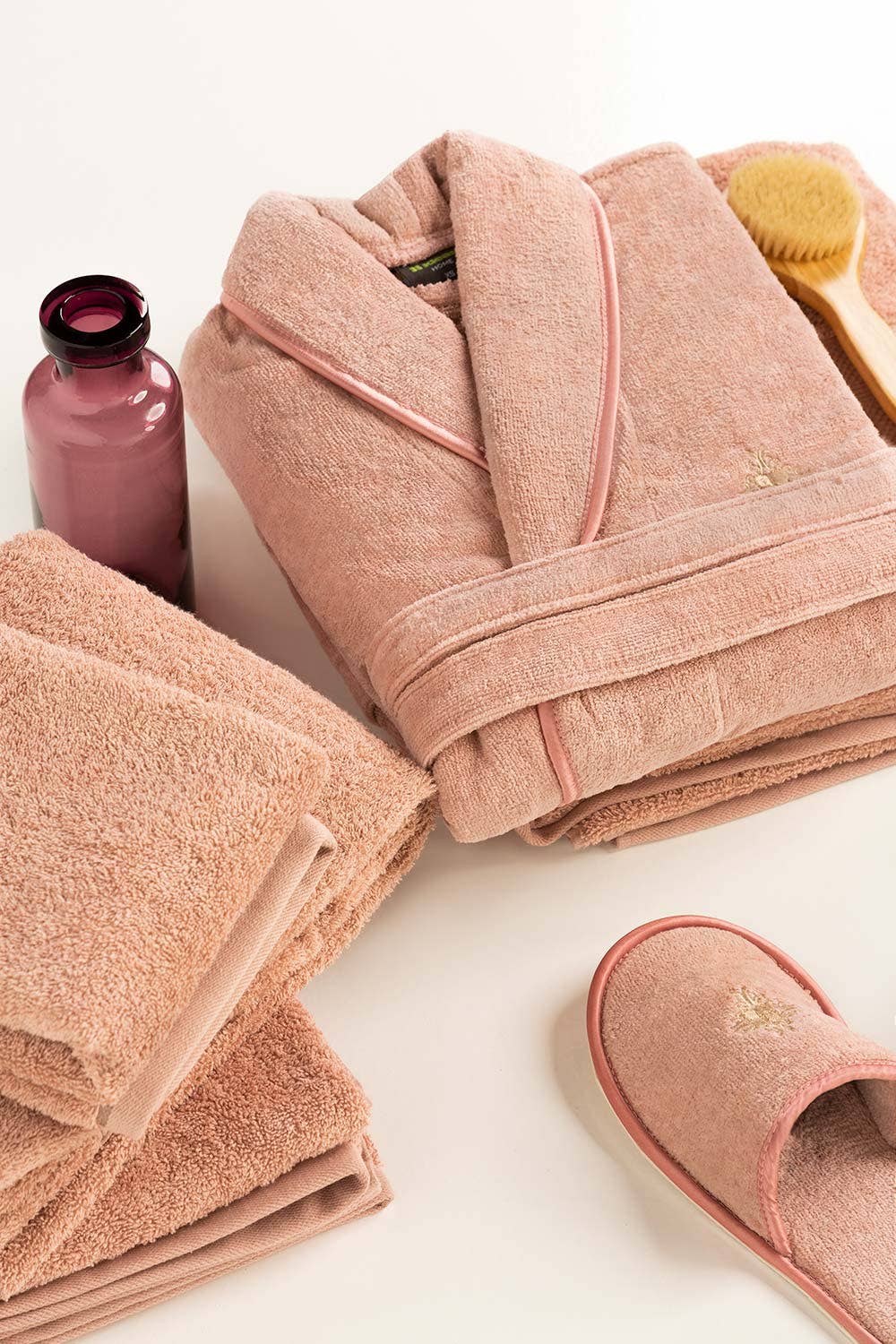 Plush Soft Pillows
We can't keep talking about things that are soft and cozy without mentioning pillows! Whether it's buying new ones or refilling your old ones to make them feel plumper, Ideas Home have got you covered with pillows in all sizes and comforts.