For those of you who don't know me, my name is Nargis: single, 20 something (a woman never reveals her age), and looking to have the best time around town. My best friend is Tina who I have been stuck with since our primary days – she might be featuring in a lot of my adventures, so might as well introduce her now (plus, I know she's dying for a shoutout). My friends and family are constantly bugging me to share my ideas and opinions –  naturally who else will give such great advice? So I thought what better time to start giving back to my community than right now. Today I am going to tell you about my first time having an encounter with a toxic dermatologist.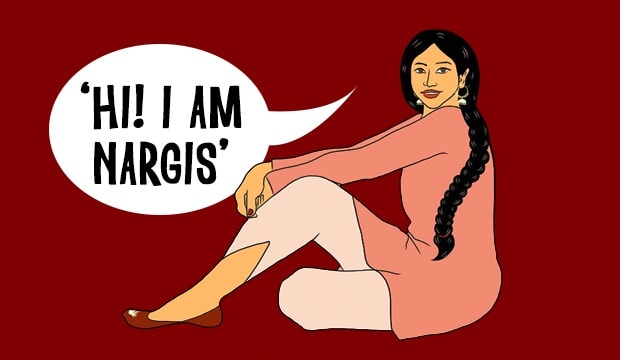 One thing you may not know about me is my struggle with maintaining healthy skin. I grew up with acne and unfortunately, dealt with a lot of self esteem issues. I've met with hundreds of dermatologists throughout the process without ever really being able to fix the problem. Shukkur hai with time I managed to get my acne under control and come to a point where I'm finally happy in my own skin. Then again, I've also formed an obsession with skincare and any new treatment that comes out. I should have a degree in dermatology by now from all the side research I do (and that too for fun!). 
Anyway I decided to make a trip to a local dermatologist to discuss possible treatment for acne scarring and to improve the texture of my skin. But my experience was exactly how it is with the salon ladies here – you go in for your routine eyebrow threading and come out with your confidence down the drain and 200 other treatments on top of it. After waiting some hours to finally get my turn, I went in to see the doctor. He looked at my skin, asked me a few questions then started suggesting possible treatments. I didn't want anything serious, just any sort of mild, non-invasive procedure that could be helpful. Of course he started suggesting a new face wash, moisturiser, sun block and some other products I haven't even heard of before, even though my current products have been doing just fine. 
What really disappointed and shocked me was when he suggested I get a whitening injection. First of all, I want to repeat that I am very happy in my own skin and ESPECIALLY its colour. In fact I think any and all skin colours are beautiful because they're unique. It's 2021, are we really still stuck on this idea of needing "fair" skin?! I didn't even know what to say to him at this point, but judging by his face I could tell he knew I wasn't too pleased with his suggestion. After a momentary pause I gave him a lovely scolding before walking out and never coming back to such a backward dermatologist. Of course I told all my friends as well who go to him, so he really learns his lesson. A fair complexion does not make anyone more or less 'beautiful' and it's extremely disheartening to know that many people in our culture still think this way. So the next time someone makes you feel insecure about your own skin, speak out and don't hold back!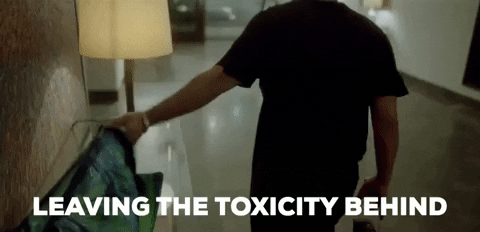 Column
Dermatologist
Nargis
Skin
Whitening