Have botox and fillers been on your mind lately? You're not alone. As we age, our skin begins to lose its natural level of collagen. and therefore we begin noticing effects such as fine lines and wrinkles, and a visible loss in strength and elasticity. The idea of botox and fillers can often be intimidating for newcomers, so we got in touch with renowned dermatologist Dr. Maleeha Jawaid to answer all our questions.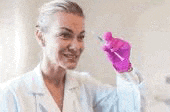 What is the difference in composition between a botox and filler? 
Botox is a neurotoxin which temporarily paralyzes muscles that cause expression lines and frown lines. Botox is also used in other medical issues besides just aesthetic and cosmetic procedures.
Fillers on the other hand are gel-like substances which are injected to augment facial features, restore volume, contour the face and smooth deeper lines.  
Can the area of procedure ever go back to its most natural form?
The area under treatment will go back to its natural state regardless of any procedure, it will become loose and lax with or without the fillers since ageing is a natural process which causes all this!
How long do results last on average? 
On average, results last for about 3-6 months for botox and 6-9 months for fillers. But effects can vary from person to person. 
When is the right time/what age can you start getting it?
Any age is the right age! A lot of people start doing botox earlier to prevent fine lines and wrinkles, fillers are usually done slightly later when there is obvious volume loss (this happens with age). 
Is there any downtime?
Not at all! There can be minor bruising or pain but nothing serious. Botox takes 12-14 days to start showing results whereas filler is instant.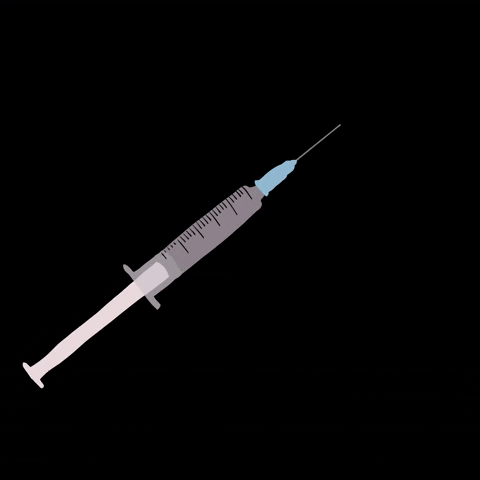 What is the aftercare?
You have to make sure you don't rub the injected site, don't bow down or lie down for 6-8 hours. If needed lightly tap ice on the injected areas but do not rub it. Avoid putting any unnecessary pressure or lifting heavy weights. Smoking significantly reduces the life of these so avoid that.  
Is it painful? 
Just a few needle pricks but that's it! We use numbing creams and various other tools to divert your pain.
How long does the whole process take? 
It depends on the areas involved. But usually, anywhere between 15 mins to an hour.
What exactly is the process? 
The process involves detailed history, photography, counselling, all potential side effects explained, marking of the face. The patient is always shown the product being used. Then the appropriate amount is filled in syringes – and inject away!
Can you only get these procedures done on your face?
Botox can be done in multiple places to address different issues, besides purely cosmetic concerns. For example, excessive underarm sweating, as well as palms and soles, however that is usually very painful. Botox can also be performed for migraine, overactive bladder, eyelid twitching (blepharospasm) and/ or spasms in limbs. 
Fillers usually are used for soft tissue augmentation, it can be cosmetic or otherwise. Some medical conditions have loss of fat from one half of the face which results in asymmetry – fillers can help with balancing the face!
Botox and fillers can have a negative connotation associated with them, but there's no shame in alleviating the effects of ageing skin! If it's something you feel like you should try out, consult a certified dermatologist and see if it's right for you. 
Binge
Entertainment
Netflix
TV
TVBinge