No matter what your style or aesthetic is, having a few good T-shirts in your wardrobe is essential as they are versatile and useful in so many ways!  A basic tee can be paired with different pieces to create dozens of different outfits and looks, and for all seasons too. If you're looking to invest in some new tees, we've listed the five best T-shirts for women available at Salt by Ideas Pret that are as stylish as they are affordable! Best part is delivery is free in Pakistan on all orders above Rs. 2,000!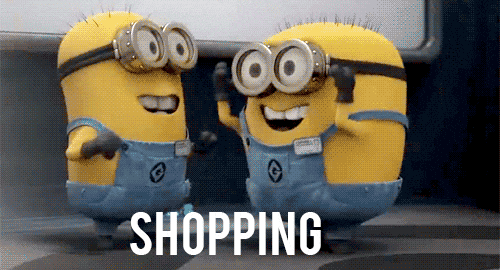 Baby Pink Boxy Tee
Box cut T-shirts are more loose and comfortable than slim cut, and create an extremely flattering shape and fall on all figures. They pair well with both loose fit or skinny fit bottoms, so they are very versatile for styling. The baby pink colour is both delicate and feminine and coupled with the loose cut creates a stunning piece!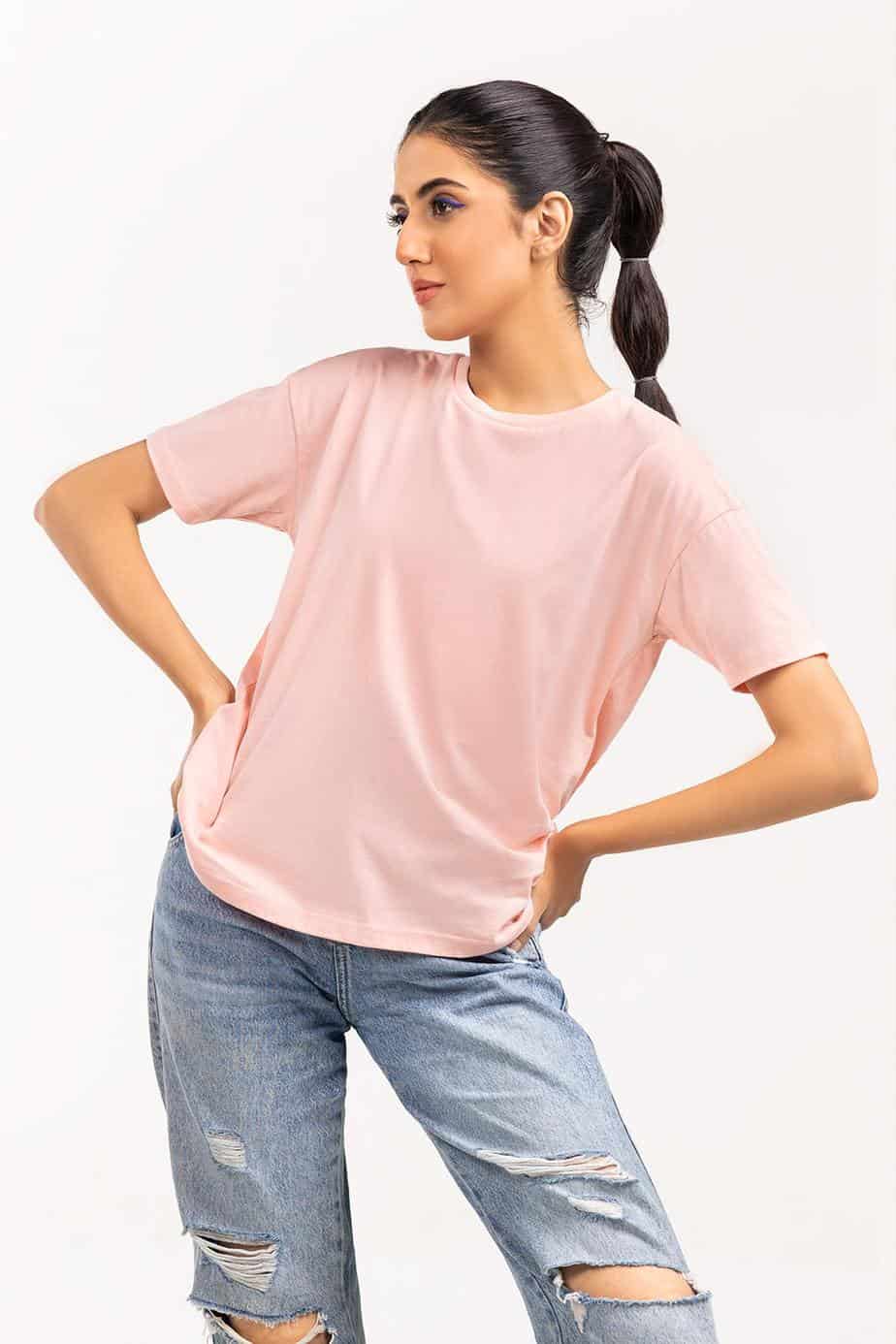 Basic White Tee Elevated
A basic white T-shirt is a staple wardrobe item along with a good pair of blue jeans, a button down, a pair of white sneakers or gold hoop earrings. Unarguably, everyone should have these in their closet, as they can be worn in any season! Why not elevate your basic white tee with shoulder pads to add that extra oomph factor.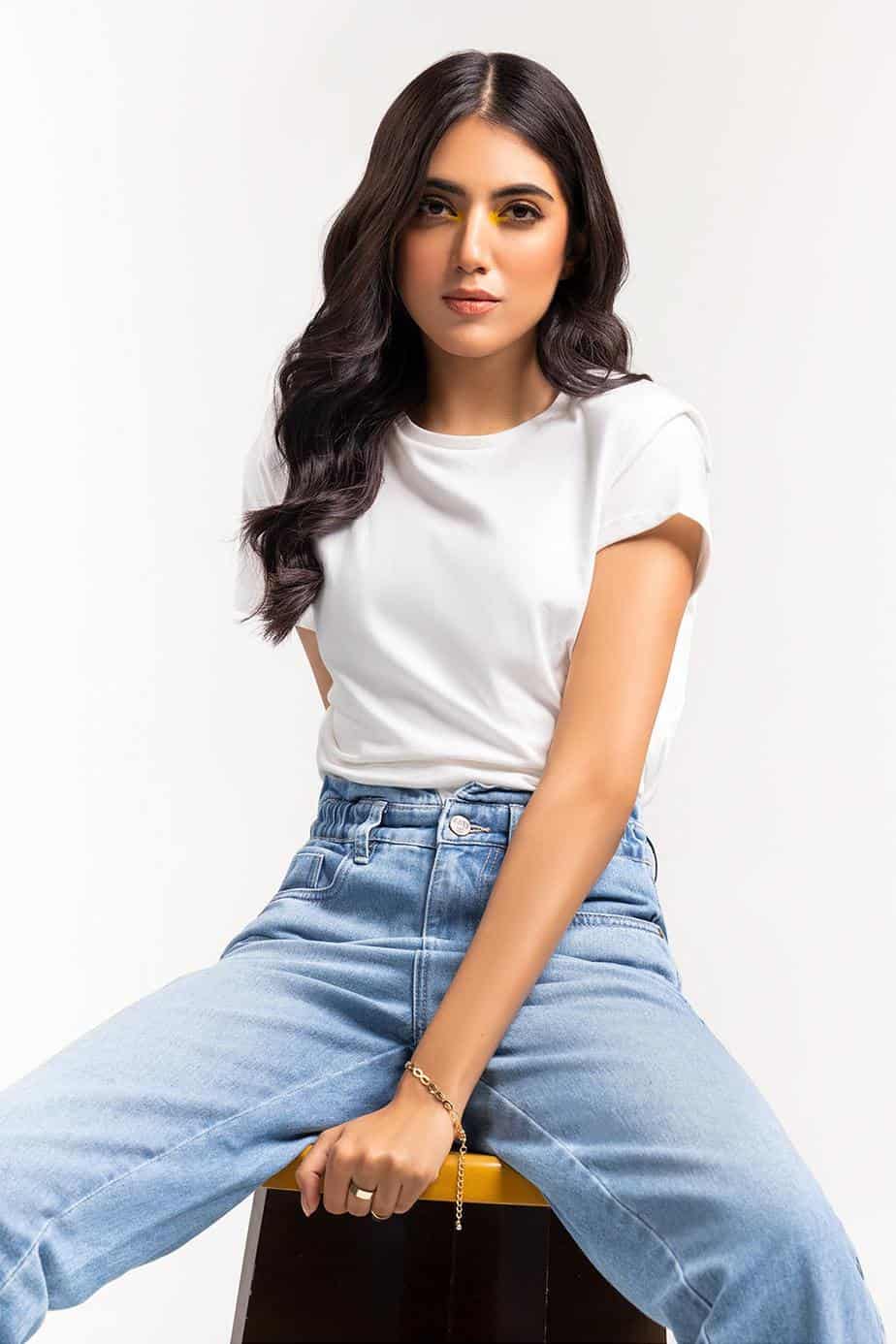 Monday Mood
Let's be honest, no one looks forward to Mondays. Especially after having a chilled out, relaxing weekend, the last thing we want is to wake up early Monday morning and get back to reality. But this printed T-shirt will surely lift your mood, and put a smile on your face! Who doesn't love a good graphic tee?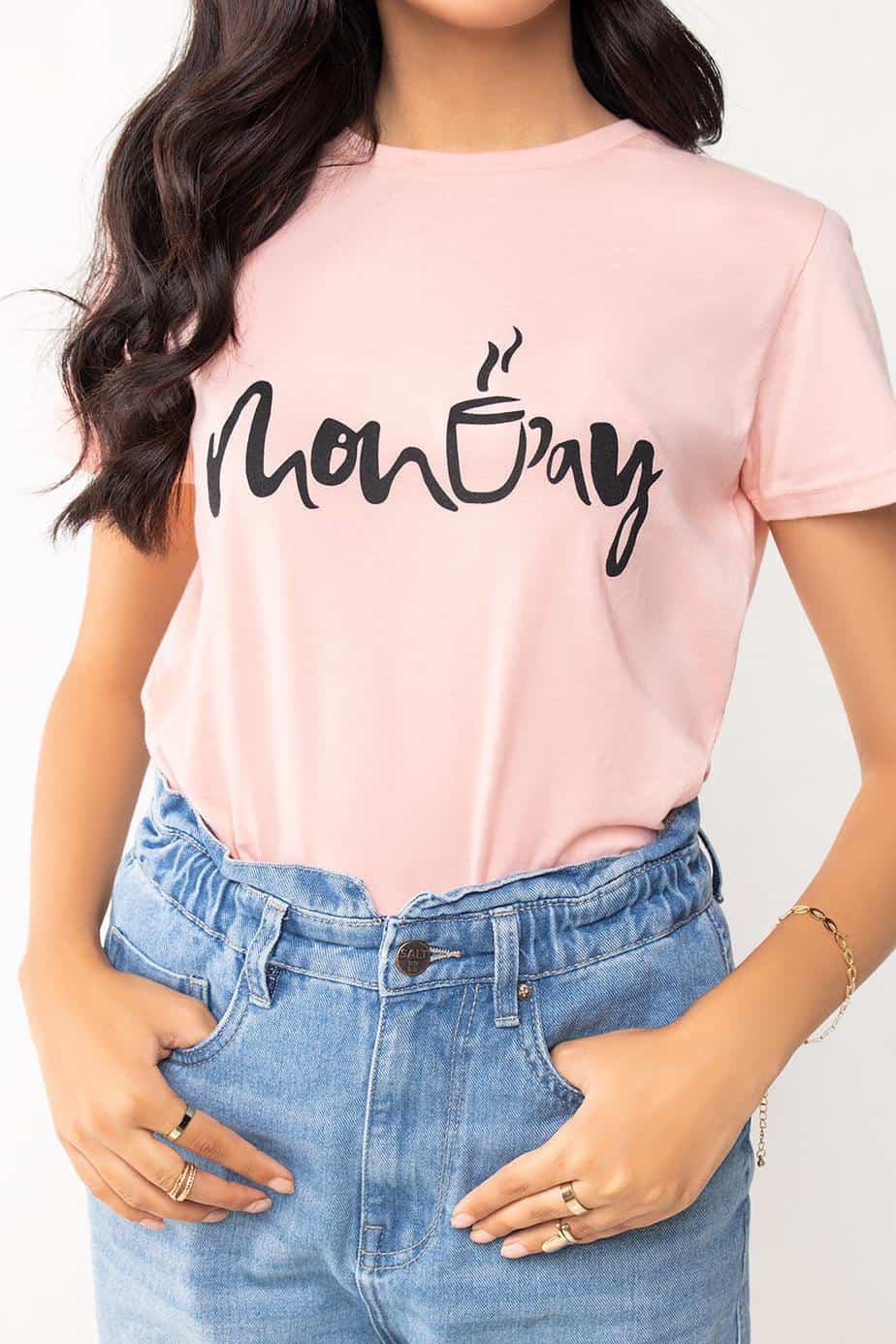 Black Tee With A Twist
Black is known for being flattering and slimming, and when a basic black T-shirt is elevated with this twisted knot detail it creates a stunning silhouette! This design is eye-catching and can be paired with blue jeans for a casual daytime look or some formal trousers for a dinner date outfit – so versatile!
Chic In Charcoal Grey
When shopping for a good T-shirt you want a design that is flattering but also high quality and comfortable! We guarantee this grey tee will be super soft as it's made of 100% cotton and the long asymmetrical cut creates a cute and flattering look.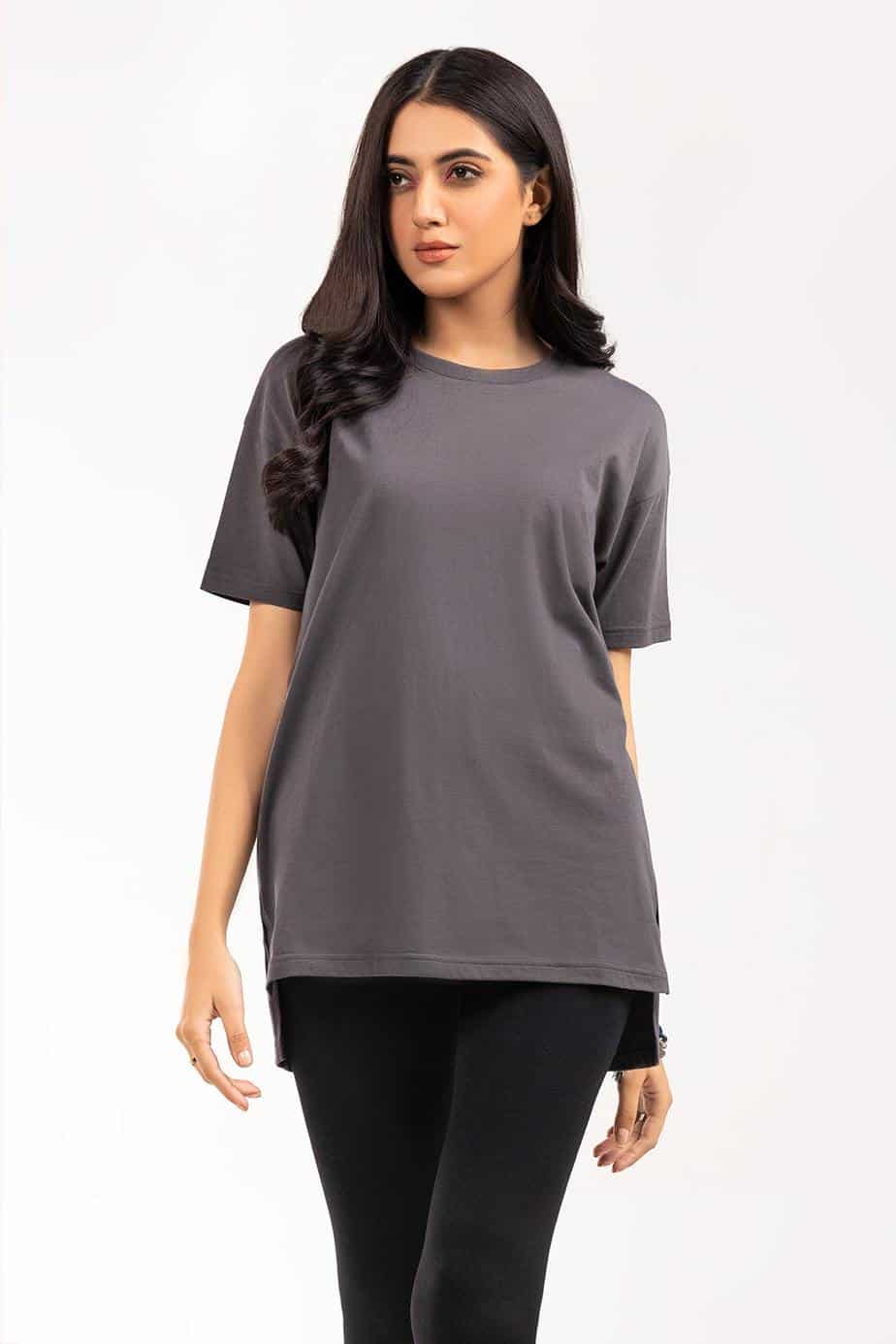 Beauty
Lip Balm
Oil
Products
Rosewater
Scrub
Skincare
Spray
SprayBeauty