When it comes to fashion, the two most important factors when choosing an outfit are comfort and style. You want to make sure that what you wear looks amazing and is on trend, but you also don't want to sacrifice comfort. The dream answer to this dilemma is loungewear! Imagine being able to wear clothes comfortable enough to sleep in that also look chic enough to hit the town in, or just laze around the house. We've rounded up 9 loungewear sets that you have to add to your wardrobe now!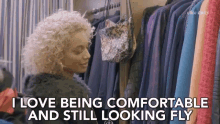 Sage Green Dream
There's zero compromising on style and comfort with the crayon sets by Tíska. These sweatshirt and sweatpants combos come in four vibrant shades: lemon yellow, lavender, tangerine and sage green. We recommend getting matching pairs with your besties and taking cute twinning photos!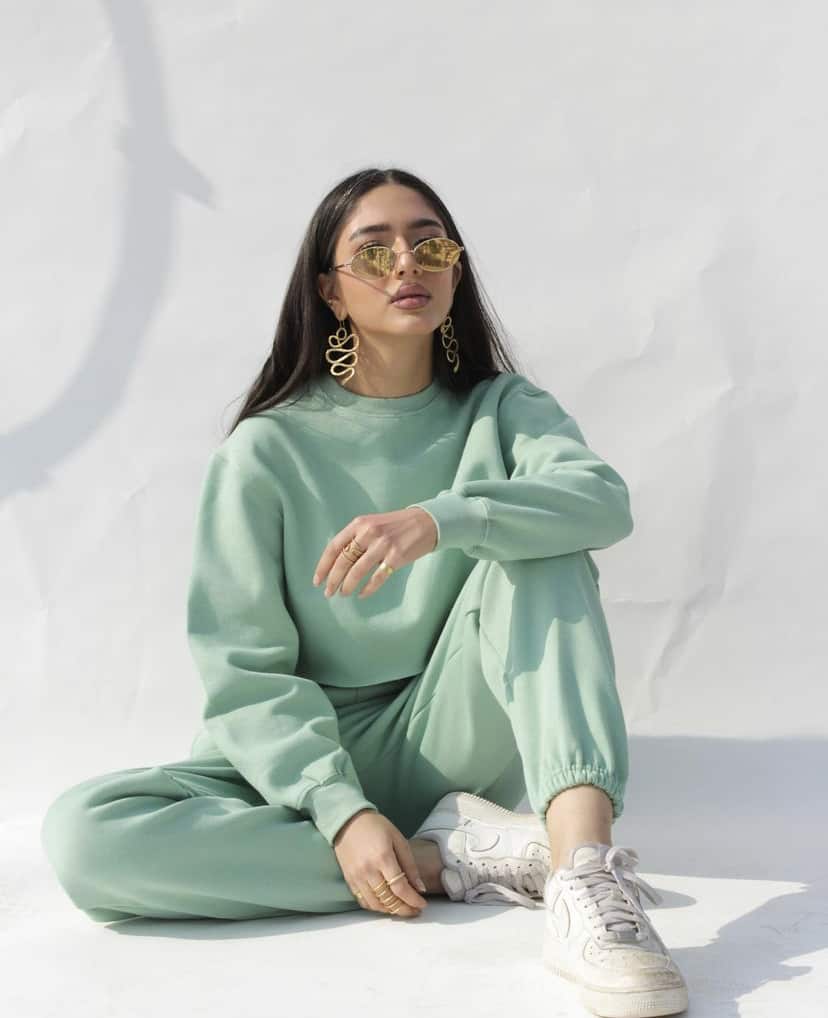 Olive Green On The Go
This adorable tank top and joggers set from Velar is in a flattering army green fabric that's stretchy and comfortable. The fit is flattering, and is versatile enough to wear with slides around the house or to accessorise with gold jewellery and some sneakers for a lunch date!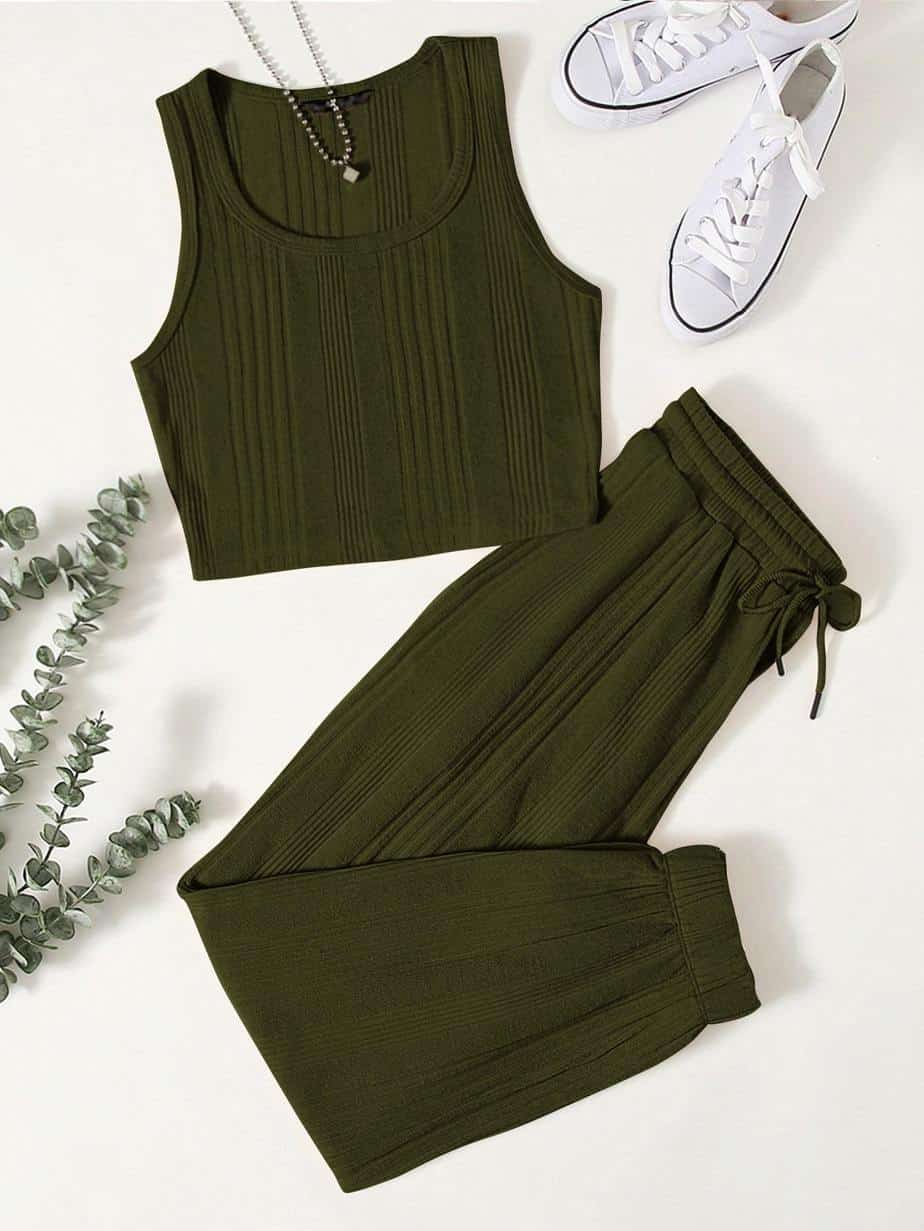 Cool And Clean
White is universally flattering, and instantly looks put together. This hoodie and sweatpants set from Balance is ultra soft and very on trend. Pair this with some sneakers, big shades, and cool accessories and you'll have a look that's all over Pinterest and Instagram!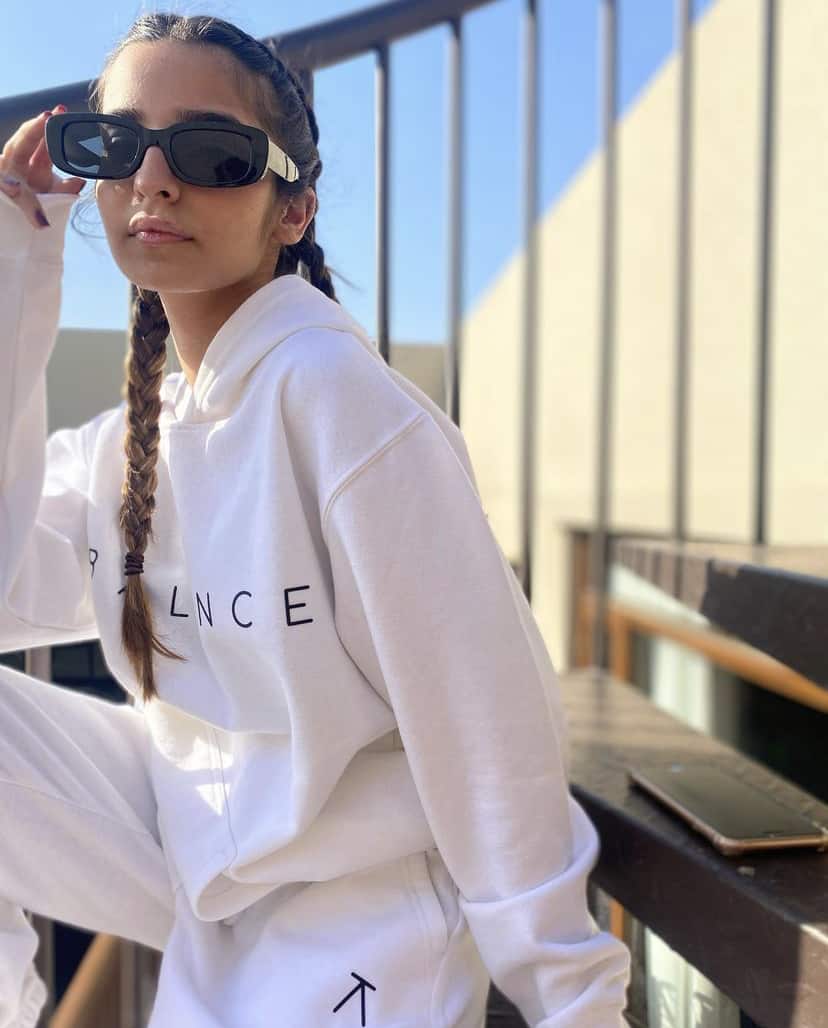 Classic Nude
This set from Flair by Pernia is as comfortable as pyjamas, but elevated! The cut and colour match looks chic enough to wear to dinner if paired with heels and a mini purse, and what's better than being able to go to dinner in your PJs?!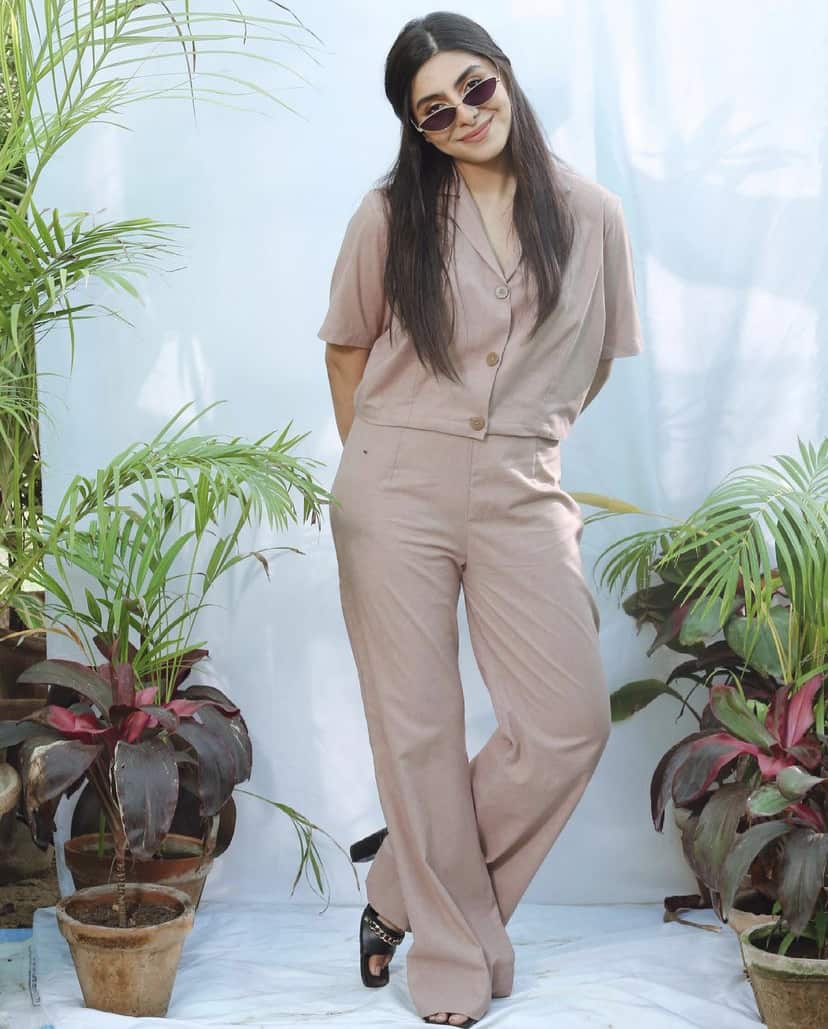 Plush Velvet Baby Pink
This velvet two piece set from Zephyr is the adulthood alternative to cuddling up with your stuffed toys in bed! The material is plush and comfy, but the rosy pink colour adds a feminine touch so it's as cute as it is comfortable.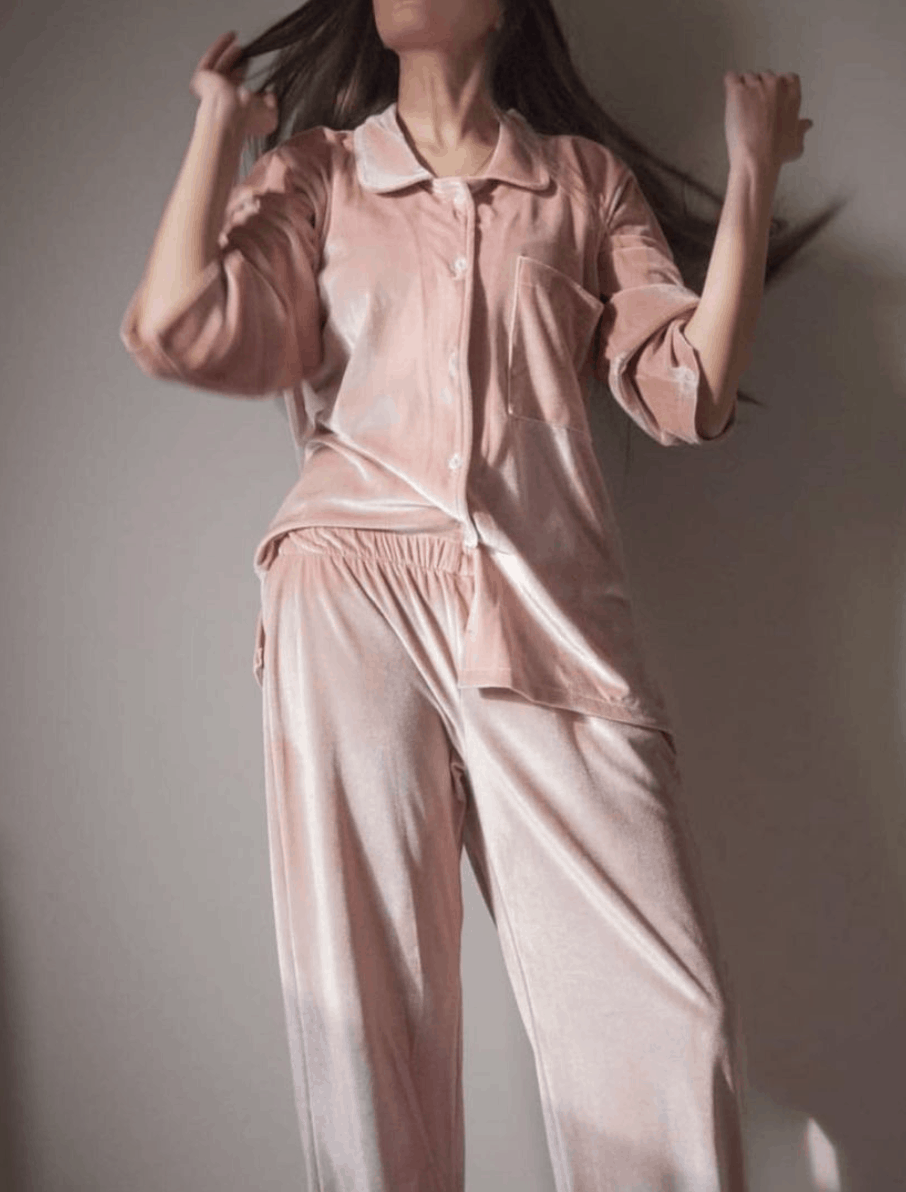 A Sight In White
Simple and minimalist fashion looks elegant and put together instantly, and the relaxed fit guarantees you'll be comfortable, such as this blouse and pant pairing from JYN. This is the perfect out for the hot summer weather, because the fabric is lightweight and airy, and white is not only cooling but extremely flattering!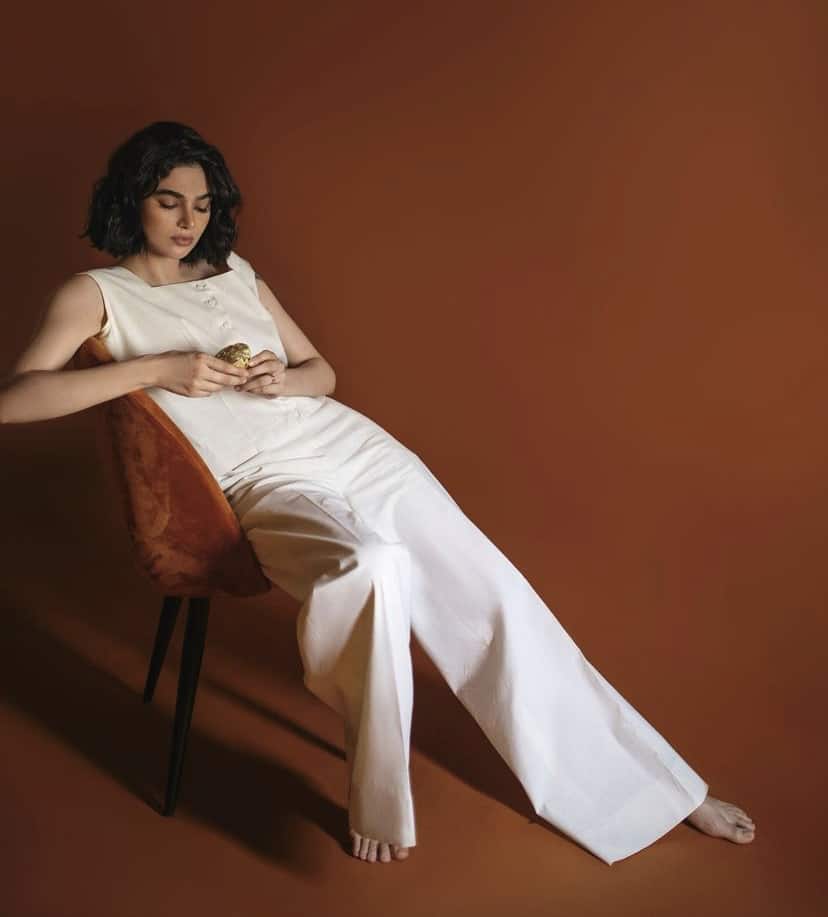 Sky Blue Tie Dye
Tie and dye is always a trusty pattern when it comes to hoodies and sweatshirts, because it's more dynamic and elevated than block colours, but still simple! And what's more relaxing than wearing a pattern that resembles the sky, such as these matching separates from The Sassy Store? You'll look and feel like a dream!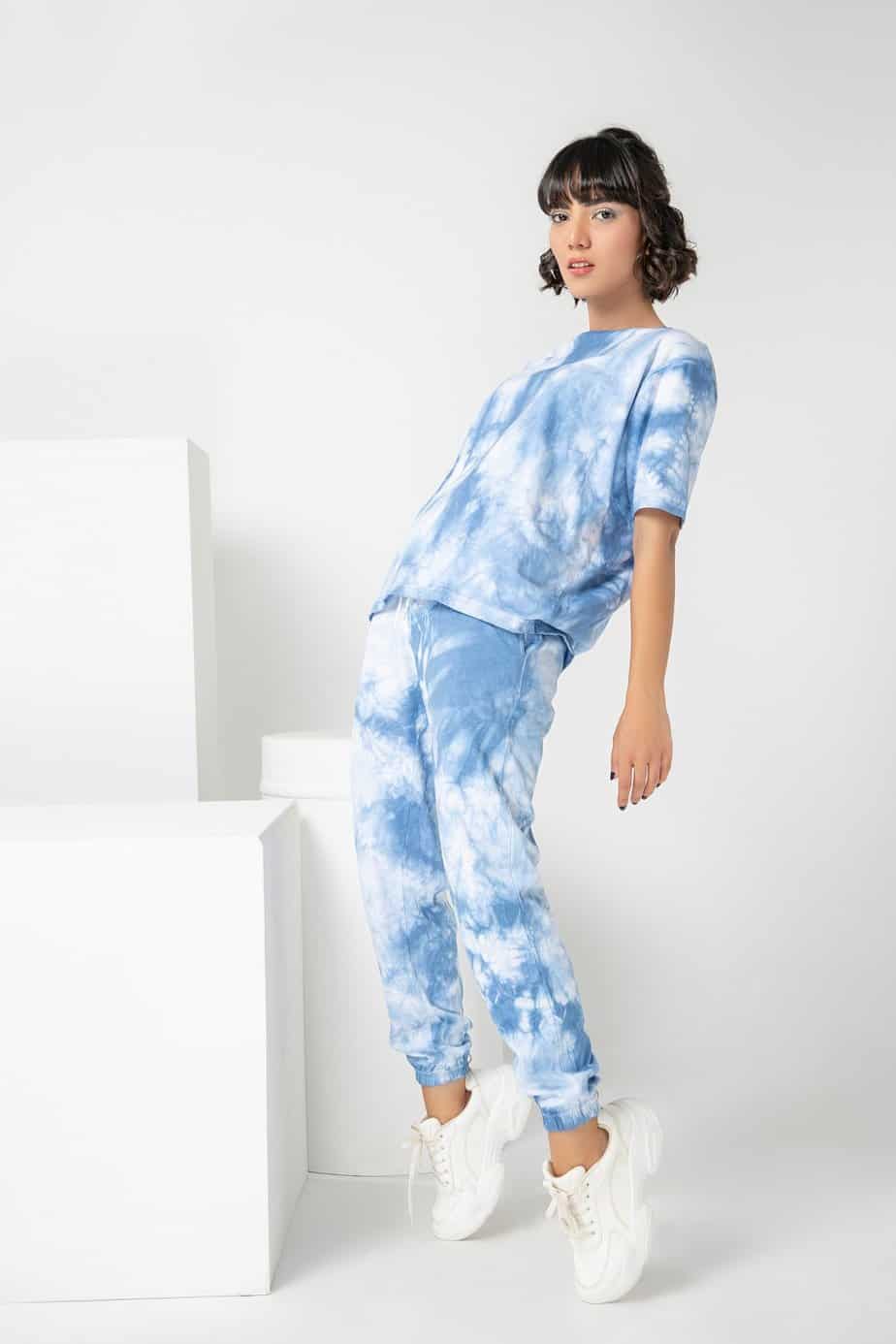 Soft And Subtle Taupe
The laid-back, relaxed fit and lightweight fabric of this cropped hoodie and sweatpants set from Mink Leisurewear will make you never want to take them off. You can wear this for at-home workouts, lounging on the couch, running errands – basically anything you'd like!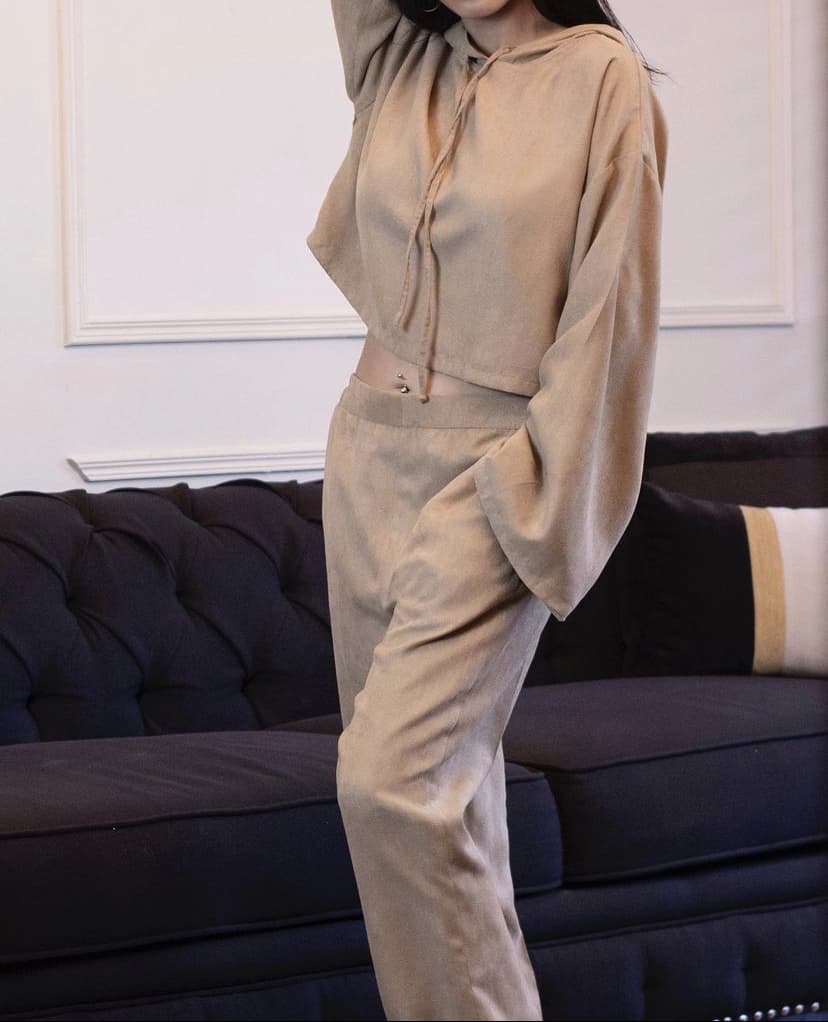 Modish Maroon
Comfortable two piece sets such as this one from Memnu make putting together an outfit in the morning so much easier because you don't have to worry about pairing together items.Whether you're going into the office or working from home, you're sure to be comfortable all day! We also love the modern and graceful look of the maroon shade.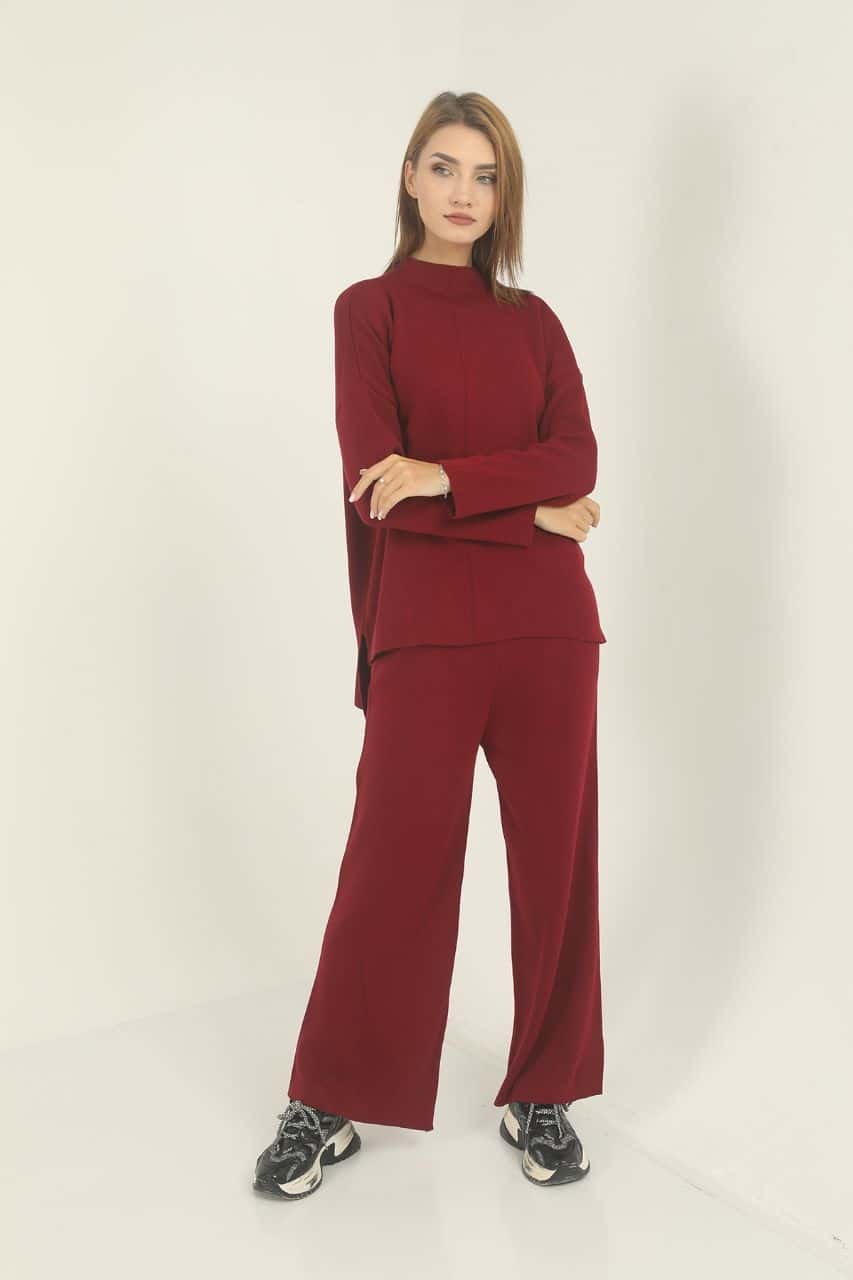 Body
Body Types
Bottoms
Casual
Classic Style
Clothing
Dress
Fashion
Flared
Formal
Guide
How To
Jeans
Pants
Shop
Shopping Guide
Style
Trousers
Women Clothing
Women ClothingBody