In 2016, the number of people estimated to be suffering from mental health issues like depression and anxiety amounted to roughly 1.1 billion. Since then, numbers have likely continued to rise. Moreover, studies have also shown women especially on average are a) more likely to suffer from mental health issues, and b) less likely to talk about them. The taboo in Pakistan surrounding depression and anxiety disorders only serve to aggravate the individuals suffering even more. For the women who cannot seek out full time therapy, we've enlisted the help of a trained therapist. You sent us in your questions – here are the answers!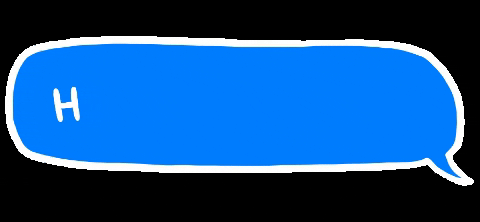 "I live in a nuclear family. My mother has depression and perhaps dementia from age and from an emotionally abusive relationship with my father. She couldn't find it in herself to leave him so she had asked me to live separately when he became abusive towards me. I left begrudgingly, but with time felt liberated away from home to work which may have made me a bit selfish towards my parents and siblings during that time. Even though I love them, I've enjoyed the stress-free environment outside of my traumatic family life more than anything.
A few years later my father mellowed down and it was agreed that we all move back in together like a happy family. But it took a turn for the worse. None of us get along and we fight all the time. I have changed; however short my independence had been, I loved it. It has given me a new confidence in myself, as though I've met a completely new person. Living under the influence of my parents' dysfunctional marriage had made me into a scared and timid person, and I don't want to go back to that.
But that hasn't worked for my parents so far because they want me to get married, especially my mother. Her life literally revolves around it. So far nothing significant has happened in that area and I don't really care for marriage, but what worries me is that her depression has worsened. Her behaviour has become more erratic and she refuses to sincerely take help for it because I'm not getting married anytime soon. It's like she's trying to punish herself.
My father won't change at all and that's a given. I don't want to jump into a marriage only to make my mother happy. But I feel trapped and hate myself for being like this. I often feel helpless because there's nothing I can do to get her out of her depression. I feel like running away sometimes but can't leave my parents when they're old and need me. Is there anything I can do for her?"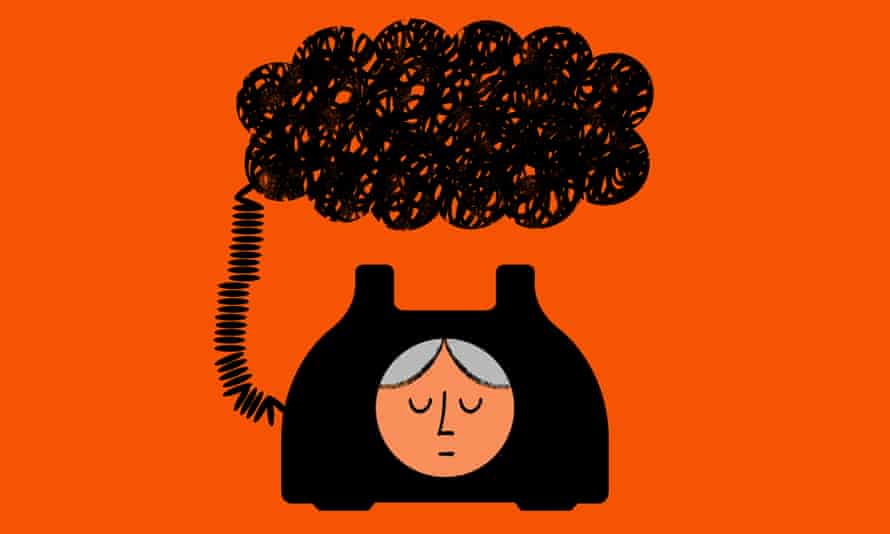 Shahrukh's Response:
Dear Anon,
It really sounds like quite a lot has happened for you in the last few years. It seems like in the face of finding your independence, you got a sense of what it means to live outside of a stress-free environment. What I'm also hearing is that there is an immense amount of pressure on you to adhere to your mother's desire for you to get married. It's a difficult place to be in, Anon and I hear that – and I know that watching a parent suffer in any way can be extremely difficult. 
The one thing that I do say to the loved ones of those suffering from mental illness, or any kind of long-term ailment is that what we can do in terms of help is very limited. That being said, there are certain things you can do in terms of being there for your mother, while also being mindful of your limitations and boundaries. Let's have a look at how you can help her, while also taking care of yourself.
Supporting Parents Without Exhausting Ourselves
Growing up in a place like Pakistan, we are exposed to and brought up in a collectivist culture, and as such, there is a stronger emphasis on the needs of the other, and the community in general, rather than the self. While this is prevalent in our society, it does not mean that we have to subscribe to it if it's too painful for us. The reality, Anon, is that while I know that seeing your mom suffering this way is hard, the truth is that if your mother will need to take the step to help herself. While you can't force her into it, there are some steps you can take to help her:
Knowing the avenues for help

: there are different ways your mother can get help – she can opt to go for therapy from a qualified counsellor/therapist, consult a psychiatrist about her depression, and potentially even get medication for it.

Look up some names and communicate a concrete plan of action: get ahold of some names for psychiatrists and therapists, and present them to your mother. If she's open to the idea and agrees to go, you could even offer to go with her as support.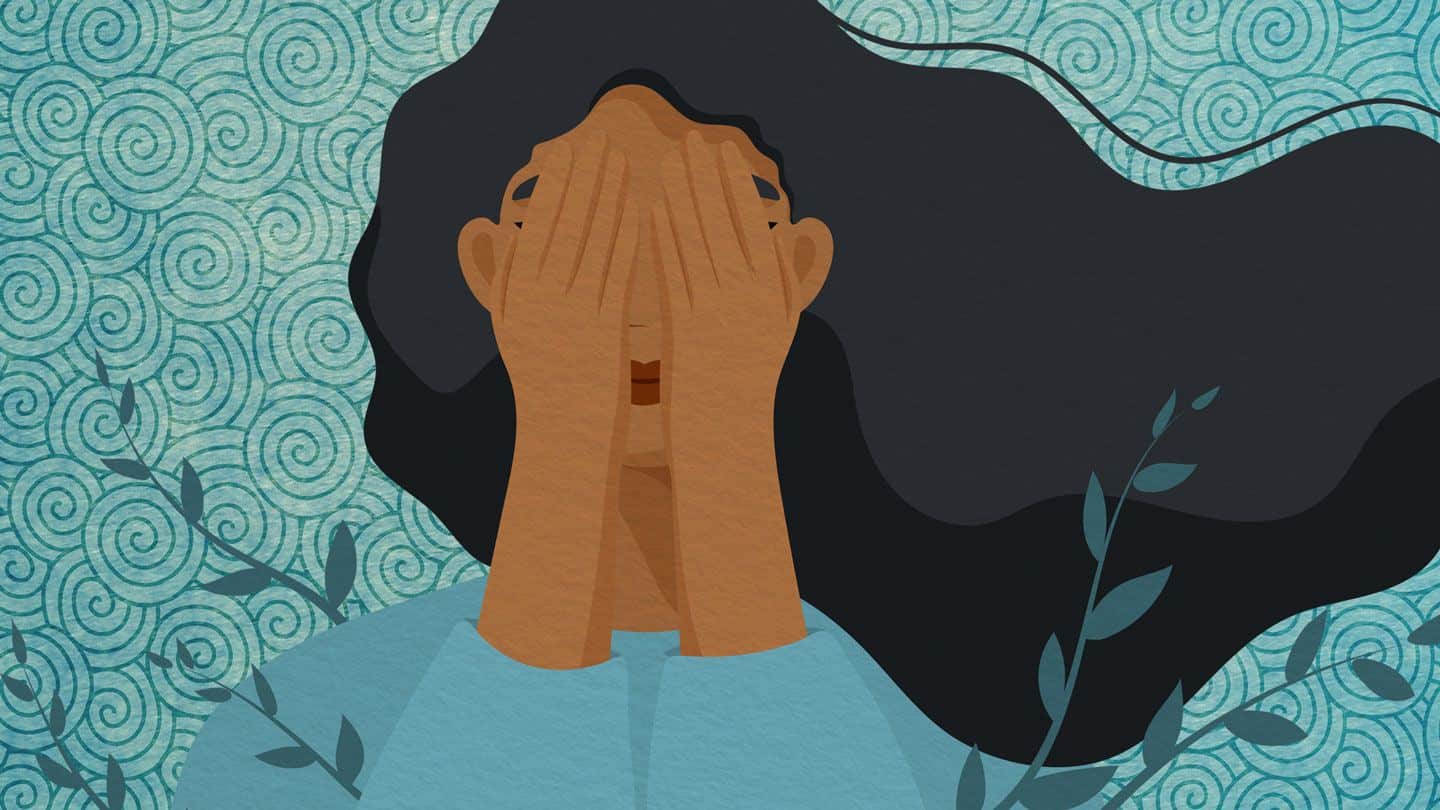 Looking Out For Yourself In The Best Possible Way
Anon, I am mindful that a situation like this is never easy, and you might even think that you're being "selfish" for leaving your parents. Yet, if distance is what you need for yourself, it's okay to want even a bit of physical distance. Alternatively, if that's not an option you're willing to take on, it might help to develop your internal safety resources that you can use to take care of yourself while taking care of your parents.
Know your limitations in terms of the help you can provide:

at the end of the day, you can only provide support for your parents, especially your mother. I know this does leave one feeling helpless, and that's alright – but at the end of the day, Anon, you cannot do more than what's within your control. The rest is not on you.

Find your own network of support

: whether it's therapy, a support system of siblings, family and/or friends, find a safe space where you are able to talk about what's happening and what you're experiencing – maybe even reaching out to them for help.

Focus on yourself and the things that make you feel good

: whether it's exercise, music, painting, baking, meditation – engage in activities that help you feel grounded, and that help you release some of that built up emotional energy. 

You getting married is not going to change anything

: from what you've told me, Anon, it seems like her depression has been around for some time. My hunch is that in the grand scheme of things, your marriage will not make a difference in this regard. Her erratic behavior and the worsening of her symptoms have very little to do with you, I promise.

It's okay to put yourself first

: I know that this particular line is easier to say than it is to implement, yet I will say, Anon: it's okay to look at what's best for you at the end of the day. If your mental health is deteriorating in that space, you have every right to separate yourself. Maybe that's what you would need in order to take care of yourself as well as your parents. It's kind of like being in a plane and if there's an emergency, they'll ask you to tend to your own safety before you help others. Look out for yourself.
Anon, I know I can't feel what you're feeling, yet I can understand that this is a difficult place to be in. In the end, do what you feel is best for you – there is no right or wrong answer. I really hope that you were able to find the answers you were looking for here. I wish you all the best on your journey towards healing. Best of luck with everything, and stay in your power!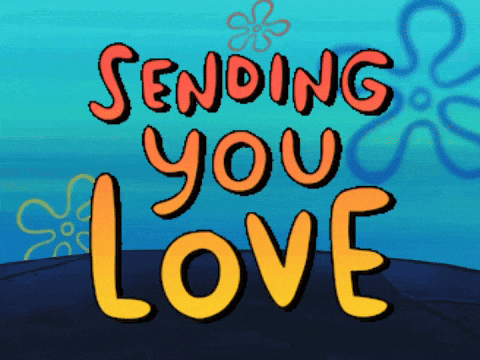 The above article is written by Shahrukh Shahbaz Malik who is trained in humanistic integrative counselling at CPDD in the UK and currently has her own private practice in Karachi. The views expressed in this article are those of one expert. They do not necessarily represent the views of Mashion, nor do they represent the complete picture of the topic at hand. This article is for informational purposes only and is not a substitute for medical diagnosis, treatment or therapy.
Hair
Hair Removal
Hygiene
Ingrown
Shaving
Skin
Waxing
Women
Word Of Mash
Word Of MashHair