Unfortunately, women are not as safe as they should be in Pakistan, and due to recent events, there has been a lot of conversation surrounding safety and the need to carry self defence gadgets. Nothing is an offence when done in the exercise of the right of self defence (Section 97 of the Pakistan Penal Code, 1860). We've compiled a list of 6 items that you can look into purchasing, as they will help protect you in dangerous situations, and can easily fit into your purse so you always have them on hand. We highly suggest that you research and use these items with caution so as to not harm yourself in the process, and practice using them on objects first. Please note that the Pakistan Civil Aviation Authority does not permit any of these items to be carried on board a flight.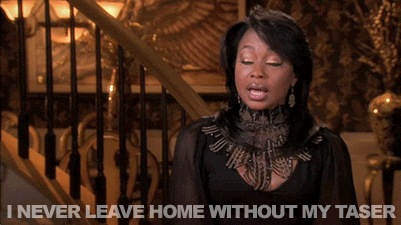 Power To Resist Pepper Spray
If you don't own any self defence gadgets and are unsure of what to purchase, a pepper spray is always a safe bet; it is less intimidating than a taser and easier to afford. This Defense Spray from Khawla is made locally in Pakistan following all safety regulations, with their formula approved by the PCSIR labs. Please make sure that if you are ever in a situation where you need to use a pepper spray, you do not spray against the wind's direction otherwise the formula may go into your own eyes.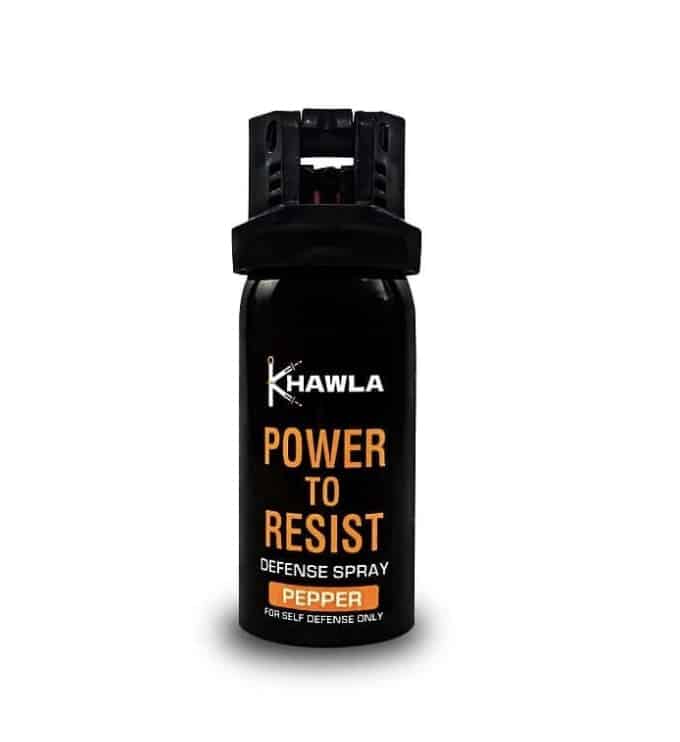 3-in-1 Stun Gun Keychain
This stun gun from Tactical Gears is disguised as a car key and has 100,000 voltage of power. If you feel uncomfortable carrying a taser or stun gun, this is a good option and can trick any attacker that may be following you back to your car. This is compact and lightweight enough to be kept in any purse, or hidden inside your pocket or palm. The shock function is only activated if the safety lever on the back is removed, helping prevent accidental discharge. This stun gun also includes an LED torch and a 120 decibel sound alarm. Please note that this can cause permanent damage if applied for more than 20 seconds.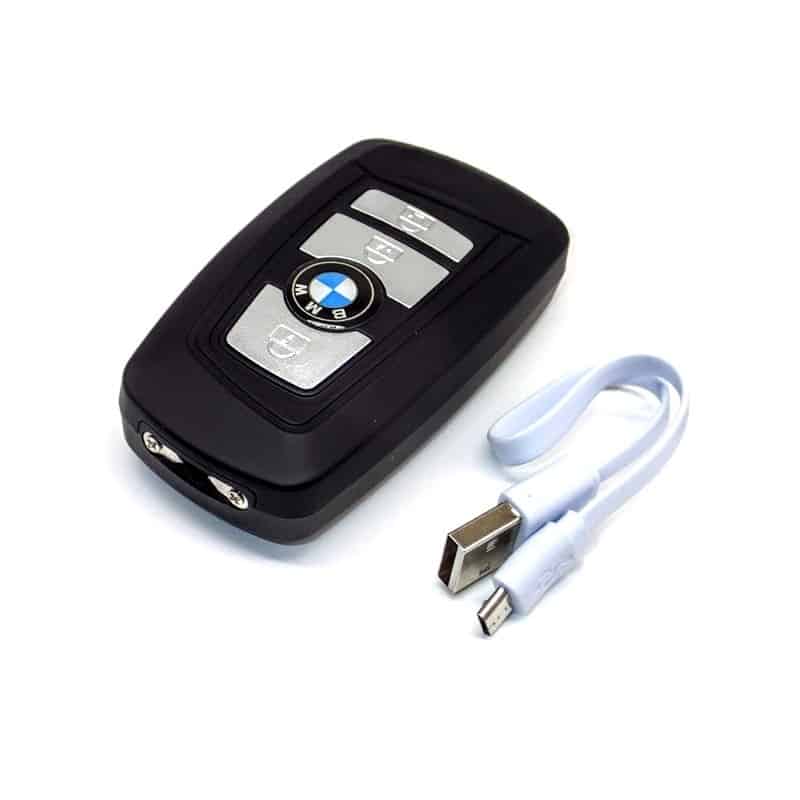 Taser Strikelight
This taser gives out 5,000 volts of electricity when fired, and is described as having a similar effect to when one touches a high powered electric fence. If used on an attacker for more than two seconds, they will lose muscle control and collapse. Survival Gear advises that the best place to shock an attacker is the chest, throat, or head, although shocking anywhere will be effective. It also has a built-in flashlight and a safety switch, to avoid accidents.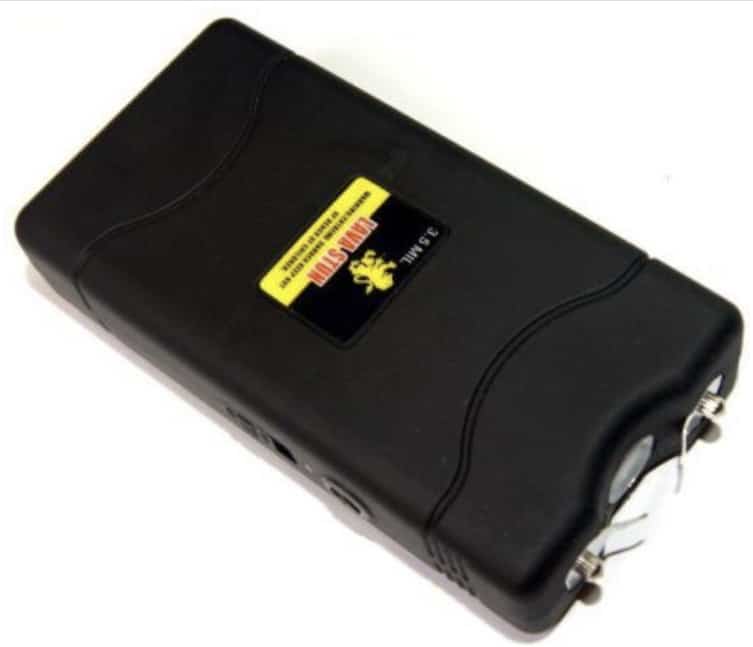 Flashlight Taser
The flashlight taser from Taser Girl has a voltage power of 12,000, and it comes with a charger, which will ensure it stays charged for weeks. It is lightweight and not very large – about 6 inches long – so it can be easily carried in your purse, and has a strap attached for added safety. As this is a torch and a taser, it can be easily disguised from attackers.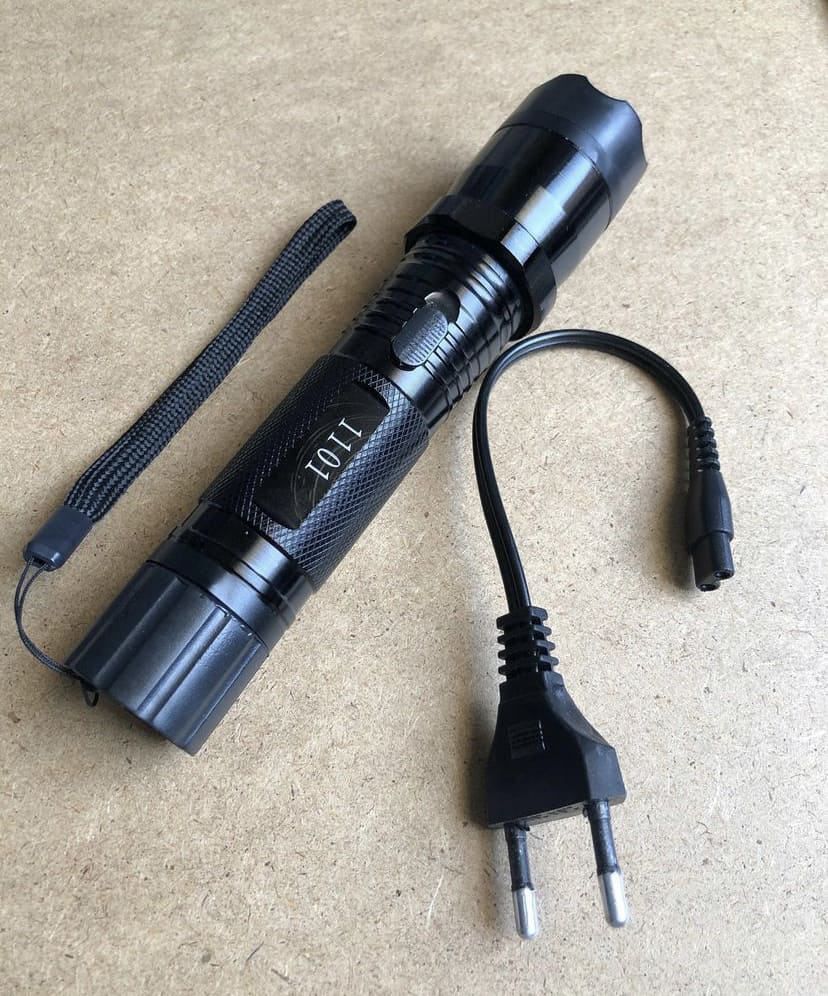 Tactical Extendable Baton
This powerful telescopic baton from Street Saver is around 8 inches when closed, however it can expand to 26 inches at the flick of a wrist. As it is small and compact when it's not being used, it can easily fit into a purse, and be expanded in dangerous situations where you may need to defend yourself. This is made of hard wrought iron, is wear resistant and easy to carry. We recommend practicing how to properly use this with a self defence coach, so as to not put your own self in danger.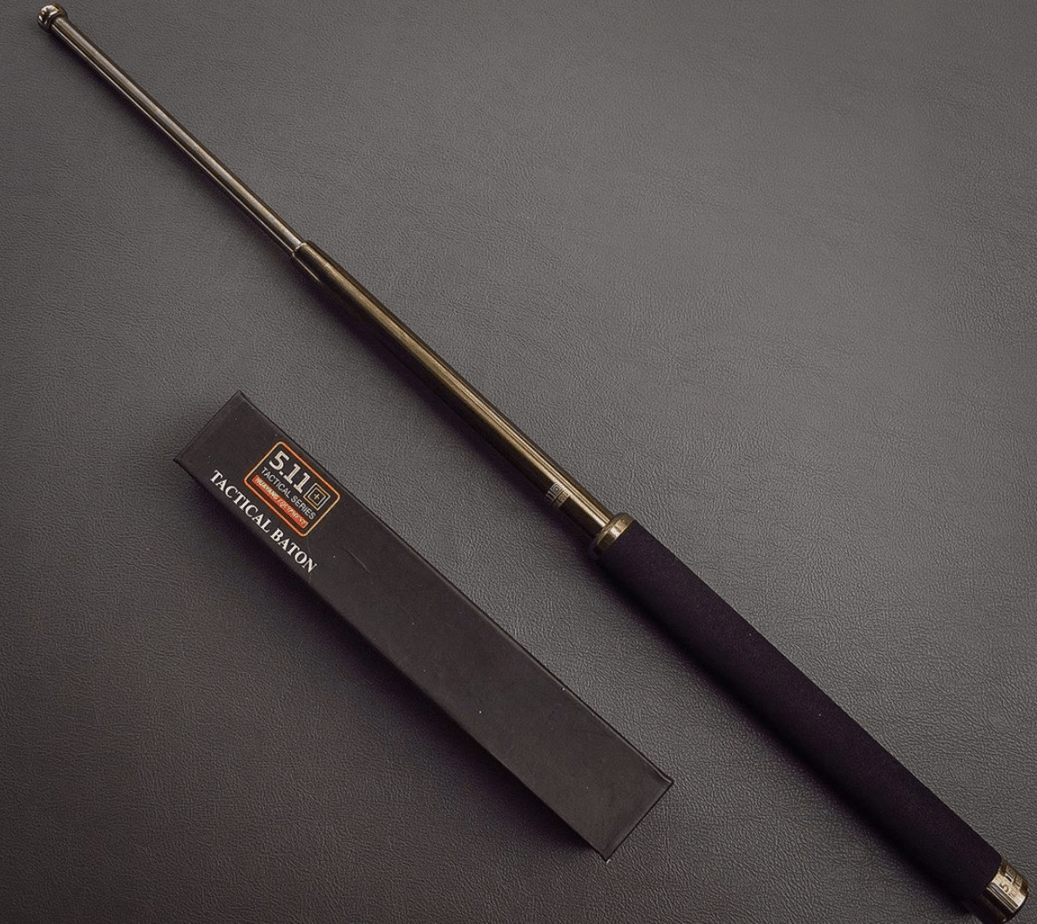 Pepper Spray Keychain
Carrying a self defence gadget on your keychain helps ensure that you always have one on hand, and a pepper spray is far less frightening to use than tasers or other weapons. This pepper spray keychain from Oban World is compact and easy to carry, reasonable enough to afford, and can spray up to three metres away.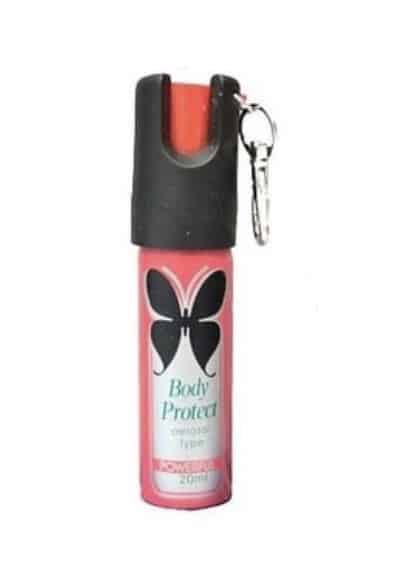 Disclaimer: Mashion does not in any way condone violence or aggression in any form, and suggests these gadgets specifically for self-defence purposes. Please follow the instructions for each gadget carefully and use them at your own risk.
Actor
Actress
Bag
Film
Fun
Funny
Humour
Movie
Perfume
Sheheryar Munawar
TV
Video
Watch
WatchActor