Who doesn't love walking into dreamy and magical events that look straight out of a movie? Event management companies like Events With Love help make that possible. And lucky for us, co-founder, Sundas Tahir Waseem took to our instagram to answer all your questions about event management. To know more about what we learnt from the maestro who has been operating Events With Love since 2019, keep reading: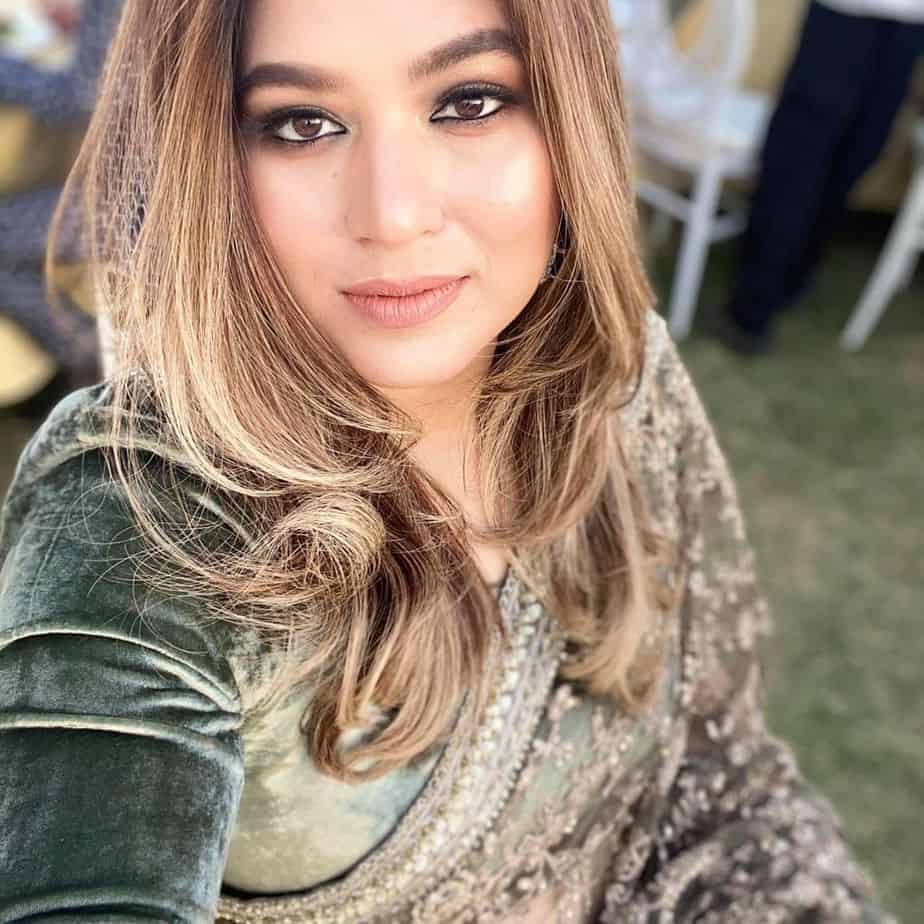 The Must-Have Skills For An Event Planner
Looking into event management as a serious career? Well, Sundas offers us the triage of skills that every budding event planner must have in their arsenal: time management, multi-tasking and the ability to negotiate.
All You Need Is Talent
While having a degree or certification will certainly set you apart in the industry, what you really need to make it in this industry is talent. Our expert claims that event management is all really about skill; if you have that, nothing can stand in your way. Joining an already established company however could give you the necessary experience to successfully start your own.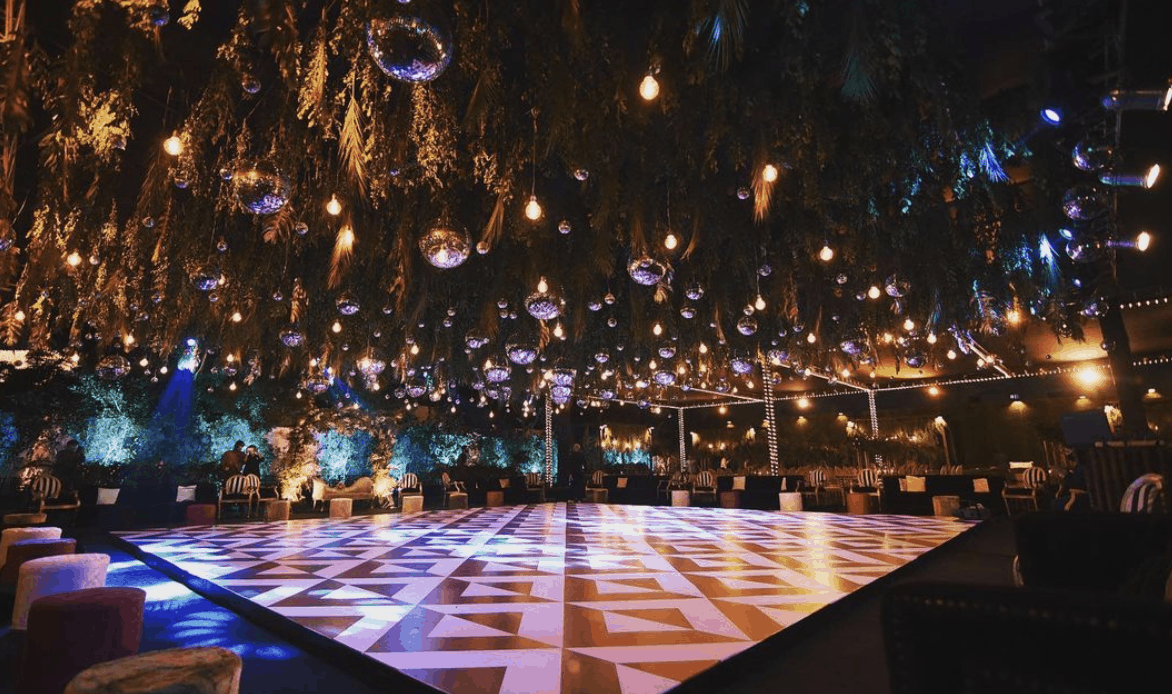 Book An Event Planner In Advance For Your Wedding
Planning a wedding is stressful, especially when you aren't able to get your first choice of vendor. That's why Sundas recommends planning ahead of time and booking your event planner no less than 10 weeks in advance. Plus, the more time your event planner has, the better they can execute your vision!
You Don't Need To Break The Bank To Throw A Good Event
Events nowadays are extremely lavish, and almost make it seem as though unless you break the bank, you can't throw a great event. But Sundas disagrees and says that there are event planners in Pakistan for all sorts of budgets, and there's no reason why someone can't have a good event without spending an exuberant amount of money.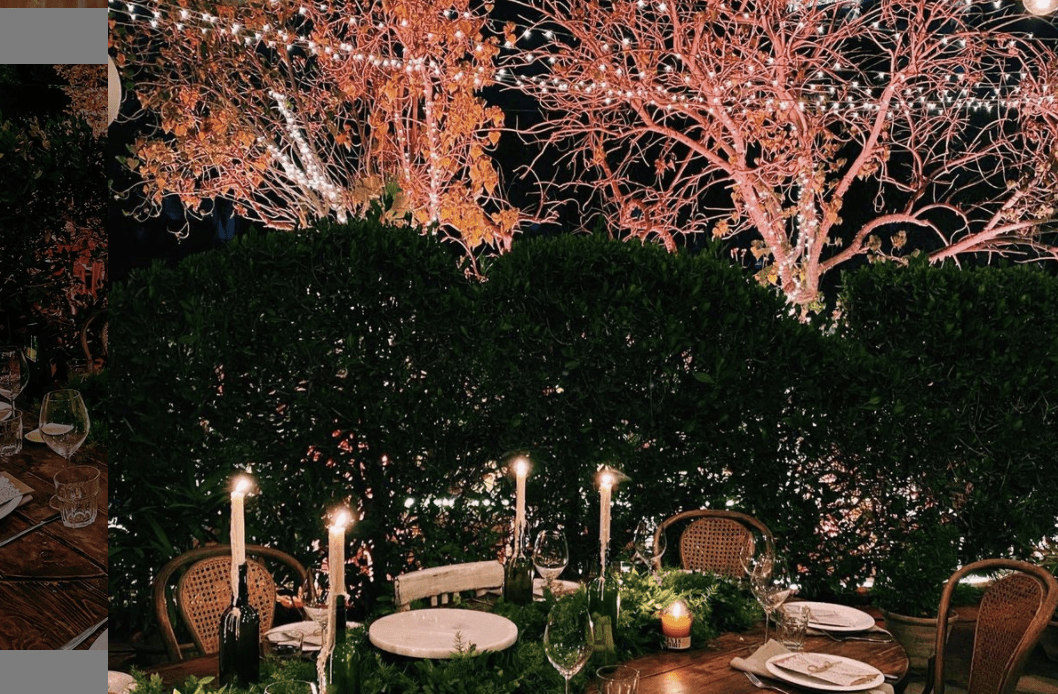 Accessories
Bag
Clutch
Eid
Festive
Holiday
Jewellery
Shoes
ShoesAccessories