Going back to college after a long break is never easy, but it's especially not easy during a pandemic. If you are going through anxiety at the thought of interacting and socialising with so many people in-person instead of on screen, I get it; I was the same when my university opened for classes after being online for over a year. If you're looking for tips on how to not have a breakdown, here's some advice from someone who did: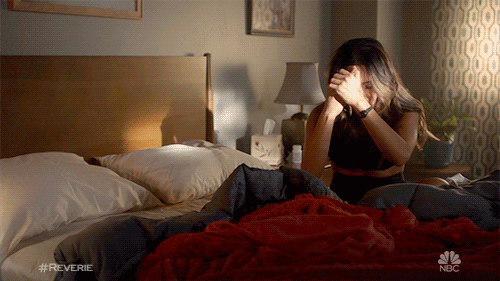 Pace Yourself
Going back on campus means more walking, multiple morning classes outside the comfort of your room, and more course work. That's why it is important to ease yourself into this routine and take it one step at a time – quite literally, given that your step count will increase drastically!
Plunging yourself into the routine you had before the pandemic will be overwhelming to say the least. It's important to actively listen to your mind and body because they are what will get you through the worst of days, but they can't do that if you tire them out. When your body is tired, listen. Everyone needs power naps sometimes, so maybe try seeing if you feel better after taking one once you're home from a day of classes.
Pay Attention To What You Feel
The most important lesson I've learnt the past 3 weeks since I've been back at college is that it's important to feel. Don't run from your emotions because they will ultimately surface at the most inconvenient times. Instead, acknowledge them.
Once acknowledged, work towards building a good relationship with your emotions because they not only make you who you are, but also help you to pay attention to the  things that are bothering you. They communicate to the mind when to slow down, and when it's okay to pick back up. 
Meditate
Meditation is known to have a positive impact on the mind and the way we approach situations. If you're feeling nervous about going back to campus, or are having a hard time adjusting, take a few moments to connect with your breath and focusing on the positives in your life. 
My personal recommendation would be downloading the app 'Calm', putting on your favourite playlist and practicing deep breathing in silence.
Surround Yourself With Good Energy
When you are overwhelmed by so many things, it is unkind to put your body through unnecessary negativity. Try to surround yourself with people who are kind and make you happy. While it is hard to phase out the ones who wrap you in negativity, it is important to put yourself first during this transitional phase and block out energy that will hamper your ability to have a positive attitude.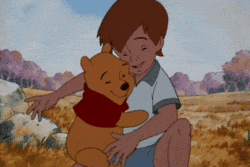 Beauty
Burts Bees
Castor Oil
Essence
Eyelashes
Face Mask
Favourite Beauty Products
Glam Glow
Lip Balm
Makeup
Mascara
Monthly Favs
Skin Care
The Ordinary
Vitamin C
Vitamin CBeauty