The sun, the sand, and the sea – there's nothing else that encapsulates summer vibes better than these things. When we think of summer, we think of weekend trips to the beach, salty skin and having the wind in our hair! It doesn't take much to have a good beach trip, but there are a few essentials that can make it bette. That's why we've rounded up this list of 5 items you absolutely have to take with you on your next beach getaway!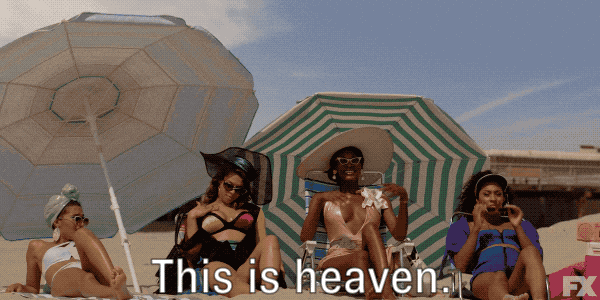 A Flowy Dress
When choosing an outfit for the beach, you want to look cute but also be comfortable. To do this, a lightweight fabric and a design that is airy and non restricting is key! This flowy lilac maxi dress from Mirer in a breathable summer linen, with buttons down the front, is the perfect beach outfit! Not only will it feel like a breeze to wear, but the colour is vibrant and feminine, creating a statement look!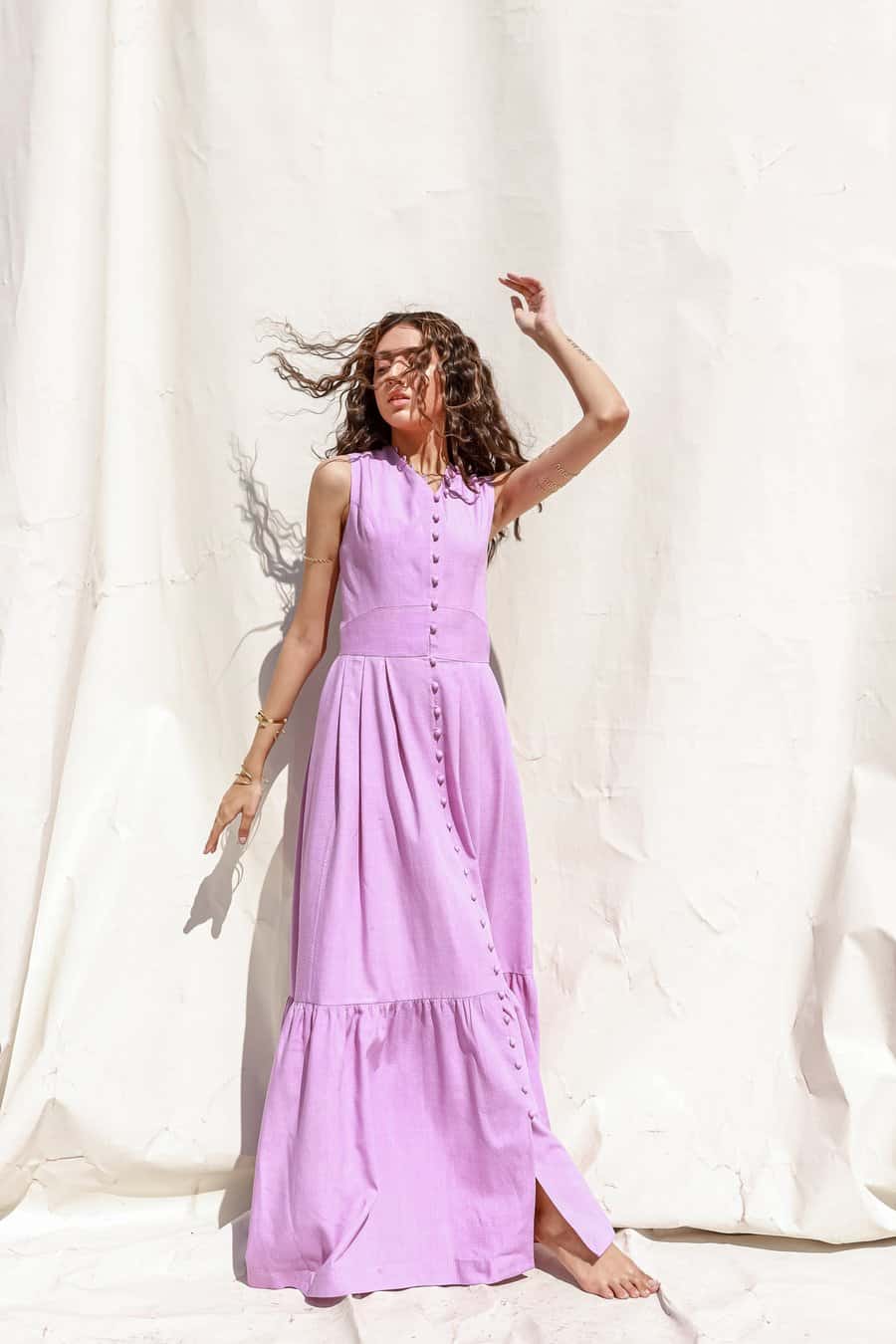 A Pair Of Strappy Sandals
Not to sound cliché, but we love long walks on the beach, and for that you need a good pair of sandals! These strappy white sandals from Sulafah are ideal, as they are simple and chic, and perfect for the hot summer weather. Who said wearing slippers meant dressing down?! These look fab and are just as comfortable too!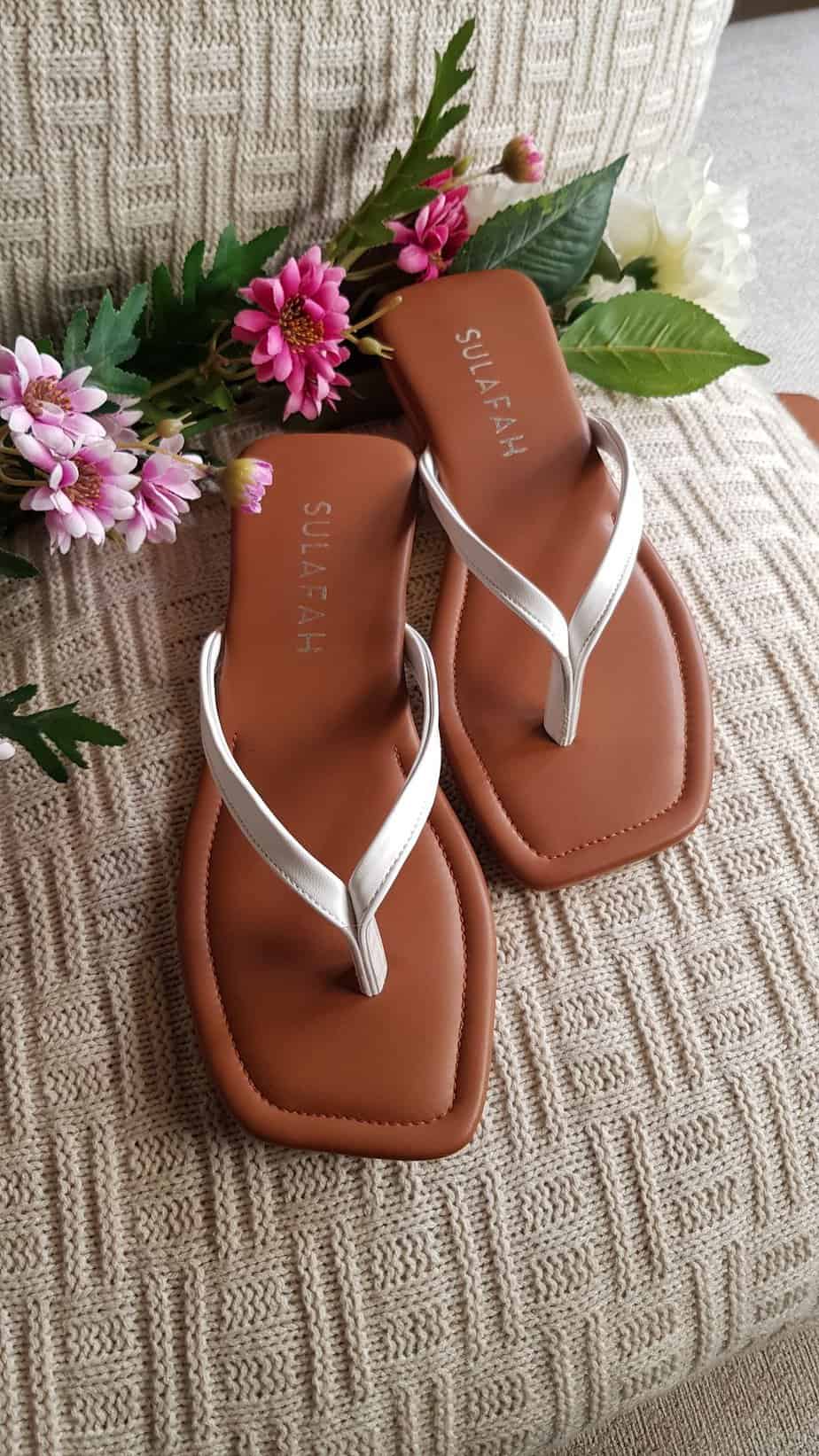 A Cute Pair Of Sunnies
Sunglasses are very necessary for any beach trip. not only for protecting your eyes from the harmful sun rays, but also to add pizzazz to your outfit instantly! After all, what are beach pics without shades on? We love these black square frames from Egg Yolk to look super shady yet chic, and they'll match perfectly with any outfit. Wear these to lounge out on the deck while you get a tan, or catch some Zs!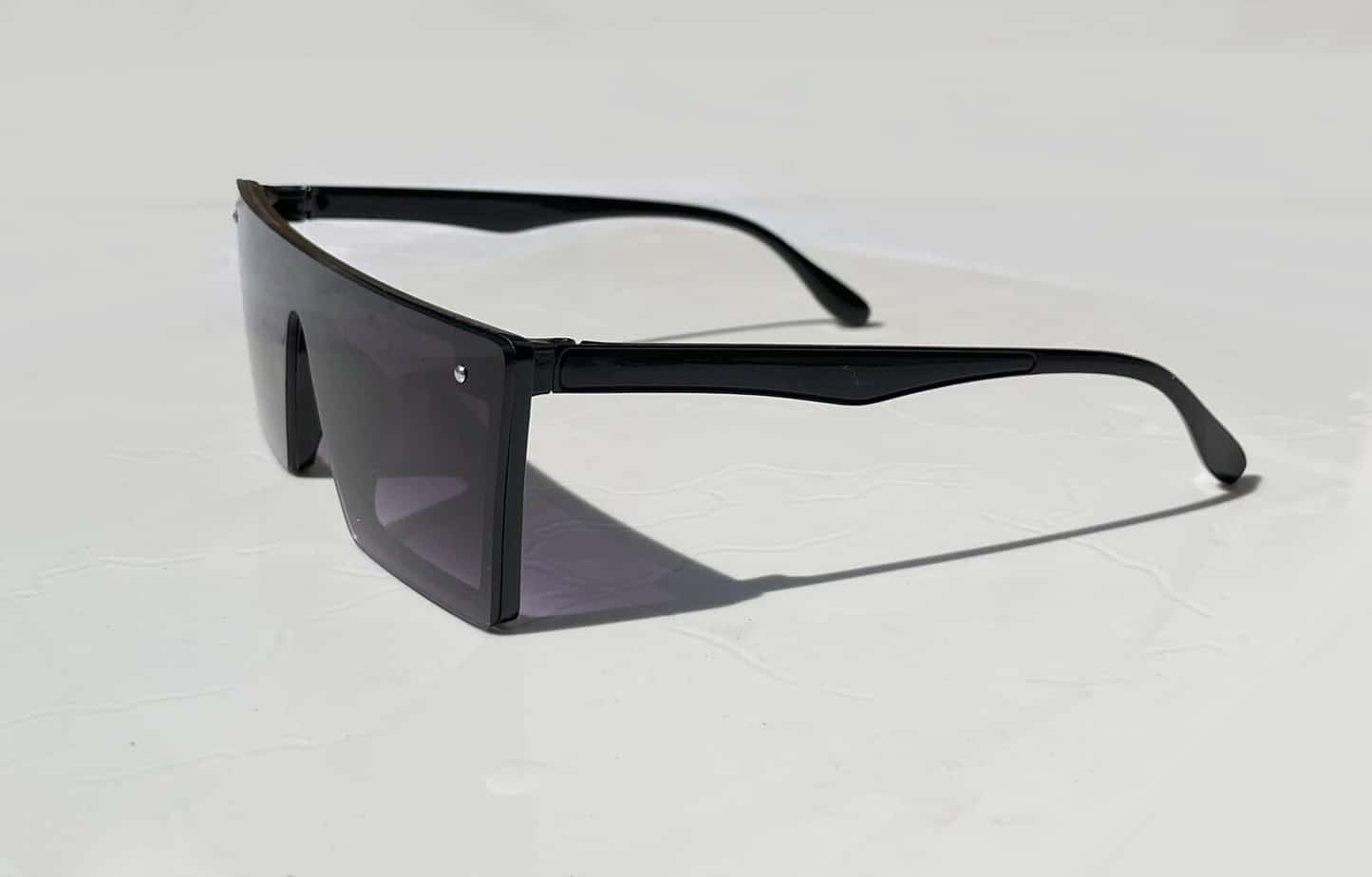 A Fab And Functional Beach Bag
To complete your beach outfit, you need to have a bag that's not only stylish but can fit everything you need! This eco-friendly handwoven bag from Rattan is super cute, and it's the perfect size to carry your sunglasses, book, sunscreen, and all other beach belongings! We love rattan as it's naturally renewable and sustainable, and there's nothing better than taking care of the environment, and looking good while doing so!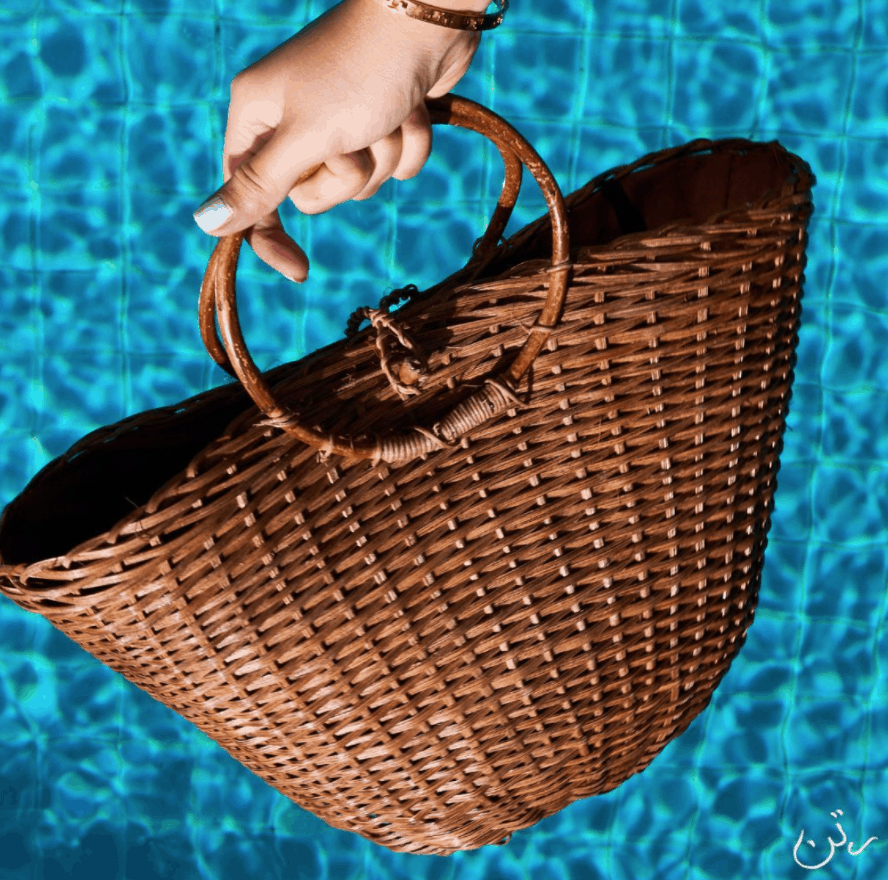 A Protective Sunscreen
The most important part of your skincare routine (ask any dermatologist), and the only thing on this list that is absolutely essential, is sunscreen. We highly advise against going out in the sun without a protective layer of sunscreen, as the harmful sun-rays are the highest cause of premature aging, dark spots, wrinkles, etc, and you don't want to risk getting sunburnt. We recommend this sunscreen by Supergoop (available on Glamure), as it has a high SPF and melts into your skin without leaving a white cast.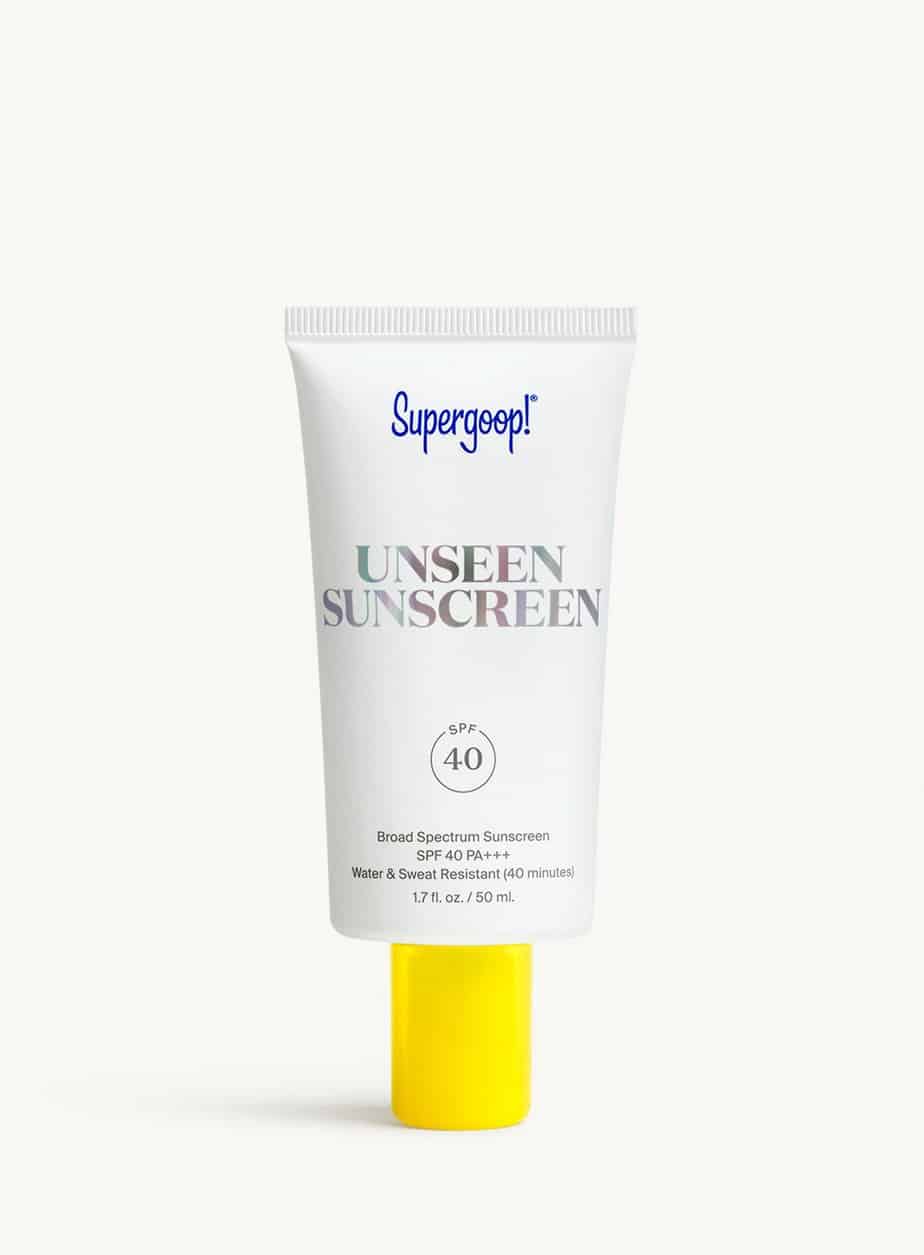 Blogger
Fashion
Fashion Blogger
Fashion Trends
Fashionable
fashionista
Instagram
Instagram Trend
Model
OOTD
Photography
Poses
Posing
Trending
TrendingBlogger