It's true when they say a girl can never have too many bags! They are the perfect accessory for any outfit, functional and also cute, and curating a good collection of quality handbags is key to a stylish wardrobe. From bucket bags to totes, clutches to purses, there is a bag suited for every occasion, season and style. If you're looking to buy some adorable handbags, look no further than Ideas, which has an extensive collection of bags on sale right now! Not only are they glamorous, you can easily order them from the comfort of your home and have them delivered to your doorstep in a few days! Click here to check out the best ladies handbags in Pakistan that you should shop right now!
Statement Bright Yellow
Accessorising your outfits with a pop of colour is an instant trick to transforming any look into high fashion and trendy! Yellow is so diverse and complementary, and pairs well with many different colours, or even layered over a black and white outfit. We love this miniature bag in bright sunny yellow with a textured pattern and chain detailing, the perfect statement piece to give your outfit that oomph factor!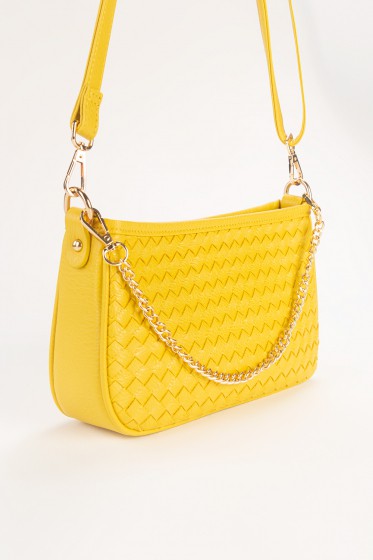 Trendy Buckled Green
Bucket bags are all the rage this year, and so is pistachio green, which is why this bag is the most on trend item you could have in your closet right now! With a black belt detailing and adjustable straps so it can be worn either long or short, this is the perfect bag to wear to your lunch dates with the girls or take to run errands. The size is ideal to carry everything you need without being bulky or weighing you down.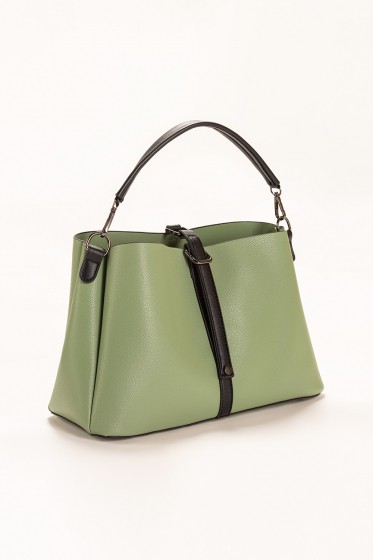 Adorable Blush Pink
This petite shoulder bag in a soft blush pink tone is perfect for girls who love a feminine flair in their wardrobe. The 90s mini shoulder bag trend has recently been in every magazine and Instagram feed, and this mini purse is perfect, or can be worn on your wrist for a classy and elegant look! This can be worn with both daywear and evening wear looks, as the soft colour will pair perfectly with any outfit.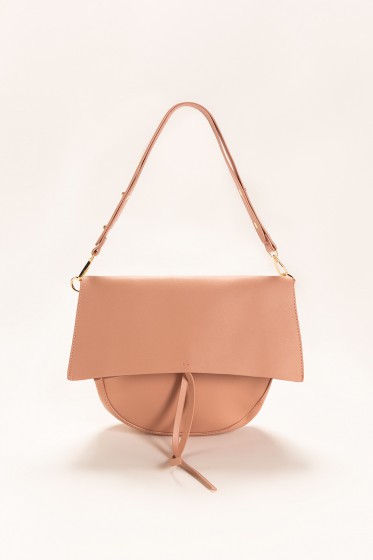 A Baby Blue Tote
Tote bags are a staple wardrobe item, not only because they're timeless in fashion but also because they can carry almost anything! Ideal for the working woman, these roomy, practical bags can fit your laptop, notebook and all other necessities. If you're looking to buy a new tote, why not invest in this soft baby blue one in textured leather with accentuated stitching. The slouchy chic shape is ideal for that casual laid back look.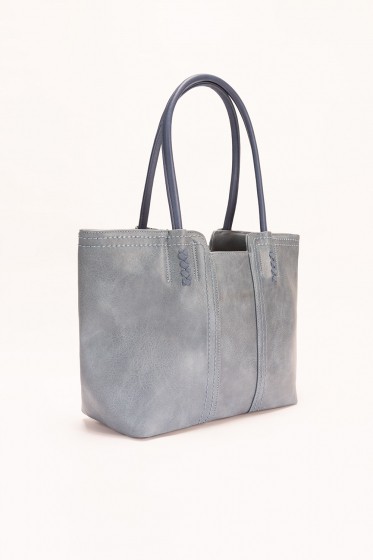 A Classic Black Purse
While it is fun collecting a variety of handbags in different colours and styles, having a classic and simple purse that is functional and good for everyday wear is a necessity. This black one with gold detailing is the perfect size, with both a shorter strap and longer detachable strap so it can be adjusted to your convenience. The style is timeless and stylish, so you'll look fab while running those morning errands!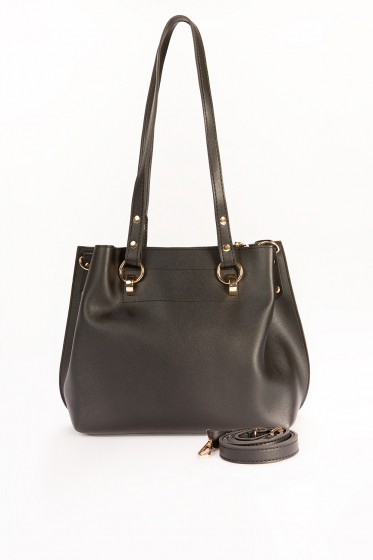 Cool And Casual Coffee Brown
Simple, classy and vintage. This sophisticated coffee brown satchel is the embodiment of less is more. The dark brown leather is a perfect neutral tone that can be paired with almost any outfit, and the size and shape is neither too large nor quirky. This bag is well suited for girls who prefer a more minimalist look, perhaps to wear to university or a trip to the library.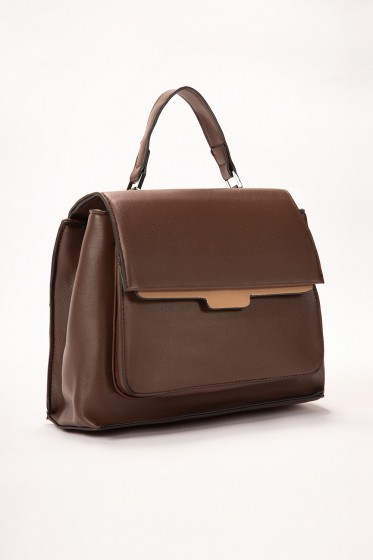 An Elegant Cream Embroidered Clutch
Out of all types of bags, formal bags for occasions are some of the most glamorous, with all the room to express colour, pattern and style! We love this cream coloured clutch with delicate gold floral embroidery and beading. The miniature compact size and detailing is absolutely luxurious, and at a steal of a price! The best thing about this clutch is how versatile it is, as the neutral shade will pair with almost any outfit, in both Eastern and Western wear.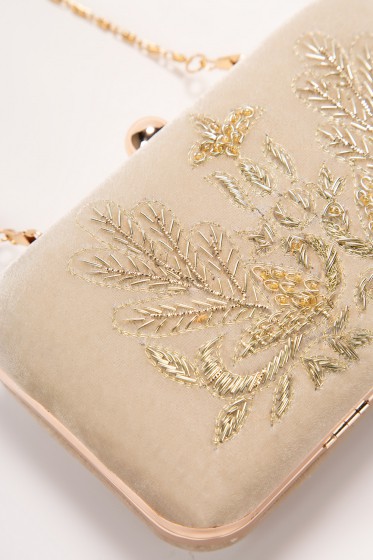 To shop all of these luxurious bags and more head on over to www.gulahmedshop.com for a variety of stunning bags at affordable prices. For orders over Rs. 2000 you can get free delivery and have the product at your doorstep in 3-5 days only! They're selling out fast, so grab them before it's too late!
Choli
Desi Fashion
Desi Wedding
Dupatta
Embroidery
Fashion
Fashion Tips
Ghagara
High Heels
Lehnga
Lehnga Choli
Outfit
Pakistani Fashion
Pakistani Wedding
Style
Style Guide
Style Tips
Wedding Fashion
Wedding Outfit
Winter Wedding
Winter WeddingCholi