A common misconception in the skincare world is that having oily or combination skin means moisturiser is unnecessary, and will cause your skin to become oilier and break out. We're here to debunk that today and help you choose the right moisturiser for your skin type! All skin types need to be hydrated and moisturised, to protect the skin barrier and prevent early signs of ageing. To give you plenty of options for your skin, we've rounded up 5 of the best moisturisers that are in our shopping cart!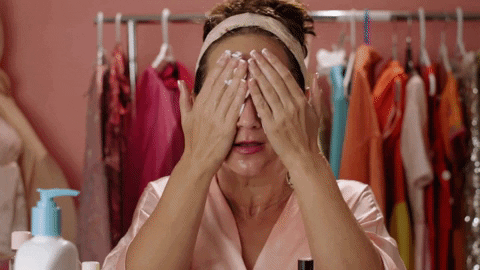 Vibrantz Bulgarian Rose Face Moisturiser
Recently in skincare, facial oils have gained popularity as they are nourishing and hydrating to the skin and can often be used in place of your nightly moisturiser. A common myth is that oils don't work well with oily skin, however it is quite the opposite as replenishing your skin with healthy oils will help to prevent excess oil production in the day. This moisturiser from Vibrantz Cosmetics has a blend of jojoba seed oil, primrose oil, macadamia seed oil and more, creating a revitalising formula that helps tone the skin and improve uneven skin tone. If you're looking to try the face oil trend, we highly recommend this one for you!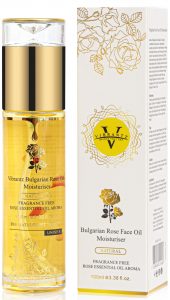 L'Oreal Revitalift Moisturiser
This is an anti-aging moisturiser packed with all kinds of skincare goodies such as hyaluronic acid, Vitamin C, and most importantly, retinol! Retinol is a superpower in the skincare world and a real game changer, as it's the only ingredient which can reverse signs of ageing and reduce wrinkles. The Vitamin C in the product helps to protect the skin against free radicals, and the hyaluronic acid keeps it plump and hydrated. If you feel your skin is looking dull or showing signs of ageing, this is the moisturiser for you!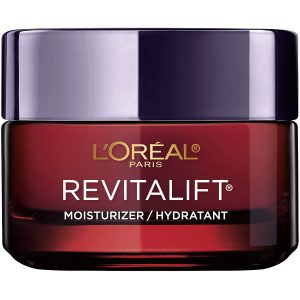 Garnier Skinactive Moisturiser
This is a lightweight oil-free moisturiser which is perfect for those who have oily skin and don't want to wear a heavy cream, especially in the summer heat. The hyaluronic acid gives your skin instant hydration and helps to rebuild the natural moisture barrier. This is also packed with Vitamins C and E to make your skin healthy and youthful, but the gentle formula means it'll be light and easy to wear.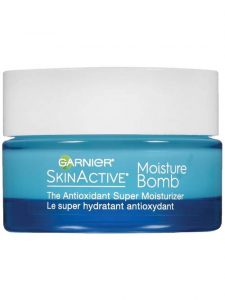 Curél Intensive Moisture Facial Cream
Japanese skincare is renowned for giving you youthful glass-like skin, and they achieve this with their outstanding formulas. A perfect example is this moisturiser by Curél which is extremely lightweight yet packed with nourishments for your skin. This has replenishing ceramides which help create a barrier in your skin to prevent permeability, and lock moisture into your skin, to prevent dryness and irritation. This is ideal for those with sensitive skin as it is free of fragrance, artificial colourants and alcohol, and is pH balanced.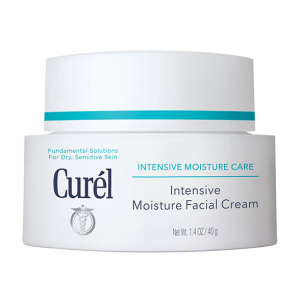 Cetaphil Body Cream
When discussing moisturisers, we can't forget how important it is to keep the body moisturised too! This body cream by Cetaphil is ideal for those with dry, sensitive skin as it is free from fragrances and parabens and provides intensive moisture treatment to dry skin, yet the formula is non-greasy and hydrating so it makes sure your skin doesn't feel overpowered by the cream. If you struggle with dry skin or eczema, this is the moisturiser for you!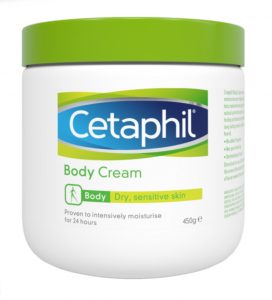 Bridal Advice
Bridal Clothes
Dolmen Mall
Farah Talib Aziz
Mashaadi
Nada Shah
Planning Bridal Trousseau
Sehrish Rehan
Trousseau
TrousseauBridal Advice