Through their constant innovation, Pakistan State Oil has kept the wheels of the nation in motion. This Independence Day is no different, and their The Sounds Of Freedom advertisement has proven itself to be one of a kind by promoting diversity and inclusivity, all while celebrating the patriotic spirit of our nation and cementing PSO as the most progressive energy company of our country. To learn more about their heartfelt Independence Day campaign that won the hearts of Pakistanis around the world, keep reading!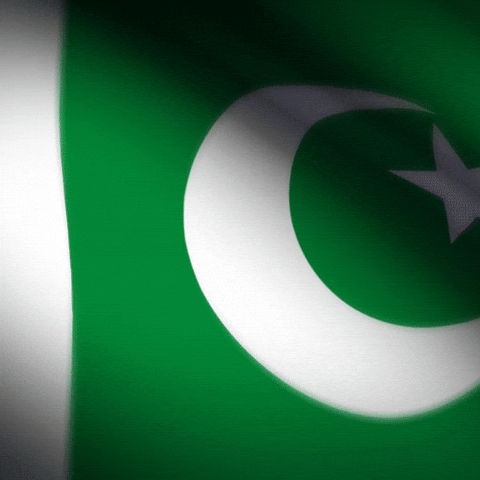 Celebrating Our Diverse Nation
The Sounds Of Freedom celebrates every Pakistani regardless of gender, social class, creed, ability or age. Pakistan consists of all the different individuals PSO shows – specially-abled, old, young, transgenders, truck drivers, female bikers, labourers, farmers, Sikhs etc. By singing and humming along to the national anthem in their own style, they each make it their own, which ultimately is what makes Pakistan great – the diversity.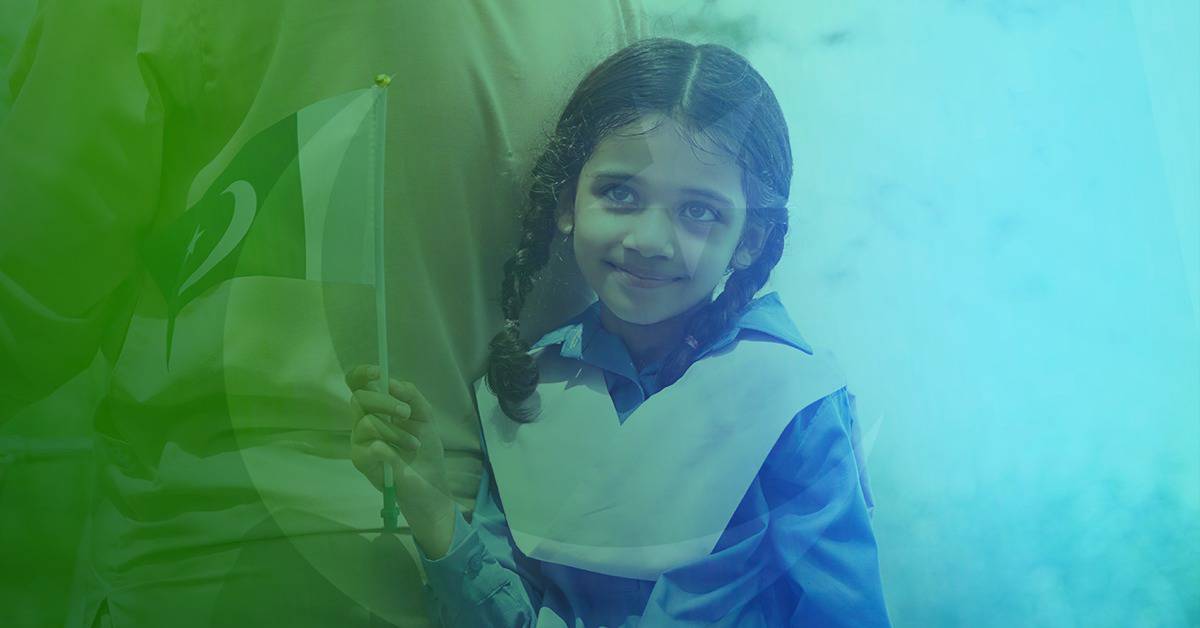 The Powerful Message Behind The Advertisement
The advertisement portrays PSO's commitment to catering to all kinds of vehicles and all kinds of Pakistanis, and by doing so delivers a powerful message: every voice has a different story of freedom and we should accept all of them as they together form the Pakistan we love. As PSO advocates, we should not label each other and instead, embrace our differences.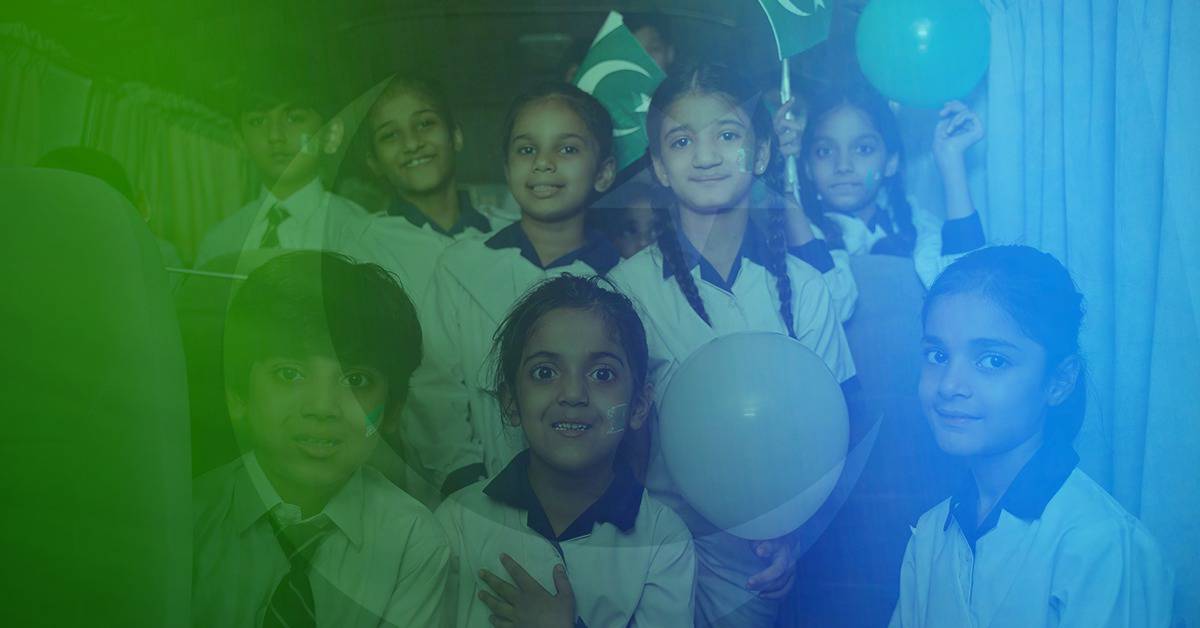 Kudos to PSO for being a national icon and for coming out with a campaign that puts us all in touch with our own patriotic spirit! Watch the video below and remember – all sounds deserve freedom. 
Acting
Birthday Quiz
Choti Si Zindagi
Deewana
Laaj
Muqaddas
Pakistani Actress
Pakistani Celebrity
Quiz
Ranjha Ranjha Kardi
Socha Na Tha
Suno Chanda
Yasir Hussain
Young pakistani talent
Young pakistani talentActing