2021 marks 74 years since the inception of Pakistan; it's a time for celebration, but also a time for introspection of how we can do better. If there's one brand that has time and time again re-invented themselves in the face of change, and provided us with powerful messages relevant to the social climate, it's Khaadi. This time too, they've brought us a campaign full of hope at a time when our country needs it most – and right on time for 14th August! Keep scrolling to learn more about how it came to be: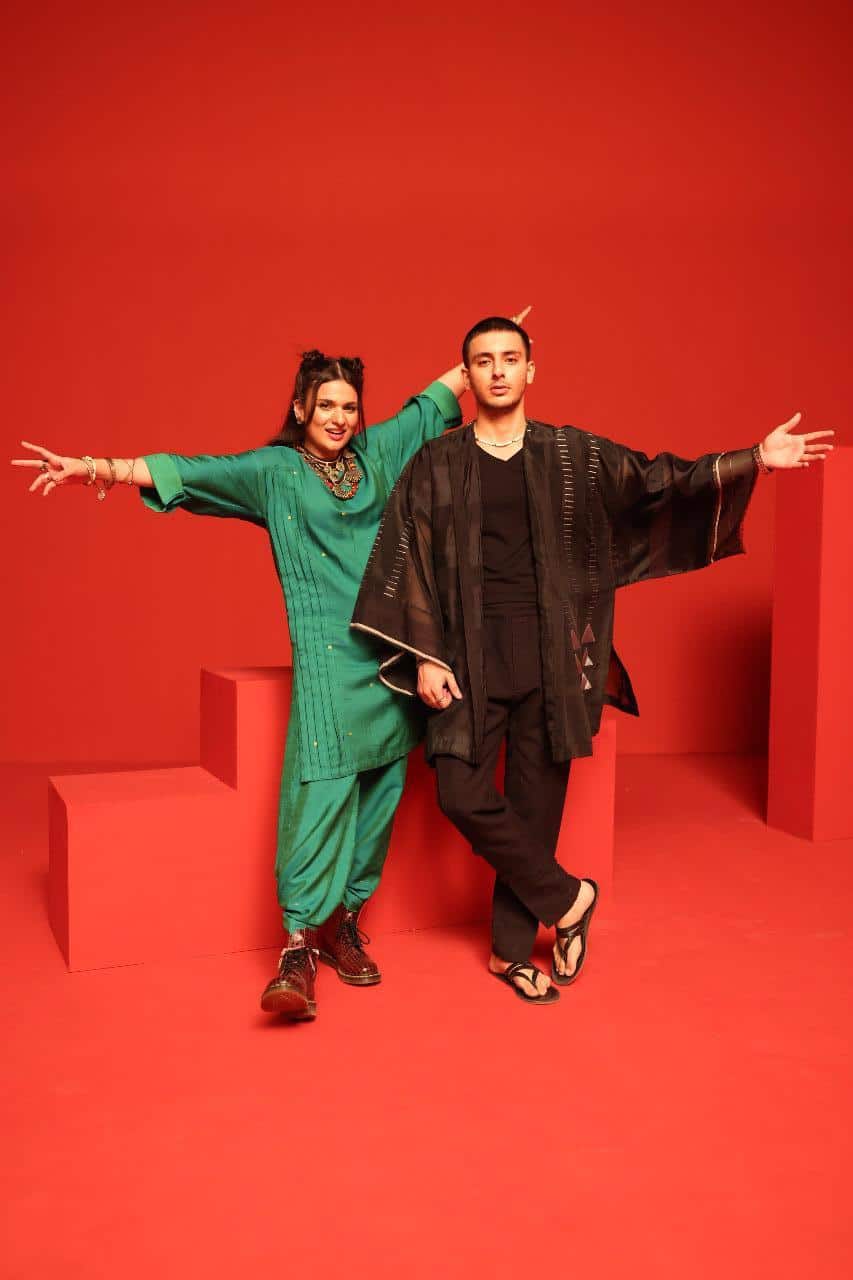 A Campaign For The People By The People
Khaadi asked its social media audience what changes they would like to see implemented in Pakistan. The responses ranged from better care for the environment, more focus on education, to the wise 'I have to change myself, my thinking, my habits and my attitude if I am to bring change to my country.' It's true – change starts from within, and Khaadi took the first step towards it by releasing their anthem Badal De Jahaan as a response to everyone's envision for Pakistan.
About The Video
Sung by Hassan Raheem and Risham Bhutta, Badal De Jahaan is upbeat and embodies the hope and positivity with which we should all approach the future of Pakistan. 'Sapnay Humaray / Meray Tumharay / Pooray Hongay Saarey Hai Mujh Ko Yakeen' – through the lyrics of the anthem, Khaadi reminds us that our dreams can be fulfilled if instead of standing apart, we stand together.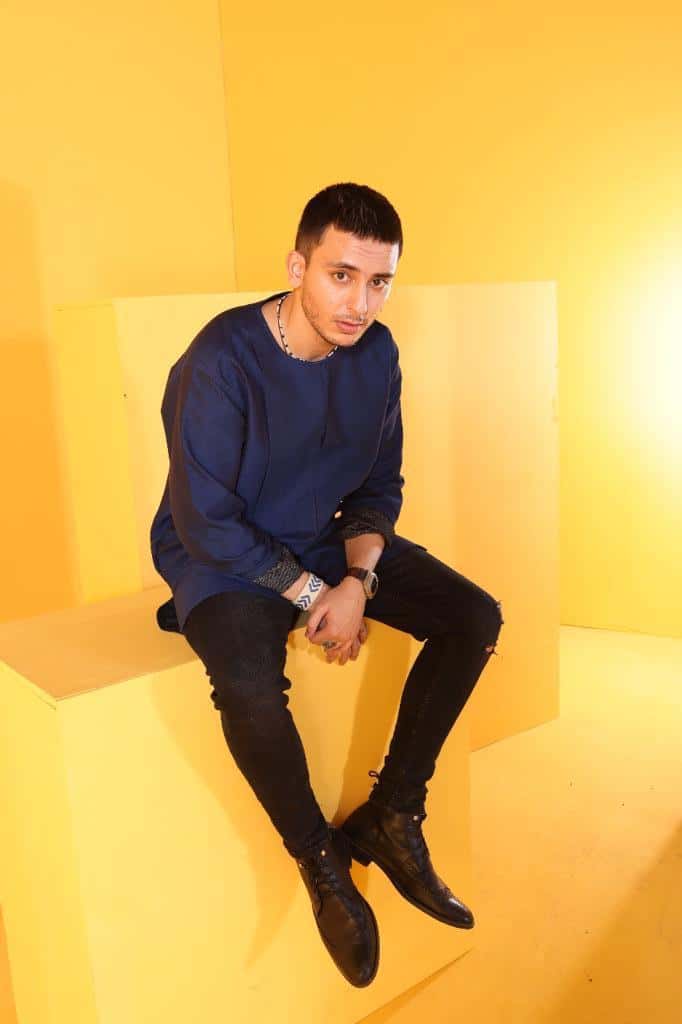 A Reminder In Time For 14th August
With animations, bright and engaging colours, and powerful visuals, Khaadi truly brought what the people asked for to life in this video. This anthem is catchy and fun, but it's also a powerful reminder this 14th August that while celebrating how far we've come, we should also look at how far we can go if we stay united.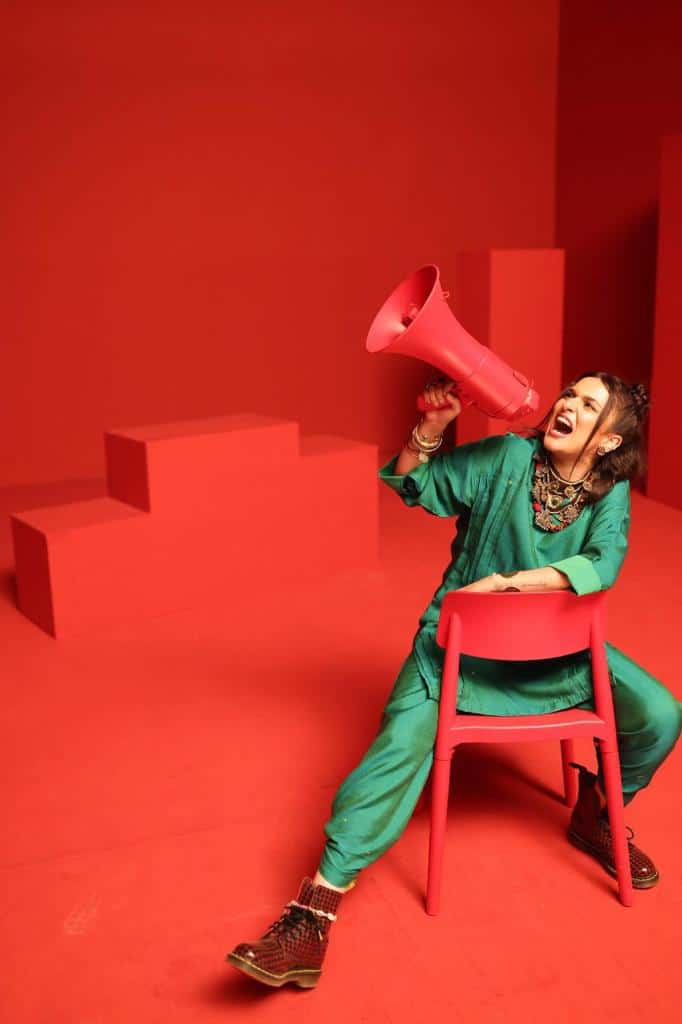 If you hope to feel inspired this Independence Day, watch Khaadi's video below and join them in the promise of Badal De Jahaan! 
ACF
Adopt A Pet
Adopt Don't Shop
Adoption
Animal Abuse
Animal Rights
Animal Welfare
Animals
Ayesha Chundrigar Foundation
CDRS
Edhi
Edhi Animal Hostel
Innocent Pet Shelter
IPS
LAPS
Lucky Animal Protection Shelter
Pakistan Animal Rights Activists Society
Pakistan Animal Welfare Society
Pakistani Pets
PARAS
PAWS
Pet Lover
Pets
Todd's Animal Shelter
Todd's Animal ShelterACF