The article below is a submission by our follower, Amna Iqbal.
It's boiling hot, and while can't make the heat disappear, we can help you choose your next summer read. Whether you're into murder mystery, thriller, dark comedy or gothic fiction – we have recommendations for it all. Here are the top ten titles to read this blistering summer: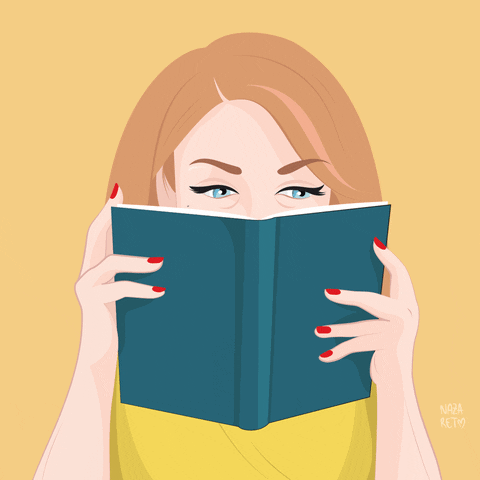 Rebecca By Daphne Du Maurier 
Rebecca is the perfect gothic suspense novel to read this summer. It's about an unnamed narrator who marries a wealthy widower, Maxim De Winter. Soon she discovers that everyone around her is haunted by the memory of Rebecca, Maxim's late wife. This book will definitely give you goosebumps. For someone who isn't an avid reader, the descriptive writing style of Rebecca might not be appealing but for those who enjoy details, this will be such a page-turner!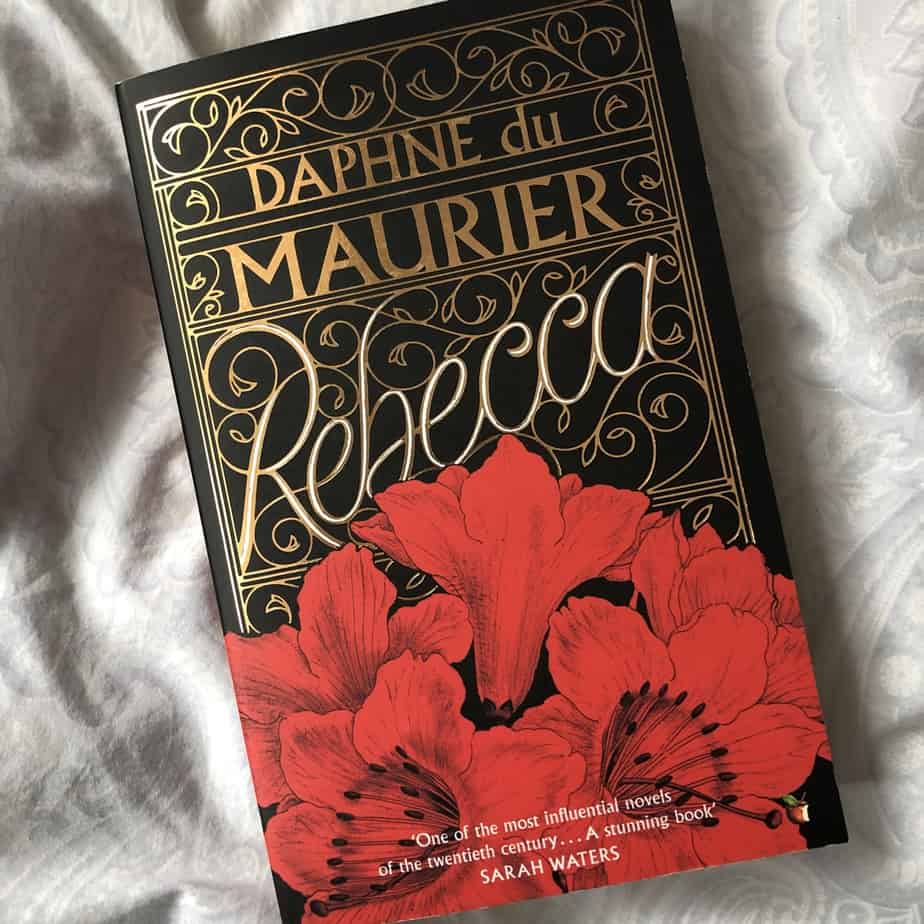 The Forty Rules of Love By Elif Shafak
You are probably fed up with everyone telling you to read this book, but seriously, read it. This Sufism novel is about how Shams transformed Rumi from a traditional scholar to a mystical poet. It has two parallel narratives: one contemporary and the other set in the 13th century. The contemporary is about Ella and Aziz; Ella reads a novel by Aziz, which is about Rumi and Shams. The narratives reflect each other excellently, the characters are delivered with perfection, and the book is written beautifully – we can't think of any reasons not to read this book.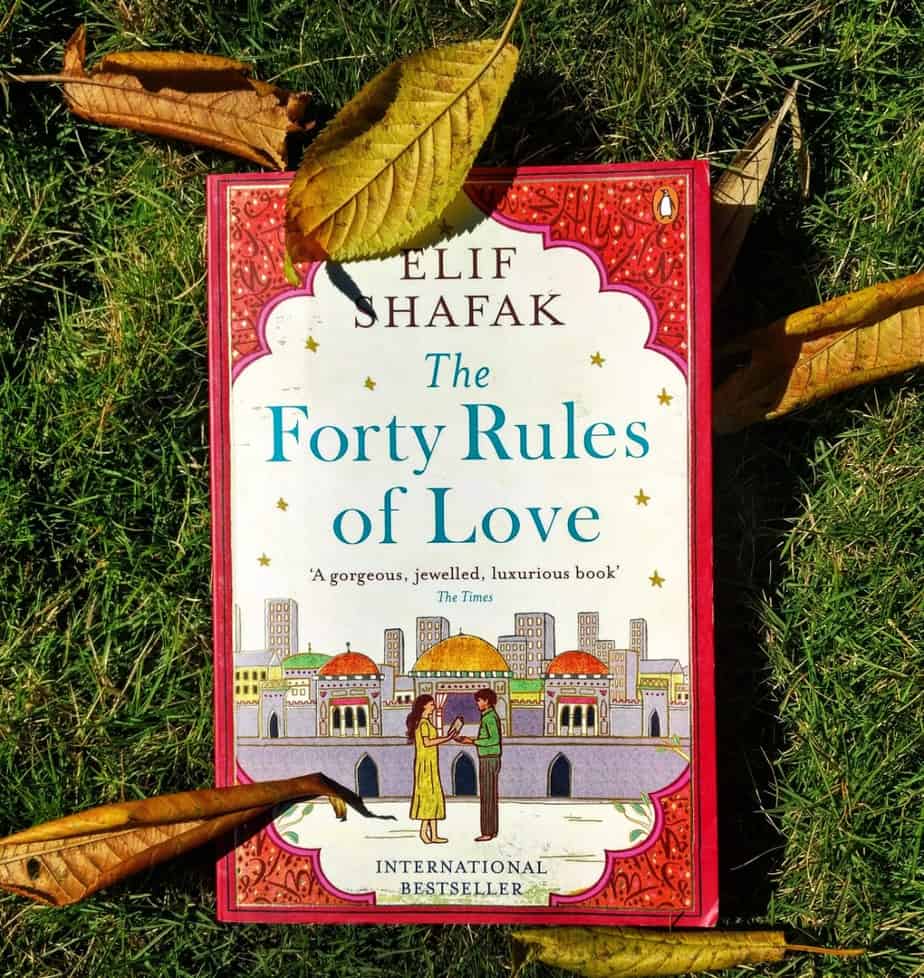 Before I Go To Sleep By  S.J. Watson
This book is a terrific psychological thriller. Christine had an accident 20 years ago, now she suffers from amnesia. Every day Christine tries to reconstruct her memories from her journal. As her journal grows and the closer she gets to the truth, the more chillingly unbelievable it seems. This book is unputdownable; if you love psychological thrillers and great plot twists, this book is for you.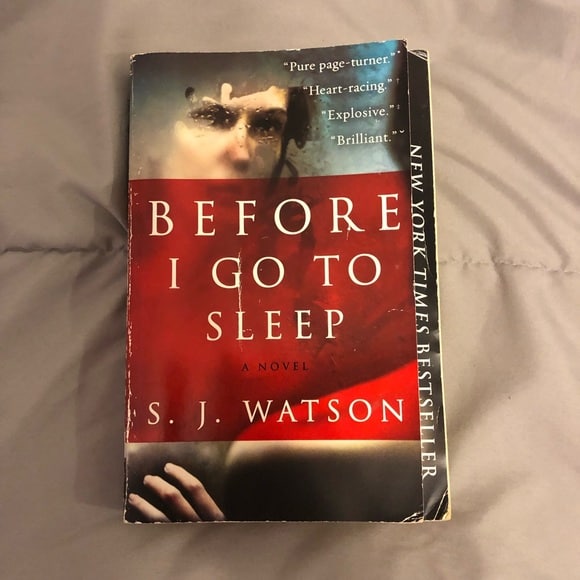 When Breath Becomes Air By Paul Kalanithi
When Breath Becomes Air is a memoir written by neurosurgeon, Paul Kalanithi, about his battle with lung cancer. It's a touching memoir of family, literature and medicine in which Kalanithi nudges you to face mortality. With only 228 pages, this book can even be finished in a day!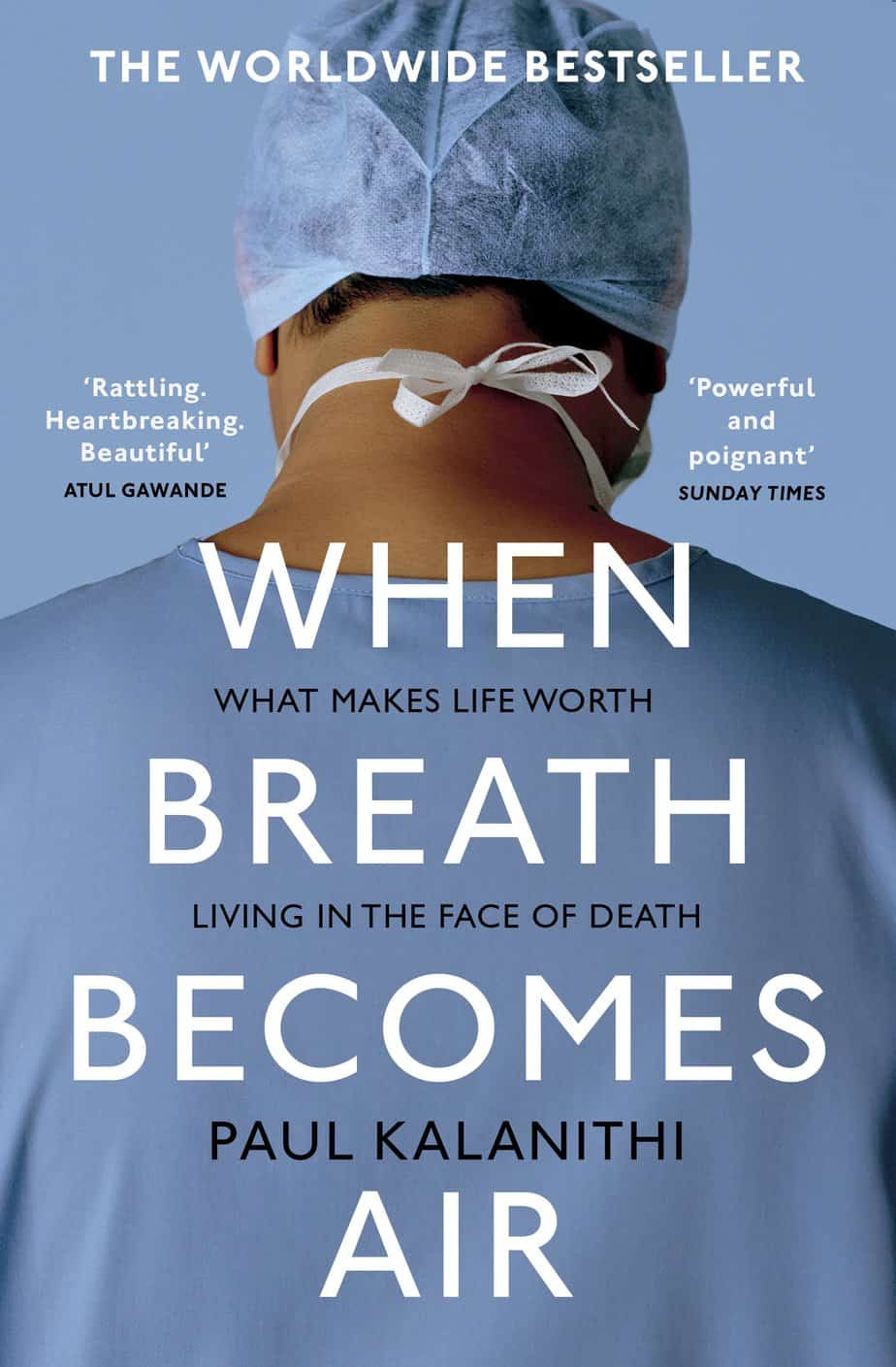 The Great Gatsby By F. Scott Fitzgerald
This classic novel will take you back in time. Nick, the narrator, recounts his interactions with the millionaire, Jay Gatsby. Gatsby has an obsession to rekindle with his true love, Daisy Buchanan. One of the most phenomenal things about this novel is Fitzgerald's writing; his use of symbolism and description of the environment is astounding. The plot itself doesn't slow down and we guarantee it will keep you hooked!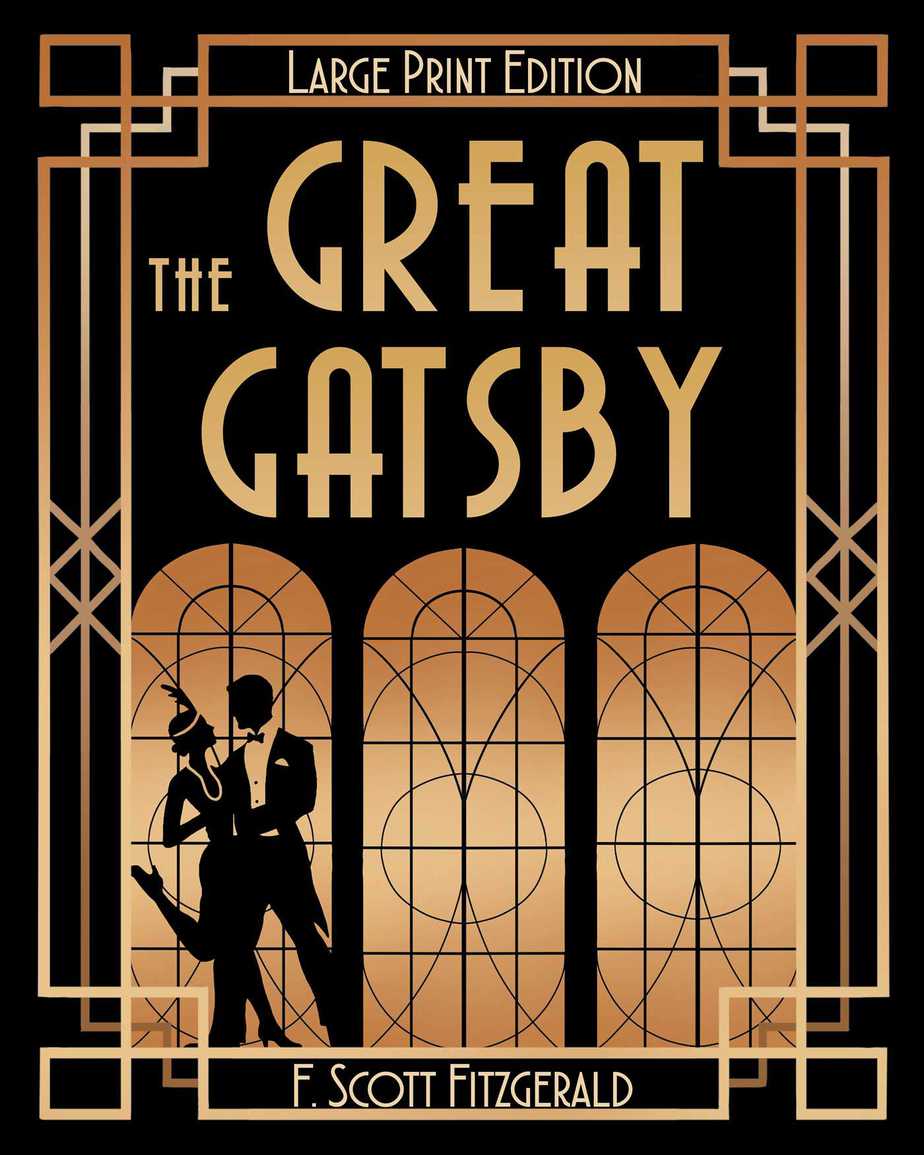 The Murder Of Roger Ackroyd By Agatha Christie
As you can guess from the title, Roger Ackroyd is murdered, and the iconic Poirot is bought to investigate the crime. This is the third novel to feature Poirot as the lead detective. Though it can be a bit difficult read for some, it is also one of the cleverest mysteries you will ever read.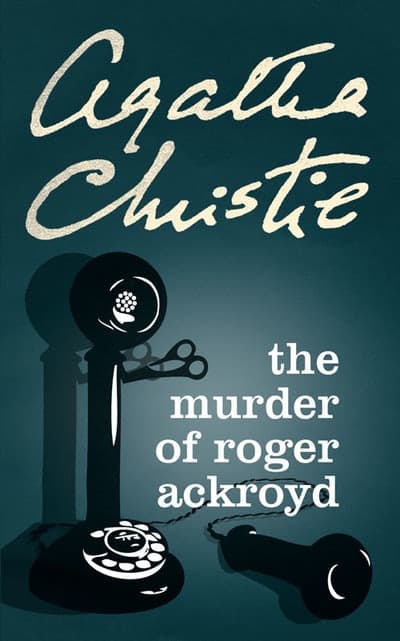 The Alienist By Caleb Carr
This gripping story is set in 1896 in New York, and a boy has been murdered. News reporter Moore works together with Dr Kreizler, a psychologist, to understand the mental state of the perpetrator; together, they create a psychological profile of him based on the details of the crime. The thorough description of late 19th century New York is impeccable and though this mystery crime is a hefty 498 pages, the suspense will keep you going.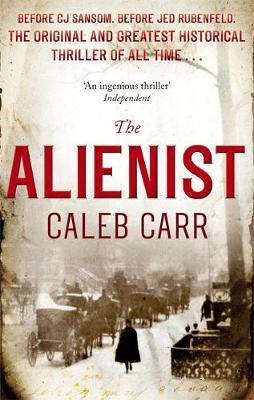 Big Little Lies By Liane Moriarty
Celeste, Madeline and Jane have children at the Pirriwee Public school. Someone is murdered at this school, but we don't know who the victim or the murderer are. Even though the book is about murder, schoolyard scandals and domestic abuse, the dark humour creeps up now and again, which is welcomed. The structure and tone are one of the strongest assets of this book, which is why it's on our list!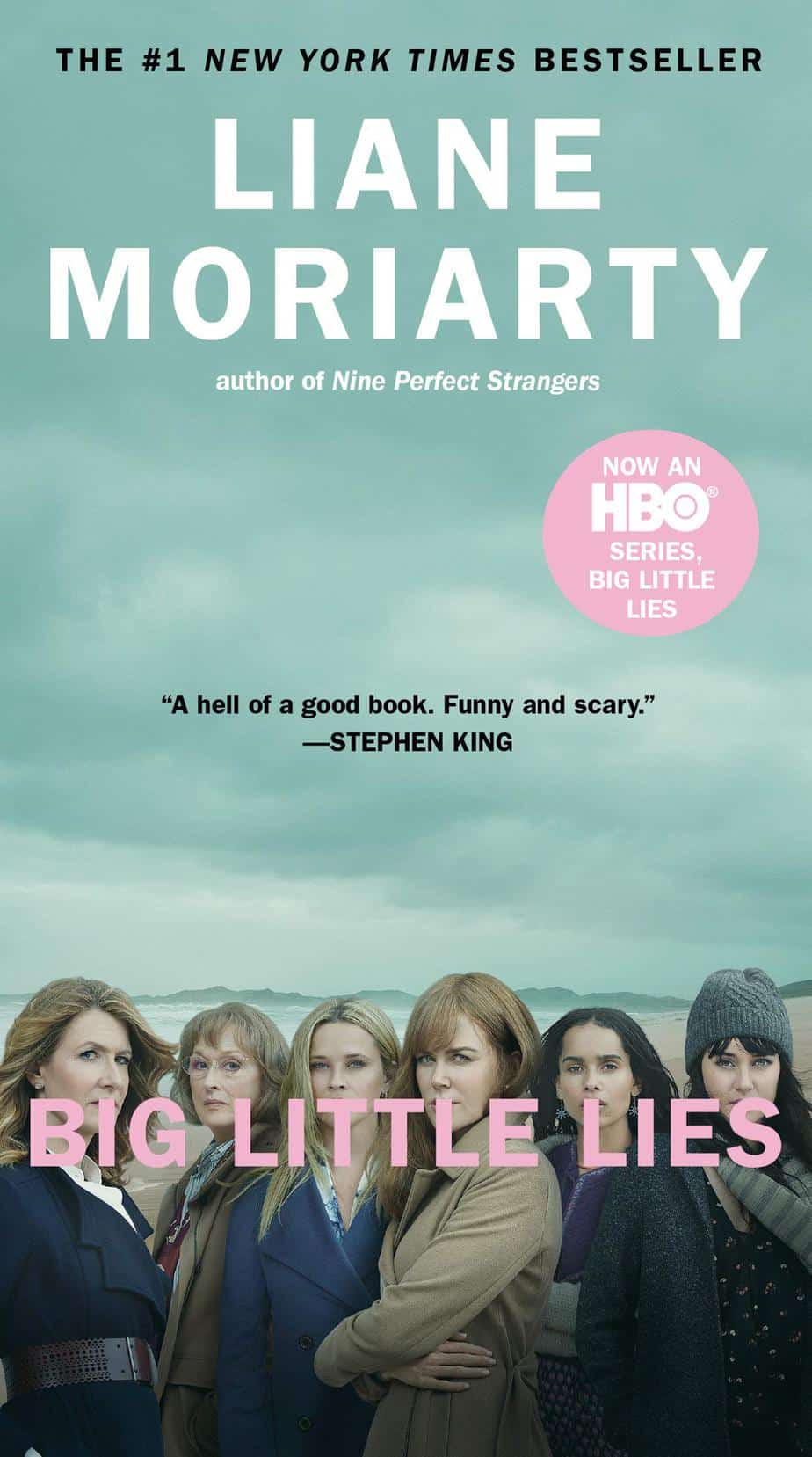 Bridget Jones's Diary By Helen Fielding
Bridget Jones's Diary, which has turned into a motion picture, is about Bridget who is in her 30's. Written in the form of a personal diary, Bridget writes about anything and everything: her family, friends, self-image and romantic relationships. This is such an easy read; it's light-hearted, funny and perfect for the summer. Plus after reading this, you will surely fall in love with Mark Darcey!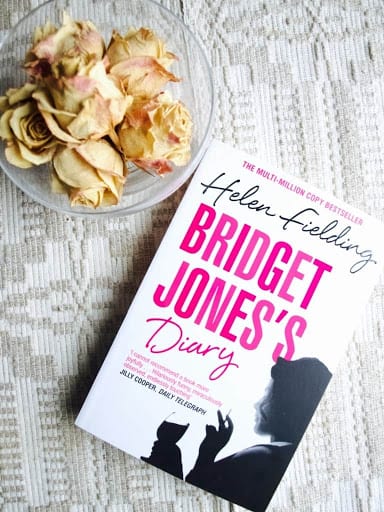 Advice
Anxiety
Anxiety Management
Ask The Therapist
Coronavirus
COVID 19
Feel Better
Health
Letter
Letter From Therapist
mental health
Pandemic
Quarantine
Self Isolation
Social Distancing
Therapist
Therapy
TherapyAdvice