While it is a good thing to be a kind, loving and generous person, we have to know when to draw the line between real niceties and clinging on to that behaviour to receive others' love and validation. A lot of the time when we go overboard trying to please others, the behaviour is not genuine. Some people find themselves performing this kind of behaviour and holding such an attitude to remain a neutral party in their relationships. It's a way to avoid conflict and controversy, because you will always concede to your partner, regardless of the situation. Rather than solving any problem, people-pleasing puts a false layer of harmony and order. We asked therapist Shahrukh Malik a couple of questions about this behaviour – keep reading to see what she says!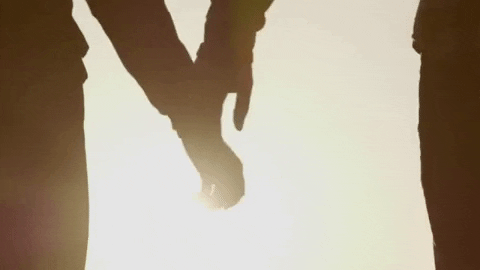 What Is People Pleasing In A Relationship?
Shahrukh defines people pleasing essentially as putting your partner's needs ahead of your own. This can often mean you prioritise them and their feelings. You spend most of your time in the relationship looking after them, and neglecting yourself.
How Genuine Is A Relationship Based On People-Pleasing?
According to Shahrukh, being a people pleaser is not indicative of a relationship's genuineness and authenticity. In such a relationship, there may still be genuine love and care present; it just means that one partner's needs are not as highlighted.
How Can You Recognise This Behaviour?
As a person who is a people pleaser, Shahrukh explains, recognising this behavior is about being reflective of what is playing out for them, and asking themselves if their needs are being met or not. She advises that if you suspect that your partner might be holding back, and not opening up much, you might want to check in and see how they're feeling in the relationship.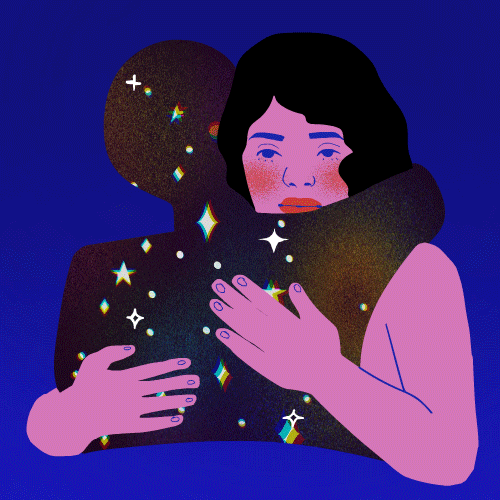 What Are The Potential Harms To Your Relationship If You Do This?
Shahrukh explains that generally when there is a people pleaser in a relationship, there is bound to be some level of resentment or anger. This is because one partner's needs are not being met and they are unable to be completely authentic with their partner. This can be very damaging to a relationship.
How Do You Overcome This?
According to Shahrukh, being able to overcome this comes with a lot of reflection. She explains that it's important to stay mindful of your own needs, and identify what it is that might be holding you back from communicating these needs to your partner. It's advised to explore themes like self-compassion, where you learn concepts and practices around acceptance and compassion towards the self. Also, it might help to delve into this people pleasing pattern with a therapist, and unpacking the history behind it in a safe, non-judgemental space.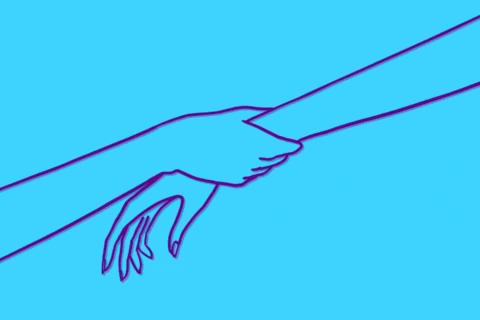 Akshay
Aparna
Character
Entertainment
India
Indian Matchmaking
Marriage
Nadia
Netflix
Pradhyuman
Quiz
Reality Show
Rishta
Rishta Aunty
Settling Down
South Asian Practices
Spouse
SpouseAkshay