In 2016, the number of people estimated to be suffering from mental health issues like depression and anxiety amounted to roughly 1.1 billion. Since then, numbers have likely continued to rise. Moreover, studies have also shown women especially on average are a) more likely to suffer from mental health issues, and b) less likely to talk about them. The taboo in Pakistan surrounding depression and anxiety disorders only serve to aggravate the individuals suffering even more. For the women who cannot seek out full time therapy, we've enlisted the help of a trained therapist. You sent us in your questions – here are the answers!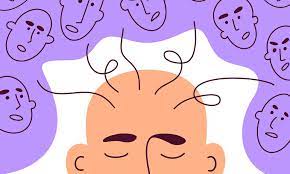 "My younger sister is diagnosed with schizophrenia. Her treatment has started, but we have been told that this situation is incurable and that she will have to live with this. She is unmarried and we want her to get married soon, but while her treatment is ongoing, it isn't possible. I want to know how my family and I can help her in this situation; she doesn't share her thoughts with us. We want to help her come out of this and be lively the way she was two years ago. I am married and live in another city so I can't visit often. My father died 13 years ago so it is my Ammi who lives with my sister and is very stressed. Please give me some suggestions on what can be done. How can we support her?"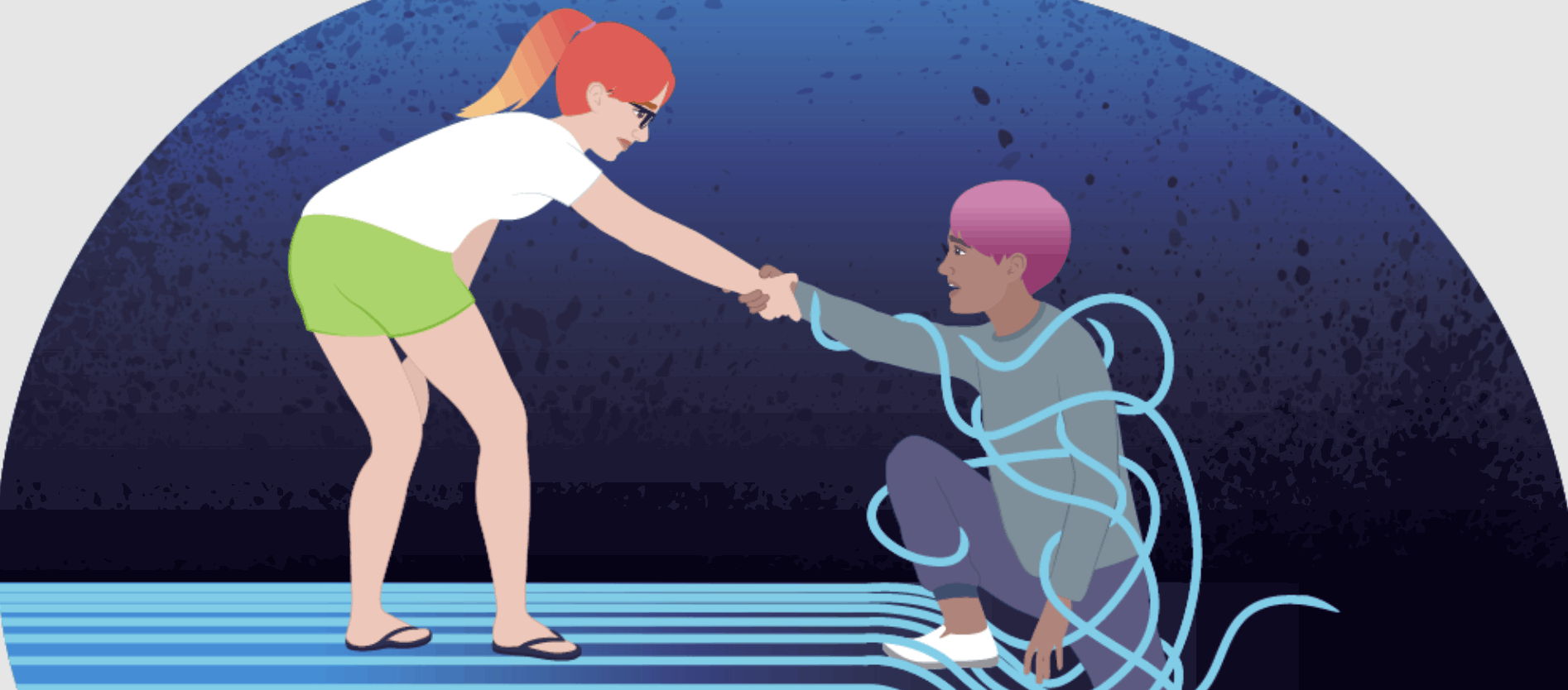 Shahrukh's Response:
Dear Anon,
I can only imagine how challenging it must be for you, your sister, and your mother. Schizophrenia is something that does need to be managed, and is a condition where one would need constant and consistent support and assistance. The goal is to essentially help her find proper treatment and minimise the impact and occurrence of active symptoms. Being a support to someone who is suffering from a mental illness like this can help, so remember to take care of yourself during this time. Let's look into ways of how you can help your sister.
"Someone I Care About Has Schizophrenia. How Can I Help?"
According to the American Psychological Association (APA), Schizophrenia can be defined as "a serious mental illness characterised by incoherent or illogical thoughts, bizarre behaviour and speech, and or hallucinations, such as hearing voices." Like with any illness, whether physical or emotional, you would want to be there as a support in whatever capacity you can be. In the case of Schizophrenia, there are certain things that you can do in order to help:
Learn about her diagnosis

: there are several places online that can help you understand the symptoms that come with the disorder. You can look through the American Psychiatric Association (APA)'s website, and browse through some of the resources they have on Schizophrenia itself, as well as resources for family members to help understand it better.

Help her manage medication

: Schizophrenia, once diagnosed, will need to be treated with medication. Consult with a psychiatrist and help her manage her medication, in case she is unable to do it on her own. It's important to be regular and to see what works best for her – she might need to try out different medications until she finds one that works best for her. The aim is to treat symptoms with the least amount of side effects and at the lowest possible dosage. If one kind of medication doesn't work, don't be discouraged, another one might work better.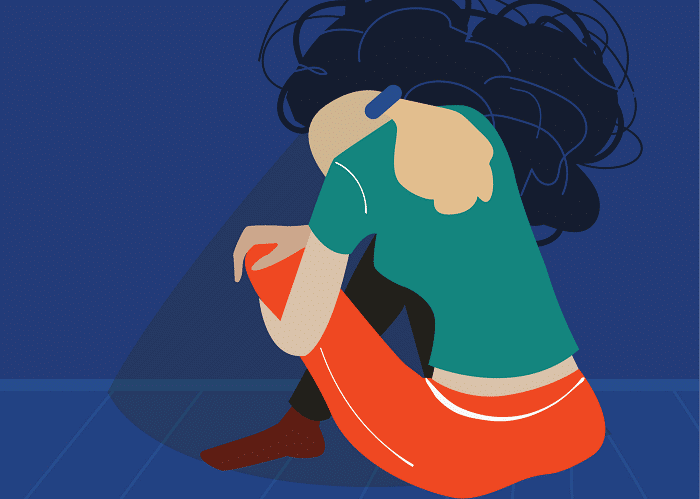 Counselling

: once symptoms are managed to a certain degree, it is highly recommended that your sister seeks the help of a certified therapist who can work with her to help her manage her symptoms even more, as well as work towards enhancing her ability to function. Similar to the medication, you may also need to help her keep to her appointments, and encourage her to go regularly. Perhaps even going with her to appointments from time to time. 

Support them and their reality

: one of the biggest signs and symptoms of Schizophrenia is the distorted reality – delusions and hallucinations. They truly believe that what they see, hear and feel is real, and it's important to validate their version of reality. This can be a little challenging because usually we're trying to bring them back to our version of reality, one that they can't see – so instead of dismissing what they're experiencing, listen carefully, openly and treat them with understanding. 

Recruit the help of family members and friends

: it's important to have a support network in place. Usually family members and close friends – ask them for help, whether it's in the form of emotional support, or someone who helps take care of your sister. 

Take care of yourself:

Anon, it's important to recognise that you are human and that you will have your limitations in terms of how you can help someone. In taking care of others, remember to take care of yourself as well – the same applies for anyone who is taking the responsibility of helping take care of your sister.  
Anon, the progression of treatment and healing for this disorder can take its time. Be kind and compassionate to yourself, as well as your sister during this time. I know that there can be a tendency to just fix things as quickly as possible, and that's perfectly natural – yet it might be adding a lot of urgency and pressure for treatment to move forward, when in reality, it's hard to say how long it can take. Bottom line: be patient with the process and give yourself a break. You are doing the best that you can. I hope that this article helped and that you were able to get some answers to your questions. I wish you and your family all the best. Good luck and stay in your power!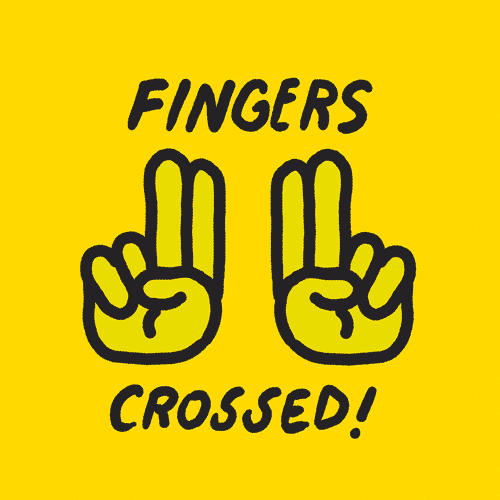 The above article is written by Shahrukh Shahbaz Malik who is trained in humanistic integrative counselling at CPDD in the UK and currently has her own private practice in Karachi. The views expressed in this article are those of one expert. They do not necessarily represent the views of Mashion, nor do they represent the complete picture of the topic at hand. This article is for informational purposes only and is not a substitute for medical diagnosis or treatment.