While Eid is a festive holiday, we all need to be mindful of how we go about conducting the sacrifice. To many people, the process and aftermath of Eid-ul-Adha can be overwhelming, and we should be cognisant of that and conduct qurbani accordingly. Moreover, it is important to be as gentle and kind as possible with the animals involved, as it's the least we can do for them. Following such etiquette can ensure Eid is a safer, and more joyous occasion for all those who celebrate it!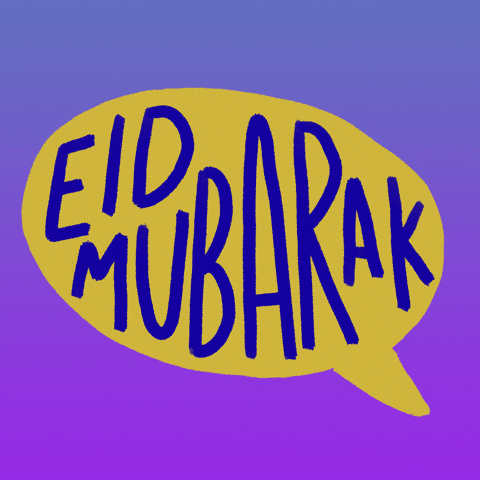 Dispose Of Remains Properly
It is extremely important that after the sacrifice is done, proper cleaning and disposal is done. Having remains left around the roads and the city is quite unhygienic, and repulsive. 
Don't Slaughter Animals In Front Of Each Other
Not only is this done to prevent the animals from recoiling and potentially causing havoc (screaming, kicking etc) but it is also to avoid them having to see the pain of the other, and having them realise that they too will be put through that.
Get Trained Butchers To Minimise The Pain For The Animal
This is a vital point. Only properly trained butchers, using correct tools, should be allowed to slaughter the animal. If it is done by someone else, they risk inflicting more pain than they should, making it a longer process for the animal.
Don't Upload Graphic Videos On Social Media
Images and videos that circulate after qurbani are extremely scarring and traumatising to watch. Many people are not willing to see these, and therefore it is common courtesy to avoid sharing them on social media.
Treat The Animals Well Before They Are Slaughtered
These animals undergo the utmost pain at our expense. It is only fair to treat them well before the sacrifice. This includes making sure they are properly transported from place to place in comfortable vehicles – not stuffed together in small spaces. Also, it is imperative to feed them proper food and give them clean water.
The Sacrifice Should Be Done As Quickly As Possible
This is important in ensuring that the animal experiences as little pain as possible. We do not want to put innocent animals through suffering for no reason. This also means that everything should be prepared and ready for the sacrifice beforehand, so that it is not a prolonged experience.
A Reel On Karachi: Art Installations In The City
Allama Iqbal
Azra Syed
Books
Coffee Table Books
Coffee Table Books On Pakistan
Coke Studio
Coke Studio: Sound Of The Nation
Cooking
Markings
Markings Publishing
Mrs. Azra Syed's Pakistani Cooking
Pakistan Cables
Pakistani Art
Pakistani Cooking
Reading
Visions Unveiled: Worldview Of Allama Iqbal
White In The Flag - A Promise Forgotten
White In The Flag - A Promise ForgottenA Reel On Karachi: Art Installations In The City