Coffee, despite being widely popular, is often given a bad name. In previous articles, we debunked some myths regarding coffee and told you the physical and mental health benefits it has. Today, we're going to clear up a few more misconceptions for you. Keep reading to find out why your coffee dosage is completely okay (in moderation!).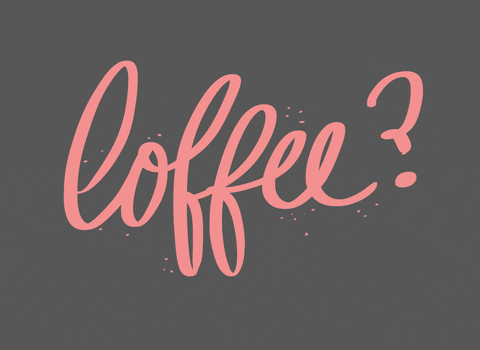 Caffeine Increases The Risk Of Heart Disease
It was thought that coffee contributes to aortic stiffness, but several studies have proven that even people who drink a significant amount of coffee each day do not experience arterial stiffness, meaning that coffee does not increase their risk of cardiovascular problems.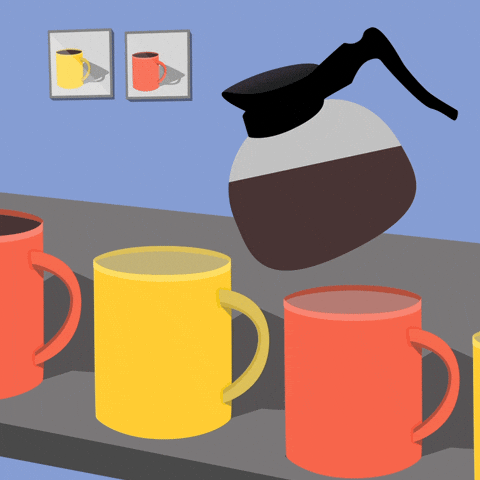 There Are No Positive Effects Of Coffee
This is definitely not true. Not only does coffee help in keeping you alert and increasing your attention span, but it also contains antioxidants that can lower the risk of strokes, and diseases such as Parkinsons. The same antioxidants can help reduce symptoms associated with depression and anxiety. To find out more about the positive ways coffee can impact you, read our article here.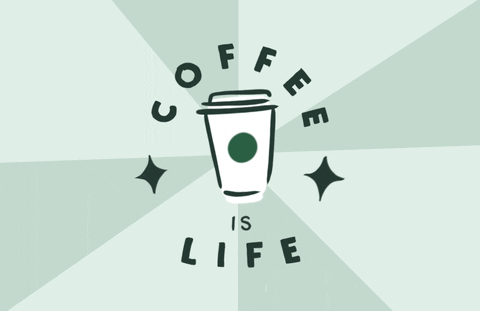 BBQ
Cafeela
Daal Chawal
Delivery
Fast Food
Food
Indecisive
Kolachi
McDonalds
Menu
Mexican Food
Nachos
Order Food
Quesadilla
Quiz
Soft Shell
Taco Cat
TacoCat
Tacos
Take Away
Take Out
Takeout
Xanders
XandersBBQ