Ever wanted advice on your relationship from that cool guy friend who has all the answers? Well, Mr. X is that friend for you. Every other week, he's going to answer the questions you send him and if there's one thing you can count on him for, it's being honest. So go ahead, ask Mr. X.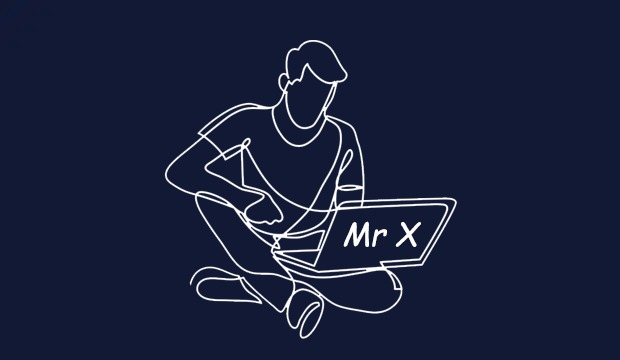 "I had a friend and we were together for 4 years, from which 2 of the years we were living together. He used to say that I am your best friend, but have never thought about marriage and am not ready for it. Then I moved to Canada and we were still in contact, and like a real best friend, he helped me – even financially. As he wasn't ready for marriage, I started exploring other options as I had a lot of family pressure. Then, this new guy came in my life who I spent a year with and he's ready to marry me. However, he's currently in the struggling phase of life. He's an uber driver and his residency in Canada is pending. He also used to drink quite often, but I encouraged him not to. Despite all this, he is a gentleman. Now, suddenly my old friend has come back saying he's ready for marriage. He's working in the UN in New York and has convinced his family, as well as spoken to my mom and my parents are more than happy about him. If I think logically, my old friend is highly educated and will let me pursue whatever career path I choose, while the new one will say no work after marriage, but I feel bad saying no to him because it seems like when I had no option, I was okay with it and now that I do, I'll be backing out. I even told my parents to meet the parents of both the guys and decide but they only met the parents of the old guy and said yes to him. I can live with either, but I can not make this decision."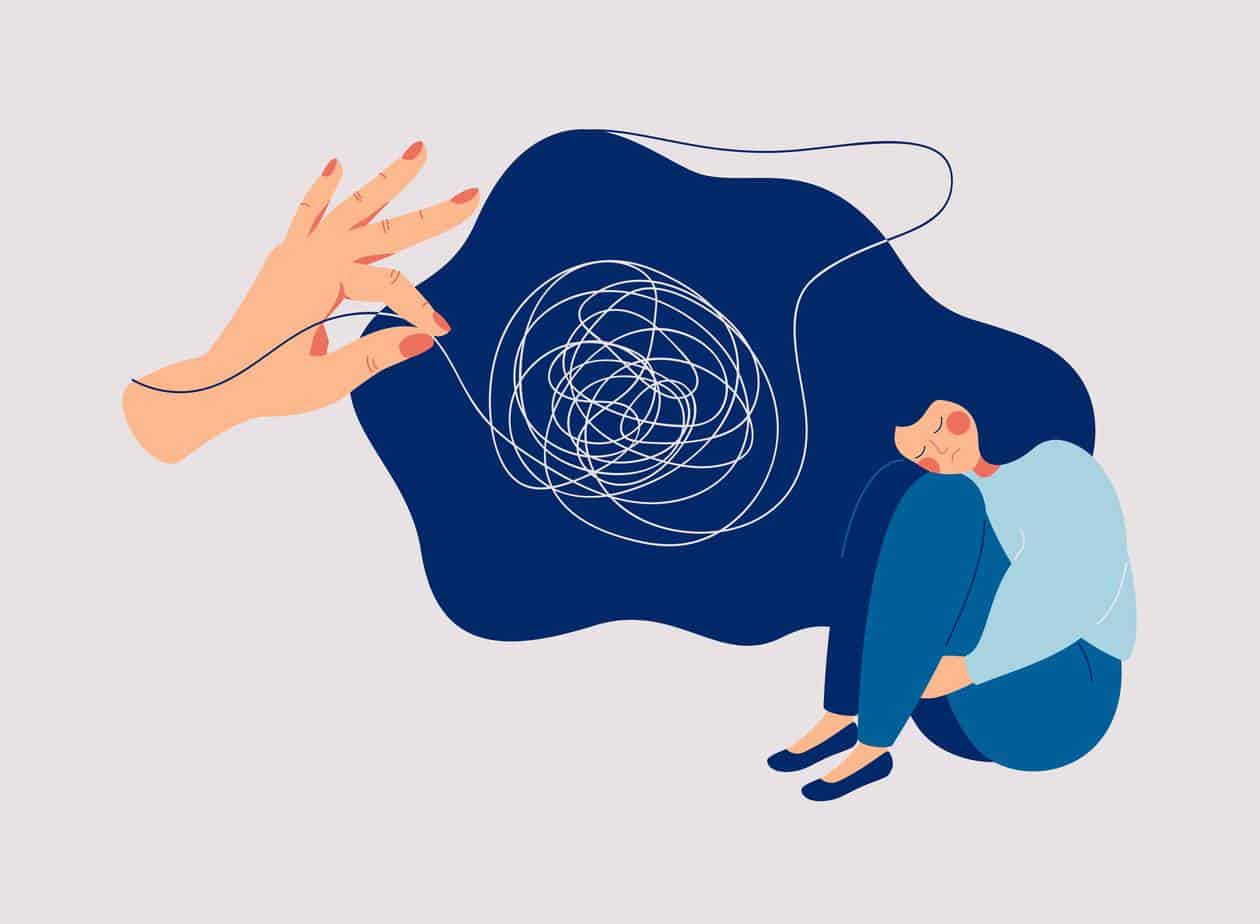 Mr X's Response
Lots to unpack here my friend. Let's try to break it down for you to make this decision a little easier. Let's start with your former partner. He seems to have been honest with you when he communicated his intention regarding marriage but was still there for you as a friend even when you stopped seeing each other. In short, he seems to be a stand up guy who got his life together before coming back to you.
When it comes to your current relationship, I think we both know that you're hesitant because there's a few red flags that you may have ignored earlier just because you wanted to settle down. As you mentioned, your current partner is struggling in his career, has had a substance abuse problem and is not supportive of your work choices. So the complete opposite of your former partner.
Ask yourself whether you really want to move back to Pakistan? Or give up your career? These aren't small asks by your current partner. It seems your main motivating factor for being with your current partner is that you feel bad for him and that is never a good reason to continue any relationship. Soon, you'll be the one feeling bad for yourself and harbouring resentment towards him.
I think you already know where you're leaning but you will need to make this difficult decision all by yourself, without me or your parents.
Godspeed
Mr X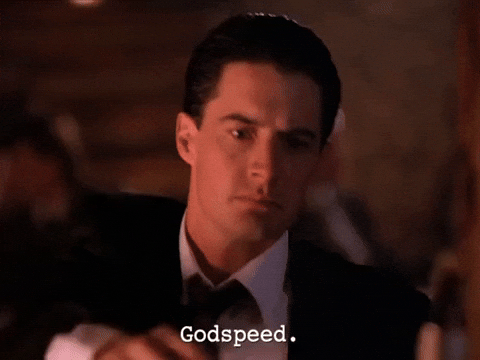 Alisha Mughal
Bill
Charities
Community
Donate
Global Giving
Government
Help
Laws
legislation
Marvia Malik
NGO's
Nisha Rao
Petition
Supreme Court
The Transgender Person (Protection of Rights) Act
Wajood
WajoodAlisha Mughal