Lactic Acid – you might be familiar with the name but are you wondering what it actually is and if it is useful for you? We have got you covered as this ingredient is under our beauty microscope this week. Keep reading to find out more!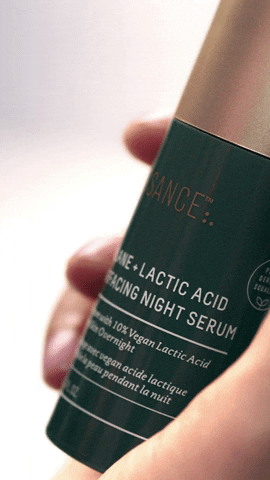 What is Lactic Acid?
Lactic Acid is also known as 'Lactate', is a water-soluble liquid that is a byproduct of anaerobic respiration. It refers to the process that helps the cells produce energy without the use of oxygen. It is a beneficial product for the skin since it functions as an anti-wrinkle and pigmentation-fighting ingredient. Lactic acid is derived from milk and belongs to anti-aging ingredients called 'alpha-hydroxy acids' or AHAs. 
Benefits
Reduces discolouration and pore appearance

Improves a dull and pale complexion

Exfoliates and improves skin texture

Smooth out the bumpiness around hair follicle

Reduces acne

Makes the skin moist

Reduces wrinkles by making the skin firm
Potential Side Effects
Lactic Acid should be used wisely as it may have some side effects on various skin types. It should not be used on irritated skin or if you have eczema, rosacea (etc.). The skin should be protected from the sun's rays post usage with SPF as it may lead to hyperpigmentation, increased age spots, and even the risk of skin cancer may increase. It may also result in allergic reactions like rash, acne, redness, burns; therefore, in case of sensitive skin types it would be better to consult a dermatologist. 
Incorporating It Into Your Skin Care Routine
It is essential to take care of your skin. Make it a habit to apply sunscreen to protect the skin from ultraviolet rays of the sun. Lactic Acid can be found in lotions, creams and serums that can also be used at night to protect from sun damage. Professional Lactic Acid peels can be purchased from medical spas and dermatologists as they help in improving dark spots, texture issues, and signs of ageing. 
Lactic Acid can be found in various products (but be sure to consult with a dermatologist to find what works for your skin):
Sunday Riley Good Genes All-in-One Lactic Acid Treatment

PCA Skin Nutrient Toner

The Ordinary Lactic Acid 10% + HA 2% 

Ren Ready Steady Glow Daily AHA Tonic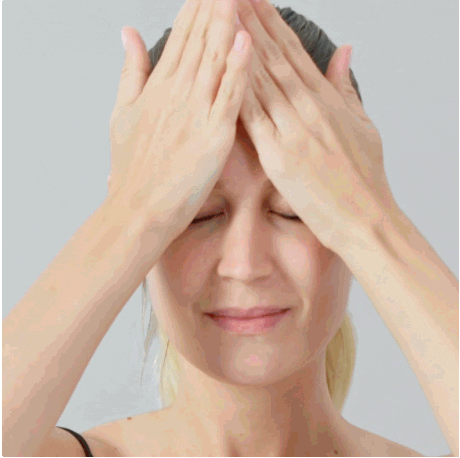 Akhuwat Clothes Bank
Alamgir Welfare Trust
Alubadia Orphanage
Aziz Tabba Foundation
Charities
Child Brides
Dowry
Edhi
Girls Not Brides
Give Back
GNB
Help
Marriage Support Foundation
Mashaadi
Mashaadi 2020
Orphans
Robin Hood Army
Saylani
Wedding
WeddingAkhuwat Clothes Bank