Gluten-free foods are all the rage recently, but what exactly does it mean? In order to answer all your questions regarding a gluten-free lifestyle, we had the owner of Karachi's go-to destination for gluten free foods come in for an expert session. Scroll down to read everything we learnt from Sundar Waqar: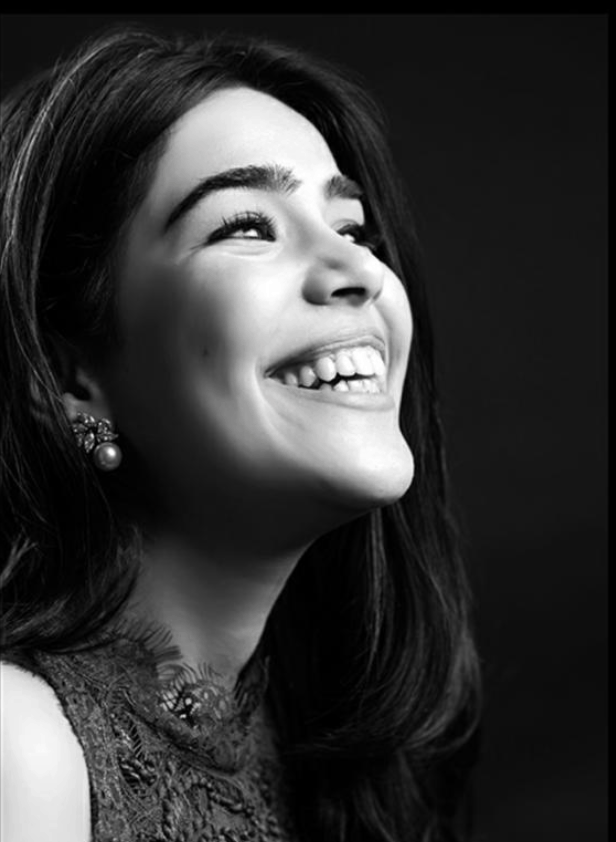 Gluten Is A Protein
If you didn't already know, gluten is a form of protein that is found in wheat, barley and rye. It's especially common in foods such as bread, pizza, roti or burger buns. For those suffering from celiac disease, gluten triggers an immune response, which is why they have to opt for gluten-free foods. But some people also avoid gluten because of a sensitivity to it or due to conditions such as PCOS or endometriosis, says Sundar.
Gluten Free And Wheat-Free Do Not Mean The Same Thing
According to our expert, while gluten-free means the product does not contain wheat. Wheat-free does not mean that the product is gluten-free as other grains can also contain gluten.
More People Are Switching To A Gluten-Free Diet
As Sundar says, over the years the awareness regarding food allergies, celiac disease and gluten sensitivity has increased over the years. 'That's why we feel that more and more people are switching to a gluten-free diet.'
Rice Is Naturally Gluten-Free
If you're new to the world of all things gluten-free, you might not be aware that rice is actually indeed gluten-free! While you may have to let go of the normal wheat chapatis and parathas, rice is one grain that you can still incorporate in your gluten-free lifestyle!
Gluten-Free Food Can Be Tasty
There's a common misconception that gluten-free foods can not be tasty, but Sundar claims that this is absolutely not the case. Many of her customers are often surprised at how close in taste the gluten-free substitutes are and that they can be enjoyed just as much as their gluten counter-part. Their gluten-free chapati especially is raved as being close to the real thing – try it out for yourself and let us know what you think!
P.S – Gluten Free Foods also makes gluten-free, sugar-free and dairy-free brownies that you have to get your hands on!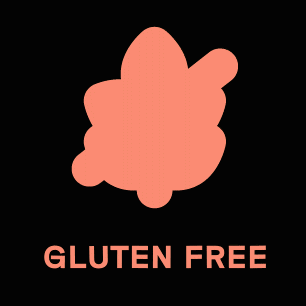 Brand
Campaign
Celebs
Cornetto
Ice Cream
Internet
Marketing
Sayitwithcornetto
SayitwithcornettoBrand