They say there's no better way to get to the heart than by the stomach, and we couldn't agree more! Whether it's to improve a bad day, have a celebration or simply spend time with people – food is at the centre of it all. And no one knows this better than Kolson Pasta. Keep reading to find out about their latest TVC featuring Farhan Saeed and Aymen Saleem, and why Kolson Pasta is the new language of love: 
Convenience And Taste – All In One!
In Kolson Pasta's new TVC, Farhan Saeed makes Aymen Saleem a delicious dinner using the packet they had at home. Their dinner plans got cancelled but because of how easy and convenient it was to whip up this meal, they were still able to have a romantic night to themselves. With Kolson Pasta in your kitchen, there's always a backup!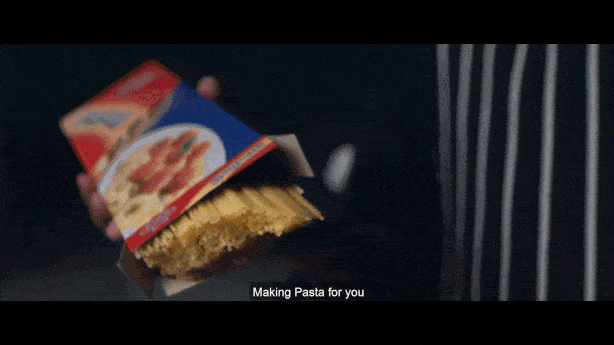 The Medium Of Love
Food is where it all starts, and with the #PyarKaAnokhaAndaz you're sure to experience in every bite, Kolson Pasta is the ultimate way to express love. So if you're confused about what to make for your next date night, dinner party or simply eat as comfort food – this is your answer. Kolson Pasta has your back regardless of the occasion!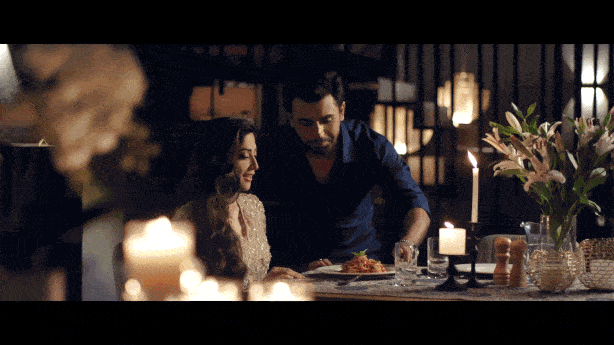 Kolson Pasta comes in a wide variety of types including macaroni, spaghetti, lasagne, and more. To get your hands on our favourite kitchen staple, head on over to any of your local stores and experience the #PyarKaAnokhaAndaz for yourself!