Due to COVID-19, supporting small and local businesses has become even more important. Not only does doing so support our economy, but it encourages us to shop higher quality products and services, over the mass produced. Recently, we've seen a lot of up and coming brands bring out some really great quality and trendy products that aren't available in the larger market. That's why we rounded up eight unique products from eight small brands that you're sure to love!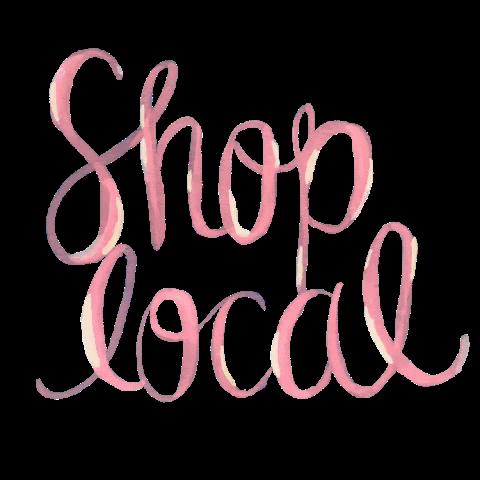 Cool Sky Blue Tee
We love an up and coming fashion label, and Mood has several pieces of cool clothing for you to browse through. This unisex sky-blue t-shirt for example, is the perfect blend of style and comfort and will definitely be a favourite for the summer. Be prepared for everyone to be asking you where your top is from!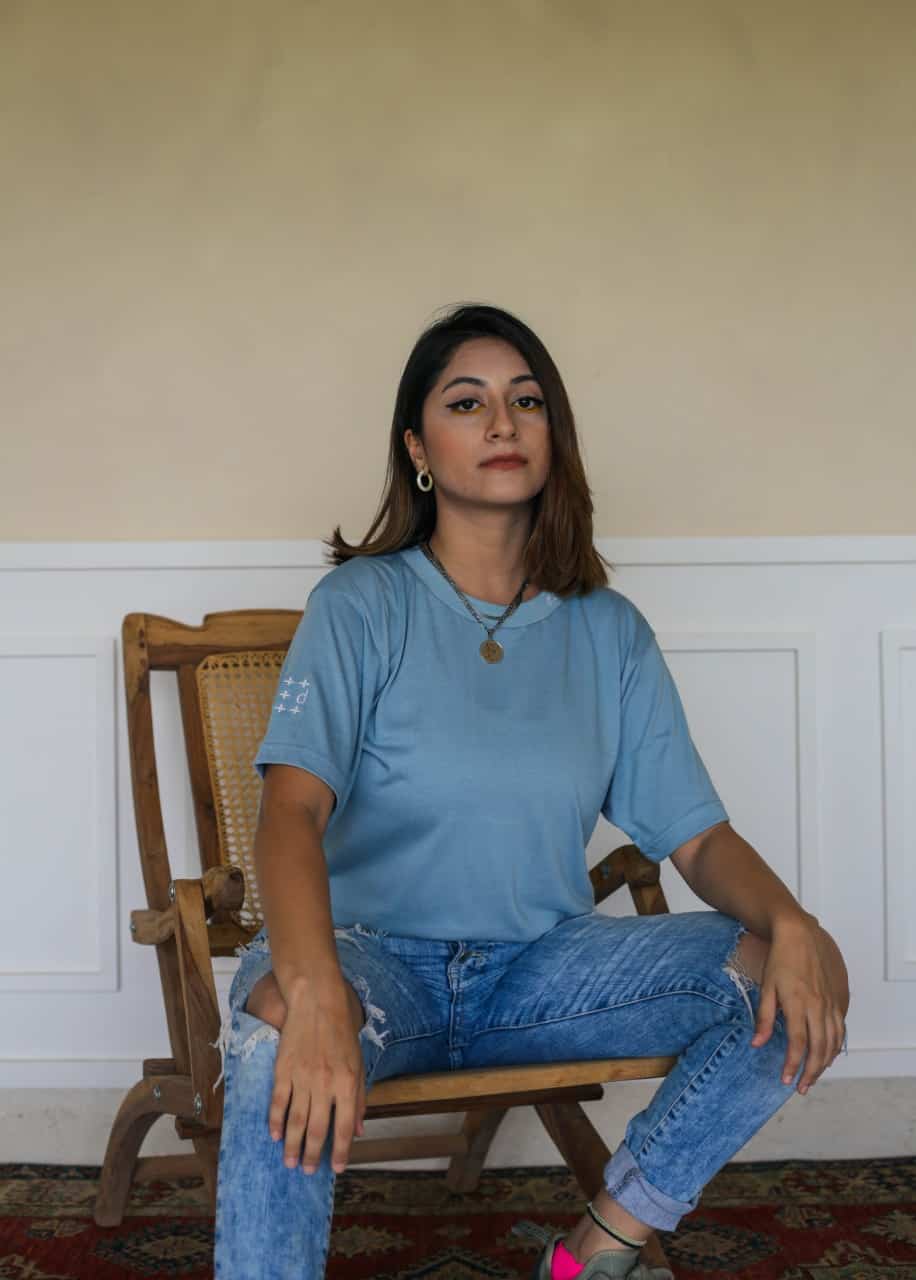 Luxurious Personalised Leather Phone Case with Matching Airpods Case
Buying phone cases is an addiction (at least for us!). But this bright orange iPhone case and matching airpods case from Paper Mâché are a must-have for anybody! We love a pop of colour, and these scream luxury. Made with leather, the cases can be personalised with your initials in either silver or gold – no one's stealing your airpods anytime soon!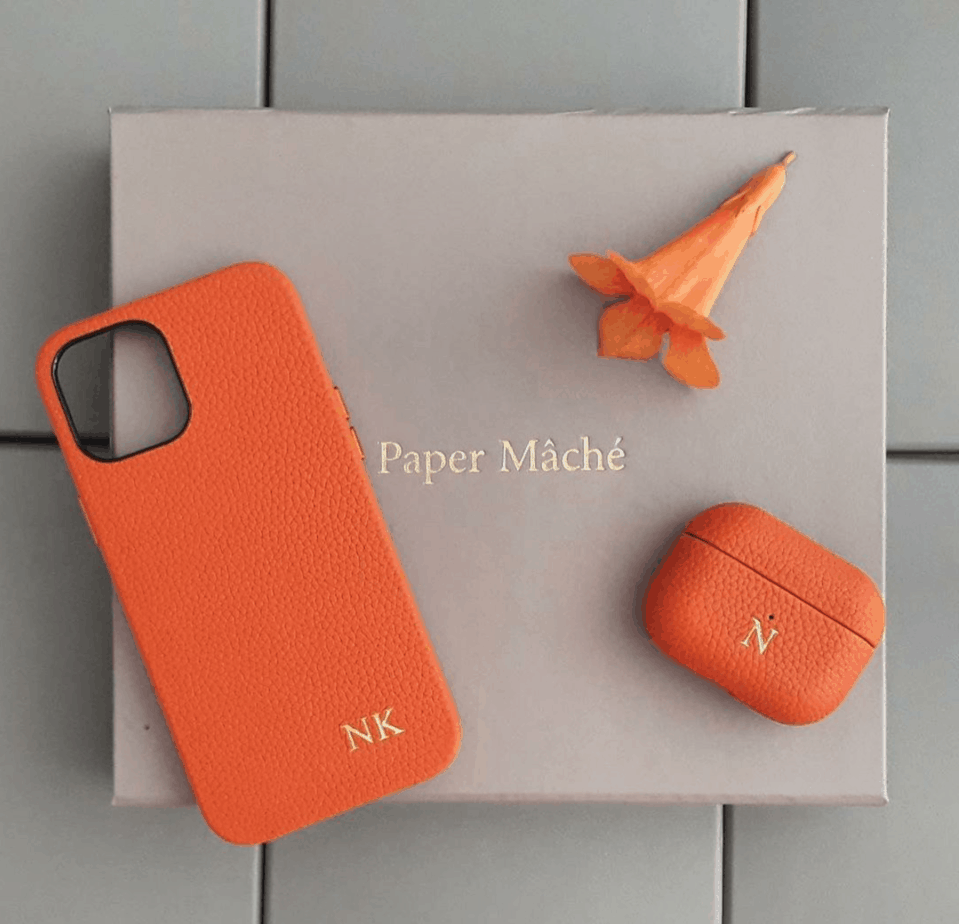 Classy Gold Studs
Gold jewellery is all over our Instagram feed this year, and for good reason! Stylish and delicate, these studs from Auburn Jewellery are perfect for every occasion and can enhance any outfit with their classy touch. Plus, who doesn't love to accessorise?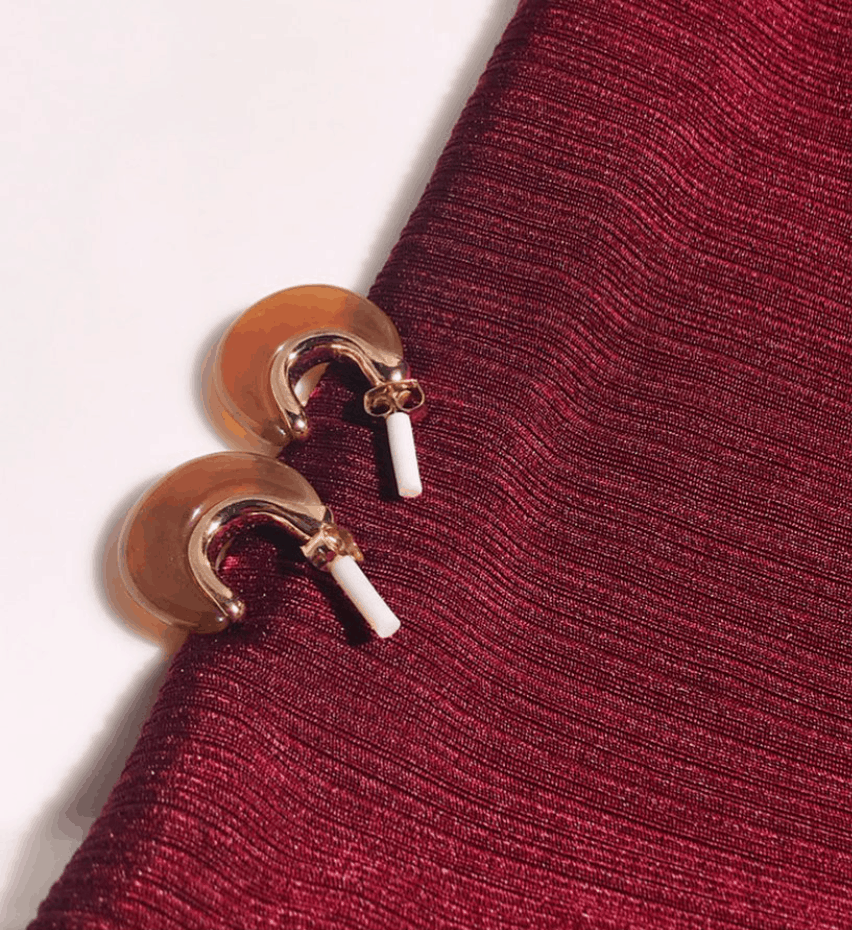 Easy Breezy Two Piece Outfit
A matching two-piece is the perfect addition to your wardrobe as there's no fuss, and you instantly look put-together and stylish. This peachy toned set from Elysian is ideal for the summer as it's light, breezy, comfortable, and can easily be dressed up or down. Pair it with heels, a clutch and some statement earrings for a dinner look, or wear it with flats and a shoulder bag for a daytime look!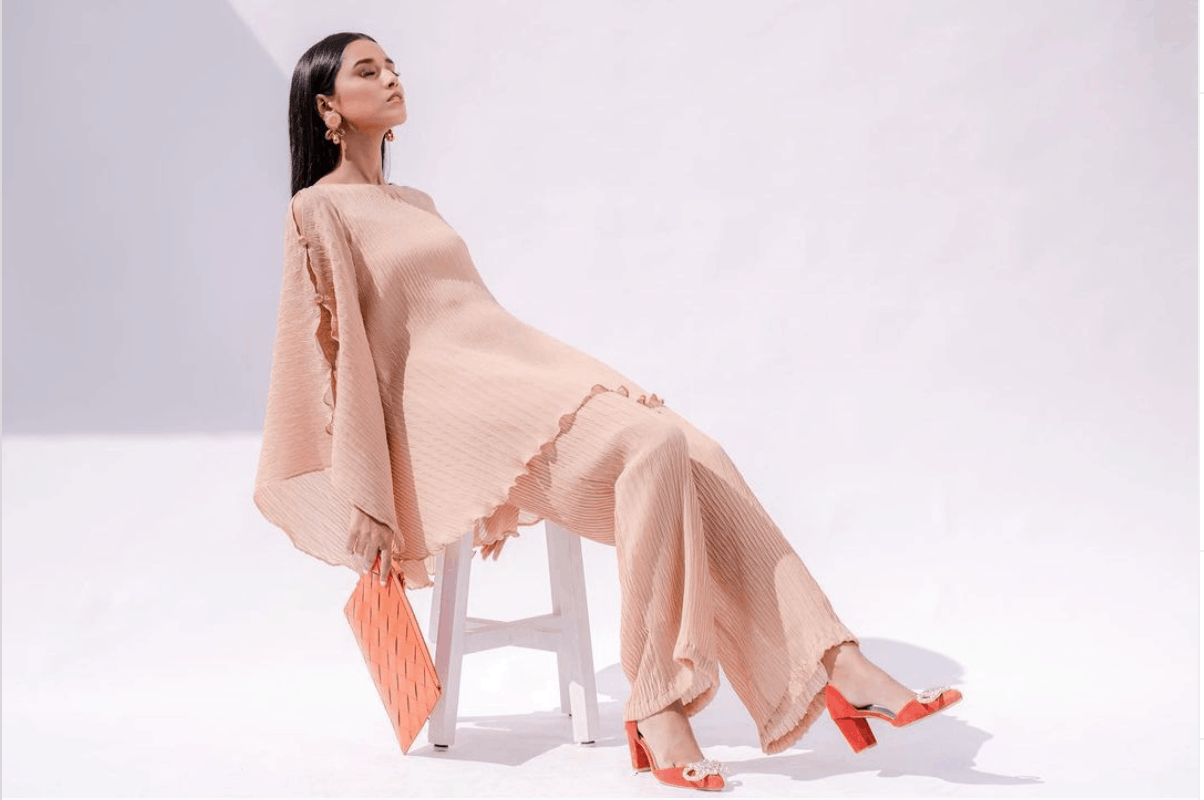 Artsy Hand Embroidered T-Shirt
This T-shirt from Mavi looks like a painting, but it's actually delicately and tastefully done embroidery, as are many of the other pieces available on their page. A beautiful blend of colours, this is far more special than a basic white tee. Their products are handmade so you know every piece is unique – you will own an item unlike anyone else's!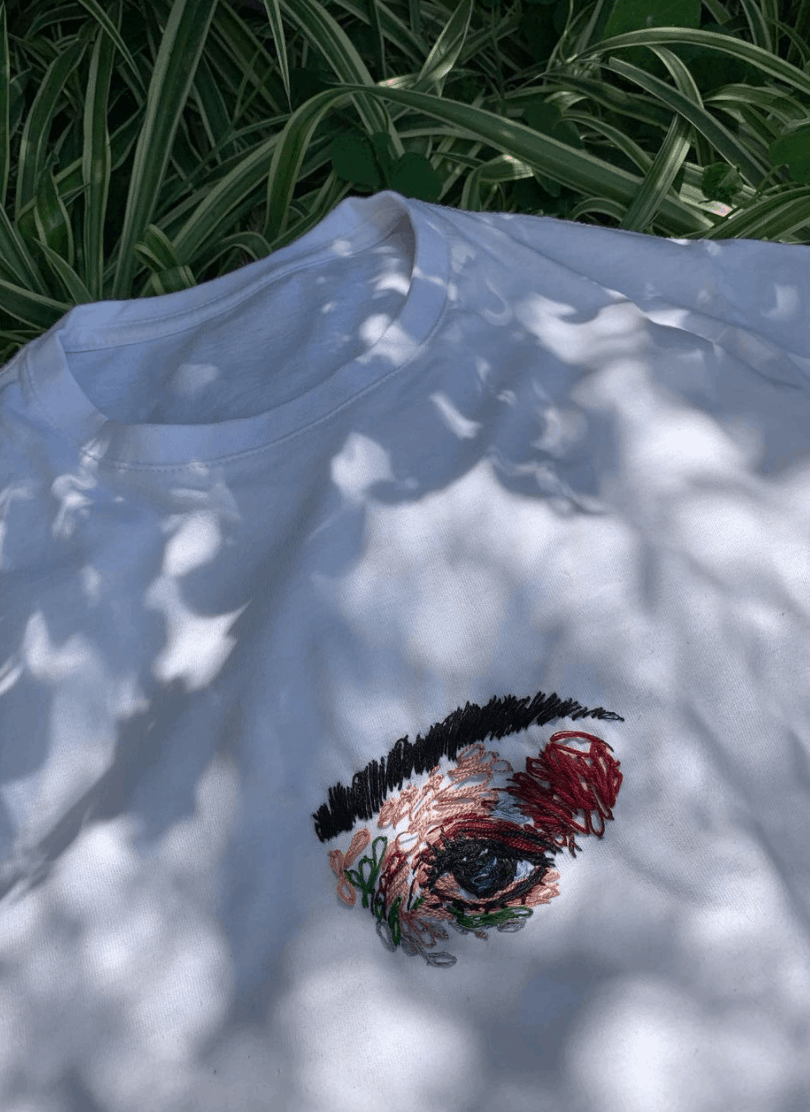 Stylish Checkered Matching Separates for Kids
Checkered prints are very on trend this season, and a wardrobe staple. This two-piece matching outfit from Irene is perfect for your little one to wear to a birthday party, the mall, or a day out with her friends. No more fussing over which top matches with which pair of pants – this is a whole outfit on its own, and can also be mixed and matched to wear with other pieces!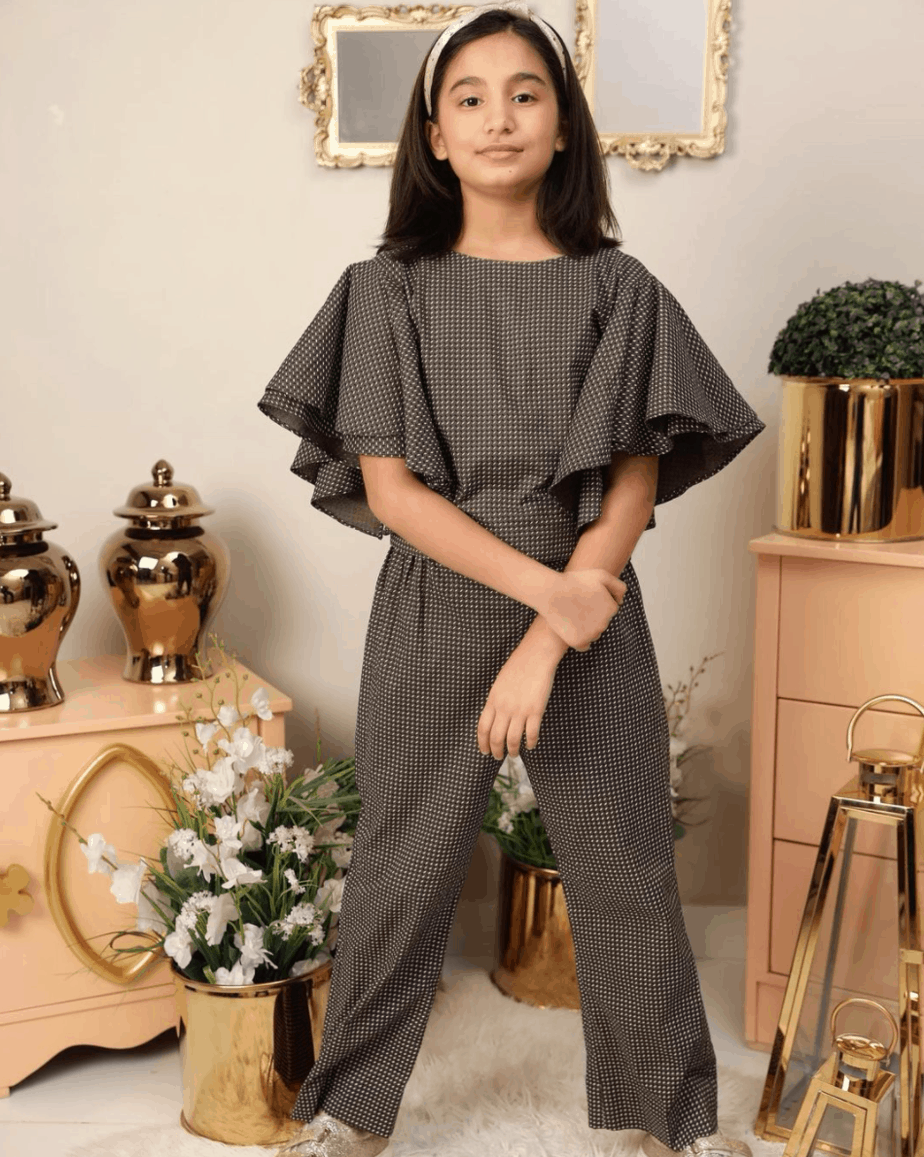 Dainty Gold Jhumki Earrings
Traditional jewellery will never go out of style, and can be worn with virtually any outfit, whether it's eastern or western wear. These gold jhumki earrings from Sohimo are a perfect addition to your jewellery collection. The intricate detailing adds character and is ideal for accessorising an everyday outfit!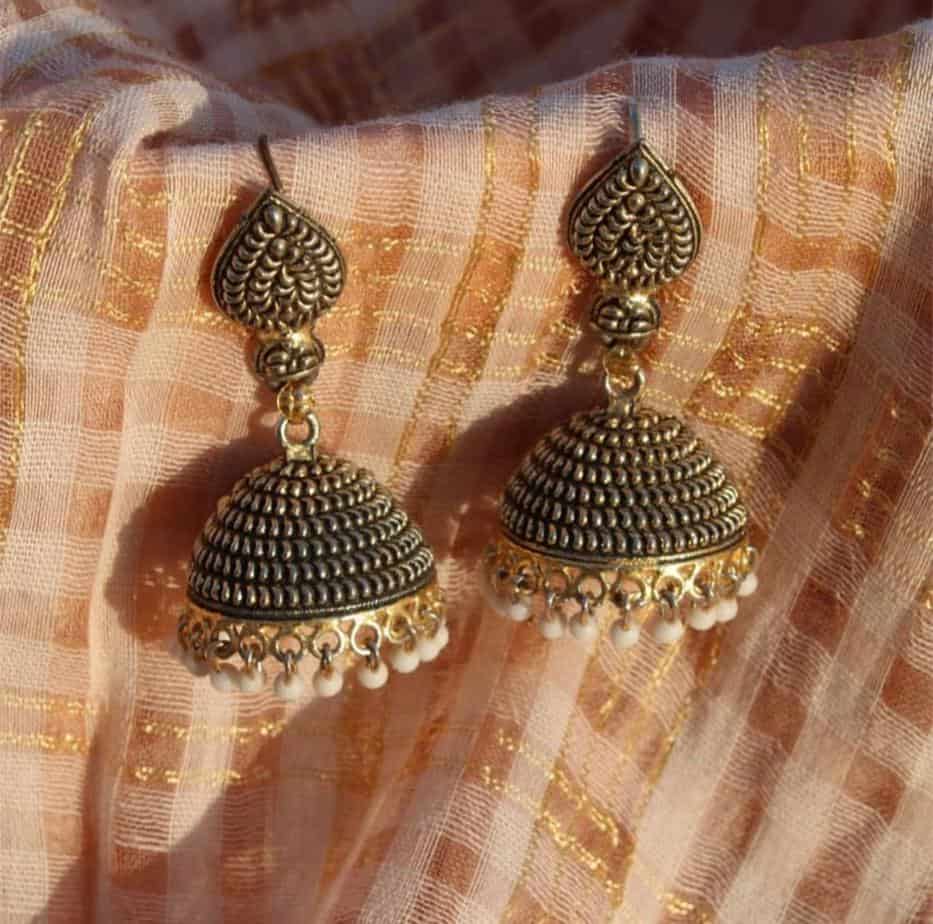 Bright and Colourful Three Piece Outfit
Summer is all about bright colours and prints, and this gorgeous three-piece from Bespoke Official has exactly that. A light chartreuse kurta with delicate embroidery detailing, paired with white pants and a fuchsia tie-and-dye dupatta in matching tones – if you need an outfit to help brighten your day, this is the one. You can buy this suit together or as separate pieces!