Meeting up with friends can often get boring if you've got nothing new to do. Conversations get tiring after a while, and you sometimes run out of new activities to do together. We have put together a list of fun games you may not have heard about before for your next zoom call, or socially distant meet-up with friends. So, if you're someone who has struggled to fill awkward silences or just needs a game to change the usual game night up, this may be the perfect list for you!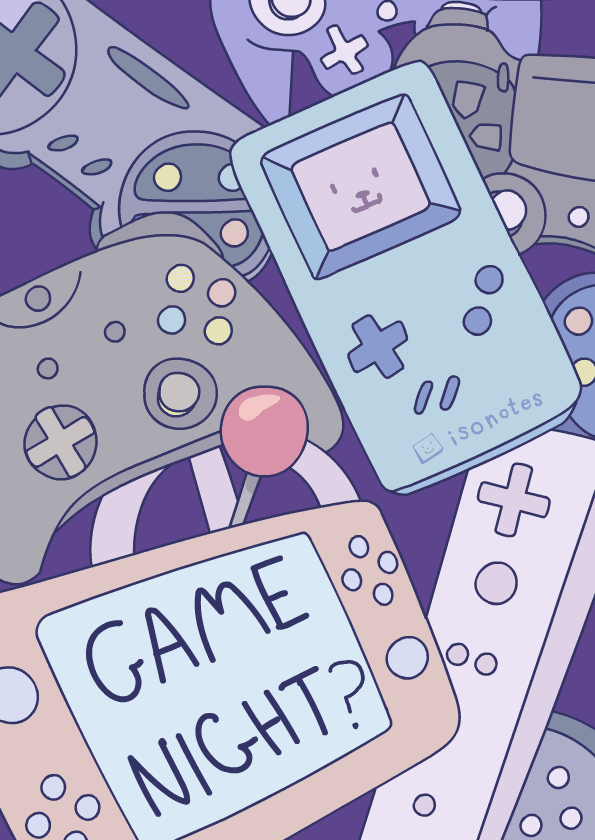 We're Not Really Strangers
This is a favourite at Mashion HQ and lucky for you, the card game now has a free online version which you can easily play to find out more about your friends, family, or even colleagues. It allows you to choose categories that you want to answer questions related to; categories include quarantine, self-reflection, and relationship amongst others. The quirky and fun questions will surely reveal more about the person you're playing with, so when you're meeting up with people who you want to deepen ties with, be sure to pull this up on your phones!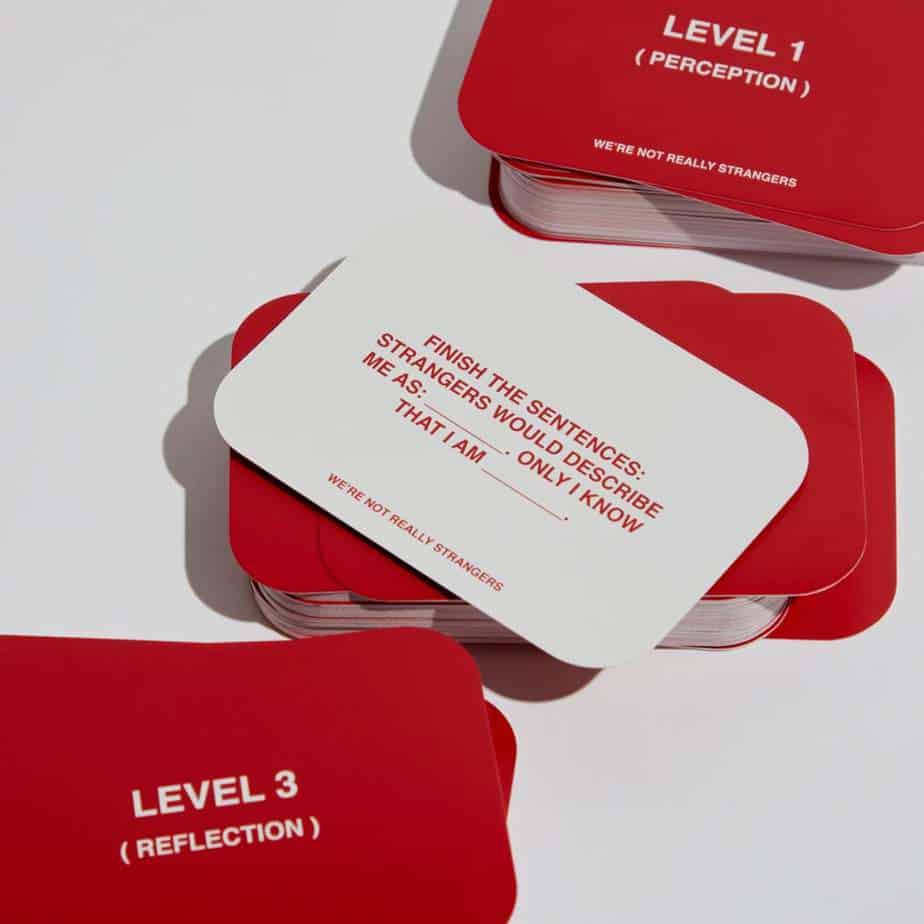 Skribbl.io
Skribbl puts a fun twist on Pictionary by letting you play online with a bunch of friends. You can create a private room, send out an invite to others, and customise settings to suit your needs. Skribbl allows you to have a friendly drawing competition by giving you the name of an object which you have to illustrate. Other players will have to guess correctly using the in-built chat feature to score points. So if you're bored on a Sunday, just invite your friends to a round of Skribbl and may the best player win!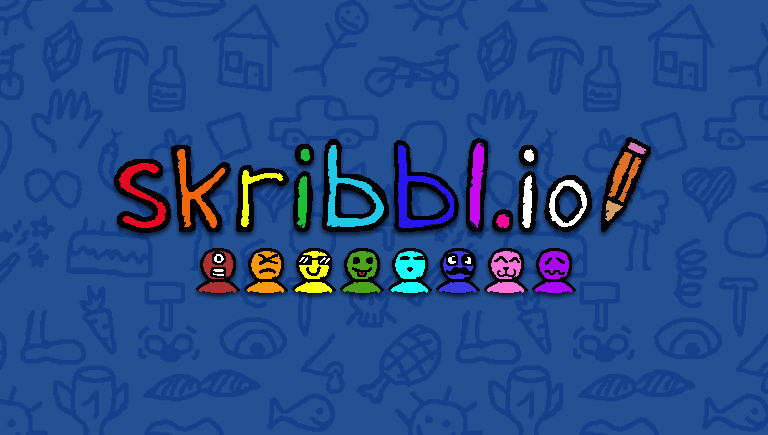 Spyfall
Originally a card game, Spyfall has now adapted to become an online game and an app. If you grew up playing Cluedo or Mafia, we're sure you'll love this one. Spyfall allocates cards to all players which hold a common location. However, one player will not receive a location, they'll receive a Spy card instead. The goal of the game is to discover who the Spy is by a round of questions about the location. Once you're suspicious of someone, you can call them out and if your guess is correct, you'll win points. This game is simple, witty, and is sure to make your meet-ups more dynamic.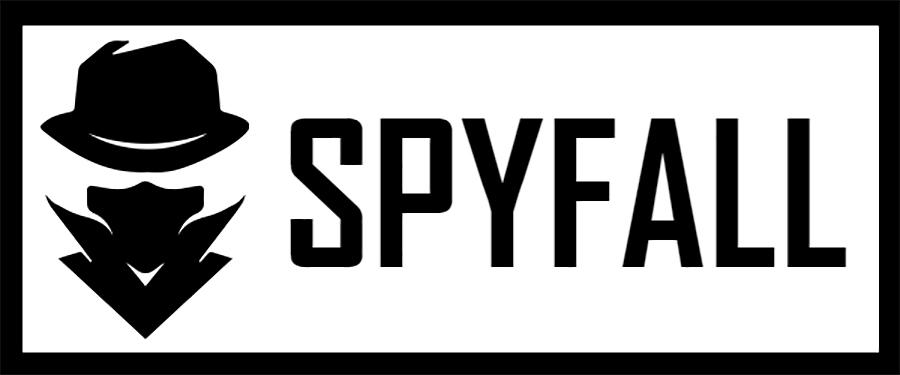 Psych!
Pysch! is a fast-paced game designed to out-wit your opponents. You're given several trivia questions which you can plug the answers to yourself. For example, if the question is 'What is the capital of Germany?', you get to give four answer options, three of which are false. It's up to your friends to pick out the correct answer, so you can make it as challenging as possible. So, the next time you're having a disagreement on who is the smartest among your group, feel free to challenge everyone to a round of Psych!
Time Heist
This is another challenging game to have everyone engaged in a competition. Time Heist pitches two teams against each other – the Paradox Thieves, and Guardians of Time, both seeking to defend their own goals. The game gives each team captain the name of an event, movie etc, along with the time period and category it belongs to. The captains then have to give clues to their teams, who each have one chance at guessing correctly. This is a short and fast-paced game but will definitely make boring zoom meetings a lot more fun.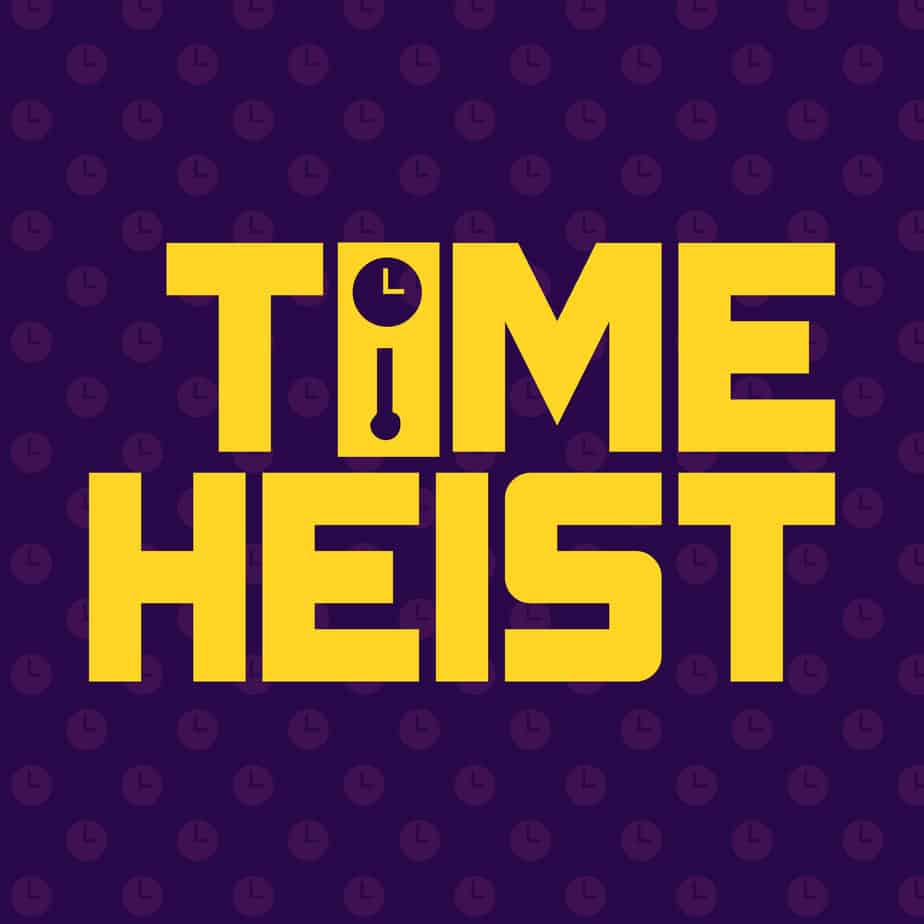 Movie Murder Mystery
If you've seen themed mystery dinner parties in movies and have always wanted to host one, this is your solution. Movie Murder Mystery is a fun game which sets the premise to a dinner party where are all the guests are actors celebrating the completion of their film. However, the director of the film mysteriously dies at the party, but not before hiding clues. The clues contain hints about who killed the director, and it is your job to figure it out. By adopting the persona of one of the fictional characters in this game, you can give yourself the chance to become as creative as you want and ensure that your dinner is a hosting success!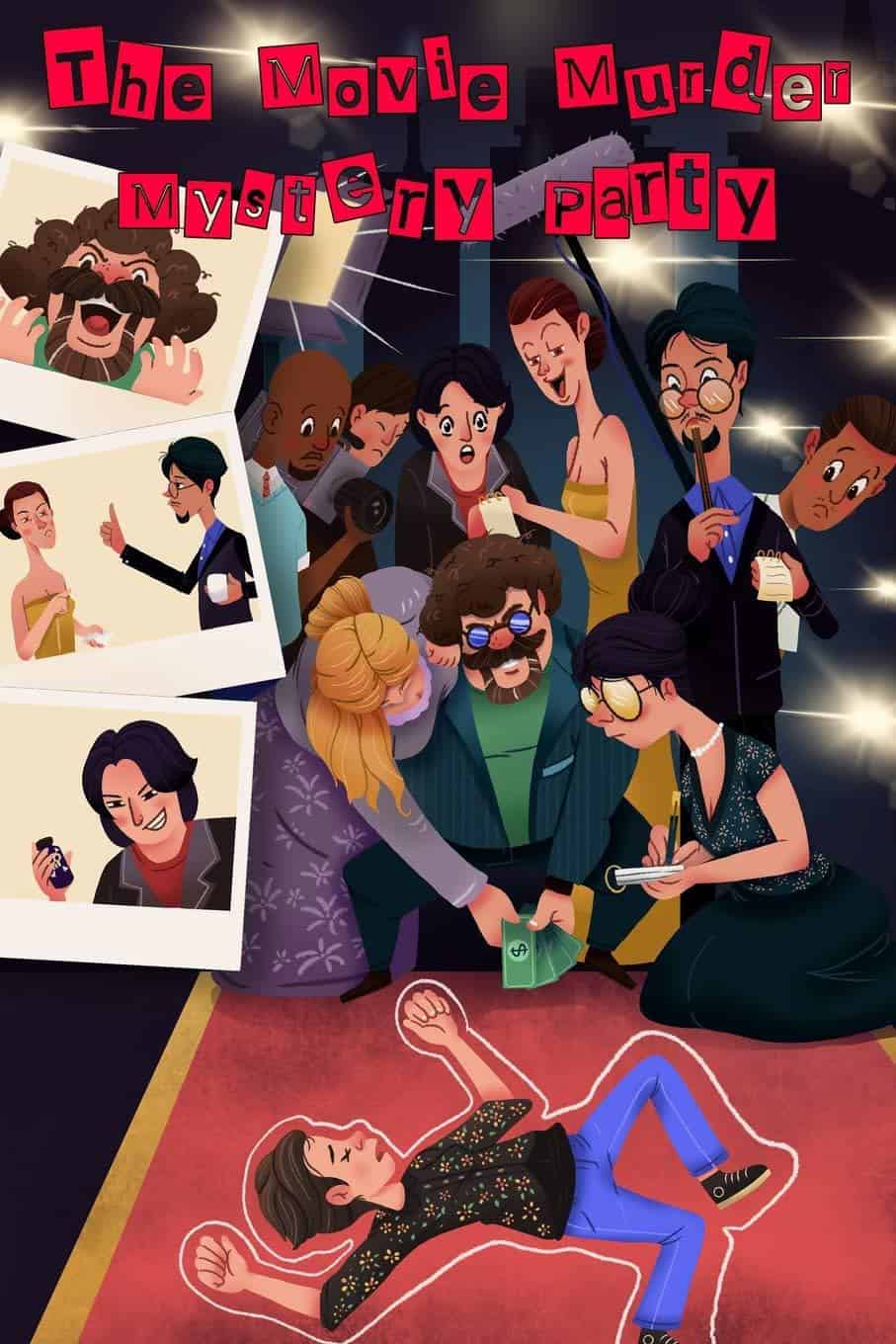 Under 10
This is the perfect card game for your next meet-up with friends. The aim is to have the lowest count each round. Each player starts with 5 cards. The value for King and Seven is zero and every other card is the value of its number. On each turn, you throw the top card from your pile and then you either pick a card from the deck or the last card previously thrown. You can throw down pairs, multiples of the same number, or a sequence which has to be of the same suit. When you feel like you have the lowest count in hand you will 'call' before you make your next turn, but you can only call if you have a value under 10 in your hand. If you have the lowest then you will get zero points but if someone else has lower than you, you get 30 points. Everyone else gets marked for their total count and the first person to reach 100 points loses.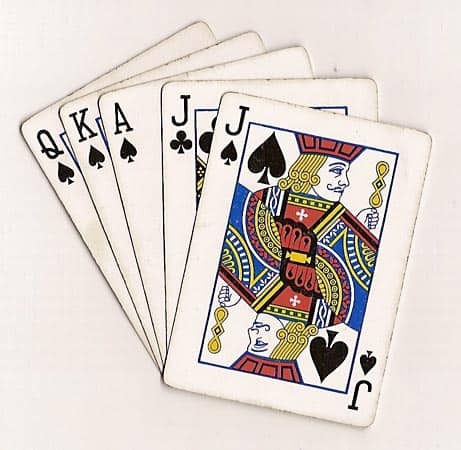 Spy Apprentice Escape Room
If you're interested in solving an escape room with your friends but don't want to spend any money, this is the perfect game for you. The Spy Apprentice Escape Room is a cleverly designed challenge on Google Forms, which allows you to follow the plot of your spy mission while solving clues along the way. Once you solve a clue, only then can you proceed in the story. You can even use this as the perfect team building exercise for your next work meeting by challenging everyone to solve problems together.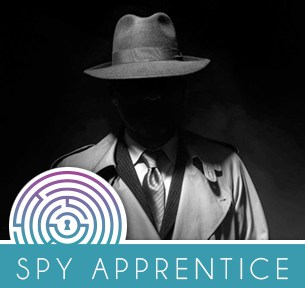 Scattergories
If you think you're a master of thinking fast, this game might just prove you wrong. It allows you to compete with your friends by fixing a letter and giving you categories of things to write with that letter. You'll need to beat the clock and get as many categories correct as possible. This might seem like a straightforward game, but it's fast, fun, and very challenging to play.