Fashion for a cause usually comes in the form of T-shirts, hoodies, totes and merchandise of some sort. However, instead of profit the goal is to raise awareness and funds for a specific cause. But the real question is, do these ventures ever really make an impact?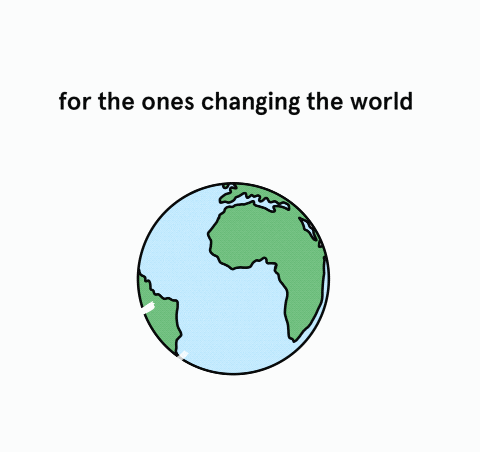 ASOS
British e-commerce retail giant ASOS collaborated with UK charity Help Refugees on a line of t-shirts selling for £15 each. The T-shirts were printed with phrases in support of the NHS (National Health Service) to raise funds during the time of COVID-19, specifically for NHS charities Together and The Care Workers Charity. 100 percent of the profits were donated, while ASOS matched this value, coming to a total of £100,000 raised. Clearly, this was a success, but in turn it also helped raise awareness for the aforementioned charities. 
Kenzo
Another example is Kenzo. They are partnering with the World Wildlife Fund for Nature (WWF) to release a capsule collection coming this September. The collection will donate a percentage of its sales to the charity while simultaneously working with the organisation to double the number of tigers in the wild by 2022 – fitting as the Tiger motif is their most recognised symbol. The French Luxury brand is world renowned and hosts a huge platform internationally, giving it the ability to raise funds and spread awareness for this issue in a manner that smaller luxury brands simply do not have the access to or capacity for.
Michael Kors
Michael Kors' "Watch Hunger Stop" campaign in partnership with the United Nation's World Food Programme (WFP), this year features a special edition T-shirt with the world 'Love' across its front. All profits are directed towards supporting undernourished children, in order to provide relief in response to the global COVID-19 pandemic. Established for eight years now, Michael Kors reached a milestone of twenty million donated meals in 2020, which is a huge success. Additionally, with the aid of social media, for any post with the merchandise and a #WatchHungerStop hashtag or "Share Your Heart" filter, Kors will donate another 50 meals to WFP.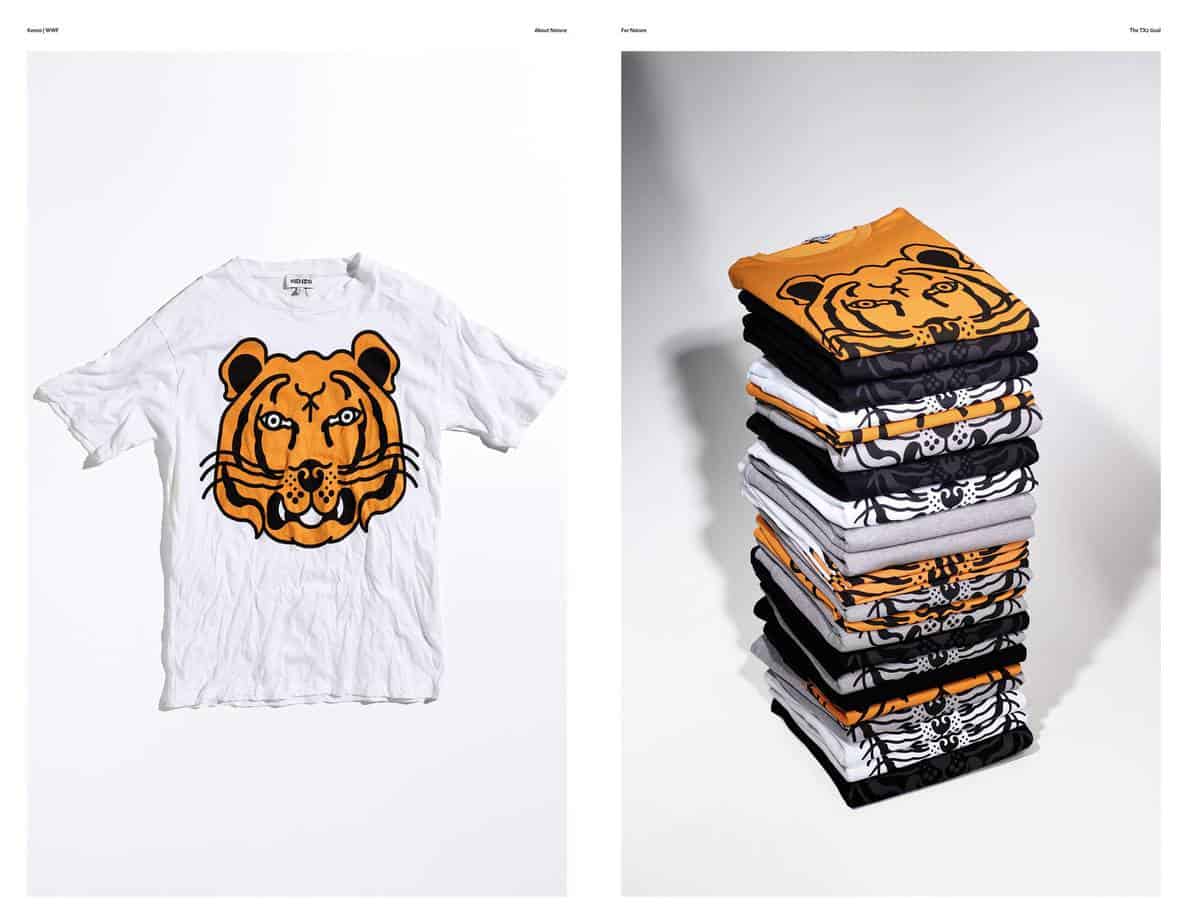 In an article by Vogue Business, the key takeaway of such ventures is that "maximising support for charities requires long-term commitments, rather than one-off trending donations, charity experts say". It is important to keep the conversation going, and keep consumers in the loop. Fashion for a cause works only for the time period it itself lasts, but when that specific 'line' or 'collection' is over, the cause seems to disappear with it. In conclusion fashion for a cause is definitely effective – any amount of donations raised will always be of help – however the reputation and reach of the brand itself makes a huge difference. What's more important is that companies choose to sustain these ventures, in order to continue spreading awareness and encourage donations.