Online classes aren't easy, especially because they mean an increased number of presentations and assignments. Meeting deadlines, organising material, designing presentations have become tougher on zoom than they were on-campus. Whether you're a university student, or someone in high school, this list is sure to make life a little easier for you. Keep reading to find out all about them!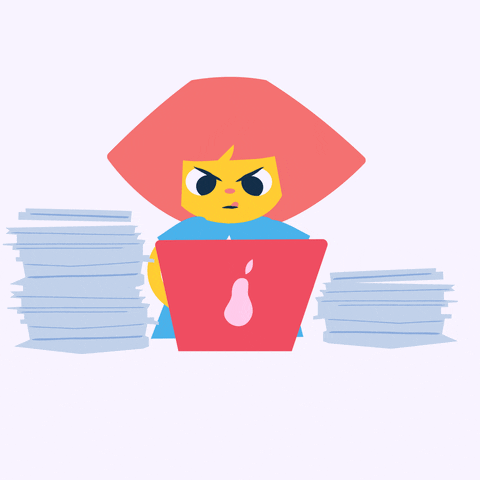 Grammarly has been a lifesaver for so many. This helpful website, which can also be added to Microsoft Word as an extension, is a constant companion for all assignment submissions. It helps you proofread and correct all grammatical and stylistic mistakes you might have made while writing that dreadful 3000 words essay on the Coronavirus. The best thing about Grammarly is that you can set each document's proofreading parameters according to the audience and intended style of writing, which will translate into suitable recommendations by Grammarly.
Helpful tip: Check if your educational institute has a premium subscription to Grammarly to avail features like plagiarism detection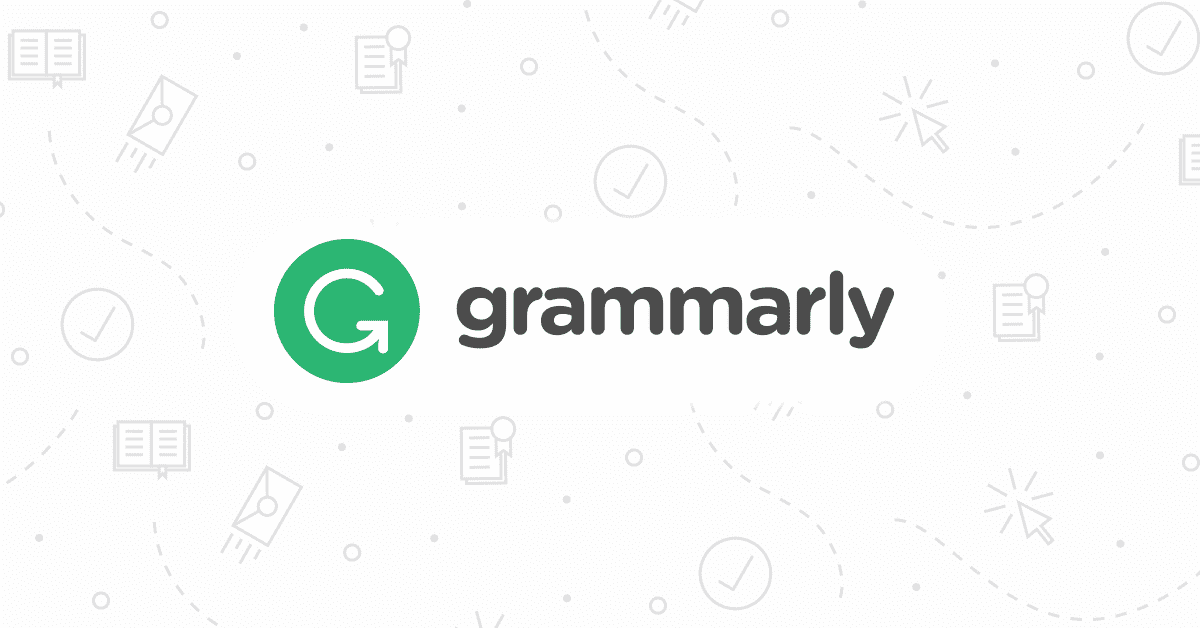 This is both an app and a website where you can find solutions to most of your math problems. If you're a math student who's found themselves stuck on solving Derivatives, or if Trigonometry is giving you a hard time, you can easily input your questions and find the numerical and graphical solutions to them. This has helped us through countless tight spots and will probably make life (read: math) much easier for you too!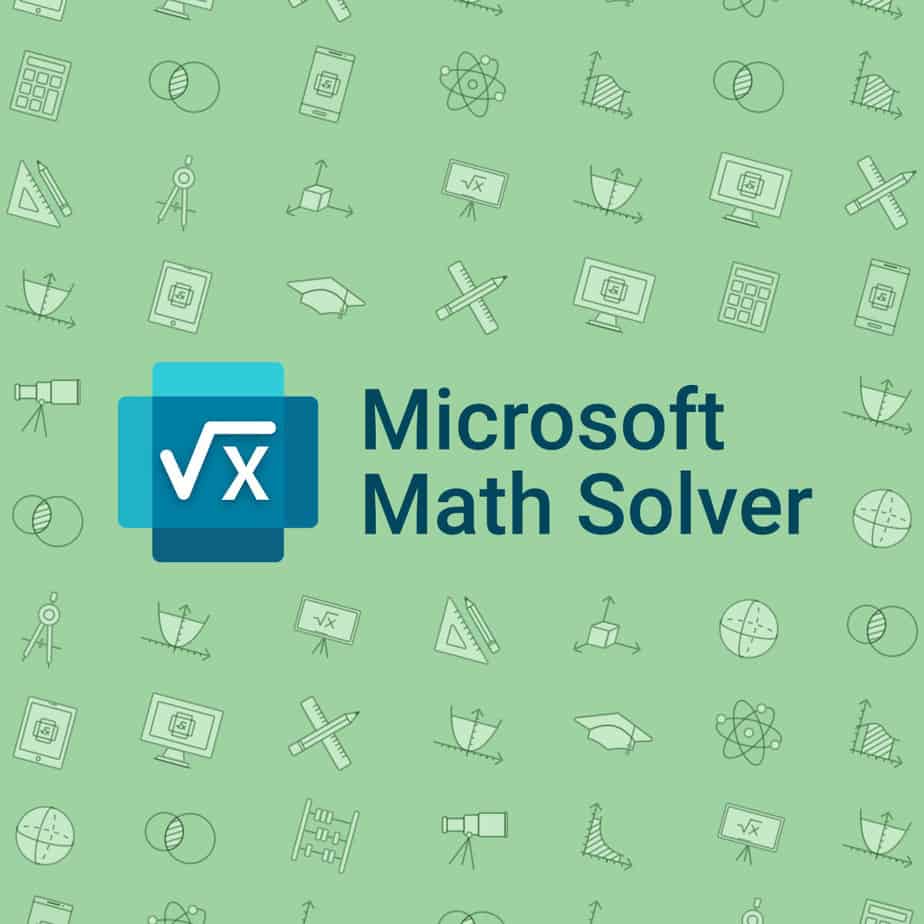 If you're someone who has trouble concentrating and has had to set timers for completing a task, Forest will prove to be a helpful chrome extension. With this extension, you can easily set a timer for yourself which will help you stay on one tab rather than scrolling endlessly through social media. Forest plants a tree when you start a task and keeps it growing while you're focused. But if you stray onto other websites, it'll remind you that the tree will die if you don't stay focused. You can add websites that distract you on the 'blocklist', so visiting them will cause your tree to wither away. This extension will help you stay focused, determined, and will prevent all unnecessary delays in your work.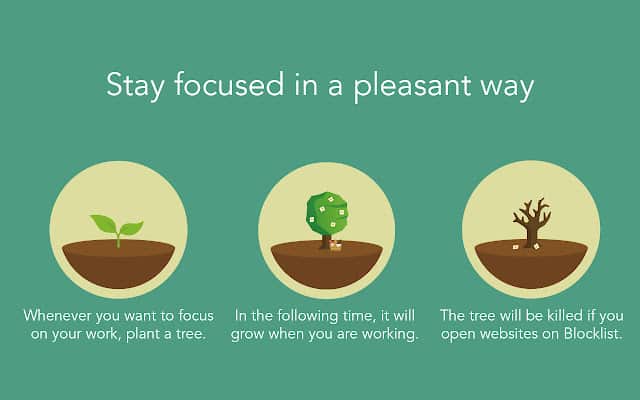 This is another brilliant extension for all those times when you're getting lost in the clutter of your chrome tabs. Speaking from experience, researching material for essays and assignments can result in hundreds of tabs being open at once, which may lead to confusion and hassle. Toby avoids all that by allowing you to group together your tabs according to a category. So, if you have ten tabs open for your English assignment, you can just group them together as 'English essay'. This will be a lifesaver when you're drowning under countless deadlines and are barely managing to stay organised.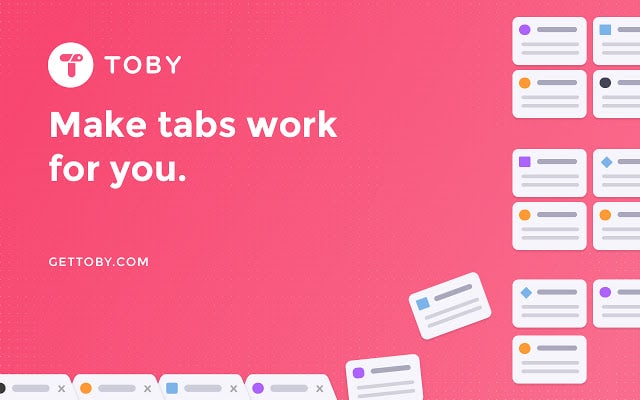 If, like us, you have a billion sticky notes lying around, you might need to start using OneNote. OneNote is an Office 365 application and website which helps you jot down notes as if you were writing on an actual notebook. It has handwriting and typing features, along with efficient organisation techniques which will help you bring all your notes together in one place without the hassle of notebooks piling up on your desk
Helpful Tip: If your institute is HEC recognised and you have an email that ends in .edu.pk, you can install Office 365 apps for free from the website and get access to OneDrive storage as well!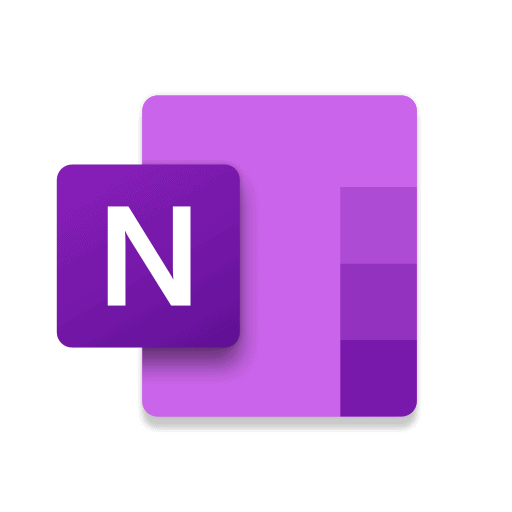 If you're concerned about your submissions looking dull, this will be the perfect solution for you. Canva provides countless pre-made templates and a great selection of fun elements to add a bit of spark to your assignments. Whether you're designing a proposal or making a presentation, Canva can be a big help in adding variation in your text and life to your background.
Helpful tip: Github has a student developer pack which makes Canva Premium free for a year if you sign up with your official student emails!
If you're reading a textbook and have to type a whole paragraph on your laptop, it might get tedious to go back and forth to make sure you're quoting the exact words. Microsoft Lens provides the solution to that by letting you scan whatever you're reading from your phone and giving you the option to convert that into edit-able text on Microsoft Word. This'll save you a lot of time when you're making notes on short notice or if you're close to a submission deadline!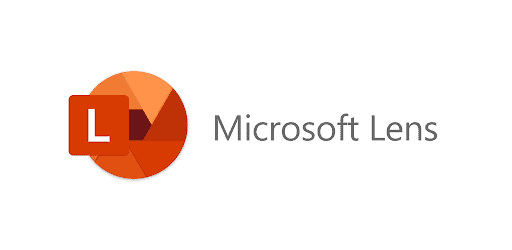 Weava is an extension that helps you highlight and annotate the document or website that you're reading for class. Often you're going through a website and hve to note down all the important text on a paper. With weava you can simply highlight all the important text and organize it into one place. Saving our personal favourite for last. Slidesgo has been the best discovery we've made since the start of online classes. If you're worried about your presentations and want to impress your teacher with visually pleasing designs, this should be your go-to website. Slidesgo has tons of pre-made templates which look incredibly professional and colourful. Whether you're presenting on the Economic Impacts of Trade Policies, or on the Literature book you were assigned to read, this website will have a template to suit your needs. You can easily download a template on Google Slides or PowerPoint and edit it based on how you want your presentation to look.