Like the rest of us, our furry friends also are feeling the brunt of the summer heat. And like us, they also need to be kept cool! If you're looking for some tips on how to do that, our followers sent in their suggestions:
Shave Them
'Give them a shave' – @khadijaasajiddd
'Fur shave' – @dietian_samrajamil
'Shaving some of their hair off' – @raniyaimra914
'Shave hairrr' – @fatimahasan1503
Keep Them Inside If Possible
'Keep them in AC if you can'  – @summra_aftab__
'They are always kept indoors' – @noor_by_amy
'By giving them a bath daily or taking them in an air conditioned room' – @arch_tista
'I keep her inside most of the day' – @bismehs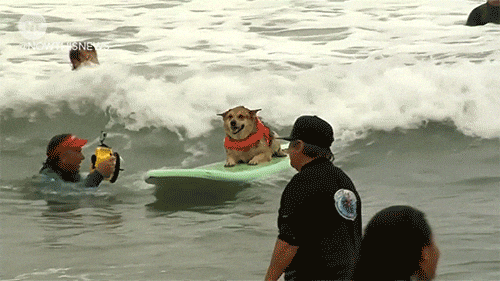 Hydration!
'Hydrating them' – @malaikahasan06
'Lots of water and a paddling pool! He loves it' – @_wanderer_traveller_
'Dog ventilation beds!' – @meyryeim