Whether you're bored of your nails as they are, or simply want to see what the trend is all about – acrylic nails seem to be here to stay. But before going to the salon and getting them done, it's important you have all the information regarding them. Keep reading for everything you need to know before getting acrylic nails: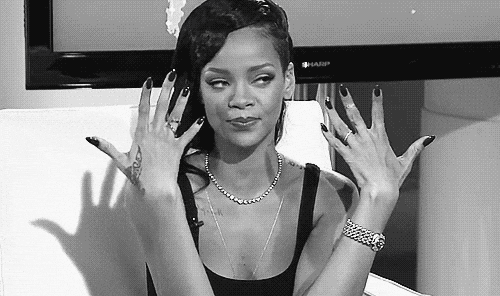 What Are Acrylic Nails?
Acrylic nails are a type of false nails made from combining a powder mix and liquid monomer to make it into a dough-like consistency. They are then pressed down on your nails with the help of a brush and shaped into the shape of your nails and air-dried. Acrylics are widely used by a lot of different people, whether that's for adding to the length of their nails or changing the shape of their existing nails. 
How Are Acrylic Nails Different From Gel Nails?
The main difference between gel nails and acrylics is that gel nails give you a glossier look than acrylics. Acrylic nails are usually harder than gel nails as gel nail extensions are quite flexible and give you a more natural looking finish. However since acrylic nails are so durable, you don't have to worry about your nails cracking, breaking, or lifting while you have the acrylics on. Gel nails also don't have a strong smell like acrylics do during the application process and are supposed to be more comfortable for the skin as once they've been applied.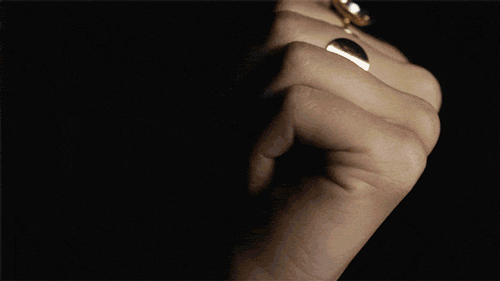 How Long Do They Last?
According to research, acrylics last longer than gel nails and also cost less than gel nails usually do. Gel nails last for up to 14 days or so after which you'd have to go to a salon to get them removed or re-done whereas acrylics last up to anywhere between 2 to 3 weeks or more if they are applied properly with the right kind of aftercare.
Are Acrylic Nails Safe?
If the acrylic nails are properly applied with the right kind of technique and the right amount of primers then they shouldn't do any damage. However they do come in contact with the skin and can be uncomfortable for the area around the cuticle and may cause some uneasiness. After care is very important in this case; not using the correct technique or application method can cause irritation to your actual nails and overtime it can lead to long term damage to your nail bed. So make sure you speak to your nail expert when getting your nails done and that they give you all the relevant information about aftercare.