Education is a right; however many are unable to pursue it, especially when it comes to higher education. While many wish to attend university, there is often a financial barrier which keeps them from being able to do so. But there are several organisations that can aid a student's funding for university, as well as scholarship opportunities within individual universities as well. We were able to sit down and discuss the possibilities of financial aid and scholarships for Pakistani students with Alizeh Atif, a college counsellor and founder of @beguidednow, a career and college counselling resource.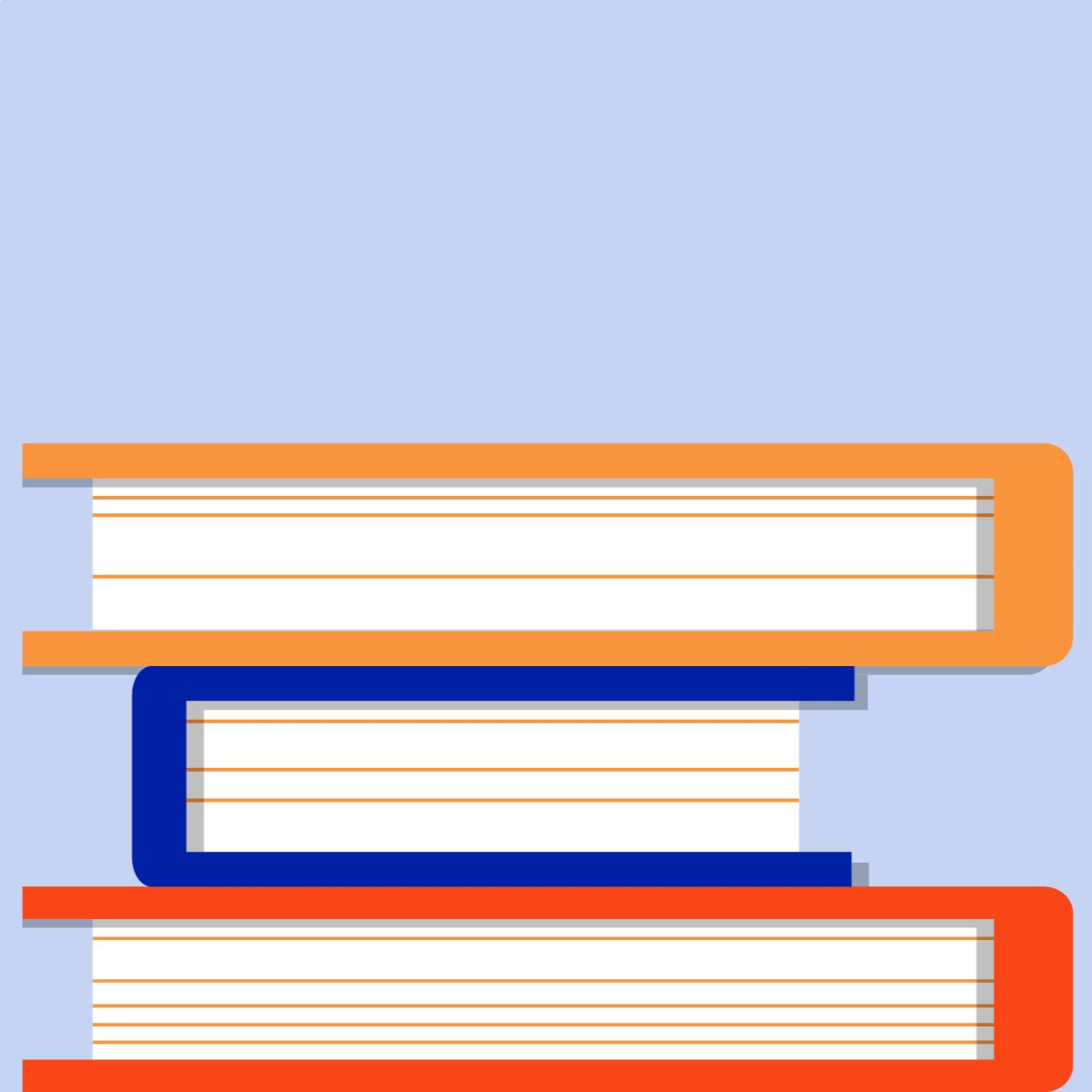 Funding And Scholarships For Local Universities
Local universities offer various types of financial assistance. Scholarships or financial aid within Pakistan is either need based or merit based. Alizeh recommends contacting the specific university's tuition or financial department as the best way to go about it. Some banks even provide low interest loans for universities such as IBA or LUMS. Otherwise, many universities offer scholarships as well. 
LUMS
LUMS offers:
A need-based tuition fee and waiver loan

: 

This covers undergrad tuition for need based students. The assistance can be partial or full.
High Achievers LUMS Merit Scholarships

: 

Exemplary students are chosen to receive LUMS Merit Scholarships on the basis of their outstanding academic performance.
National Outreach Program: Another program at LUMS is the NOP, or National Outreach Program. This program focuses on providing financial assistance to bright students who may have exceptional FA/FSc or matriculation results. These students receive 100% financial assistance.
Habib University
Habib also provides financial assistance in a variety of ways.
They offer

merit scholarships

which cover tuition and lab/studio fees from 20% to 59%.

Habib Excellence Scholarship: which covers 60% to 90% tuition and lab/studio costs.
Habib Yoshin Scholarship: This is

provided to incoming students.
Certain key factors contribute to determining the eligibility of students for the Scholarship:
Grades obtained in secondary or higher secondary schools

The student's performance in Habib University's Entrance Examination/SAT Scores

Their communication skills, including writing

Their contribution towards the society and attention to self-development

A student's passion and

initiatives

taken for community service

Participation in diverse activities such as in sports, performing arts, visual arts, etc.
All Habib scholarships are automatically renewed each semester for up to a total of four years of study, provided that the required conditions are met. 
Orange Tree Foundation 
OTF's motto is Support, Encourage and Educate. The organisation offers students financial assistance, and award scholarships purely on merit and the need of the students. Awarded students are required to submit their results every semester and need to Maintain a CGPA above 2.75, to maintain their scholarship. Students also give back to OTF by interning for 90 hours at the organisation and agreeing to sponsor a child at OTF once they graduate and start earning. OTF also offers them workshops and career counselling to ensure they are well-equipped to make the right decisions about their future.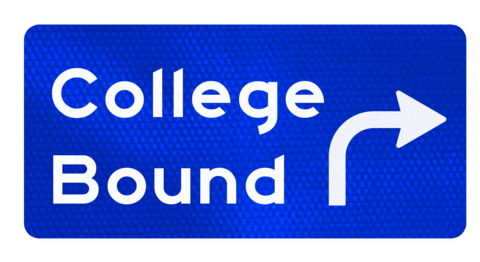 Funding And Scholarships For International Universities
Students who wish to pursue their higher education abroad,  can explore a few options to receive financial assistance. For example, students can receive a Fulbright Scholarship to complete their Master's or Phd at a university in the United States. For those who wish to pursue a master's in the UK, Alizeh highly suggests looking into the scholarships offered by Chevening – these are among the most popular full-ride scholarships for Pakistani students wanting to study internationally.
Advice For Students In High School
Alizeh's advice for financial aid and scholarship seekers is to start early. It is vital to take early steps and do research; it is those who do not wait until the deadline who are successful in receiving aid and scholarships. During high-school, students should focus on taking intentional steps to ensure that they are working towards becoming a strong candidate for the high in demand and competitive scholarships. Although every scholarship has its own criteria, there are some basic qualities most look for, especially proof of a student's determination via consistent grades or improving grades. However, it's not all about grades. Financial aid officers are also interested in students as individuals. They want to know how well-rounded you are. Alizeh says that there should be a person beyond the grades, someone who has a passion and is motivated to constantly grow with that passion or interest. Someone who is involved within the community as well. However, she also emphasises how it's important to be authentic and not do anything on surface level. If possible, work with a professional, improve on your essays and make your application worthwhile. According to Alizeh, by spending that money, you would have invested in your future.
To Recap…
Don't wait till the deadline

Be aware of the scholarship process well ahead of time

Take intentional steps to curate your profile

Do your research

Improve or maintain your grades

Focus on your passions and interests as well

Be involved within the community
However, keep in mind that every scholarship has a very specific criterion. There is no one stop solution or a set book of rules and tips.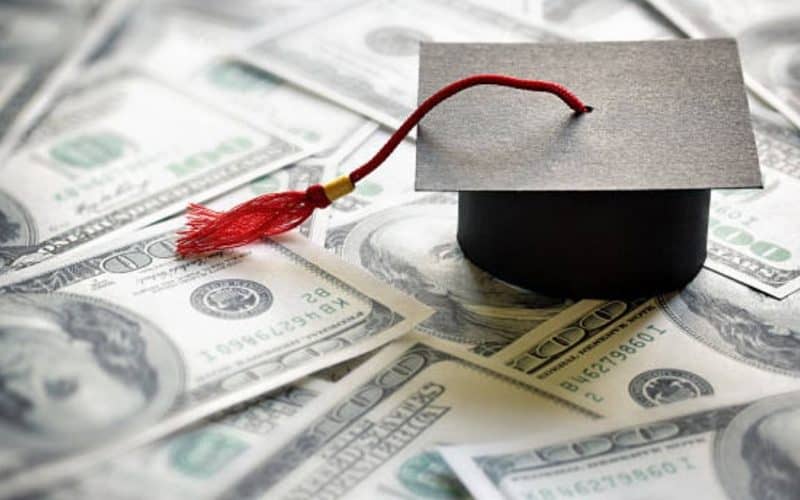 How Covid Has Affected Funds For Higher Education
Due to the onset of the pandemic much of our world has changed. Hence, the process of funding for education too has been affected. Many have lost their jobs or had losses in their businesses. One way or another there has been a financial struggle for most. Alizeh imagines that there are perhaps more people now who require financial aid than before. Due to the increase in demand, the competition has also increased. However, Alizeh reassures that this should not discourage anyone from applying – "a well curated and researched application still stands a good chance".