We are all guilty of spending way too much time watching netflix. Or maybe you're guilty of watching it too less (how!?). Either way, if you need help picking the next show to binge watch – we've got you covered! Scroll down to see all the shows Mashion staffers are loving right now: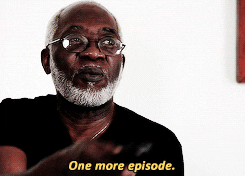 Dawson Creek
Zoha Naqvi – Social Media Manager
The show revolves around a group of best friends going through different stages of adolescence together. If you've watched and loved One Tree Hill (because who hasn't!), this is just what you need to start watching.
Favourite thing about this show?
I'm always on the hunt for shows that I can binge-watch without having to wait for an episode to come out – I'm a little impatient like that. This was a hidden gem that I came across on Netflix and was instantly hooked.
What makes this show different?
Honestly it's not very different from what we used to watch as kids. Gossip Girl, One Tree Hill; it's got a similar vibe to those and I think that's why I like it so much.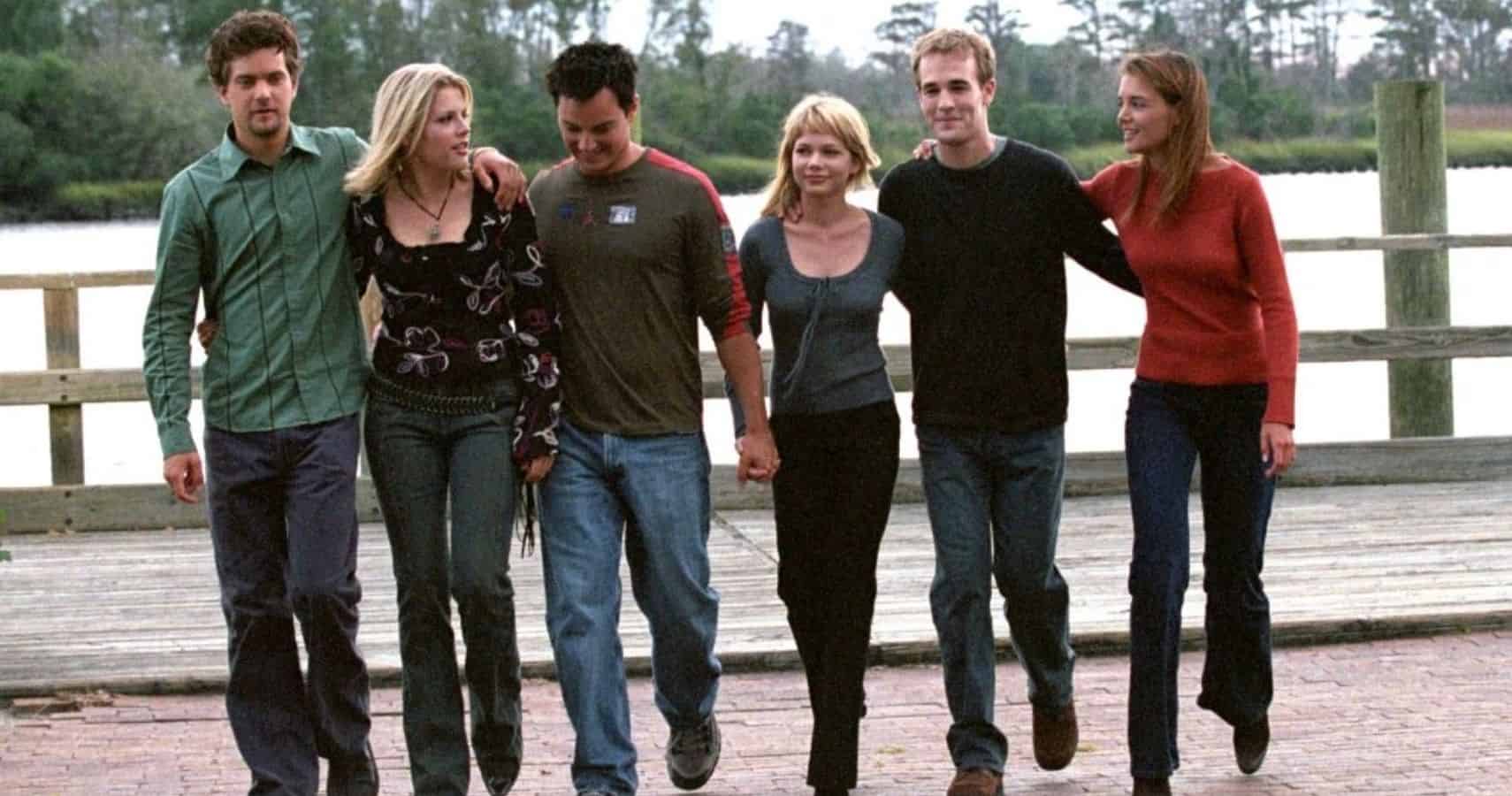 The Boys
Anam Sadick – Head Of Marketing
It's a dark comedy about superheroes and group of vigilantes who stop said superheroes when they abuse their power. It's a really interesting perspective of looking at superheroes, especially since they aren't really the "good guys" you expect them to be.
Favourite thing about this show?
The writing! The humour is top notch and the show manages to talk about all the relevant issues in the world right now in a realistic and impactful way. Plus the cast is great and the chemistry they all have is outstanding. Be warned though, the humour is dark and the show can get gory and explicit.
What makes this show different?
This show is very different from your typical Marvel/DC superhero content. It's a much more realistic approach. In this world, superheroes are like today's celebrities – they have a purposefully curated image, brand deals and they can easily get sidetracked and abuse their power. It's just written brilliantly and I think everyone needs to watch it.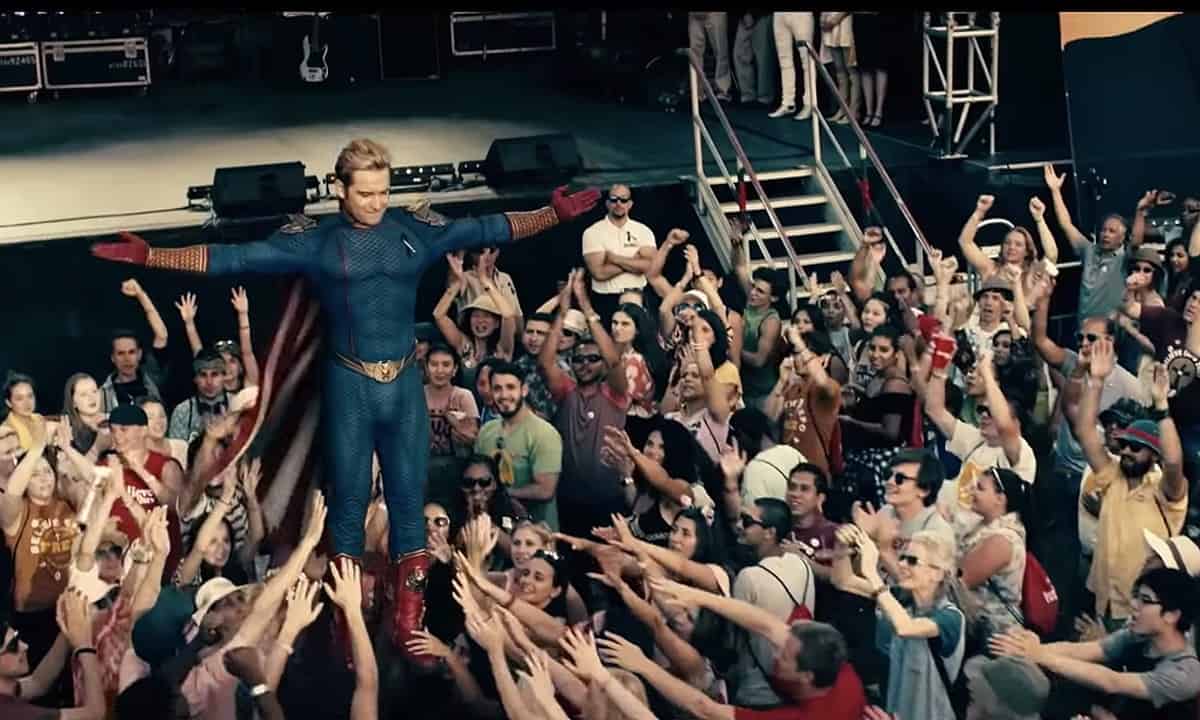 Halston
Maha Rizvi – Managing Editor
It's about this American designer in the 70's called Halston (his brand still exists as Halston Heritage today) and how he made his minimalist designs iconic in a time of loud prints and maximalist aesthetics. It revolves around the problems he struggled with, his relationships, his muses, and eventually how he was bought out and had to let go of his eponymous brand.
Favourite thing about the show?
I actually really like his label, so for me it was interesting to learn more about his life, how he created his brand, his creative vision and so on. The show also has a character based on actress Liza Minneli who I've known and seen on screen so it was interesting to get an insight into her life too.
What makes this show different?
It's basically a non-fiction show, that showcases an important era in fashion and possibly the most prominent designer of that time, but it does it in a very glamorous way. I love watching shows that have an element of fashion attached, and out of all the recent shows on Netflix, this one does it in the chicest way.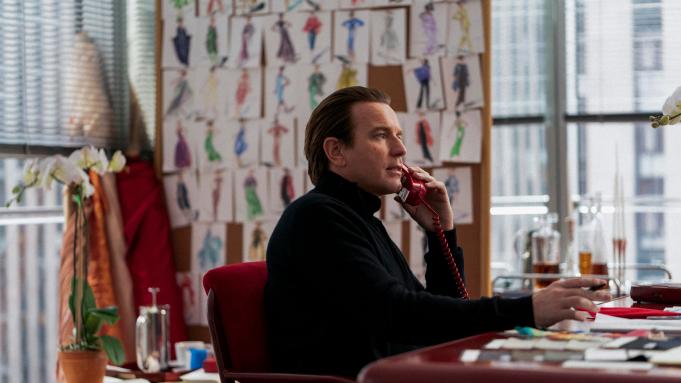 Gilmore Girls
Nushafreen – Content Writer
It's about the relationship between a single mother (Lorelai Gilmore) and her teen daughter (Rori Gilmore) who are essentially best friends. The show is set in a town called Stars Hollow and takes us through their life as Rori gets through high school and eventually college.
Favourite thing about this show?
I've been watching a lot of darker series' like The Serpent, and Gilmore Girls has the opposite theme. It has more of an underlying positive vibe focusing on aspects like love, drama and humour so it's a great show to watch any time of the day.
What makes this show different?
I never caught on to the 'Gilmore Girls' hype when it actually aired, so watching it now you can tell there aren't a lot of shows like it anymore. The humour and the characters are not like your typical teenage dramas and you really become a part of the Stars Hollow community as you watch through the seasons.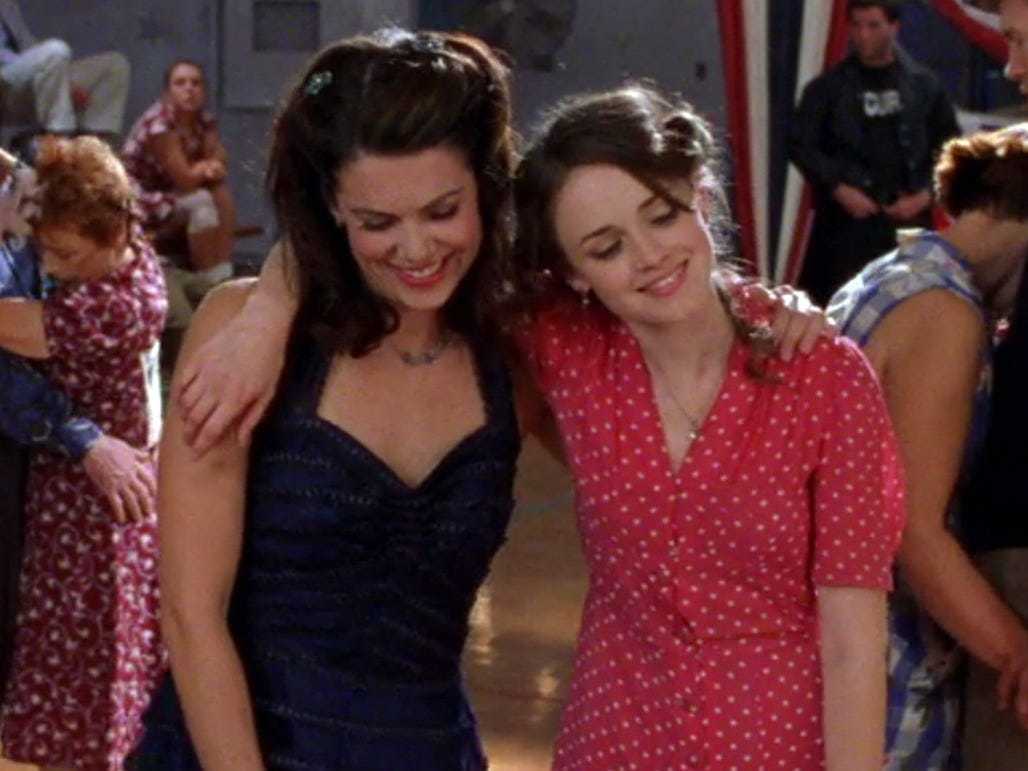 Bombay Begums
Mustafain Bokhary – Head Of Mashion Studio
It's a story of 5 strong women; all in different walks of life, and the struggles each one has to face in their everyday lives.
Favourite thing about this show?
Pooja Bhatt's character really stands out as she navigates menopause and serious challenges at her workplace. P.s The narrative is Female-centric!
What makes this show different?
It doesn't portray women as helpless or powerless who need men to come save them.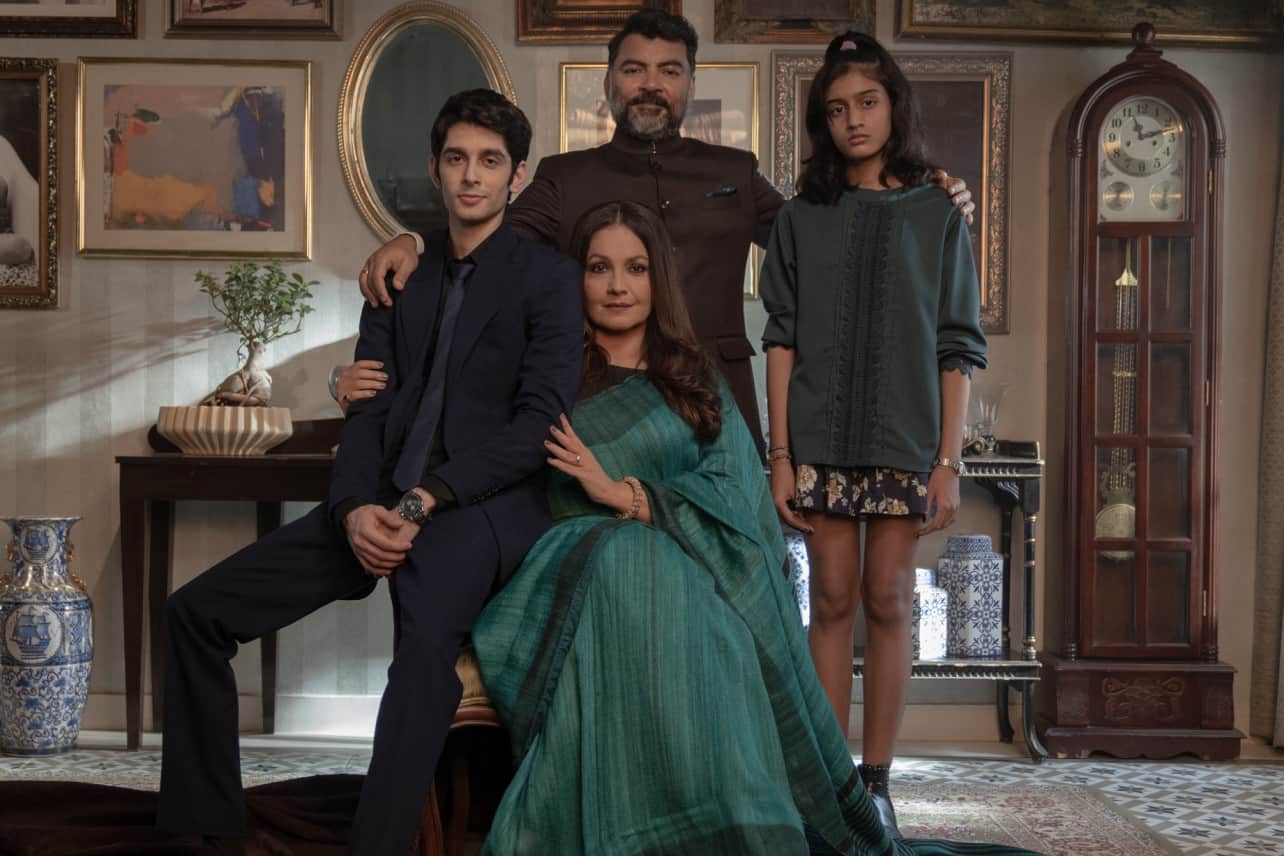 Formula 1 Drive To Survive Season 3
Haya Chhapra – Content Producer
Drive to Survive is a documentary-style show that follows Formula One and its teams over the course of a season.
Favourite thing about this show?
I've never personally been a fan of racing , but watching all the dynamics unfold was quite interesting. Especially how the racing community adapted to the new way of life due to covid 19. The show is excellent in creating narratives and showcasing micro stories of racers and their lives. What was most interesting to watch though was all the back deals happening between the teams which resulted in swamping the best drivers.
What makes this show different?
It allows fans to get a never-before-seen glimpse into the paddock and the inner workings of the championship. It's a really great way of showing the sport from the inside, as well as the several conflicts between teams and drivers that happened.