With the illegal occupation and genocide taking place in Palestine, many of us feel helpless and powerless with limited means to make an impact. Fortunately, there is a plethora of actions we can take that will actually contribute to the bigger picture, even if it feels like they won't. Read through the following list for ways you can do your part: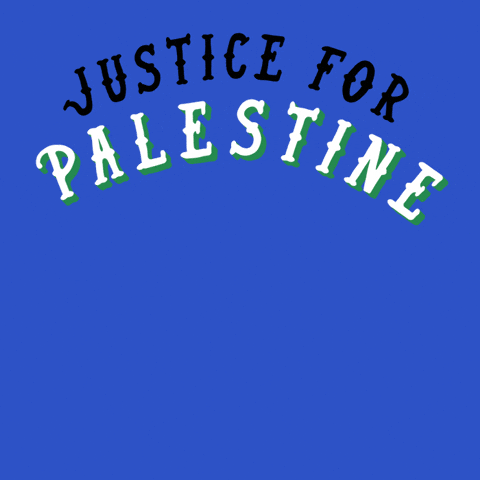 Boycott, Divestments And Sanctions
First and foremost, the most common and known form of action is the 'BDS movement'. This covers three main areas: boycott, divestments and sanctions. For example, a few of the companies to boycott mentioned, include HP and Motorola. For more information and a complete list of brands to steer clear of, click here.
Don't Stop Posting
One of the easiest ways to help out at this time is to post and spread awareness through social media. Platforms such as Instagram, Facebook and Twitter have been flooded with information, as well as activism. Though this form of action may seem relatively useless, it is in fact the opposite. Posting and spreading awareness has already made a huge impact!
Donate
Donating through reliable sources is an excellent way to help out. Palestine is in desperate need of aid to rebuild and to help save lives. Some prominent organisations you can send money through include IMEU , Medical Aid For Palestinians, Human Concern and the Palestine Children's Relief Fund. 
Educate Yourself
Educating yourself on the history between Palestine and Israel should be one of the first forms of action you take. Many people are still unaware of the history behind it and the crucial facts to know. It is important to educate yourself first because it is only then that you'll be able to spread awareness. The following are resources that can help you do that:
Have Conversations With Friends And Family About It
Another form of spreading awareness, and also just a way to keep the conversation going, is to speak with friends or family about this topic. This is a great way to discuss how you can collectively help, educate each other and even hash out any misunderstandings or confusion. 
Unfollow Brands That Aren't In Line With Your Stance On Palestine
Conduct your necessary research, and make informed decisions on brands you may want to disconnect with. Many companies continue to fund and support the unjust treatment of Palestinians, so it may be a good decision to rethink who we want to purchase from. 
Address Your Government
 In certain parts of the world, such as the US, you can reach out to government officials and demand change. There are several petitions you can sign and/or links you can follow to email government officials, specifically in the US, Canada and UK.
Here is a helpful guide: