A few years ago finding easily accessible healthy food in Pakistan would've been quite the challenge. Thankfully that isn't the case anymore! In the past few years there have been a myriad of eateries catering to the health conscious. Not only that, there are also a lot of places that cater to different dietary needs – keto, gluten free, vegan etc. While the pandemic has made it difficult to follow a healthy routine, there are many places that have seen this as an opportunity to start home delivery – bringing healthy food right to your doorstep! Here are eight of our favourite places to order healthy food from.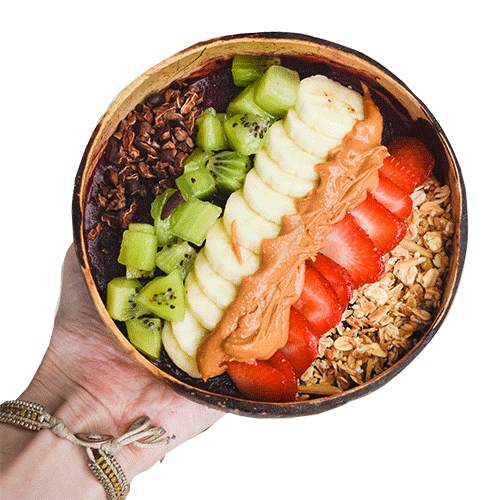 Refuel Fitness Meals
Living a healthy lifestyle isn't an easy job. From counting calories to cooking and working out, there's a lot that goes into it. And if you don't have time to do that, Refuel makes the job so much easier! They offer customized meal plans that are delicious and affordable and suited for your needs. They can even help you in making training plans that can help in fat loss, toning and muscle gain! All that while still enjoying biryani? Yes, please!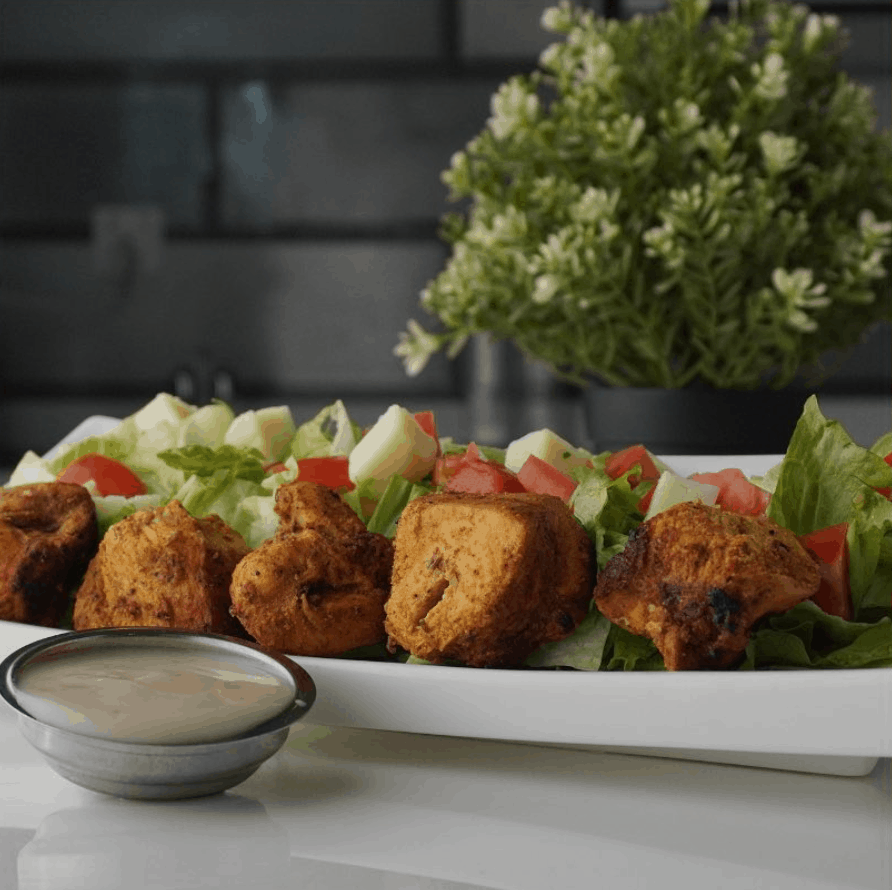 Gluten Free Foods
Nothing can compete with the satisfaction of having bread. But when you think of gluten free bread, that satisfaction goes right out the window. Trust us when we say that is not the case with Gluten Free Foods! Our personal favourites are their gluten free brownies – you genuinely cannot tell they don't have gluten. They offer a variety of delicious bread items – dinner rolls, parathas, banana bread, pizza base and so much more. And it's all gluten free! Honestly, our mind is blown away.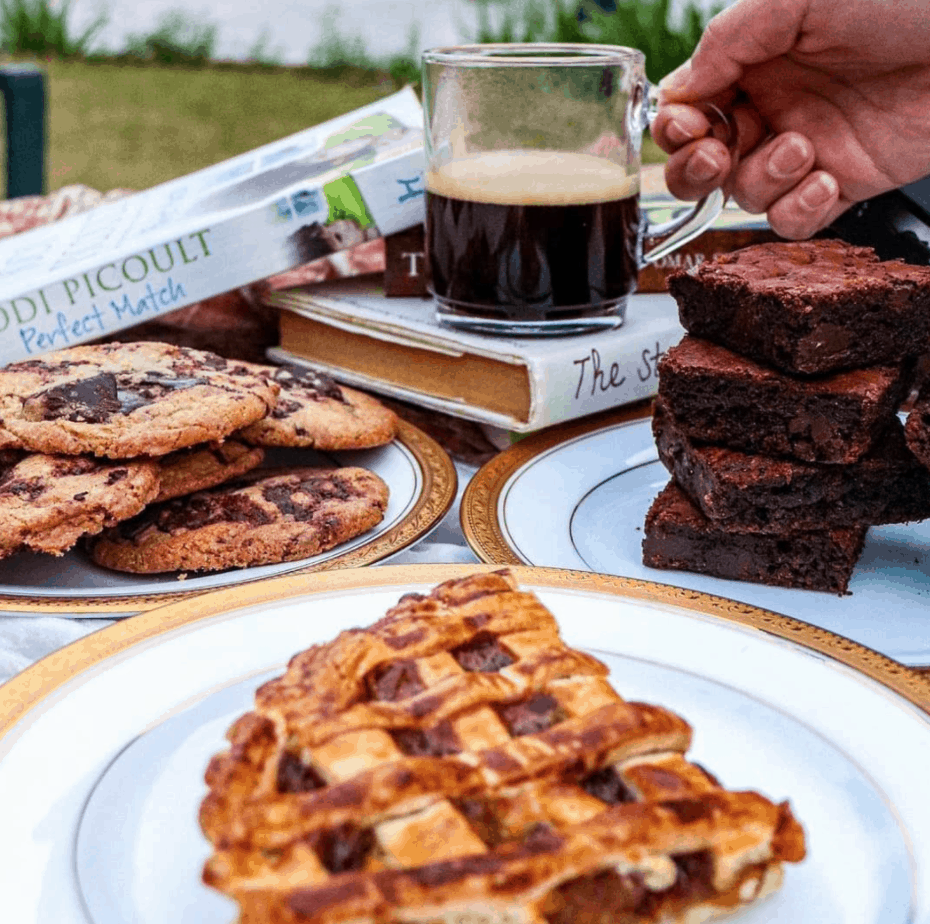 Macro Counted
Anyone who's shifted towards a clean and healthy eating lifestyle knows that counting your macros is much more important than counting calories. Keeping a track of how much fat, protein and carbs are in your diet is an essential part of having a flexible diet but it isn't always easy. Well, Macro Counted has made all of that so simple that all you need to do is enjoy the food! They have a weekly menu that you can choose from, which clearly tells you how many macros are in each dish, and the delicious food will be delivered to your doorstep. Whether its the ever-comforting daal chawal or a spicy green curry, they have something for everyone!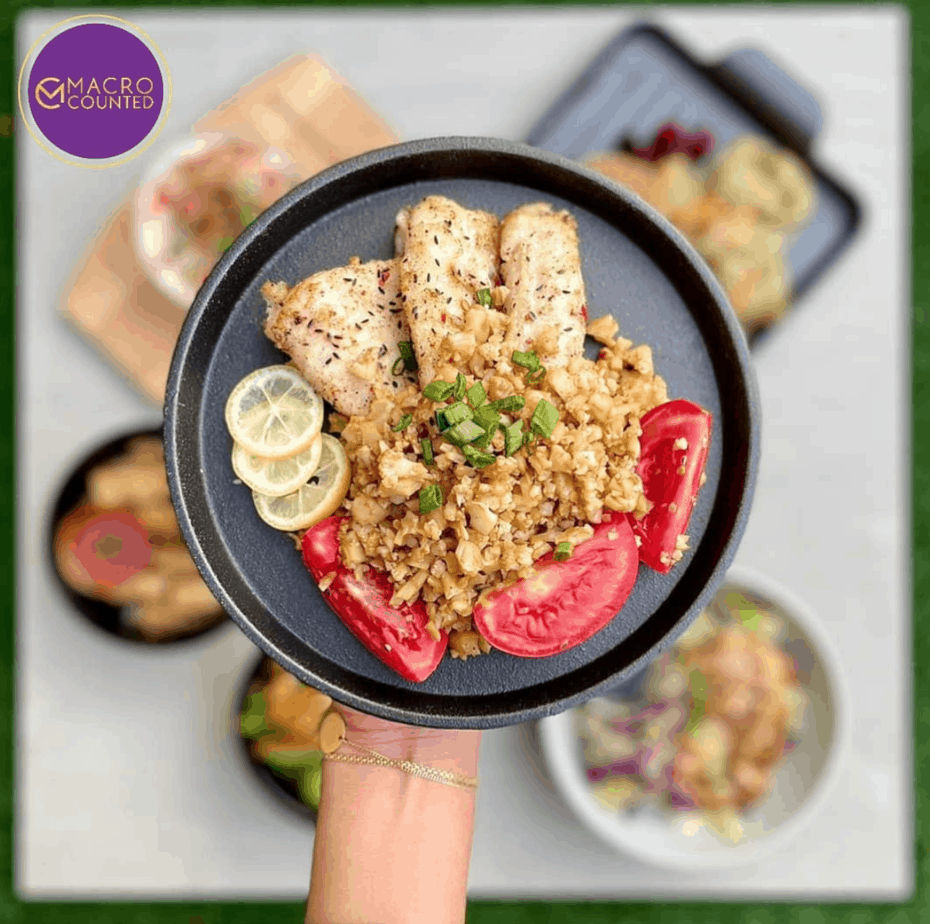 Home Cooked
When you're working 9-to-5, you don't really have time to whip up a delicious meal on a daily basis. But eating out all the time isn't the best solution either. That's where Home Cooked steps in! They provide you with delicious and wholesome home cooked food that will make your day. They have a great selection of savory dishes but an even better selection of desserts, such as trifle and chocolate chip cookies. We know nothing will beat your mum's cooking, but this is a close second!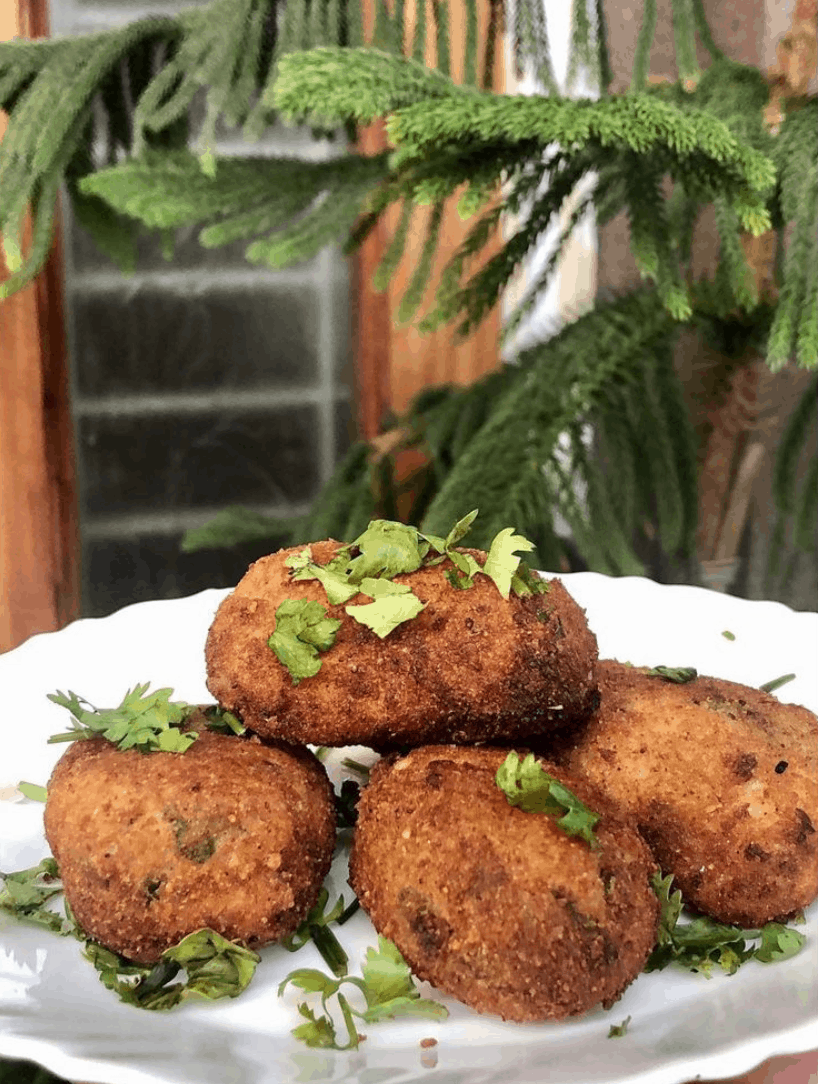 The F' Word
The 42 Day Challenge took the country by storm when it came out and with good reason! It's the country's largest fitness program that guarantees results. And now they've ventured into food as well, providing you with great nutrition and flavour, with The F' Word! From delicious pastas to scrumptious banana bread, you can have it all and still reach your fitness goals. They have a variety of meal plans and ebooks to choose from if you wan to make your food yourself but can also deliver customized meal plans to your doorstep. It's the perfect solution!
Bean & Peanut
Bean & Peanut were the pioneers of healthy food a few years ago and they've only gotten better! This is one place that will make you fall in love with having salads – who knew they could be delicious – and healthy eating. You can choose from a weekly menu that is updated with delicious meals and they even have the option of catering your events! Now you'll be able to convince all your friends to eat healthy with you!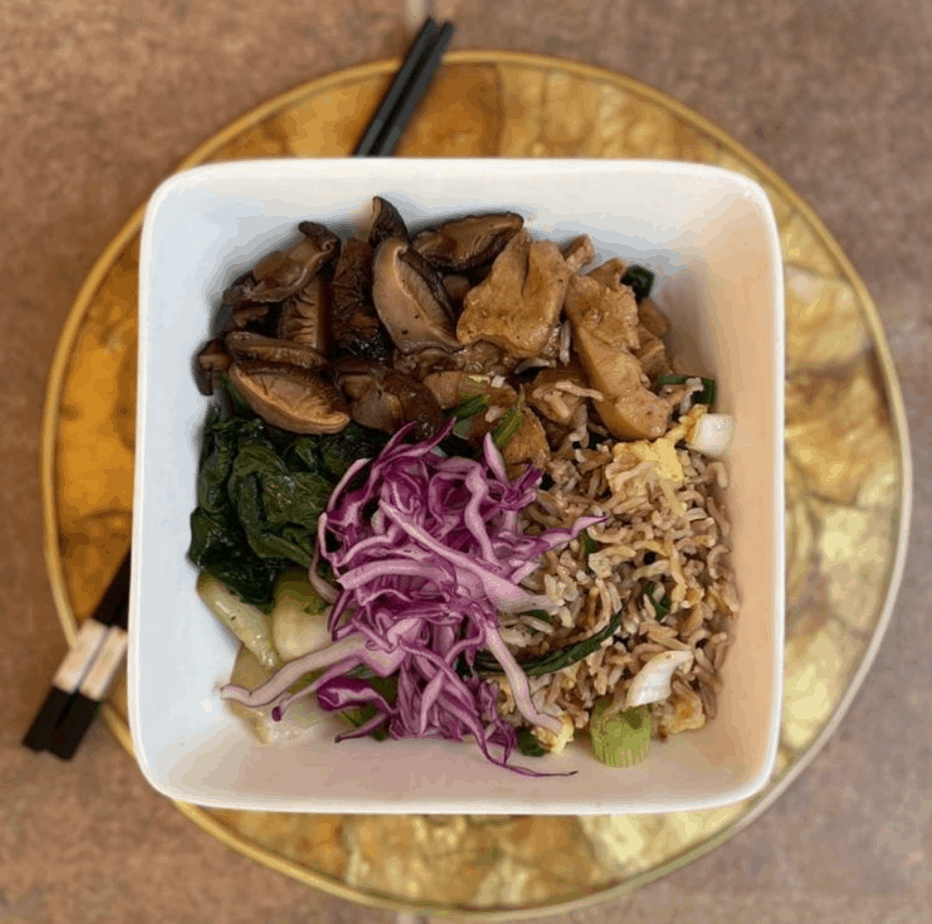 Nature Nibbles
The most difficult part about eating healthy is curbing the urge to snack, especially late at night. It's something we all struggle with. But thankfully, Nature Nibbles allows us to snack as much as we want without feeling guilty! They have a variety of healthy, homemade snacks that pack a punch and are good for you as well. From banana bread to keto chips and protein balls, they have something for everyone!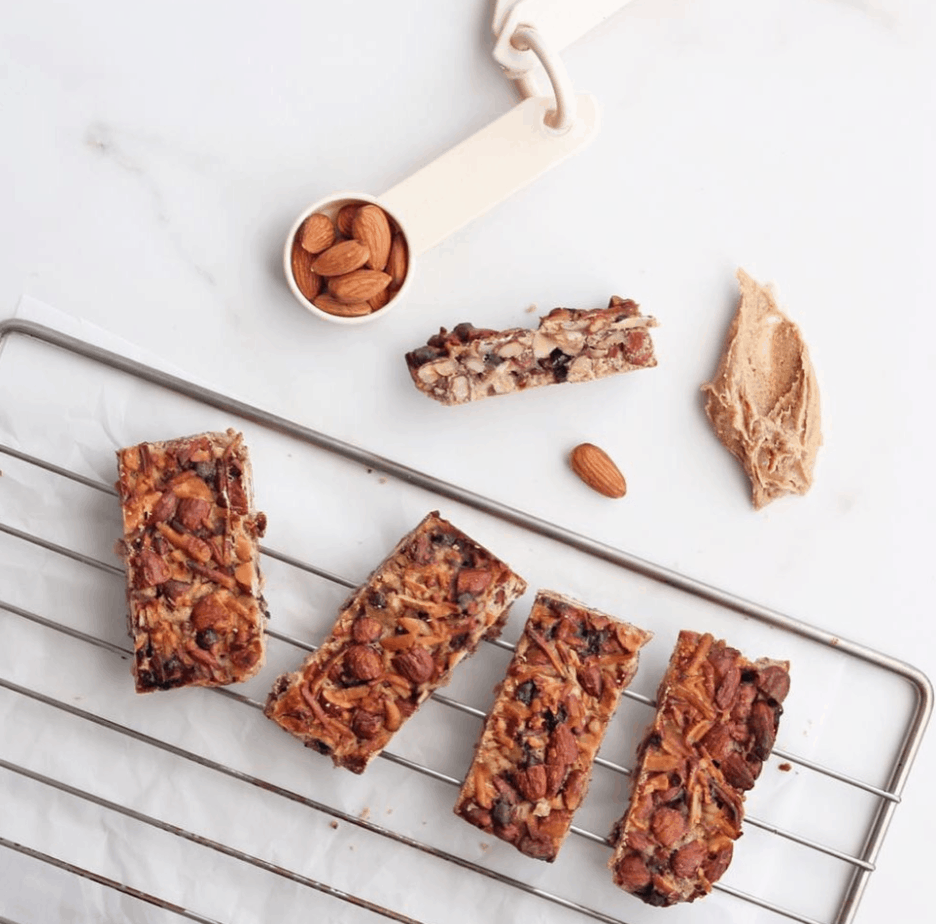 Nutree
For so many of us, convenience is everything! After a long day of work, we don't wan to be stressing about what to cook or what to order. And that's exactly why Nutree is such a great healthy food option! Once you've discussed your fitness and nutrition goals with them, they'll send you all your meals to your doorstep so you don't have to fuss anymore. All you need to do is sit back and enjoy the food without any of the worry of gaining weight or being unhealthy. Doesn't that sound heavenly?