Of the many lifestyle changes we have encountered through the pandemic, a major change was studying online. As millions of students were sent home indefinitely and countries began locking down, students were forced to adjust to a major shift in schooling. From my personal experience, as a student completing a Master's degree online during COVID-19, I wanted to share the five most important lessons I have learnt so far.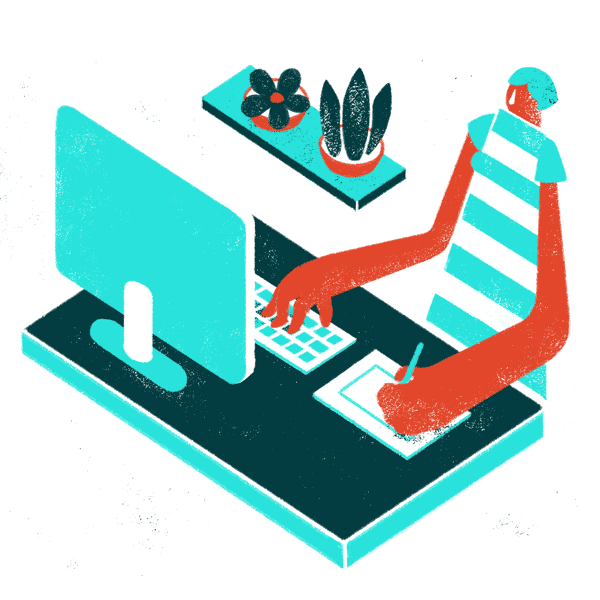 Importance Of Time Management
At first glance, online studying can feel like the long holiday we've all been waiting for. Unfortunately, as convenient as it has become for us to not wake up early and get dressed for class, managing our time in the same way as we did pre-COVID is important. Allocating time for classes and studying, but also our other daily activities, like spending time with family or watching TV should still be done. Making a schedule in writing helps – it doesn't have to be detailed but even just noting down deadlines can aid in better time management and organisation.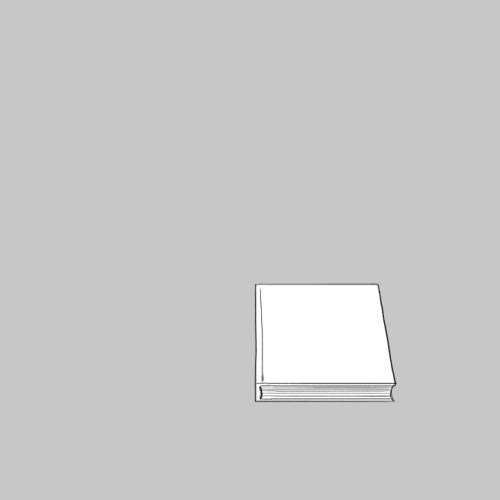 Take A Break
Knowing when to take a break and maintaining a healthy balance between work and play can be extremely challenging, especially during the early stages of this shift. Personal activities should hold equal importance to academics – getting lost in either can be very compromising to both physical and mental health. It is good to sit back, relax and do nothing sometimes and it is necessary to take care of our wellbeing to prevent burnout. Plus with classes being online, your eyes need a break from all that screen time too!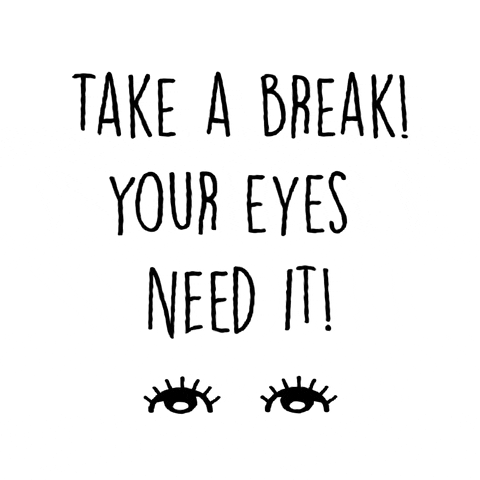 Disciplining Yourself
At the same time, it's also very easy to lose focus and become lazy. The leisure of online learning comes at the expense of getting carried away with idleness. Disciplining myself wasn't easy as unproductive activities such as Netflix, Instagram and so on were much so easily accessible. Prioritising studying becomes a much more autonomous activity when online as we lose out on the reality of actually physically being with our peers and professors, and thus we forgo the environment which fosters and enforces learning.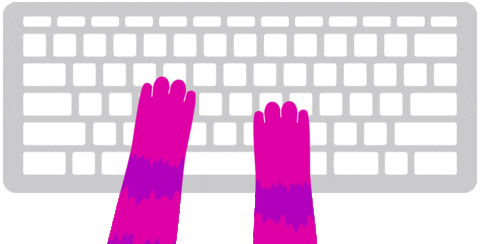 It's Okay To Feel Disoriented
Experiencing life through a pandemic is not something we are used to, therefore adjusting takes time. Schools and universities are built on the idea of learning from the physical experience as well as gaining an education, hence when this is no longer possible, it can be difficult to adjust to a new normal. Taking the time to accustom yourself to this change is very important and knowing that it is okay to get there at your own pace is crucial in order to not burn out.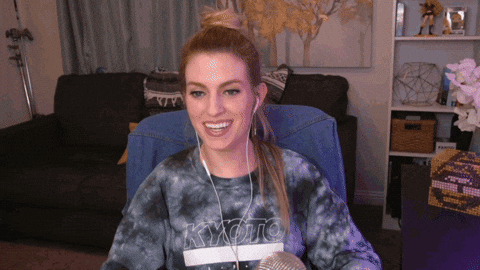 Try To Make The Most Of Your Experience
The most predominant drawback of studying online, in my opinion, is losing out on the physical experience. The experience of physically being at school/university comes with the friendships, memories and interactions with the environment that simply do not compare to an online platform. At the same time, acknowledging this fact and being able to overcome it and move forward with a positive attitude can drastically enhance your university life. There are several ways to stay involved and create an environment that fosters at least a similar essence to being physically present, but it is up to you to make this effort, whether it is taking that extra step to build relationships with students/ faculty or attending online office hours for more help; many universities even host virtual events for students to take part in as long as they are willing to do so.