For those of you who don't know me, my name is Nargis: single, middle-aged (a woman never reveals her age), and looking to have the best time around town. My best friend is Tina who I have been stuck with since our primary days – she might be featuring in a lot of my adventures, so might as well introduce her now (plus, I know she's dying for a shoutout). My friends and family are constantly bugging me to share my ideas and opinions –  naturally who else will give such great advice? So I thought what better time to start giving back to my community than right now. Today I am going to tell you about my first time getting the Covid-19 Vaccine: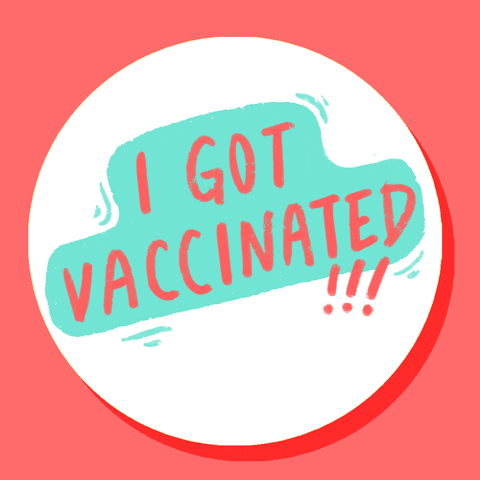 Coronavirus, Pandemic, Vaccination – mein toh tung aagayi hoon, har jagga this is the only sizzling topic. Ab kya karein, safe toh rehna hai. Har sanitizer, cleaning spray, wipes you name it, I have it – I can't take any chances. Just last week Beena had her committee party yaar, imagine! Everyone is thinking corona is gone, but it's not gone anywhere! Uff it's like no one checks their whatsapp groups these days. 
Now, if you're as paranoid a human as me, you've already done your research on every vaccine there is. We all know, Pakistan has three major vaccines: Sinopharm, Sputnik and the most recently introduced one shot wonder CanSino. Sab soch re hain, "Should I get the vaccine?" "Which one is the best?" – meri saari research se I've learnt one thing: the best vaccine is the one first available to you. So, bismillah kar ke I went. 
A little background on myself: me and needles make for not such a good match. I registered myself and was scheduled for a 9am vaccination. The process was quick and smooth: enter, register, wait for your turn, take a deep breath and buss. That's it. Mujhe toh teeka se boht dar hai, so thank god I took Tina with me. Mein ne toh uss ka haath itna daba kar pakra woh cheekh marne lagi – such an attention seeker sometimes honestly. Khair, I got through it, it was barely a pinch really.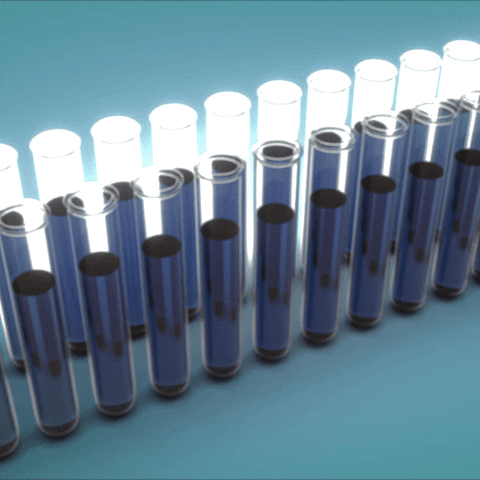 The side effects on the other hand hit me later on at night. Like every vaccine, there is a possibility of side effects; in the case of Sputnik the effects are higher as compared to Sinopharm from what I've heard. CanSino toh kaafi naya aaya hai so I had to test it out for myself. 
After the vaccine I noticed I was more tired and lazy than usual. As the day went on I started experiencing body aches, more fatigue, muscle pain, chills and eventually a fever. I know, the list is very long but it wasn't as bad as it sounds. The fever wore off in my sleep and the effects began to die down by day 2. Laikin aik side effect that was so dheet, was the soreness and pain in my upper arm ; it stayed for at least a whole week. All in all, every experience is different, but I'm very grateful to be vaccinated and encourage everyone else 40 and over to register themselves and get vaccinated as soon as possible. The faster we get the awaam vaccinated, the closer we come to a safer and normal world – as normal as it can get post all this!