Everyone knows that Eid-ul-Fitr – aka meethi or choti Eid – is the superior occasion from the two. It's a much more festive occasion and after a long month of fasting, a scrumptious Eid feast is our reward! This year, like the last, Eid will be different. Families won't be able to get together like they usually do and the table will be a little emptier. But it's still a joyous occasion and whether you're feasting with your immediate family or even by yourself, there's no reason you shouldn't do it in style! So here are ten items that will elevate your Eid spread and make it all the more delicious. Happy Eid!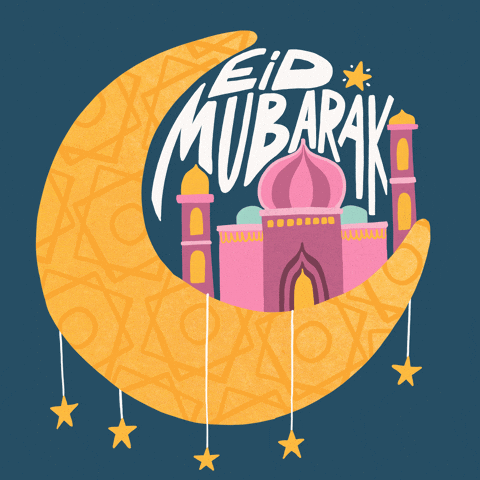 A Hand-Painted Dinner Set
To make sure you're fully embracing the summer season this Eid, why not get a dinner set that reflects just that? This hand-painted set from Shahkaar Home is adorned with bright yellow sunflowers and is going to make anyone's day, Eid or not! They look so good that you'll almost want to keep them clean – but make sure to load up on all that delicious food on Eid! This is sure to become a summer staple in the house.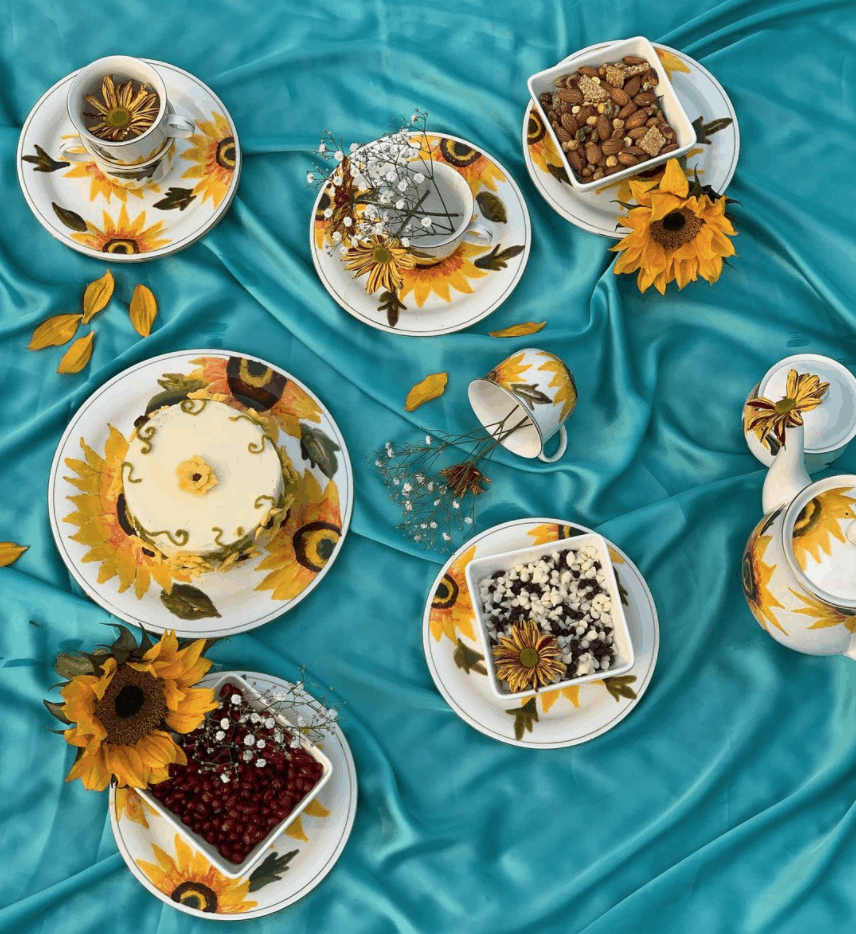 Gilded Gold Serving Spoons
Everyone knows that gold is synonymous with that luxurious look and nothing is more luxe than these serving spoons from Kollo By ZK. The brass set comes with two serving spoons, a carving knife and serving fork and is sure to elevate your intimate Eid dinner instantly. Whip these out at any soiree and you'll be the hostess with the mostest!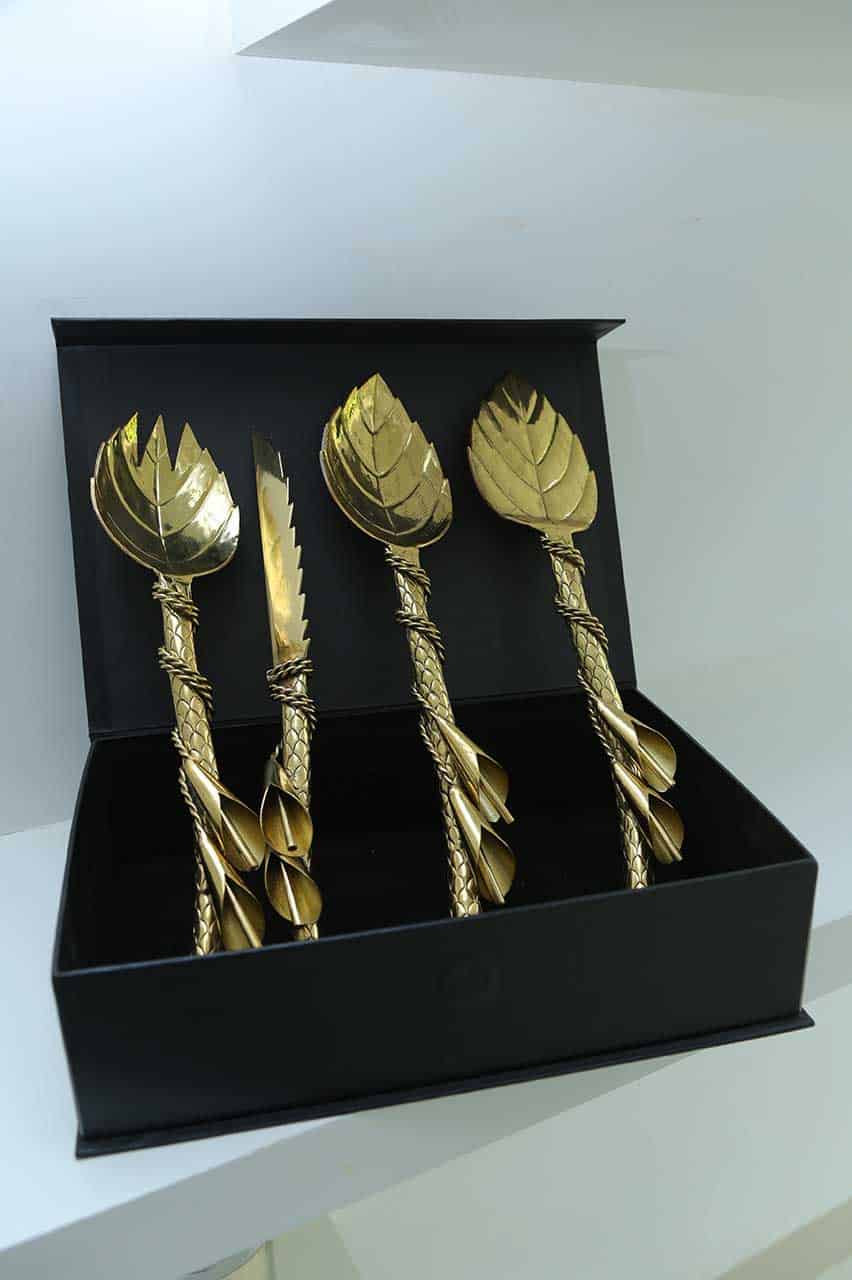 Gold Flecked Tea Plates
An Eid feast is incomplete without some bling and these gold-flecked tea plates from Clayworks will do just that! They're the perfect size for all the dessert you're definitely going to be gravitating towards. But our absolute favourite thing is that you have two amazing colour combinations to choose from – white and gold, for that understated statement, and sea green and gold for a vibrant pop of colour!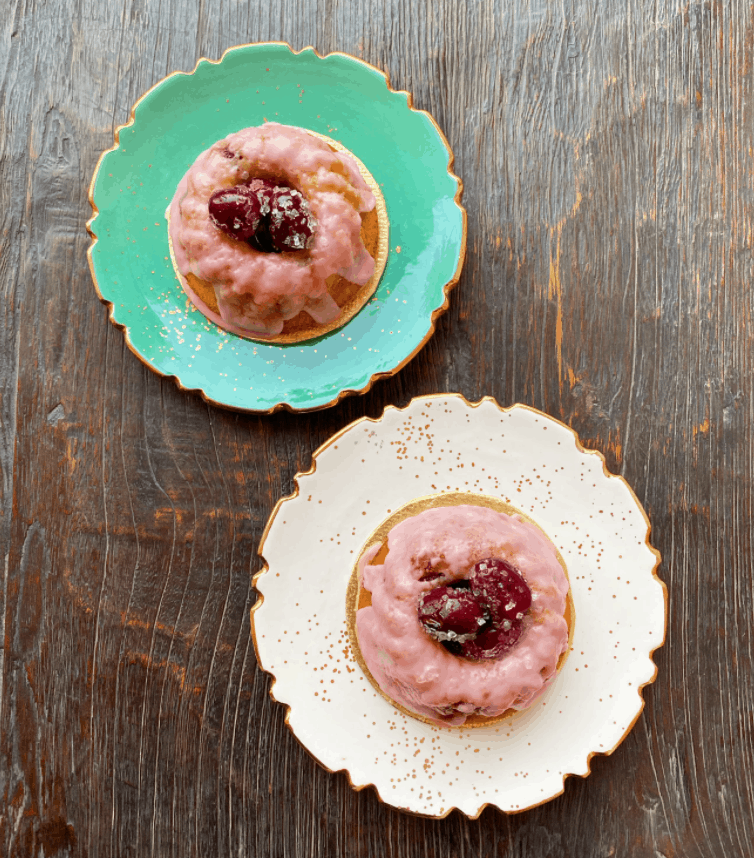 A Floral Table Cover
In our opinion, a beautiful table cover is all you need to set the mood of the feast. This floral printed one from Sapphire is the perfect way to enjoy Eid and all the festivities! The brightly coloured flowers really pop against the dark background and the whimsical vibe this will add to your table is unbeatable. Whether it's just you and your significant other or you're feasting with your family, this one is going to have everyone's attention!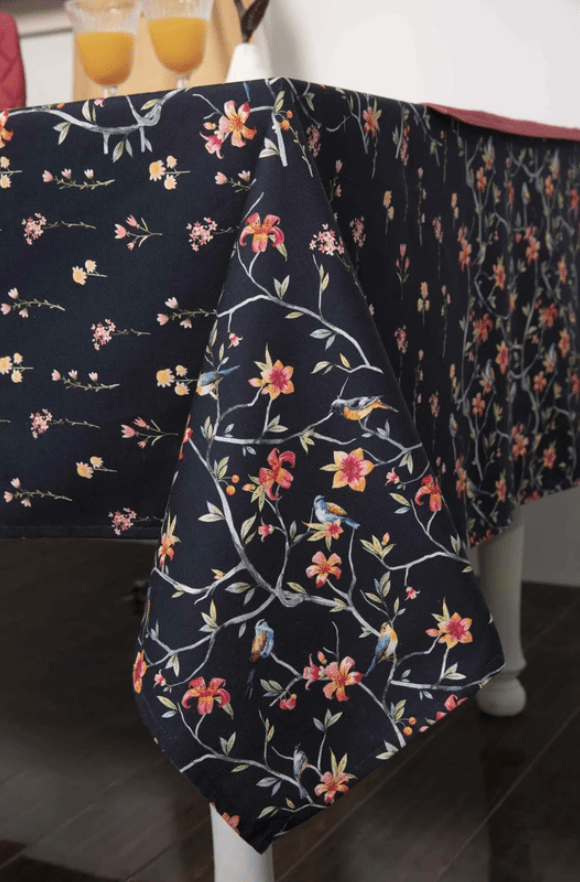 A Luxe Serving Platter
No Eid feast is complete without a beautiful platter to serve all the delicious treats on. And that's where this beautiful white marble platter from Zeh Creations comes into play! The white canvas will make sure any scrumptious food you put on it will shine and the gorgeous aesthetic will definitely make for an Insta-worthy picture of your feast. Just make sure to keep the marble clean so you can pull this platter out at any occasion!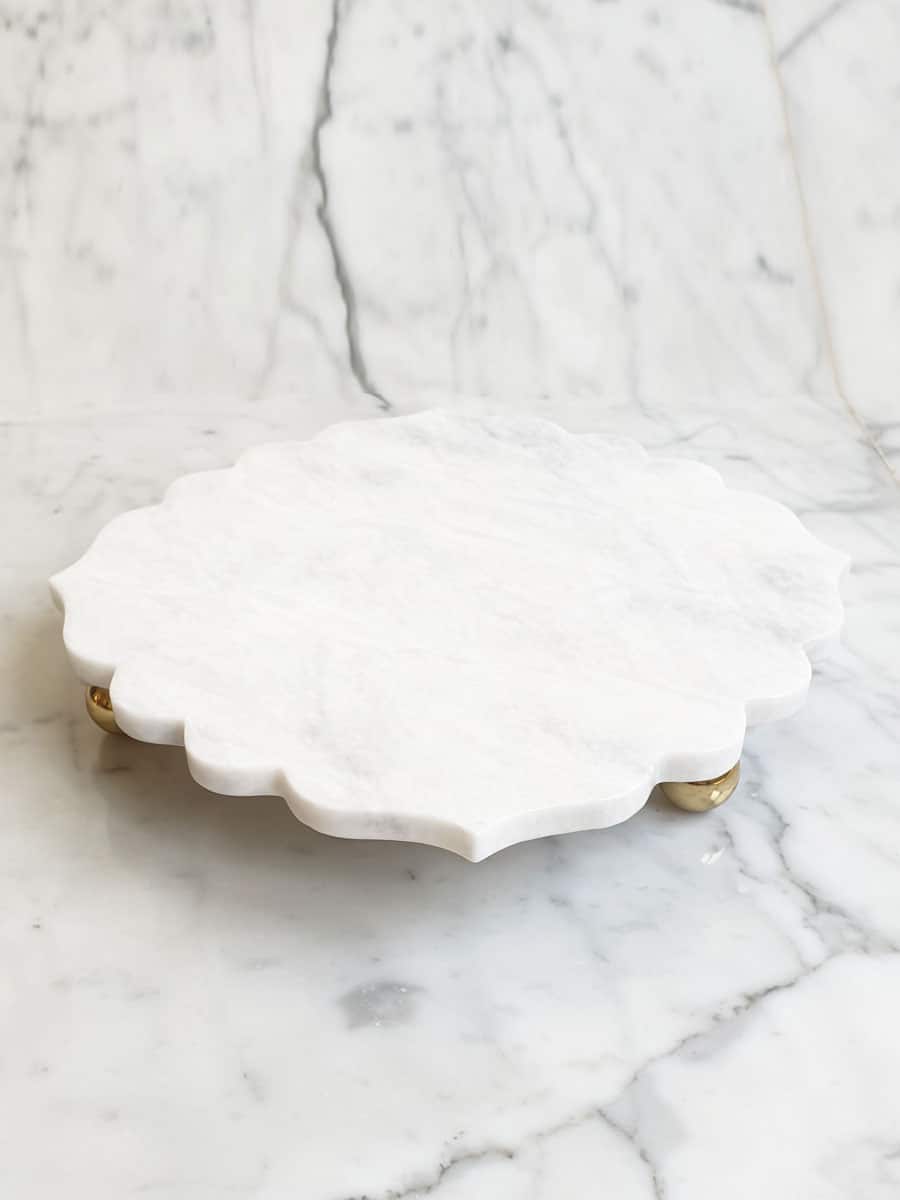 A Tiered Dessert Platter
The best part of a feast, including an Eid feast, is the dessert! Like they say, dessert is for the heart and this tiered dessert platter from Cheezain Etc. will win everyone's heart. Whether you pile it high with mouth-watering gulab jamun and barfi or with sweet and delicious tarts and cookies, this tiered platter will be the crown jewel of your feast. We guarantee it!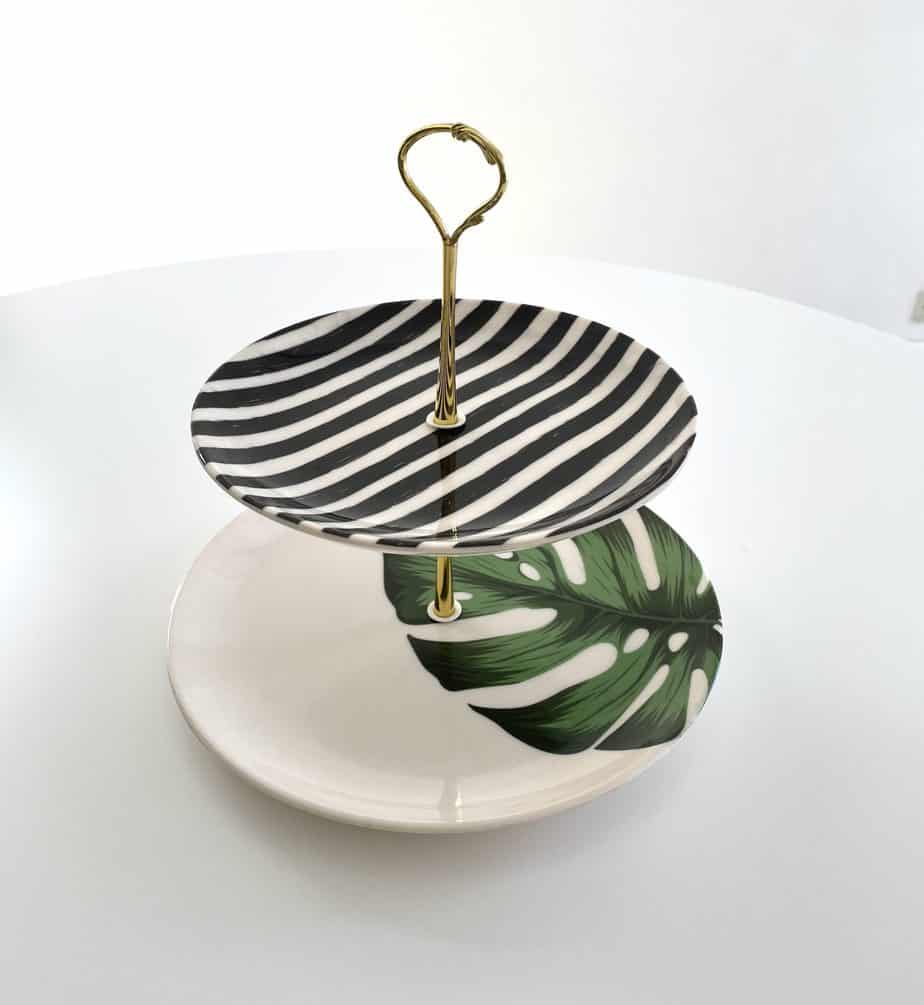 A Set Of Welcoming Coasters
Eid is a time of togetherness and being with all your closest friends and family. And while we don't recommend everyone convening together, because there's still a pandemic to think about, a set of heartwarming coasters from Pith will ensure all your guests feel welcomed! The great part is that they're as chic as they are functional and can be used as home decor as well. These are a must-have – Eid or not!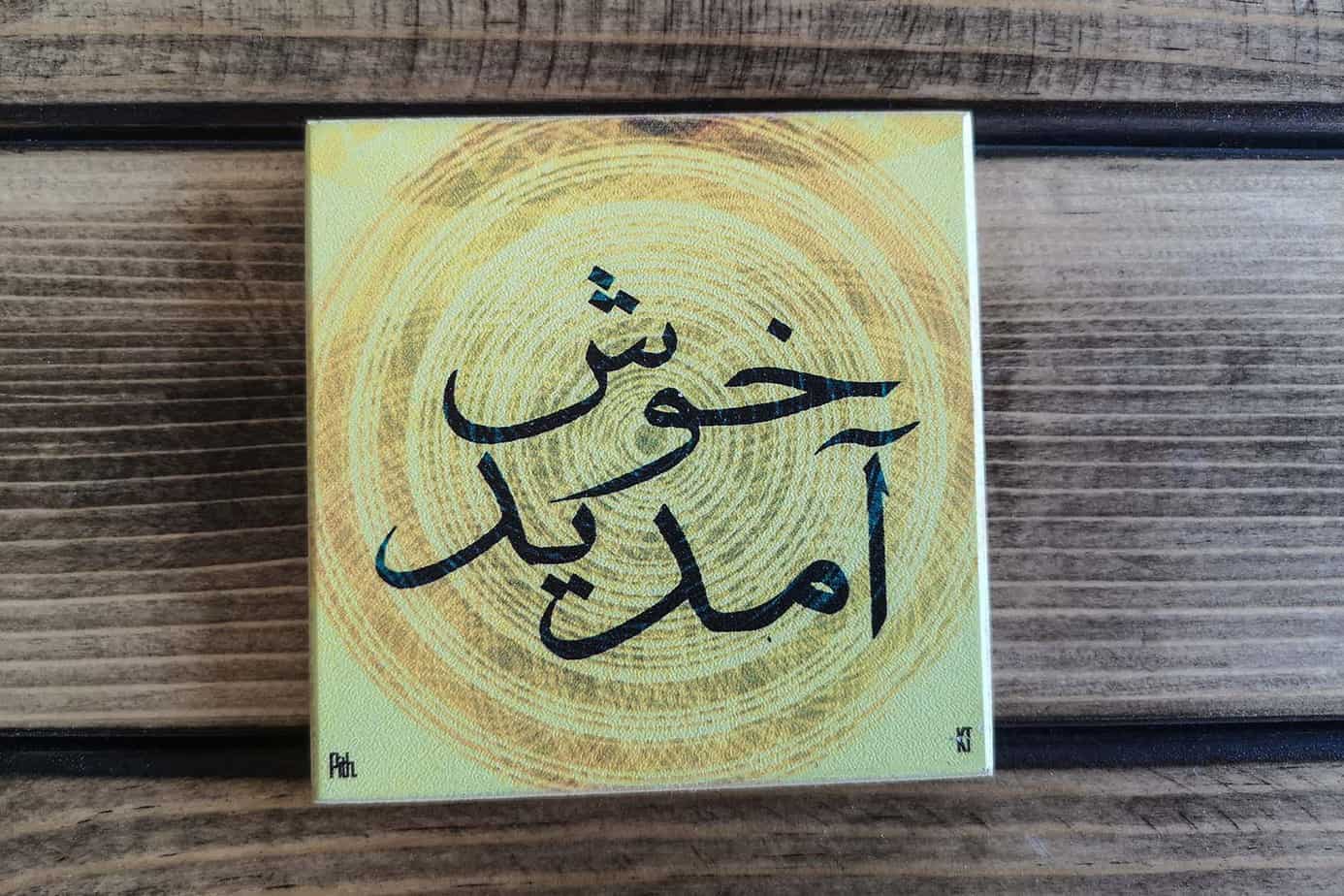 A Vibrant Pair Of Trays
To really embody that Eid spirit, why not get some serving trays that are as festive as your Eid outfit! Tali has these gorgeous trays that are lined with vibrant jamawar cloth that will get anyone in a festive mood. They'll catch everyone's eye and make a great conversation piece! Why wouldn't you get these?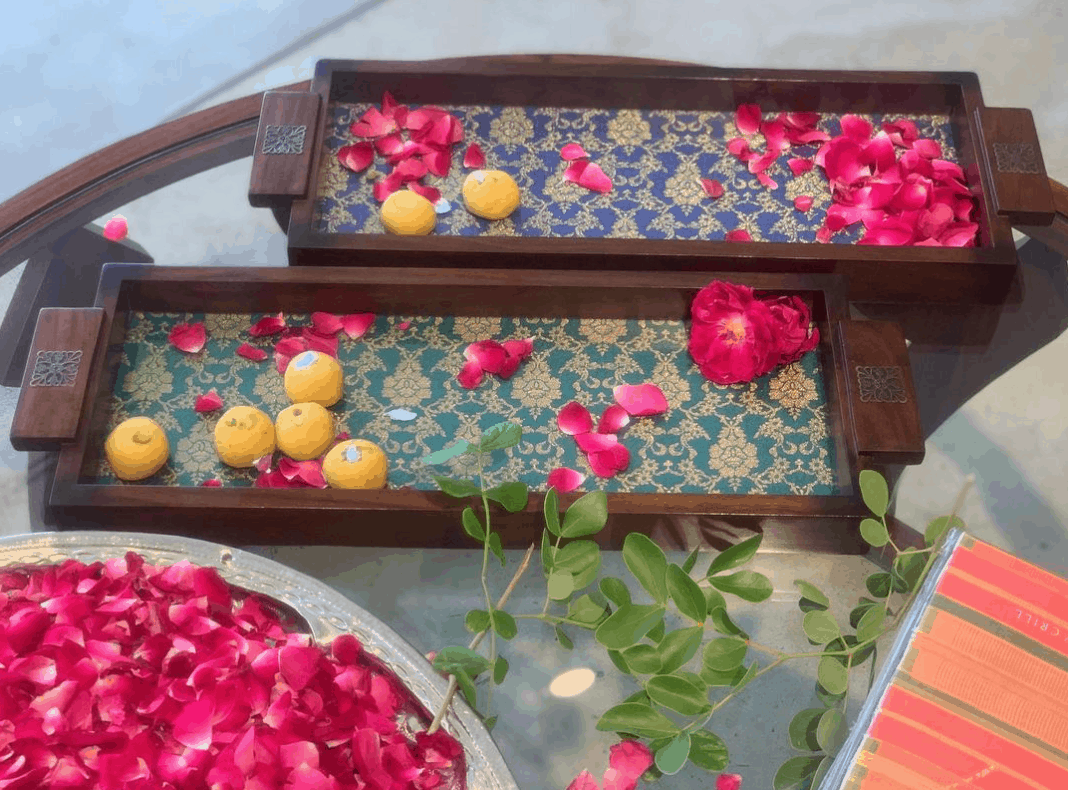 A Delicious Cheese Platter
It's a no-brainer but you can't really have a feast without the food! Charcuterie boards and cheese platters have been all the rage lately and this delicious platter from Hot Oven by C will be an instant hit! It comes with a delicious selections of cheeses, season fruit, crackers, jams and olives – something to satisfy everyone. Trust us, you'll want to devour this all by yourself!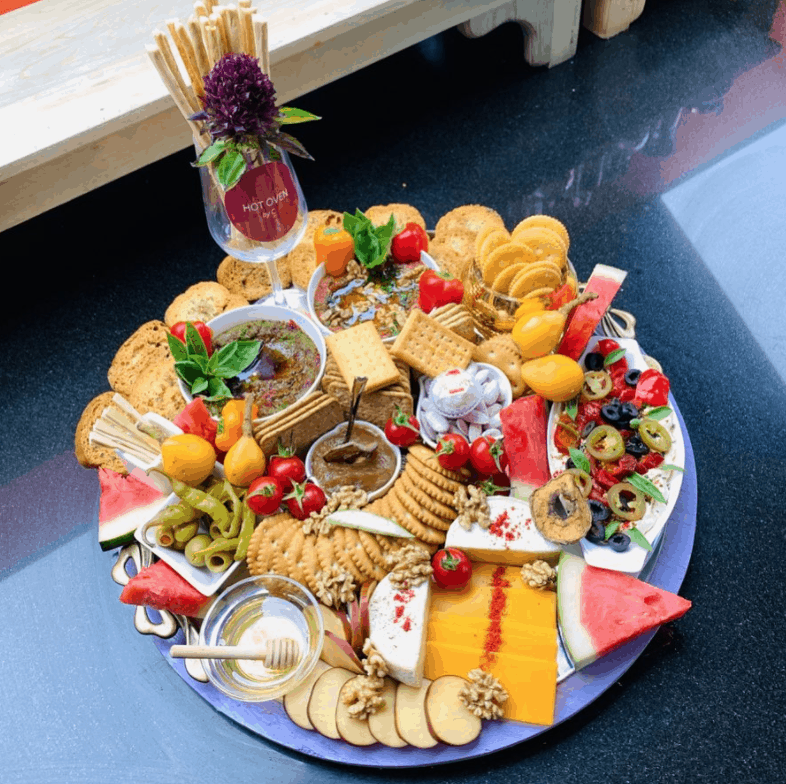 Printed Cloth Napkins
Napkins are that missing piece at a feast that tie the whole theme together. These printed ones from The Linen Company will do just that! They're made of pure cotton and will compliment any type of table decor and accessories you have at your feast. They're a neutral colour that will go with any table cloth you have and make them the perfect versatile table accessory to have!