Co-washing is when you only use a conditioner to wash your hair. Many shampoos contain sulphates, which thoroughly clean hair but also remove natural oils and moisture from the strands, leaving them dry and more vulnerable to breakage. Keep reading for tips that will help you achieve an ideal co-washing experience, as well as the common mistakes to avoid when co-washing your hair: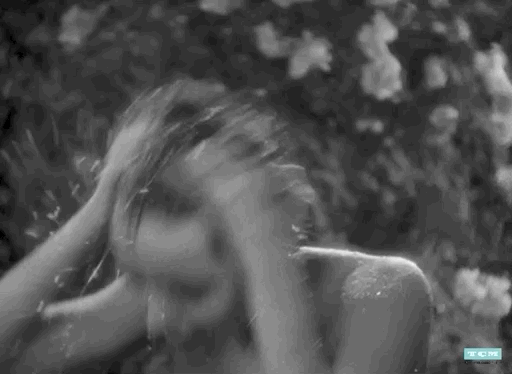 Choose The Right Conditioner

If you have thick hair, the regular conditioner you already have in your shower might suffice. If your hair isn't as thick, cleansing conditioners, which are specifically made for co-washing, could be a better option. But remember to avoid conditioners that contain silicones, such as dimethicone – this is key!

Make Sure Your Hair Is Completely Soaked In Water
Once you have picked out the right conditioner, your strands should be fully wet. The water loosens the debris, allowing it to be rinsed out more easily later. This also aids in uniform distribution of the product in the hair.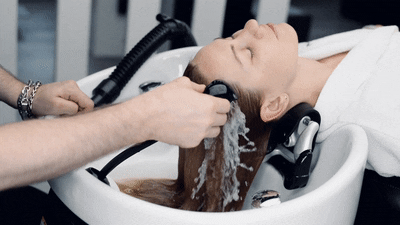 Squeeze Enough Amount Of Conditioner For Your Hair

You'll need enough to coat strands from root to tip. This may seem excessive, but keep in mind that you are cleansing, not just conditioning.
Massage The Conditioner Through The Scalp And Across The Ends Uniformly

This will aid in the breakdown of oils and any styling product residue. Enable three to five minutes for the conditioner to absorb. Keep it in for longer especially if your hair is dry or damaged. Then, as usual – rinse, dry and style.