With Mother's Day just around the corner, we're sure a lot of people are scrambling for gift ideas that will make their mums day! And while it's true that you don't need just one special day to show your mom how much you love, showering her with some presents that she'll love is never a bad idea. So here are six gifts you can get your mother for Mother's Day! But we also acknowledge that along with your mum, there can be many more maternal figures in your life – so get something for them too!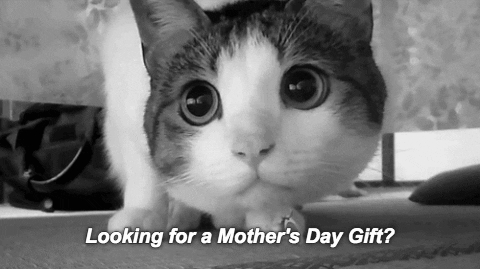 The Ultimate Skincare Set
Pampering is truly the way to your mom's heart – we know this for a fact! So get your mom this ultimate Glow Kit from Salina Cosmetics that will have her swooning. It features all the essentials she could need for an at-home spa day – the cleansing GlowMelt balm, the rejuvenating Orglow mask and the WowGlow highlighter. She'll be beaming all day!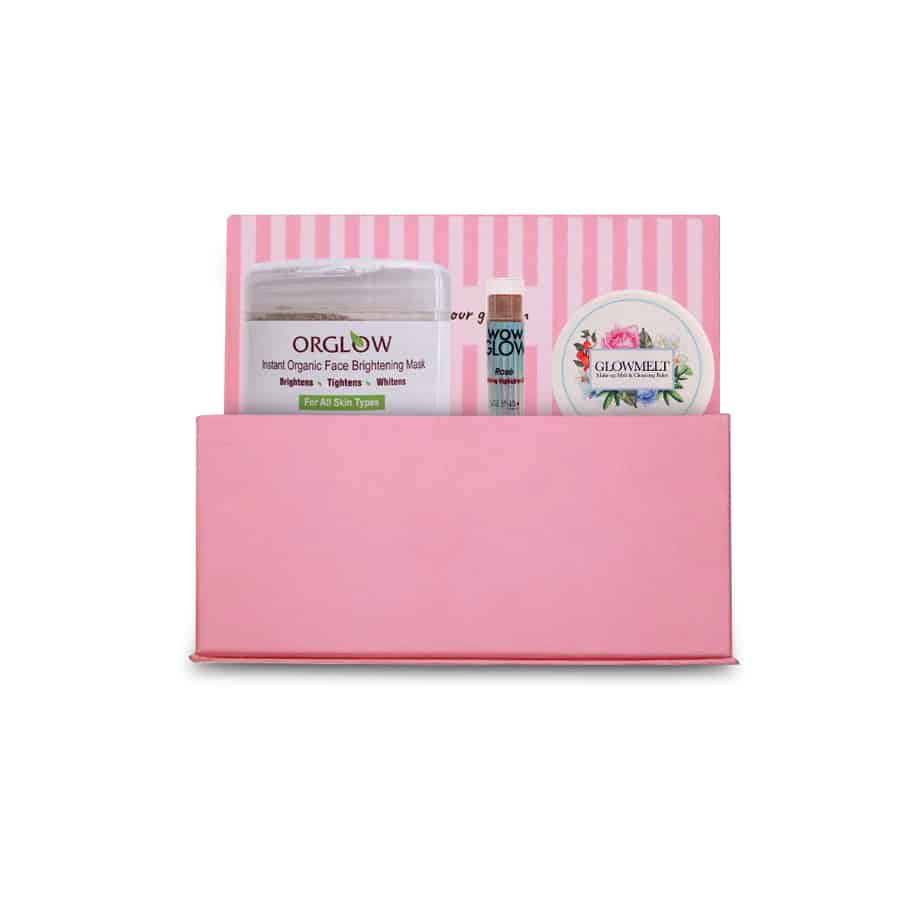 A Comfortable Foot Stool
If anyone deserves to put their feet up for the day, it's our mothers! So what better way to help them do that than by getting them this chic foot stool from Cheezain Etc. The soft blue hue and sleek brass legs will make this the perfect addition to any room. So your mom can have her comfort no matter where she is!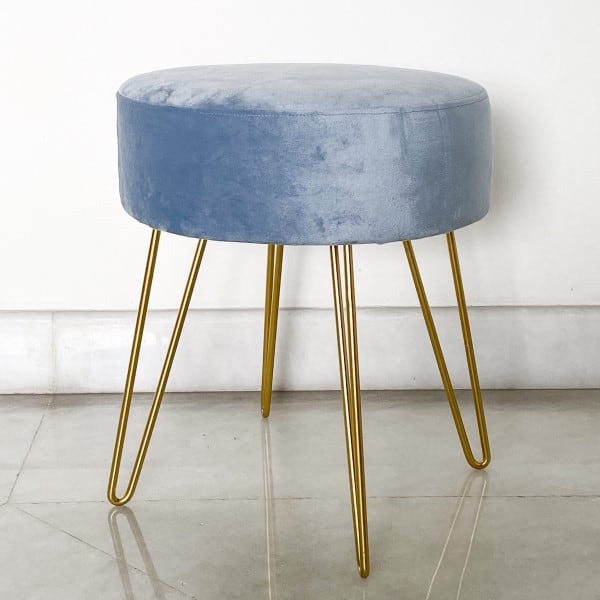 An Ethereal Outfit
Shopping is by far one of Pakistan's favourite pastimes. But our mother's don't often have the time to go out and get themselves something they'd love, so why not do it for them? This gorgeous pastel green three-piece from Joir will definitely win your mother's heart! The cool hue is perfect for the summertime and the intricate gold embroidery makes this a perfect contender for a fancy soiree – such as Eid. This one will become a staple in your mom's closet!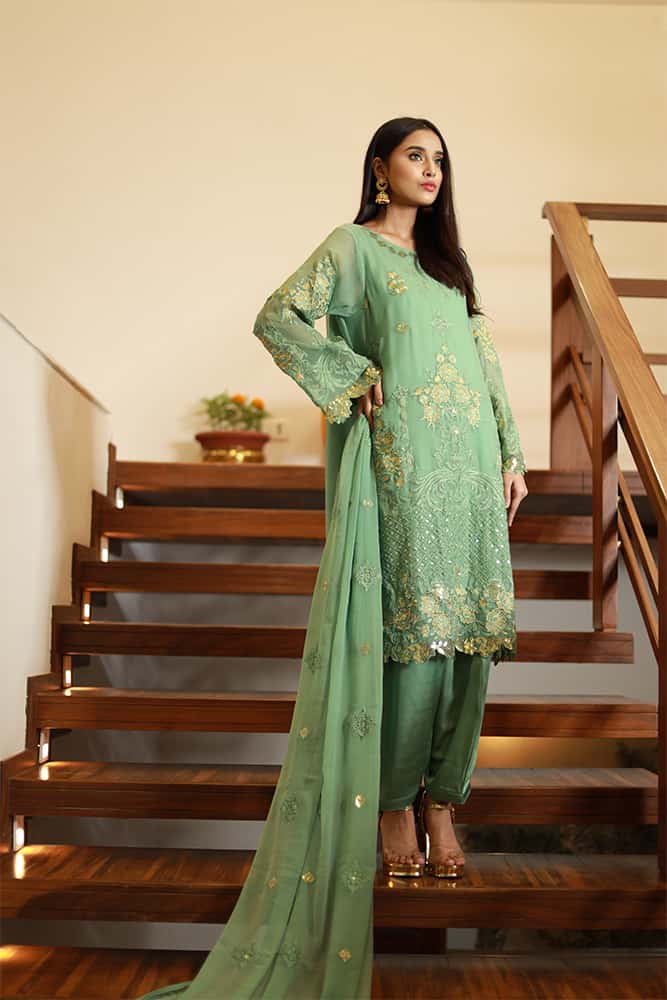 A Floral Pendant Set
They say flowers have a language of their own and can speak volumes. But instead of getting a regular bouquet, like almost everyone else will, why not get her flowers that won't wilt? This pendant and earring set from Soul Fluent feature blue and purple pansies that will make your mother's day! And wearing this will be a constant reminder of how much you love and appreciate her. What could be better!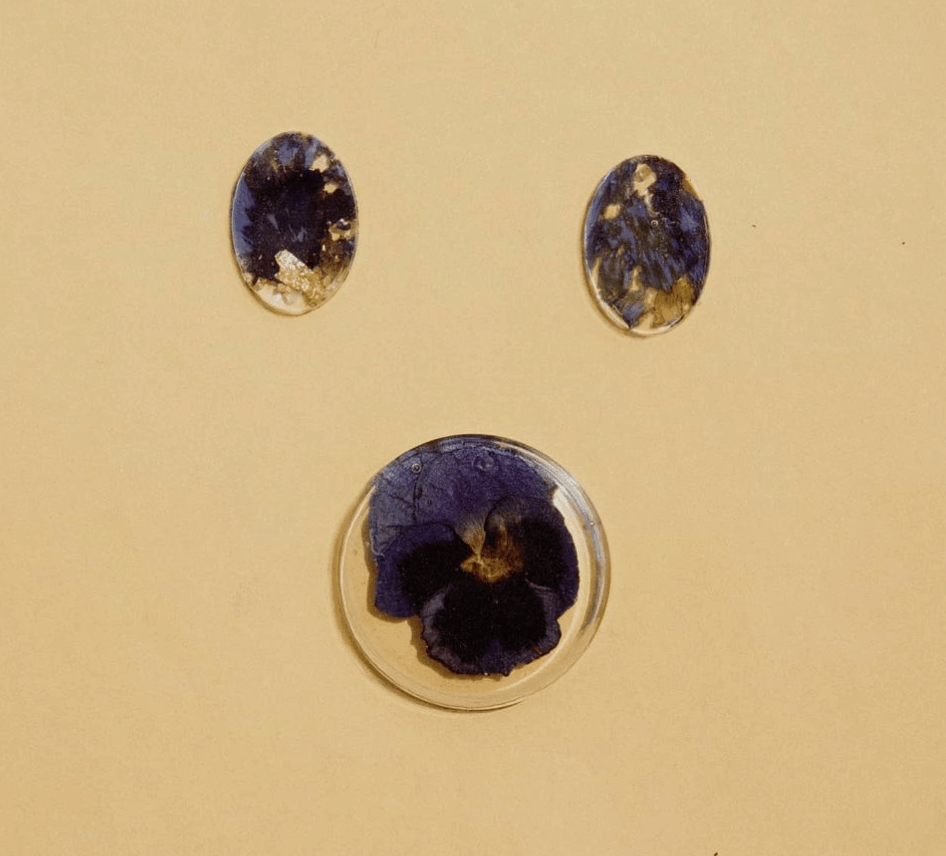 A Sensational Scent
Whether rain or shine, summer or winter, a constant staple in most households are scented candles. There's no wrong time for them! And when it's a heavenly scent, like this lavender one from Musk by Mushk, you don't really need a reason to light it and neither will your mom. This calming scent will make the perfect addition to her bedside table and help her relax and unwind after a long day. And every mother deserves just that!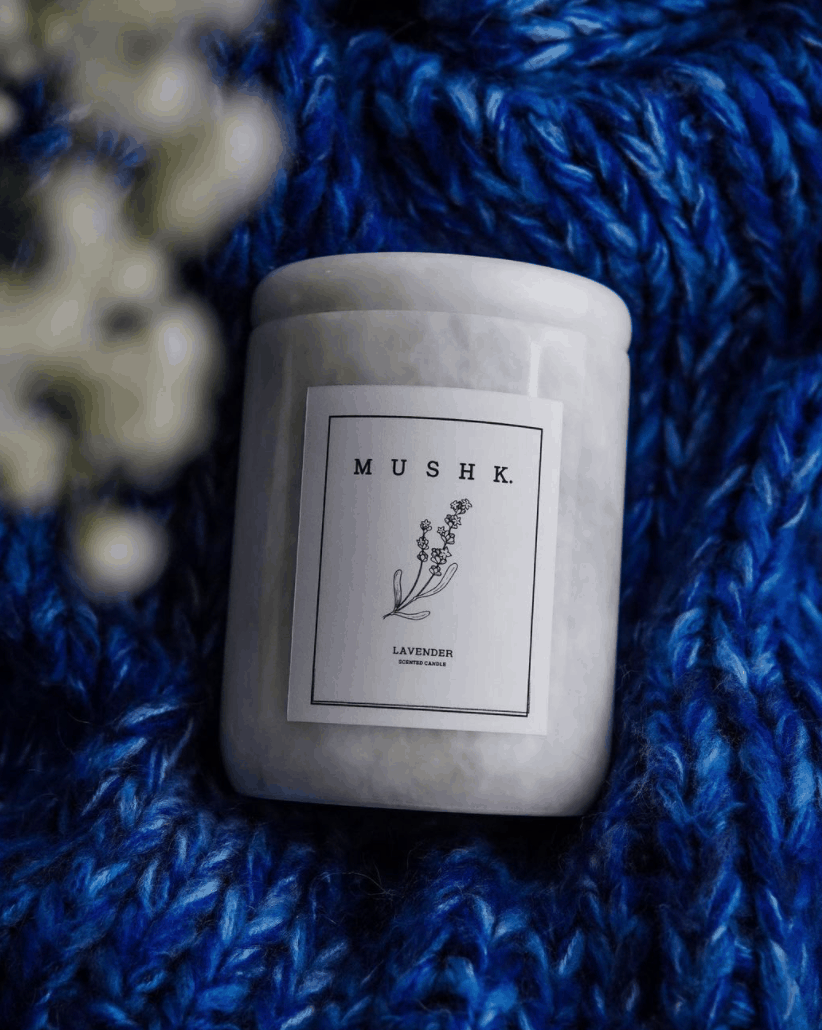 A Tray Of Blessings
This Mother's Day is a double blessing because it falls in Ramadan, a time for peace and gratitude. And what better present for the woman who's always blessed you than this Blessing Tray from Folia Creatives! It comes with a white leather embossed Quran, a tray of delicious brownies and a wooden rattan tray – all things that your mother is bound to love. Shower her with love for all that she does for you with this incredibly thoughtful and sweet gift!