There have been a lot of changes in the world since last year. The Covid-19 pandemic has altered the way we live our daily lives to great extent. There are certain protocols that we follow today to ensure our safety, that may have been utterly bizarre for us to even consider in the past. Wearing a mask is now a norm in our society and getting tested before travelling is a common practice. All these things are not at all what we were used to before the outbreak of Covid-19, but as the pandemic continues to affect us in our daily lives, it seems that vaccine passports might also be a norm for us all very soon. If you wanted to know more about them, keep reading!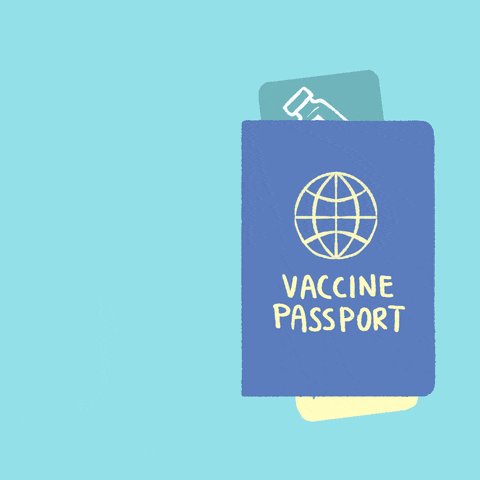 What Are Vaccine Passports?
A vaccine passport is proof that you have been vaccinated or tested negative against certain types of infections. The passport itself can be in the form of a phone application or in the form of a small piece of paper like a paper card. Due to the continued spread of the Covid-19 pandemic, a vaccine passport will essentially serve as proof to businesses and services that you have immunity against the virus upon having been administered one of the multiple covid-19 vaccines. Such a thing is not new: in the past people have had to show proof that they have been vaccinated against diseases such as yellow fever, rubella or cholera, while travelling.
Why Are They Important? What Are Their Potential Pros?
Vaccine passports can help allow for safer travel. As well as easier travel, passengers would not have to provide a negative test for covid-19 when flying. Moreover, it may make the process of travelling during the pandemic smoother. Since those who have vaccine passports could avoid quarantine periods. Businesses can also open up to customers who have proof of immunity and this would ensure safer crowds, with lower chances of transmission. For instance, someone could walk into a public event with the comfort of knowing that the person next to them also has immunity.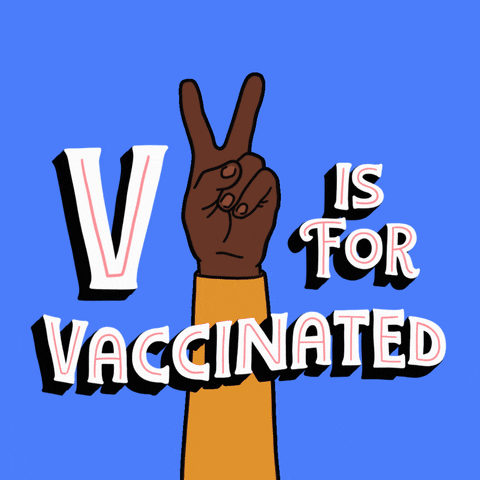 The Countries Starting Vaccine Passports
There is a lot of talk and debate being had about the passports, and a few countries have actually started announcing their plans to issue them. China launched its version of a digital vaccine passport in March. Similarly, Japan is also developing a digital passport. The European Union announced that it will let citizens with a "Digital Green Certificate", travel across all 27 member states. This certificate will serve as proof that the person has been vaccinated against the virus, tested negative for it or has recovered from it. However, the United States has not yet announced any such plans regarding a vaccine passport. Despite this, several companies within the U.S. have started to develop some kind of digital vaccine certificates in the form of smartphone apps. For instance, in the state of New York, you can use the Excelsior Pass to store your proof of vaccination or negative test results for covid-19 easily, and businesses or venues are able to scan and validate your pass.
Possible Cons
Like anything else, a vaccine passport too has some possible cons. Here are just a few concerns regarding them:
Since the supply of vaccines is limited, a chunk of the supply is going towards people who choose to travel, this

may just cause a 

shortage of supply 

for people who are at risk of the virus and need the vaccine the most. 

The vaccine is mainly being concentrated in countries which have a higher socio-economic status; hence the system of vaccine passports would end up being tilted in their favour. 

Vaccine passports could be detrimental without an assurance or a stable supply. That is unless there is enough supply to accommodate the population of impoverished countries, as well as those at a higher risk.

 

While getting vaccinated puts you at a lower risk of contracting or spreading the virus, it is

not 100% guaranteed

that you may never do so.

 

Scientists are still learning more, as vaccines are being administered

. So it's possible that the vaccines could also fail, or not immunise against a new type of strain which they do not cover yet. 

Vaccine passports could essentially end up backfiring by easing restrictions.