Summer is here in full swing and making sure you're in the right outfit is key to keeping the heat away. But everyone knows an outfit is incomplete without the perfect handbag! Whether you're looking for a practical option, an everyday option or a glam option, we've got just the thing for you. Here are six handbags that are perfect for any occasion this summer!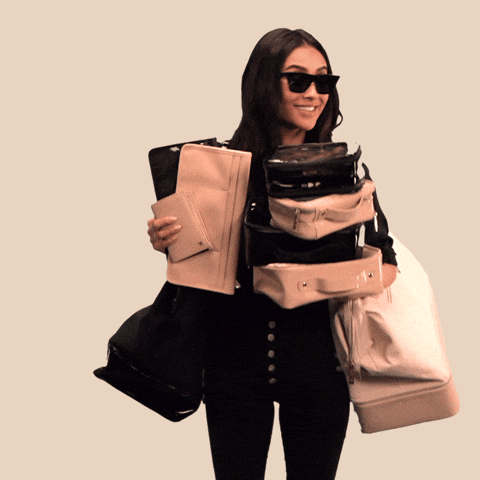 A Poolside Bag
When you think of summer, you immediately think of lounging by the pool or at the beach, soaking in the sun while the summer breeze carries all your troubles away! And a poolside or beach bag is a must to carry all your essentials. That's where this white rattan bag from Rattan Bags comes into play! Rattan is a huge trend this summer and you'll be seeing it everywhere – furniture, home decor and fashion accessories too. This chic bag is the perfect way to stay bang on trend this summer!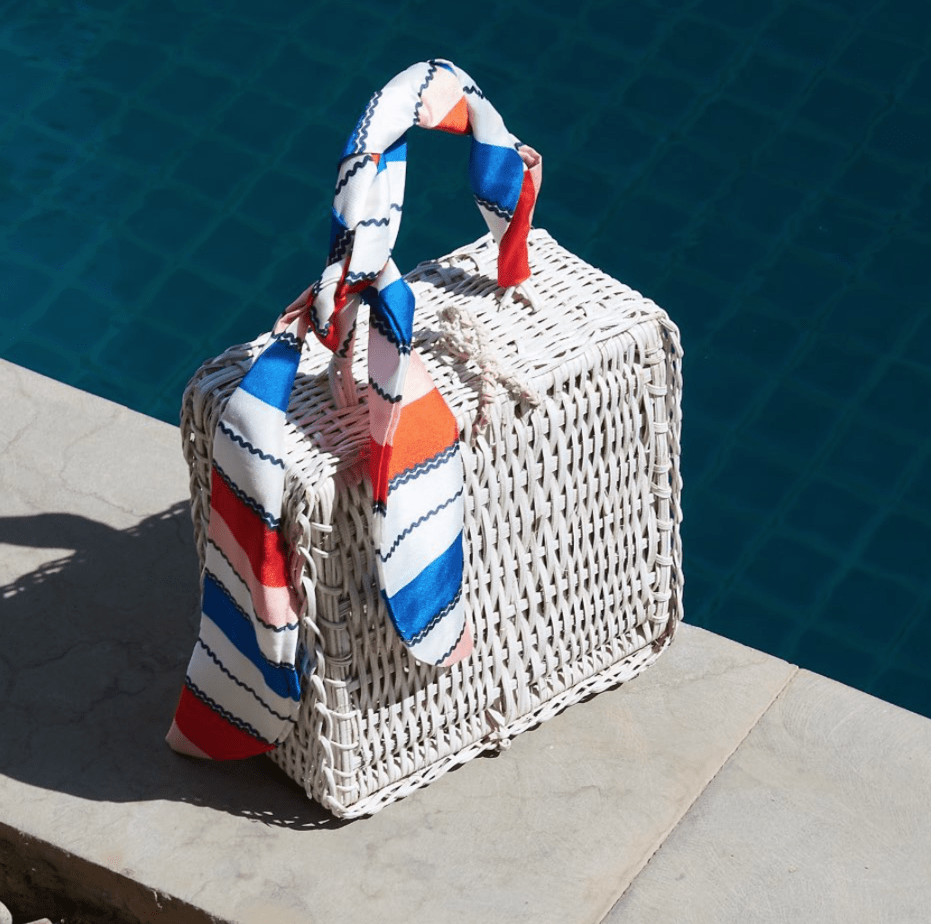 A Traditional Embroidered Bag
We love an everyday, functional bag that has a bit of a quirky twist. And this embroidered bag from Shubinak does just that! It combines traditional Pakistani embroidery with a modern crossbody bag that will go with any outfit. Whether you wear it with a loose shalwar kurta or jeans and a tee, this bag will carry all your necessities and look super cool too!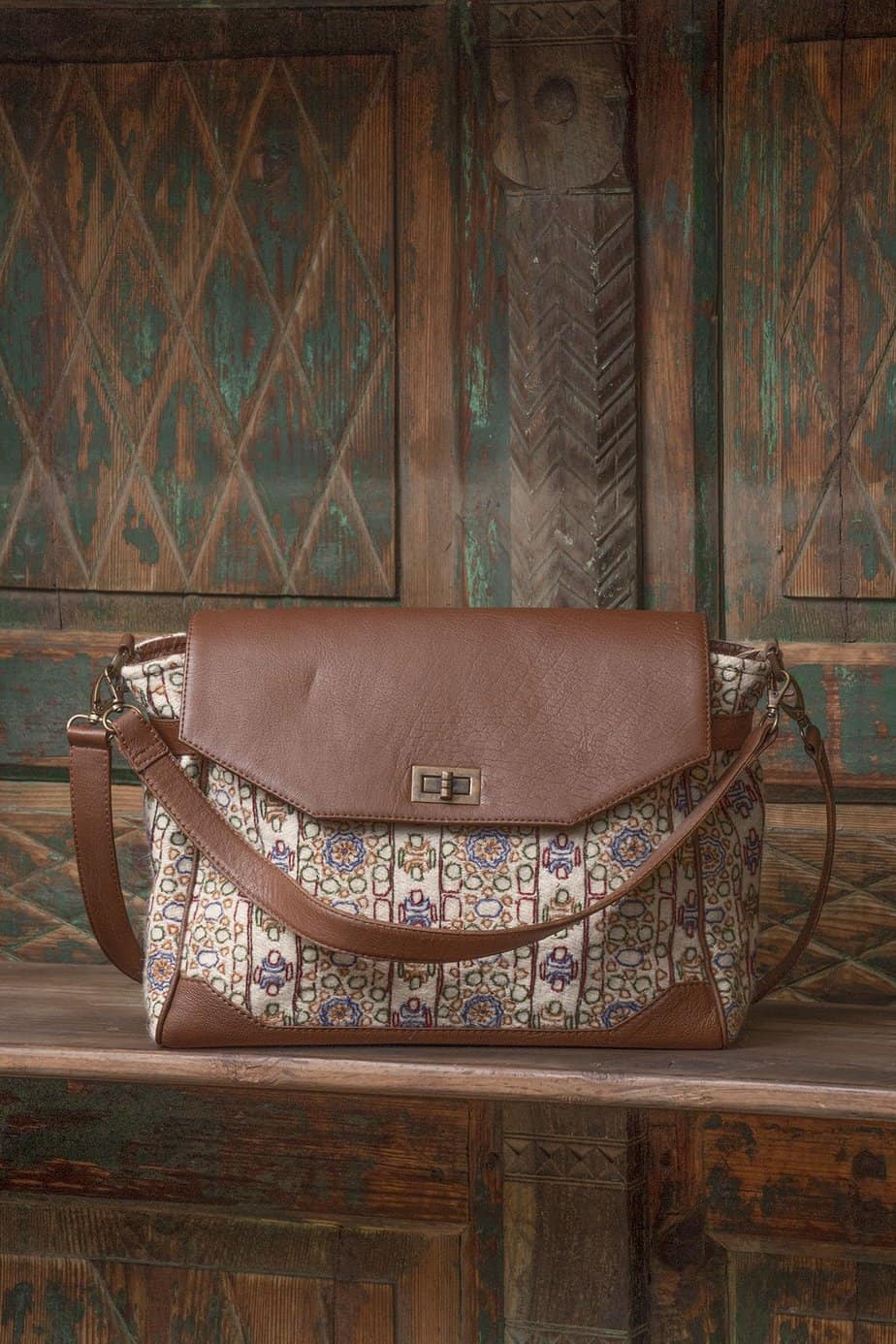 A Glamorous Bucket Bag
Microbags are all over the fashion scene since the past two years and this is one trend that we really love! It forces us to carry just the absolute essentials and looks so chic at the same time. This gorgeous iridescent bucket bag from The Warp is what our dreams are made of! Personally, we're just absolutely obsessed with the shape and colour of this bag. It's so unique yet it'll go with literally any outfit in your closet. Take our word for it – this is a bag you have to have!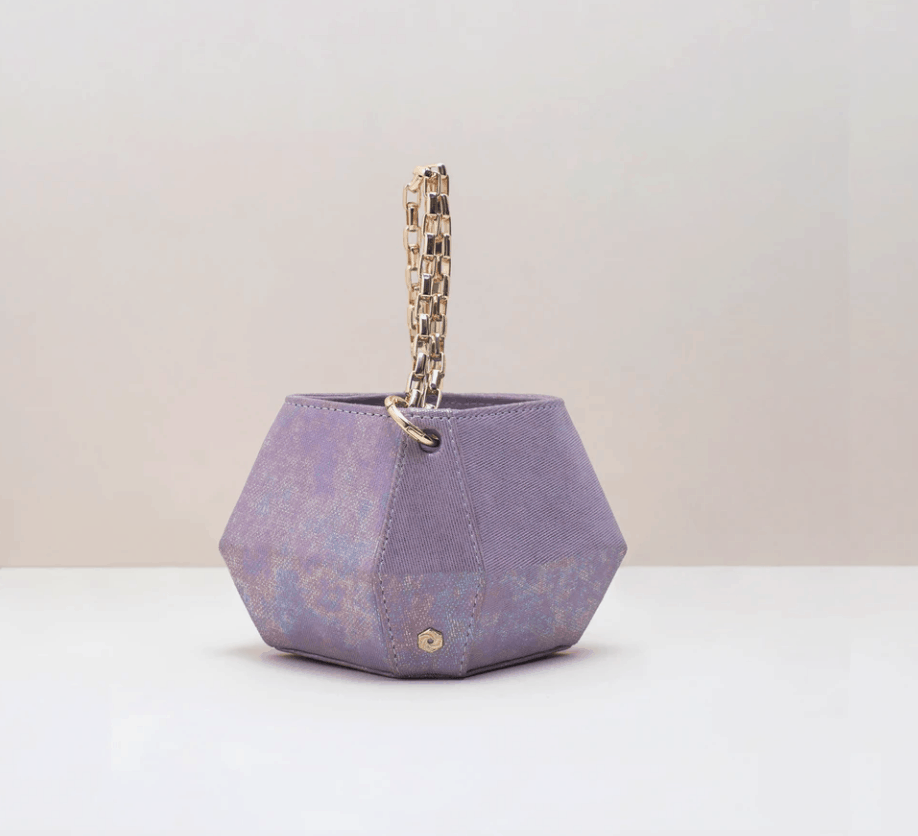 A Classic Tote
One can never go wrong with a classic tote, just like this black one from Bear Necessities. It's the perfect everyday bag for when you have too much to carry around, which almost all of us do. Made with the finest leather, this is one durable bag that will be with you come rain or shine – but don't actually take it out in the rain! It's simple, minimal, no fuss and perfect for the gal (or guy!) on the go!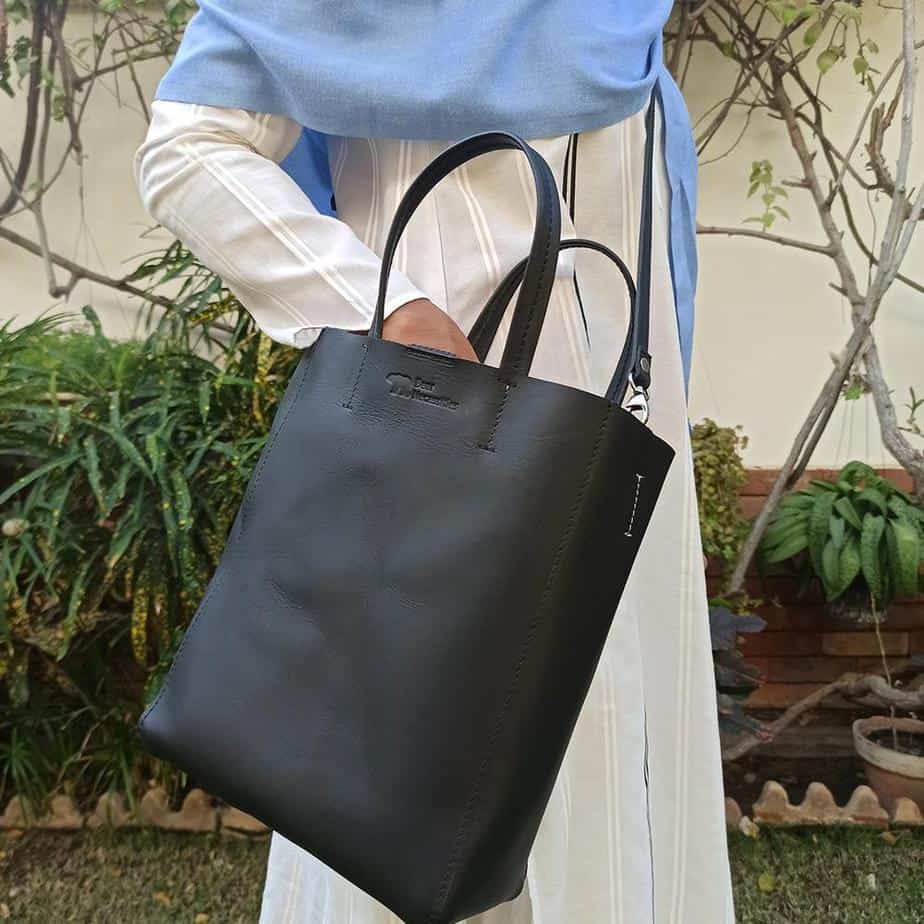 A Chic Backpack
If a tote isn't your thing, don't fret because a backpack isn't just for kids anymore! A cute and chic backpack, like this one from Bag It! is a great accessory to add to your look. Whether you use it for school or work, or even just a day out, the beautiful mustard shade will add the perfect pop of colour to your look! You'll be spreading sunshine wherever you go!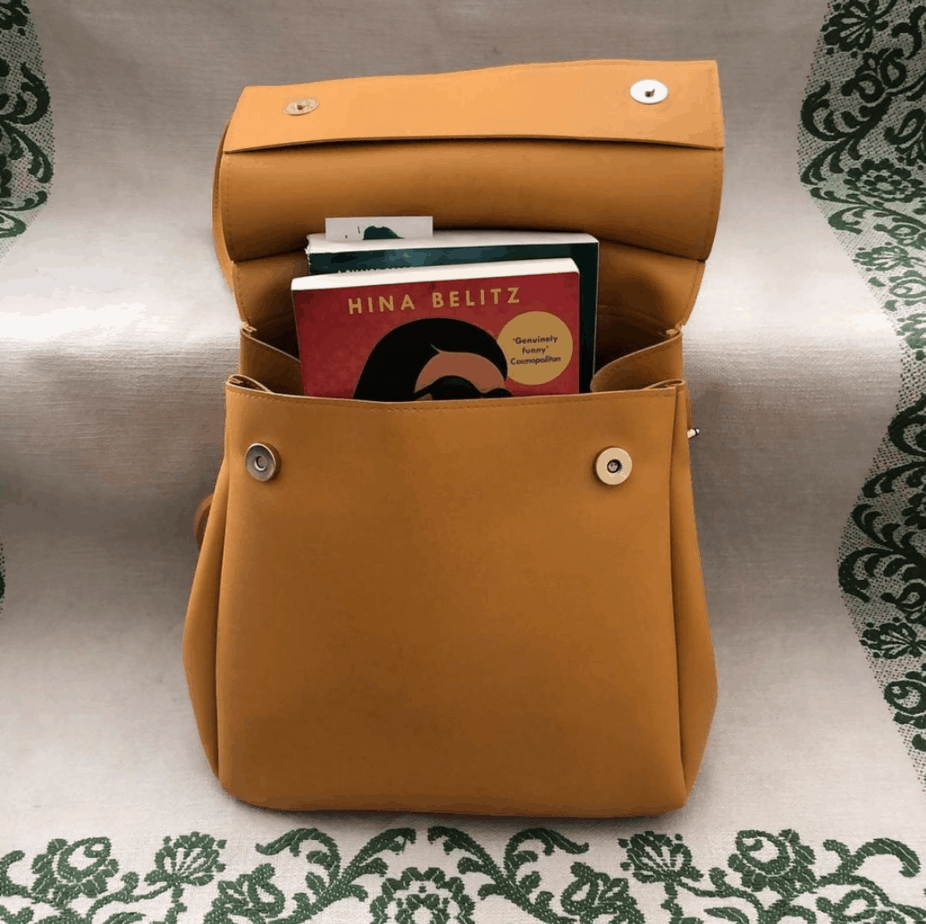 A Bejewelled Clutch
With Eid just around the corner, you need to have a statement bag that will go with all your Eid looks. Well, this embellished clutch from Sapphire serves that purpose to a tee! The best thing about this clutch is the versatility; it'll pair with warm or cool toned outfits and the grey colour is a striking yet neutral shade that works with everything. Pair it with jeans, a black top and strappy heels for an added oomph on your night out with the girls. This is definitely one to add to the collection!