Are you wondering what exactly Salicylic Acid is and if it's right for you? Well, we've got you covered! This ingredient is under our beauty microscope this week. Keep reading to find out more!

What is Salicylic Acid?
Salicylic Acid is a beta hydroxyl-acid. It is well-known chemical exfoliant that reduces acne and keeps pores clear. It is found in many over-the-counter products but is also available in prescription strength formulas. It is able to get deep into the pores which makes it excellent at its job. When your pores get plugged with oil or dead skin cells, black heads, whiteheads and pimples can form. Salicylic acid works by penetrating into your pores by dissolving the dead skin cells. It is a chemical exfoliant which means it exfoliates the skin and breaks down dead skin skills without having to use harsh physical exfoliants. 
Benefits
Exfoliates the skin
Combats acne
Reduces oily skin
Reduces the appearance of pores
Reduces the appearance of acne and hyperpigmentation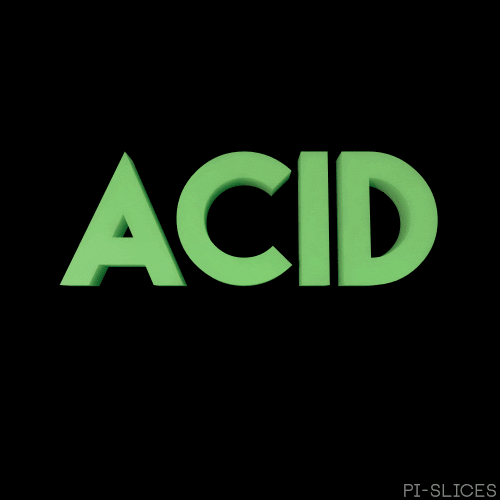 Potential Side Effects
Salicylic Acid is generally safe, but it may cause skin irritation when you first start using it. If used at a high strength or too frequently, it can result in dryness, irritation and inflammation. When trying a new product there's also the chance of an allergic reaction so it's always best to patch test before applying it to the whole face. Other potential side effects include stinging, itching, peeling skin and hives.
Incorporating It In Your Skincare Routine
Salicylic acid can be incorporated into your skin routine in a multitude of ways. It is found in cleansers, toners, serums and even as a spot treatment. However, it is important not to overdo it by using it in every single step of your routine. You can opt for a salicylic acid cleanser or choose a spot treatment to target blemishes. Although there is no complete cure for acne, salicylic acid has been showed to help clear breakouts as well as prevent them in the first place. Do not forget to always consult your dermatologist before deciding what is appropriate for your skin.