Ramadan is a month for abstaining and while that has several physical and spiritual benefits, we all can use a little extra help! Thanks to technology, there are several applications you can download in order to make this month even better. Scroll down to find out which apps you should download asap for Ramadan:
Muslim Pro: Ramadan 2021
Muslim Pro includes the entire Quran with Arabic texts, phonetics, translations and audio recitations, as well as a Qibla locator and an Islamic Hijri calender. If you're overseas, it's especially useful as it even has a map of halal restaurants and mosques! It is thought to be the most reliable prayer and Azaan application.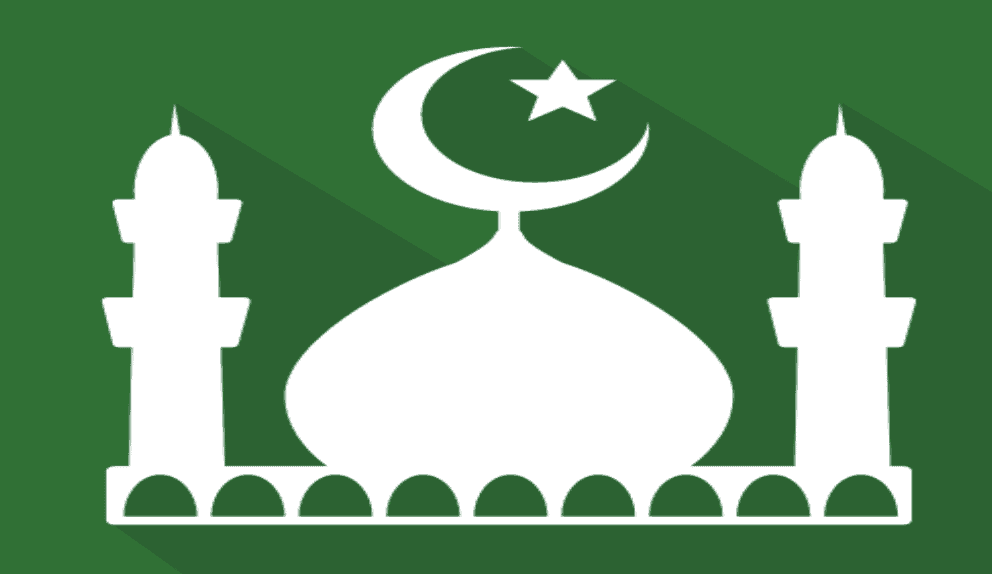 Muslim 3D
Muslim 3D is an immersive software application that takes you on a  journey through the virtual world of Islam. This includes a Hajj and Umrah Guide, interior of the Kabah, prayer and wudu guide, and much more!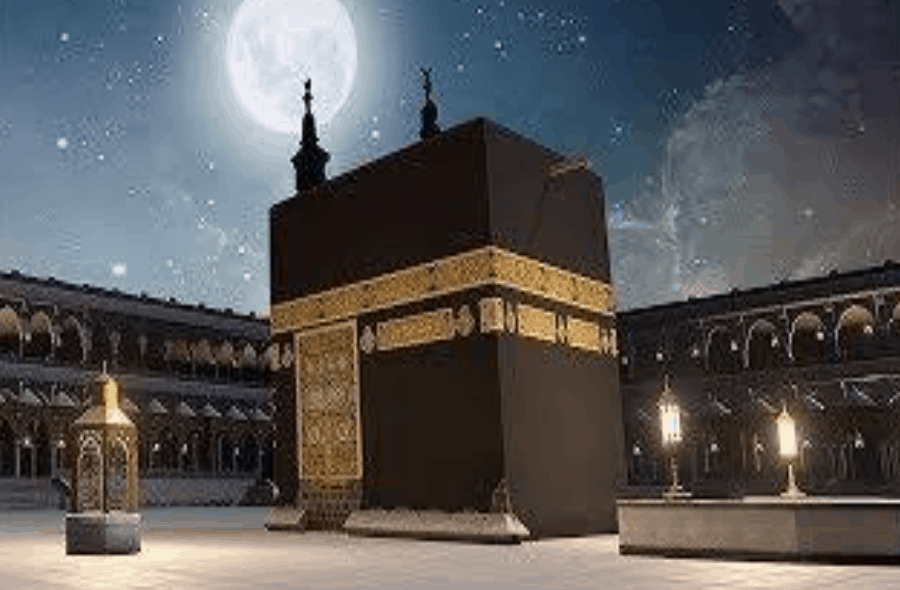 Ramadan Fitness Challenge
Most people decide to reach their fitness goals during Ramadan – if you're one of them, you can participate in a workout challenge through this app! Created by health experts and personal trainers, this app consists of a workout plan based on 12 exercises that will help you get fitter! The pace of the workout is controlled by a personalised timer and voice over messages.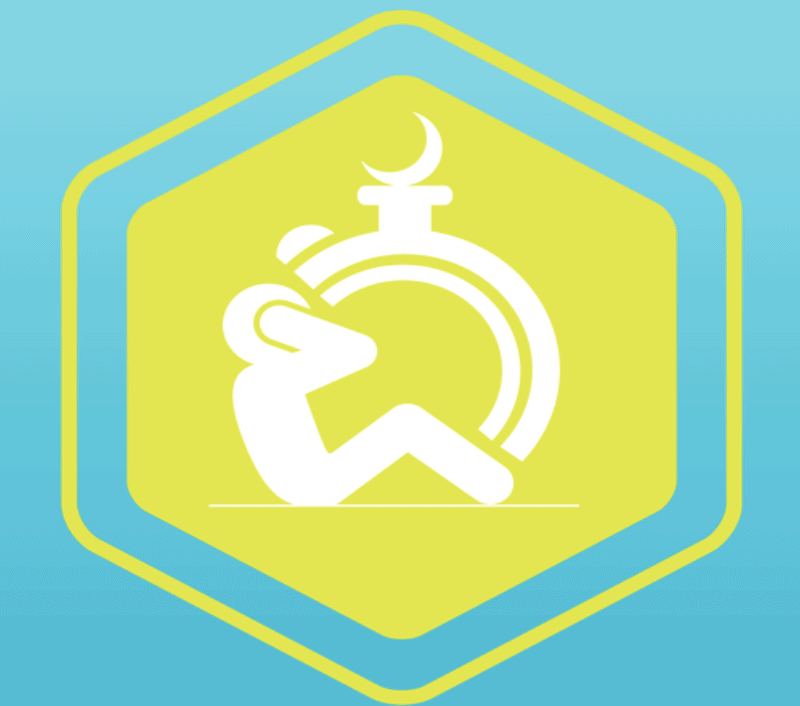 MyFitnessPal
Fasting can be beneficial for your health, but during Ramadan, it can be very tempting to feast on a spread of delicious food and oily snacks, undoing all of the previous self-restraint. If you're someone who finds it useful to keep track of your calories, MyFitnessPal might just be the app for you. But remember, it's okay to indulge sometimes!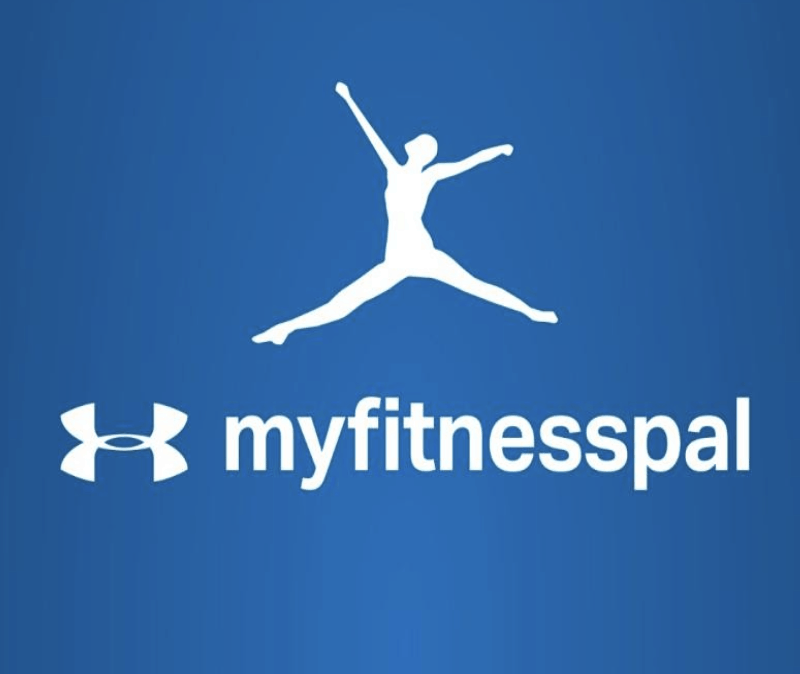 Ramadan Wallpapers
The app includes a variety of Ramadan Wallpapers, and if you're someone who likes to set the tone for your month through your wallpapers – download this app! It'll help remind you of your intentions for the month and keep you on track.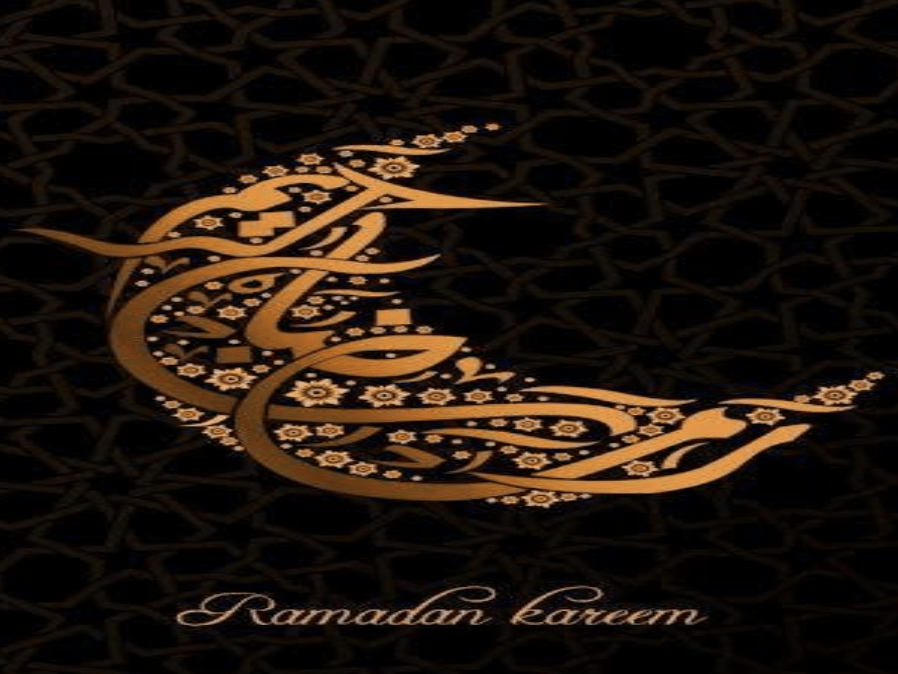 Daily Water – Drink Reminder
Keeping yourself hydrated is always important, but during fasting it's even more so. Water plays a vital role in our bodies; it carries nutrients and oxygens into our cells, controls body temperature, aids metabolism, and so on. Dehydration during Ramadan is common, but Daily Water is an app that will help you keep track of how much water you've drank and remind you to drink throughout the night. No more excuses!