In 2016, the number of people estimated to be suffering from mental health issues like depression and anxiety amounted to roughly 1.1 billion. Since then, numbers have likely continued to rise. Moreover, studies have also shown women especially on average are a) more likely to suffer from mental health issues, and b) less likely to talk about them. The taboo in Pakistan surrounding depression and anxiety disorders only serve to aggravate the individuals suffering even more. For the women who cannot seek out full time therapy, we've enlisted the help of a trained therapist. You sent us in your questions – here are the answers!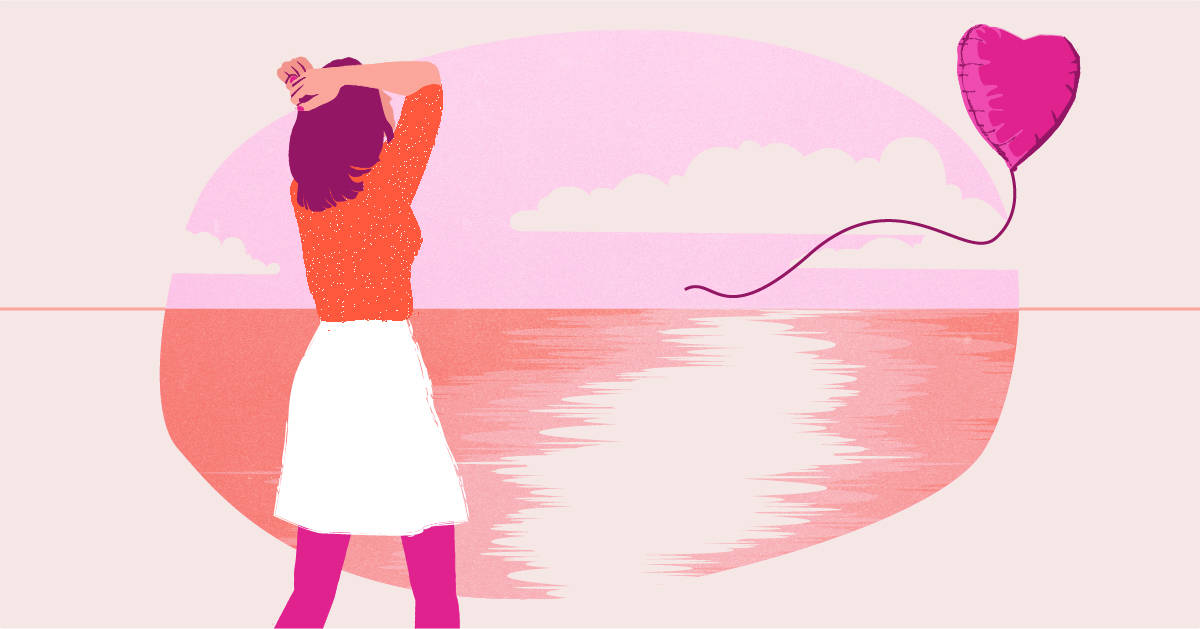 "My problem is I always live in the past. In the past, my cousin (who was like my best friend) passed away – someone I spent my childhood with. After sometime, I lost my father also which is still unbearable for me to think about. Now I feel tension every time about very little things. I have severe headaches, migraines and recently my blood pressure also shot up. I've started losing my memory – while talking I forget the name of a person or the name of a thing. Day by day, I am losing my temper. I feel like nobody really cares for me, and a single regret can make my whole week upset. Nothing can make me happy. I am engaged, but even this doesn't develop interest in me. My mood swings are faster than an arrow in a clock. I just hate everything and I am fed up with myself. Suggest something to me please. How do I stop feeling this way?"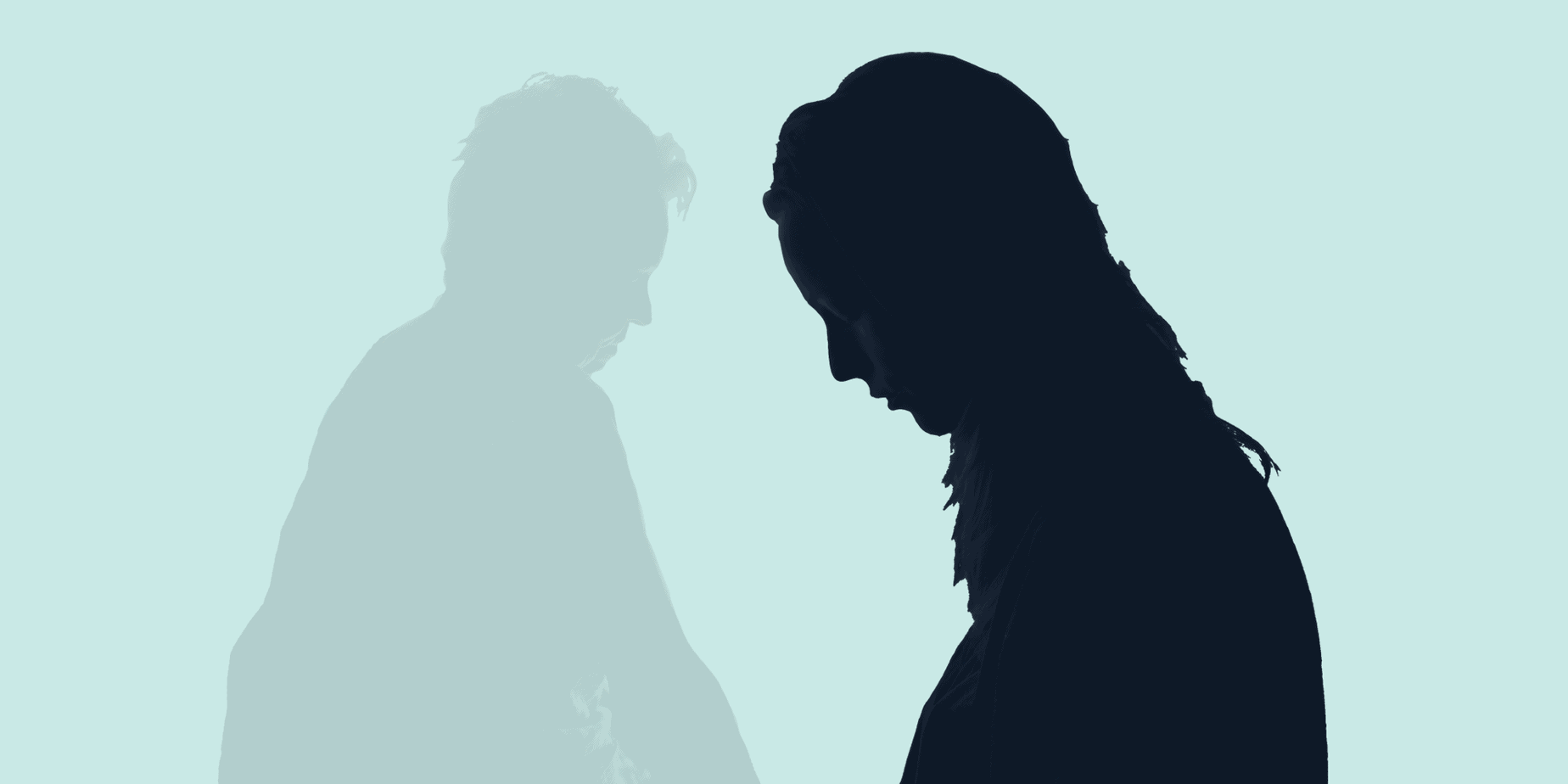 Shahrukh's Response:
Dear Anon,
I'm so sorry to hear about the loss of your best cousin (best friend) and father. I can only imagine how difficult it's been for you and how exhausted you must be feeling right now. There seems to be a heavy element of grief and loss that you've experienced in your life, and while I don't know the specific timelines or details, I can really feel the impact that it has left on you. Let's explore this a little further and see if we can help you find the answers you're looking for.
Processing Grief: What Works For You?
The process and timeline for grief varies from person to person, as do the rituals and methods that they may choose to use. Some may turn to loved ones, others may choose to go for grief counselling, while others may opt for a more spiritual approach and turn to their respective faiths and mourn their losses through prayer and divine connection. There is no right or wrong way to grieve, it's just a matter of finding what works for you. When we talk about personal support at a time of loss, here are some things to remember:
It's okay if the grief process is taking "longer than expected": each person grieves in their own time. In fact, a lot of times, people are resistant to the idea of even dealing with their grief, and can often stay in the stages of "denial and avoidance" for some time, which is okay because this is also known as the first stage of grief. So, if you're not ready to face your feelings, just know that it's part of your journey, and that you'll face the next stage whenever you're ready.

It's okay to ask for help: seeking out the help of a support system in difficult times like this is definitely an option to consider – whether it's other family members or close friends, reaching out and talking about what you're experiencing can be helpful.

Sometimes grief can bring about different and unexpected feelings and emotions, and that's okay.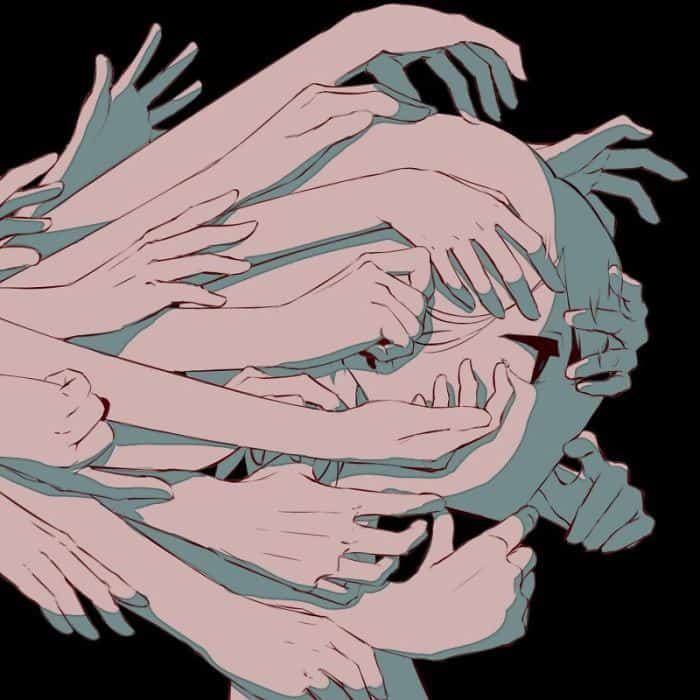 Recognising What's Happening In The Here And Now
In your message, Anon, you speak about what you're experiencing in the present day: headaches, migraines, high blood pressure, loss of memory, mood swings, feelings of doubt around relationships and bouts of anger and irritability. It really sounds like your body and your mind are experiencing a great deal of overwhelm. It's often a good to reflect on these different emotions and sensations you're feeling and ask yourself:
When did I first start noticing these things? 

What situations trigger these responses?

What could have potentially contributed to these responses?

What can I do to soothe myself and help myself feel more grounded when these feelings come up for me?

In this case, I would often recommend engaging in some activities that engage the mind and body – exercise, mindfulness, yoga, movement-based practices (Qi Gong, Tai Chi). 

What can I offer myself in times where I am struggling?

I would recommend looking at practices related to self-compassion and acceptance – keeping in mind one principle: it's okay if you're going through a difficult time right now. You're human and you are allowed to struggle. This work is focused primarily on moving away from judgement and towards acceptance and understanding towards the self. 
Anon, I hear you when you say that you're tired, and that you want all this to stop. I know how difficult it is. I'm going to respond to your last question with another question: what if what you're feeling is what you need right now? 
I know that sounds a little confusing, but sometimes we often get so caught up in setting aside difficult emotions that we also forget that they too are part of us. We've been taught to shove them aside and put them away, yet they're still there. Maybe it's okay to allow them to just be seen and be accepted? Maybe it's okay for you to even say: I'm struggling, and that's okay, I'm allowed to – and really, you are allowed to. Sometimes the best way to heal is to face the challenging emotions that stand before us. This doesn't mean you have to face them head on at once. Go at your own pace and what you feel you can take on. You can do this!
I hope you were able to find some clarity through this article, Anon. I wish you all the best on your journey towards healing. Best of luck and stay in your power!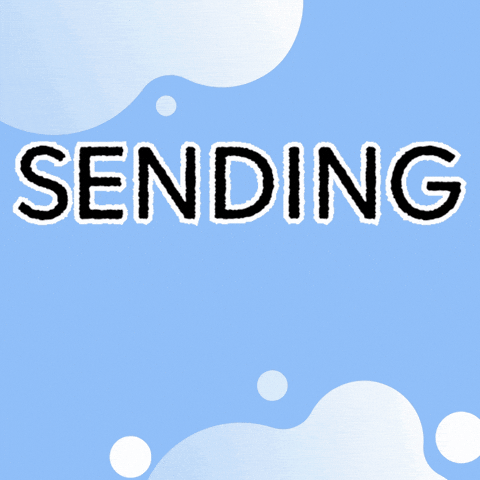 The above article is written by Shahrukh Shahbaz Malik who is trained in humanistic integrative counselling at CPDD in the UK and currently has her own private practice in Karachi. The views expressed in this article are those of one expert. They do not necessarily represent the views of Mashion, nor do they represent the complete picture of the topic at hand. This article is for informational purposes only and is not a substitute for medical diagnosis or treatment.