Fast fashion, as we know and love it, has taken the fashion world by storm. Unfortunately, though it has provided us years of affordable, trendy clothing, it has had tremendous negative effects on the world, it's environment and its people. One aspect of fast fashion that is often ignored, is the detrimental role it plays in relation to women's rights issues.
What's The Problem?
According to Fair Trade Certified, approximately 80% of garment workers are female. Women account for the majority of both, the supply and demand side of the fashion industry, yet when it comes to higher positions of power, from managerial to C-suite positions, women are rarely represented. What is more worrisome is that these garment workers often as young as 18 years, are openly exploited. Long hours, extremely low wages and often very unsafe working conditions encompass such an occupation. Sadly, at the brunt of all this are the women from poor, third world and developing nations who remain unprotected. Big brands monopolise off the vulnerability and desperation of these people due to their high supplier power, which allows them to set wages and regulations as they please, especially as governments themselves do not impose stricter laws to protect their workers. The problem is the foundation of such an industry has been built on these values and has been exacerbated overtime. More importantly these facts more often than not, go unnoticed. Fast fashion's biggest names are complicit in this continuum of women's rights violations and mask this injustice in the form of graphic tees painted with slogans promoting women empowerment and feminism. Just as these brands are complicit, so are governments and its people. The severe lack of public awareness and government intervention alike, have slowed down the path to any progress.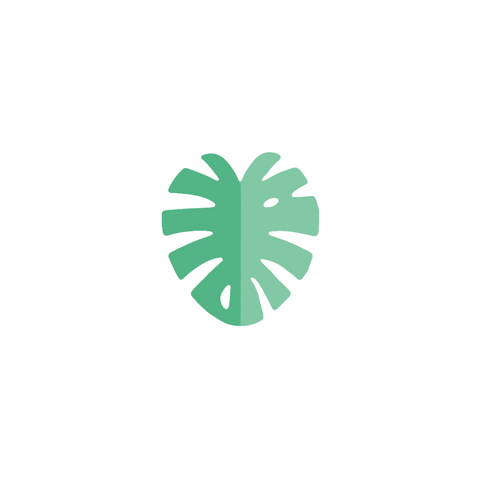 COVID-19 And Its Impact
The coronavirus pandemic wreaked even more havoc on the fashion industry. The sudden halt in demand and therefore production, resulted in the loss of billions of dollars, and with it jobs of an innumerable number of people, mainly women. This meant an end to their steady incomes alongside the uncertainty of returning to work. Additionally, several workers are still to be paid, while companies have been very slow and hesitant in transferring these payments. 
What's Being Done About It?
Now more than ever, several campaigns have been established to spread awareness of this issue, and demand change. Social media has allowed its users to be more vocal about these circumstances and even boycott brands that won't listen. Today's consumers have become the opportunity to be conscious buyers, both for the environment and the associated production process. They can demand higher levels of transparency and the right of workers to higher minimum wages, or living wages for that matter. Global nonprofit organisations such as Fashion Revolution and Re/Make have been working tirelessly for this cause, raising donations and spreading awareness. It has now become detrimental for companies to hide behind closed doors – with greater awareness consumers are less likely to shop from brands who refuse to acknowledge these issues and more importantly refuse to do something about it. 
As we slowly make our way out of this pandemic, we urge consumers to be more conscious of brands they shop from and more importantly, speak up and spread awareness of these matters. It is time the industry and its players take responsibility and accountability for their actions.