In 2016, the number of people estimated to be suffering from mental health issues like depression and anxiety amounted to roughly 1.1 billion. Since then, numbers have likely continued to rise. Moreover, studies have also shown women especially on average are a) more likely to suffer from mental health issues, and b) less likely to talk about them. The taboo in Pakistan surrounding depression and anxiety disorders only serve to aggravate the individuals suffering even more. For the women who cannot seek out full time therapy, we've enlisted the help of a trained therapist. You sent us in your questions – here are the answers!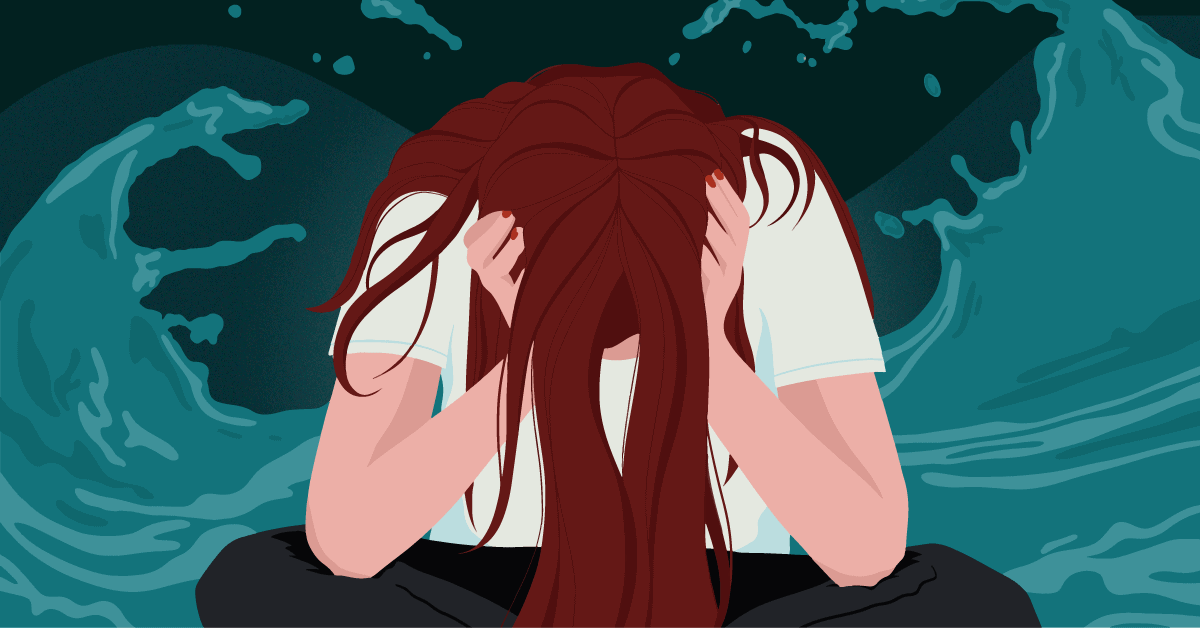 "I want to become an actress and pursue it very seriously. At the age of 8, I knew this is something I want to do. Now at this point in my life, it's time to reveal it to my parents, but I am so scared to tell them as I myself don't know who to contact – not only that, but the fact that I am dealing with severe anxiety due to family pressure to become a doctor is really breaking me from the inside daily. I have no one to consult. Please help me."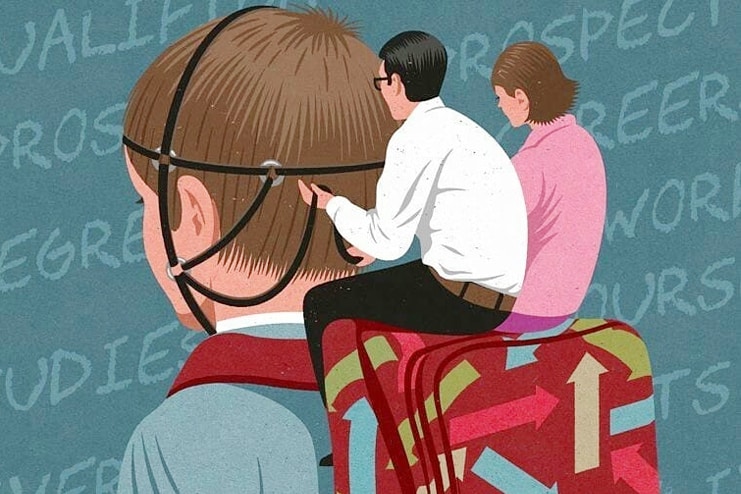 Shahrukh's Response:
Dear Anon,
Choosing the right career for yourself is so important, and yet, a lot of Pakistani households will not always support careers that fall outside the convention and 'safe' career options. It becomes a matter of choosing who one wants to be vs. abiding by the expectations of our family, as well as what society deems acceptable and "appropriate". That clash can often take a toll, which would explain the anxiety that you're feeling, and I imagine it feels like a great deal of pressure on you. Let's explore this issue a little further, looking at it from our cultural lens, and see if we can help you find some clarity on the matter.
Following Your Heart In Pakistan: Easier Said Than Done
In the matter of following your heart and dreams, there tend to be a few obstacles. It's important to remember: you will make the choice that best suits you at any given point. Sometimes it's easier to just go with a safer career path and avoid the family backlash, and that's okay. At times that's probably the option that works best for you in the grand scheme of things at that particular point in your life. Sometimes people wait for a few years and build up some life experience and sense of independence before switching to another career. Remember, you make your own timeline, and if something isn't going to work out at one point, doesn't mean it won't later. Some questions to consider are:
What do I need to do in order to pursue this?

How do I feel about acting?

Is there a specific kind of acting I would like to pursue (TV, movies, stage?)

Is this a reasonable goal?

What is the timeline for this goal?

What are some of the challenges in my path?
Finding The Right Kind Of Guidance For Yourself
One thing that you can do when considering what career path is right for you is perhaps looking up some local career counsellors, who would be able to help you find some clarity in this matter. Some colleges have college/career counselling available, otherwise you can find external counsellors who would be able to help you out. I would highly recommend Alizeh Atif, who is the founder of Be Guided Now (@beguidednow), a one-on-one university and career consultancy service. 
Another great source of guidance is to find a mentor within the field of acting. Perhaps a friend, a friend of a friend, or an acquaintance? Ask them for their time and seek their guidance on how they navigated their way through the field.
These options above might help you find a little bit of clarity in terms of what you need to do in order to build a career in acting. It could also be worthwhile to build your skills within the field by taking acting classes, improv classes, etc.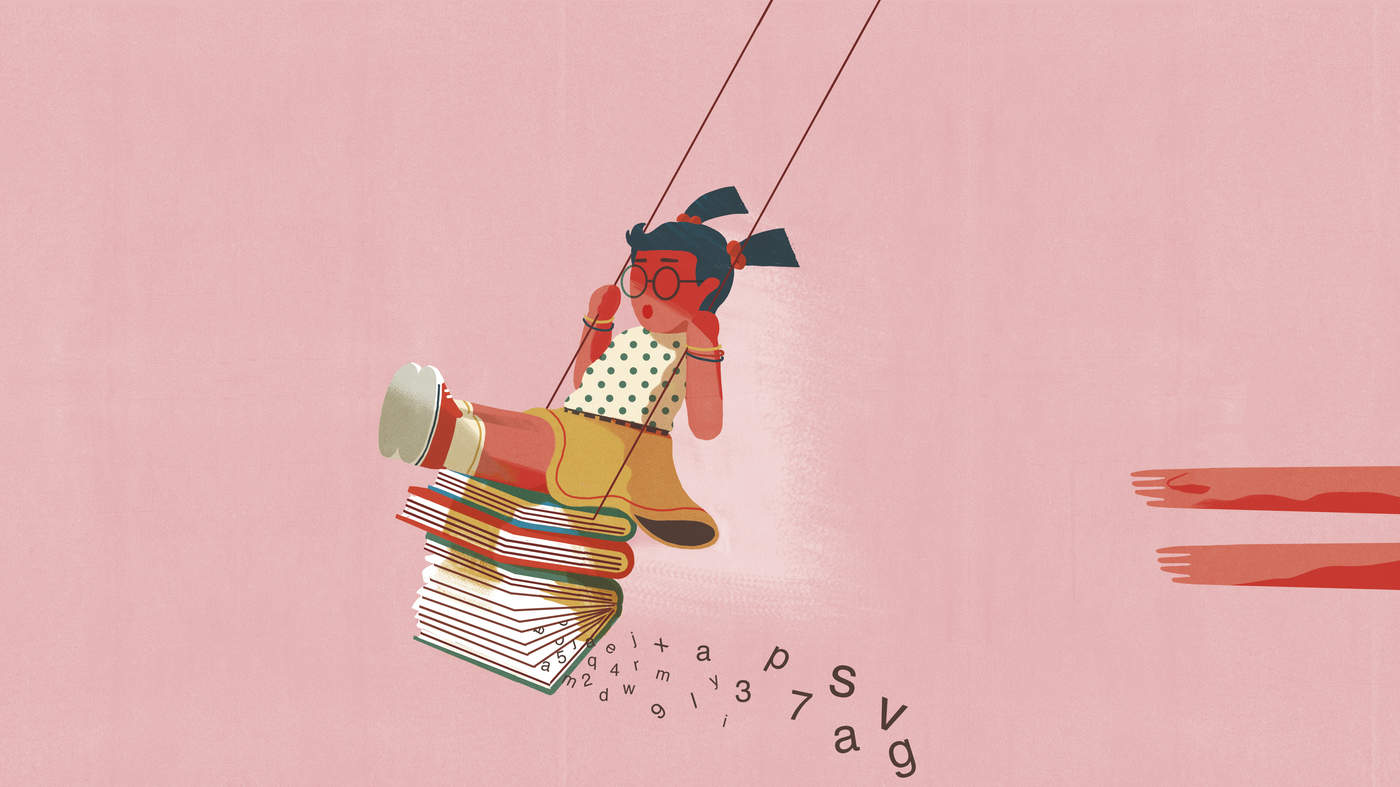 Breaking The News!
Sometimes telling parents about a less traditional career choice can be daunting. There's often a lot of fear around how they will respond, and even the chance that they might not be able to accept it. However, there are certain steps you can take on your end to prepare yourself for the conversation.
Do your research so that you can answer questions/concerns they might have:

 Find out about the field and how you will build your career around it. Talk about the trajectory of growth and what it means for you. Acknowledge that this is not a traditional career choice, and that you are aware of the level of risk involved, but that you still want to pursue it. 

Have a plan:

What I've come to realise over the years is that parents respond best to concrete plans as opposed to vague/conceptual ones. Try to be as specific about your timeline as you possibly can before speaking to your parents.

Be prepared for potential negotiations in terms of action and timelines

: They might ask you to go to university and have some kind of backup option before you pursue acting. This is usually a halfway point for both parties and can sometimes be the best possible outcome, and a way to gain their support. See if this is an option you are willing to consider if no other option works.

Talk to a friend/family member/loved one

: Talking things out with a family member/friend (who ideally supports your decision) would be helpful. You can perhaps even practice having the conversation with your parents on them before actually going through with it. 
I know there's the question of: what happens if they still don't agree? Well, while parents might have a huge say in our life choices, especially during our younger years, as you grow older, so does your sense of self and independence. You may reach a point in your life where you will feel more comfortable with the idea of making your own choices, and that could be the time to re-explore this. Remember, you will always have a choice in terms of what path you want to take for yourself, sometimes it's just the matter of gathering the strength and courage to take that step and fight for it. There is no right or wrong here, you will always do what best suits you. I hope you were able to find the clarity and answers you were looking for in this article, Anon. I wish you all the best on your journey towards healing. Best of luck and stay in your power!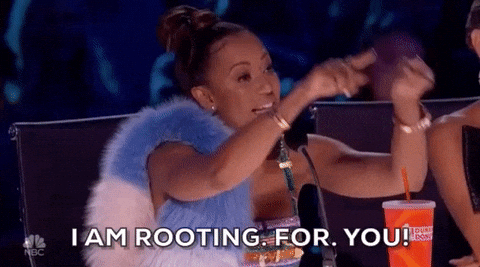 The above article is written by Shahrukh Shahbaz Malik who is trained in humanistic integrative counselling at CPDD in the UK and currently has her own private practice in Karachi. The views expressed in this article are those of one expert. They do not necessarily represent the views of Mashion, nor do they represent the complete picture of the topic at hand. This article is for informational purposes only and is not a substitute for medical diagnosis or treatment.