In 2016, the number of people estimated to be suffering from mental health issues like depression and anxiety amounted to roughly 1.1 billion. Since then, numbers have likely continued to rise. Moreover, studies have also shown women especially on average are a) more likely to suffer from mental health issues, and b) less likely to talk about them. The taboo in Pakistan surrounding depression and anxiety disorders only serve to aggravate the individuals suffering even more. For the women who cannot seek out full time therapy, we've enlisted the help of a trained therapist. You sent us in your questions – here are the answers!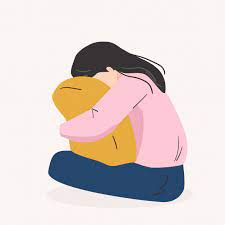 "I really need help. I want to talk to someone but have no one around me. I feel lonely and scared. I had a best friend who ditched me because of her boyfriend. My mom continuously scolds me and my father has no interest in our lives. I really feel like dying but I feel scared of Allah as taking our own life is haram. I want help. How do I stop feeling lonely?"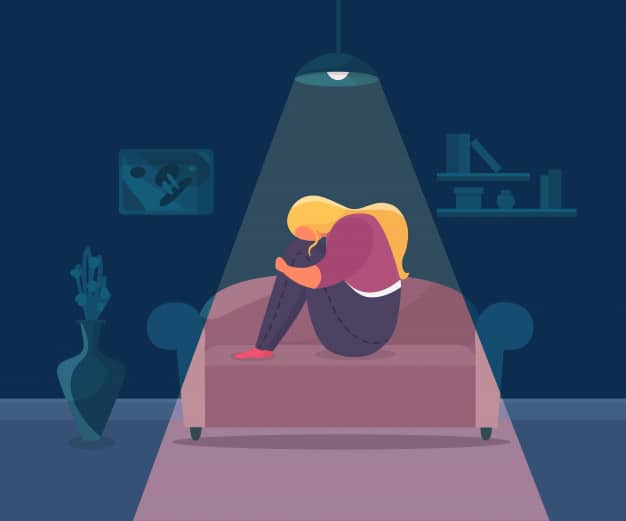 Shahrukh's Response
Dear Anon,
I can only imagine how difficult it must be – especially when you feel like you're carrying a great deal of weight, and no one is really around to help you through this. Let's explore the issue further and see how we can support you, and how you can support yourself.
Socializing: An Intrinsic Human Need
When we think about the basic functioning of human beings, one of the things that is apparent is the need for socialization as well as connection. As the years go by and technological advances are made, our ways and methods of socializing and connecting with others have also evolved. Yet, even now, there are still cases where it can still be challenging for some to form those bonds with others, and because this core need is left unfulfilled, it can often lead to feelings of loneliness, inadequacy and makes one question their own sense of worth. So, what can you do for yourself to combat these feelings of loneliness?
Combating Loneliness 101
Feelings of loneliness, as stated before, can bring about a lot of negative thoughts and feelings, especially towards the self. There are more than several people around the world who experience feelings of loneliness, sometimes even when a support system is present. So, what are some things that can be done to help you feel more grounded and safer within yourself?
Exploring these feelings further through counselling or personal reflection and exploration

: this process can often take a little bit of time, and it is helpful to find someone in the field of mental health to help you explore in a safe, non-judgemental space. This can be a great way to find out, and even challenge some of those negative beliefs ("I'm unlovable" or "I'm unworthy"). 

Practicing self-care and compassion as regularly as you can:

this is an extremely challenging time for you, Anon, and I can really hear that in your words. I'm also here to tell you that this is also something really natural to feel and that you don't need to be so hard on yourself. Explore the parts of yourself that need that love and care, and extend that yourself as much as possible. Take the time to explore your needs, and perhaps even indulge in things that would help you feel more connected to yourself.

Reaching out and getting support

: we live in an age where technology has made it possible for us to connect with the outside world – there are hundreds of support groups online, where you might even find others are struggling in the same way. In fact, if you're looking locally, I would highly recommend reaching out to the Trauma Release and Wellness Centre – they provide a wide range of services from workshops, to support groups to therapeutic counselling services and life coaching (@trecentre). 

Finding ways to connect with others

: these days, people have different ways of connecting with the outside world. With the pandemic still on the rise in most countries, things have moved primarily to the virtual world. Social media has become the primary way of connecting with others. You could explore some of the following options if you're looking to connect (or reconnect with others).

Reconnect with an old friend

: we all have certain relationships that just couldn't withstand the test of time and space, yet there might be a part of you that wished they had. It might be time to re explore some of those friendships.

Finding a group of interest online

: book clubs, Facebook groups and online support groups are a good place to start.

Speak to your best friend

: I don't know the specifics of what transpired between you and your best friend, though I wonder if it's worth telling them how you're feeling? They might be more receptive towards you than you think. 
Recognising

 that you are worthy of love and support

: I know that this is easier said than done, and I know you're really finding it hard to even fathom this idea, yet I promise you, it's true. It hurts to hear that your family is unable to provide you with the support that you need, and I want you to know that you are still worthy of that support, and I do hope that you find it as soon as possible.  
Loneliness is a scary thing, Anon. It's a giant, hideous monster that makes us believe the absolute worst in us. I myself can relate to the feeling, and it's something that others feel more often than we realize. Be kind yourself during this time, and I hope that you were able to find what you were looking for in this article. I wish you all the best on your journey towards healing. Take care and stay in your power!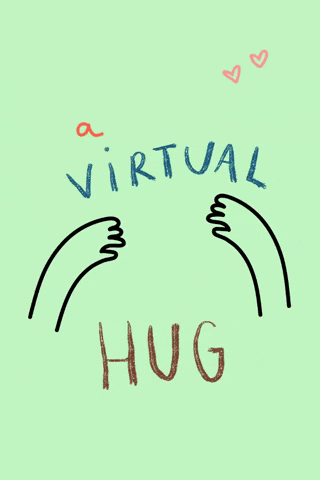 The above article is written by Shahrukh Shahbaz Malik who is trained in humanistic integrative counselling at CPDD in the UK and currently has her own private practice in Karachi. The views expressed in this article are those of one expert. They do not necessarily represent the views of Mashion, nor do they represent the complete picture of the topic at hand. This article is for informational purposes only and is not a substitute for medical diagnosis or treatment.