In 2016, the number of people estimated to be suffering from mental health issues like depression and anxiety amounted to roughly 1.1 billion. Since then, numbers have likely continued to rise. Moreover, studies have also shown women especially on average are a) more likely to suffer from mental health issues, and b) less likely to talk about them. The taboo in Pakistan surrounding depression and anxiety disorders only serve to aggravate the individuals suffering even more. For the women who cannot seek out full time therapy, we've enlisted the help of a trained therapist. You sent us in your questions – here are the answers!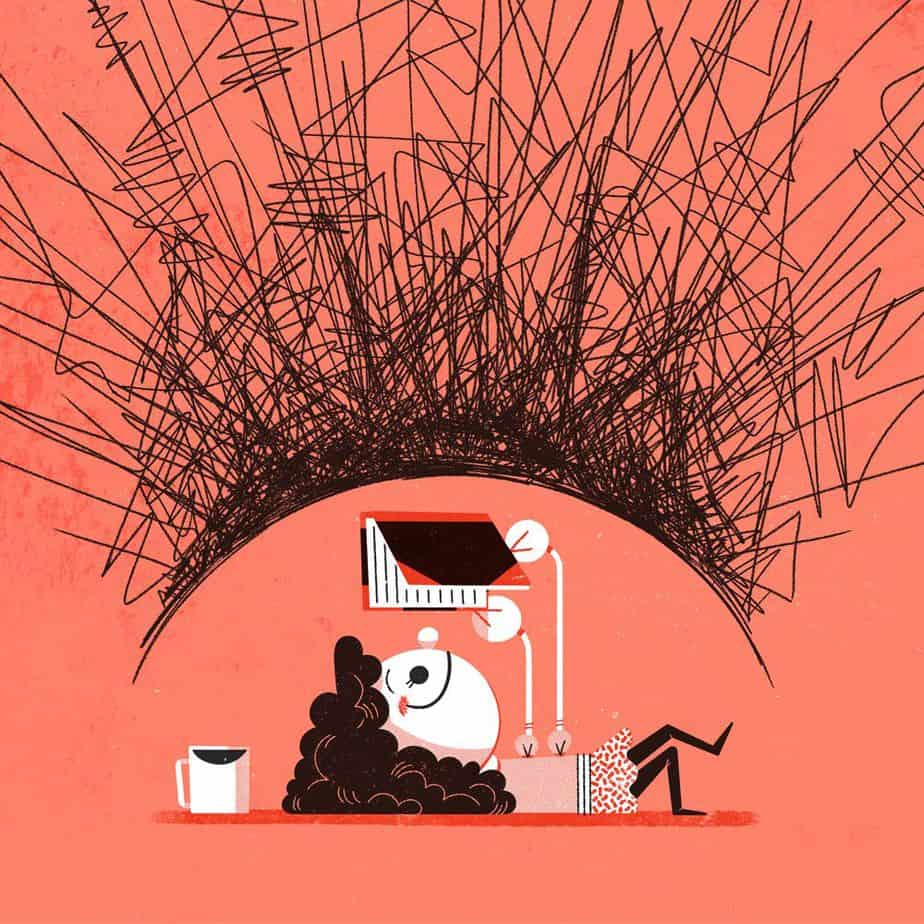 "I'm a 19-year-old girl who's constantly left feeling like a failure and a burden on everyone, even myself. It gets too difficult to literally just breathe some days. I am a college graduate but we're too financially strained to pay my university dues. There are no known ways to get scholarships and there is literally no ray of hope. I really wanted to study – to become a psychiatrist or a grief therapist, but even the bare minimum dues of entrance tests are too much for me. On the other hand, my friends who are not even that brilliant are getting that kind of privilege because they have "money". How do I stop hating myself for not being brilliant enough to get those scholarships? How do I stop blaming myself for the sheer misery that I am in? The anxiety. The pain. The agony. Is there no way out?"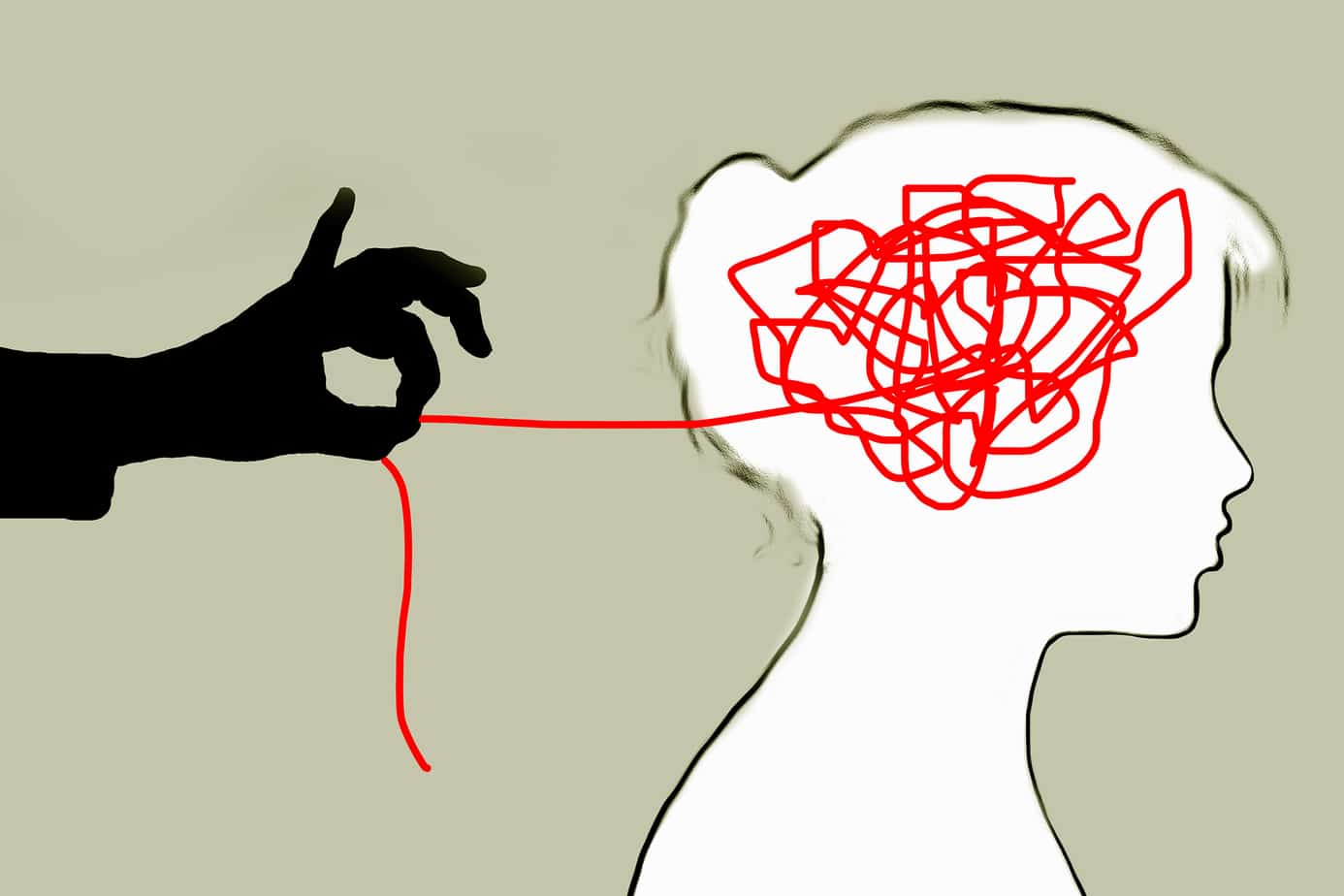 Shahrukh's Response:
Dear Anon,
There is a great deal of weight attached to your words, and what's striking about them is how much of that weight is being placed on your shoulders. Let's talk this out a little more and see if we can ease up some of the emotional burden that you're carrying. 
While there is no "fix-all" answer I can give you, I can leave you with some things that I have learnt over the years. I hope they help you like they helped me.
"You Make Your Own Timeline"
Sometimes there are things that push back our plans, or make them difficult or nearly impossible to execute at a given moment in time. Even if that's the case, your timeline is not limited to a small window of time. You are allowed to walk on through life at whatever pace works for YOU, not anyone else.  
The financial situation is something that is difficult to get around, and I know how challenging it is when there's a delay or change in the trajectory of certain plans that you had set for yourself. However, this doesn't mean that those things can't happen. There are those who change their career even after settling into it for decades, so who's to say that you can't become a grief counsellor/psychiatrist like you planned? While you may not have the financial resources to pursue those academic goals right now, I wonder if you could even allow yourself some time to build up that capital to do so? In the meantime, finding resources online to build up your knowledge and skills about the field you're interested in? Books, training (online or in-person), taking classes, watching YouTube videos on the subject matter? You can still study and build up your pool of knowledge. 
"You're Only Human, And You're Doing The Best You Can."
Anon, it's important to remind yourself that you are human, and that there is only so much you can do, and you are doing your best at any given moment. This is something that people, including myself, seem to forget. The narrative in our minds is usually about how we can be better, and while that's okay, it need not be followed up by the immediate thought that what you're doing isn't enough. Your best will vary from day to day. On some days, you might not be able to do even half the things you were able to do the day before, and that's okay. Learn to reward yourself for even the smallest tasks. In doing this, you not only learn to appreciate your small victories, it might even help foster some of that compassion that you might not be showing yourself.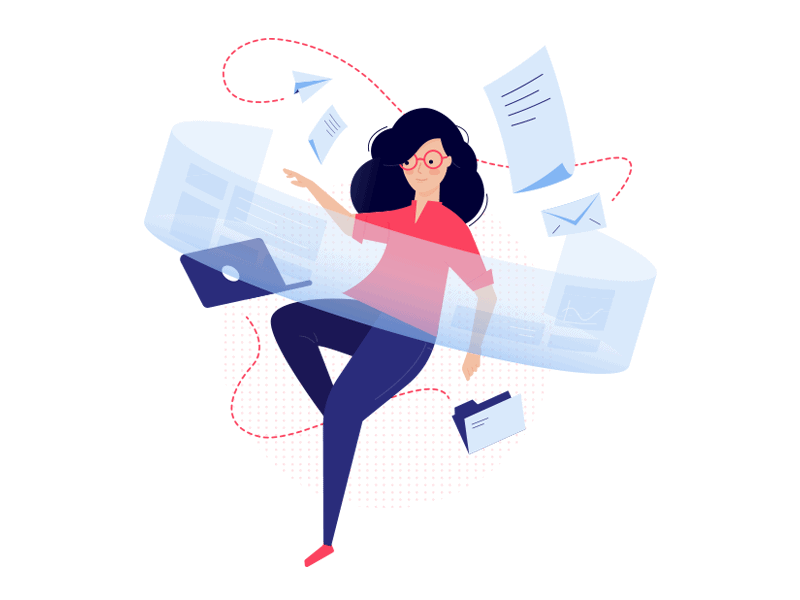 "Focus on What You Can Control, And Put Aside The Rest"
It's not uncommon to dwell on things that are beyond our control, and sometimes even believing that if we focus on them long enough, they will change. That can often be exhausting, and mostly draining. Rather, what you could do instead is that you can focus on the things that you can control: you and your actions. So, when in doubt, ask yourself: What am I able to change? What is beyond my control? These two questions will be able to help you understand how to proceed, or even potentially help with goal-setting. Give it a try!  
"You Will Always Be Enough"
These words took some time to sink in for me. Yet, they are words I recite to myself every morning when I wake up, because it's the truth. You will always be enough, and there is nothing that you need to prove to the world to prove this. Remind yourself of this as often as you can, because I promise you, it's the truth.
Anon, I know it's difficult to be in a place where you are denied the opportunity to study what you would like. Control or not, it's upsetting and frustrating nonetheless, and I hear you. Allow yourself to even sit with those feelings of frustration and disappointment, and whenever you're ready to, do whatever you can in your power to move things along in the way that you want them to move. It might take some time and hard work, but you can do this. I hope you are able to take away something from this article. I wish you all the best on your journey towards healing! Best of luck, and stay in your power.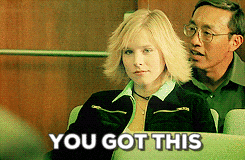 The above article is written by Shahrukh Shahbaz Malik who is trained in humanistic integrative counselling at CPDD in the UK and currently has her own private practice in Karachi. The views expressed in this article are those of one expert. They do not necessarily represent the views of Mashion, nor do they represent the complete picture of the topic at hand. This article is for informational purposes only and is not a substitute for medical diagnosis or treatment.