Remember that feeling when you'd buy a brand new set of stationary for your first day at school? Nothing beats that feeling! In all honesty, stationary is probably one of our favourite things to buy. And even if it isn't yours, we're sure there's at least one person in your friend group who gets excited over new stationary. If decking up their work desk is something they take a lot of pride in, we've shortlisted seven gifts that they'll love and definitely want to put on display. And if you want to keep a few of these for yourself, we won't blame you (or tell!):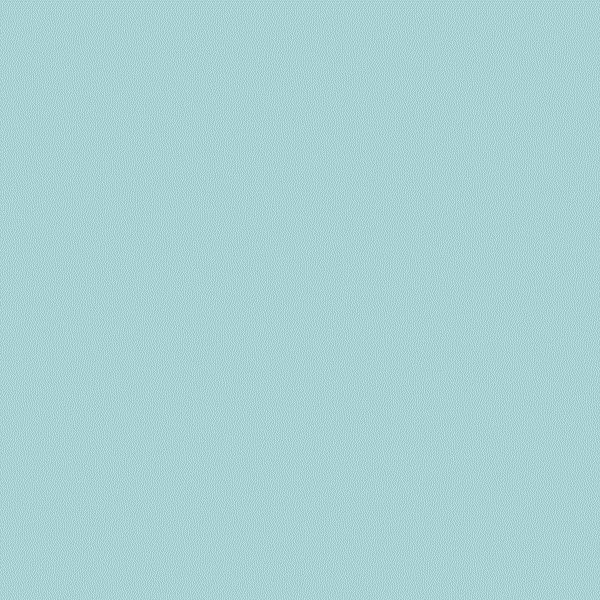 A Customised Notebook
The best part about new stationary is cracking open a fresh new notebook and getting to experience the smooth glide of pen to paper. And your friend will cherish that feeling too – especially in this beautiful customised notebook from White Space! The white and blue floral design is going to make the notebook a joy to journal in.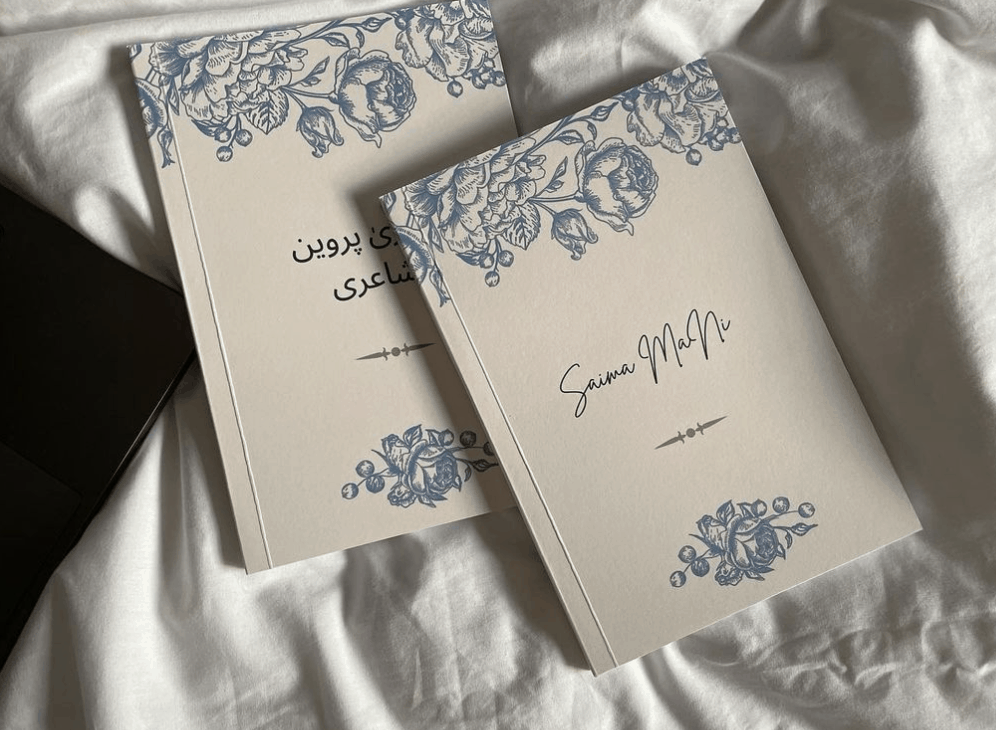 Tinted Pastel Envelopes
Pastels have been all the rage in the past few years; add them to stationary and it's a true hit! These pastel tinted envelopes from The Paper Alley are an absolute visual joy. The best part is that they're handmade and use 100% recycled paper! Who wouldn't want sustainable stationary that is a treat to give cards and gifts in? Sign us up!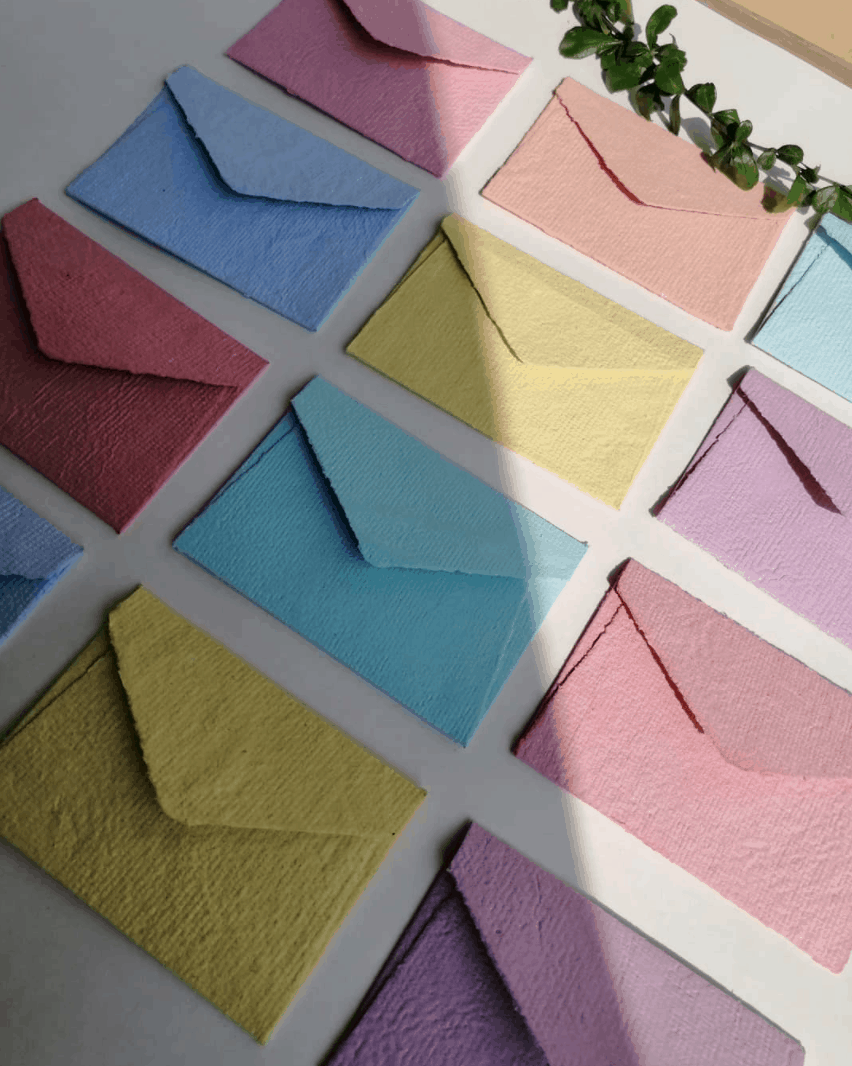 A World Map Poster
If you have a friend who loves to travel the world – because who wouldn't – a world map poster is the perfect gift! This pinnable one from MappedPK comes in a beautiful wooden frame and would make the perfect addition to any desk space. The great part is you can easily keep track of all the places you still want to visit while you work away!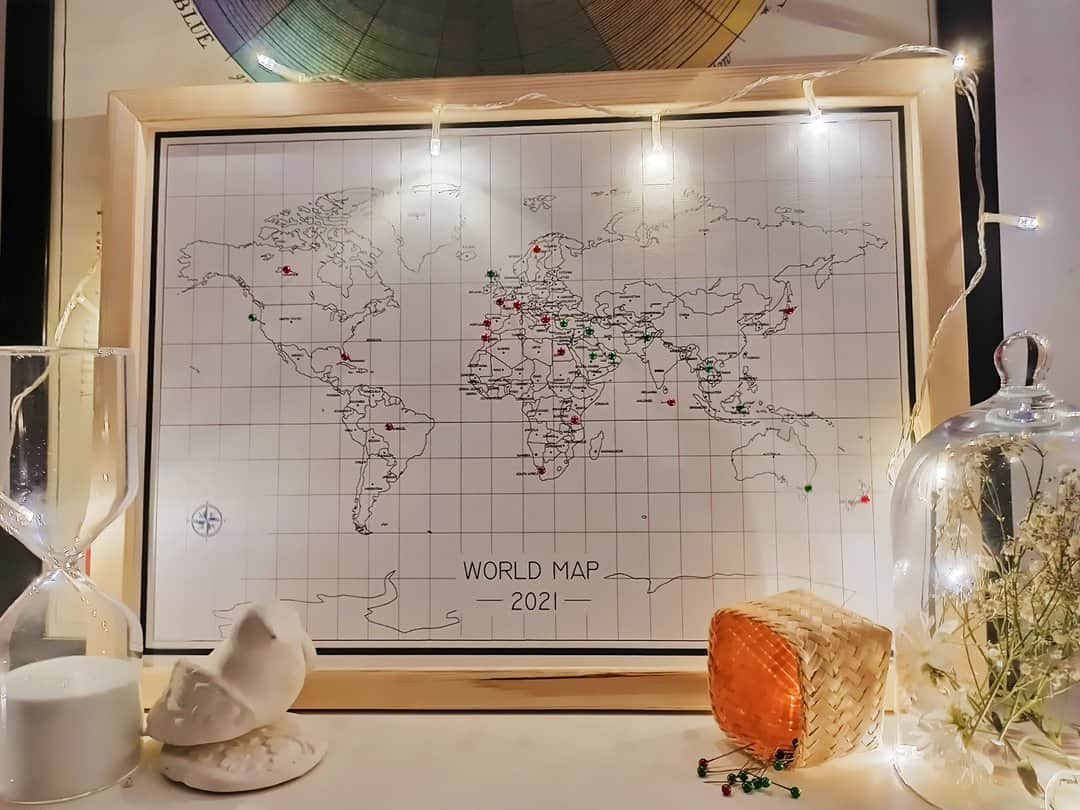 Cute & Quirky Sticky Notes
Everyone needs some help with reminders now and then. So what better way then these adorable sticky notes from Accessorize! They come in a variety of shapes so your friend can use them anywhere there please. Pro tip: You can even write some cute affirmations for your friend before you gift them and truly make their day!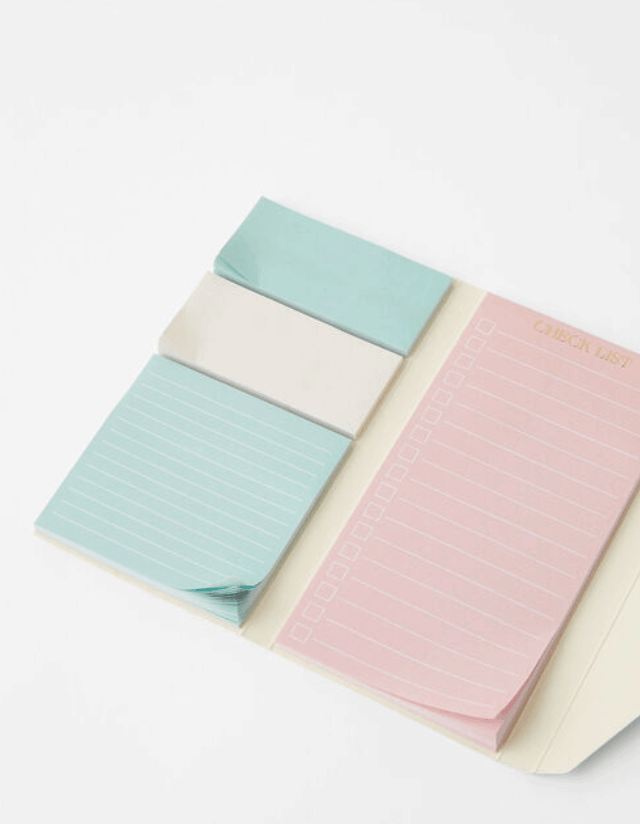 Handmade Leather Journal
We miss those good old days when everyone kept a leather journal to write down all their thoughts and feelings. This beautiful hand-bound leather journal from Kaghaz Kahani invokes that old world charm that we all love! They come in three delicious colours that will go with everyone's aesthetic and are filled with handmade paper that's recycled as well. We love a local brand that is eco-friendly and makes fun products. Your friend will definitely want to support this one!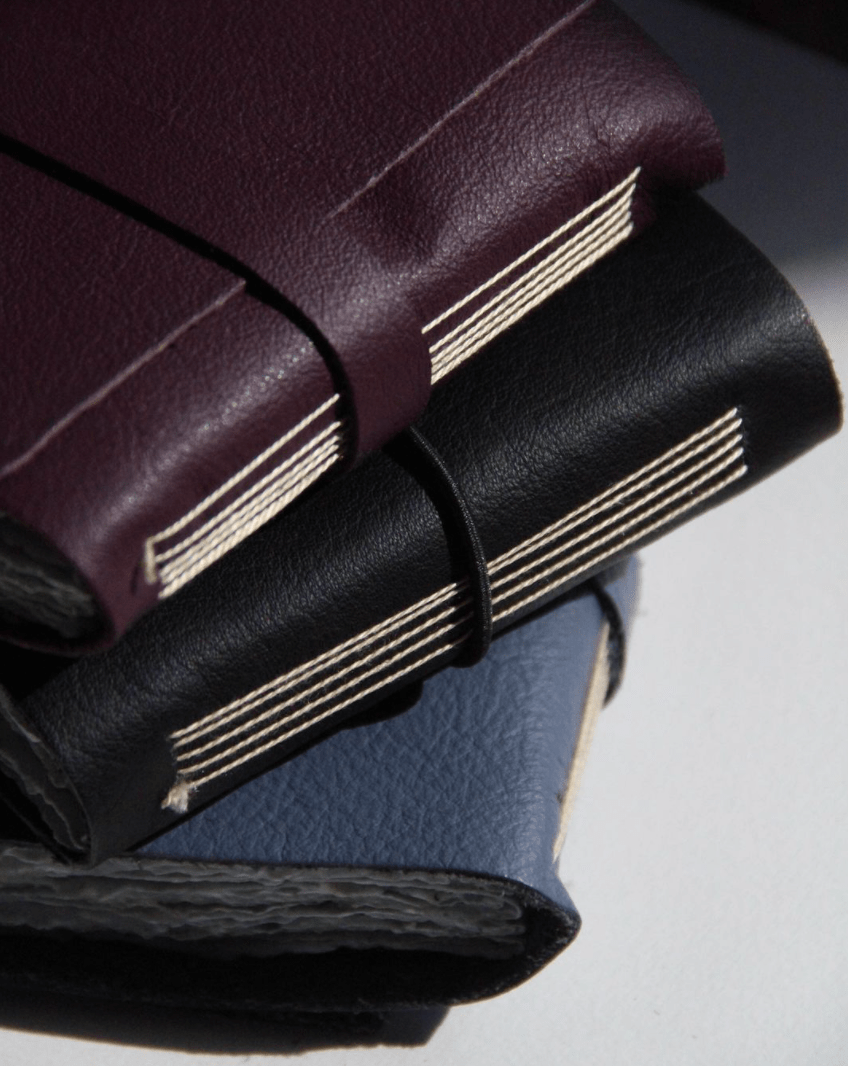 Colourful Pencil Pouch
Of course, no stationary set is complete without a cute pouch to keep all your pens and pencils. Let's not forget that we all used to complete with our classmates over who had the coolest pencil box. But now as adults, we need something a bit chicer and that's where Prisms and Paintbrushes comes in! Their zipper cases come in a variety of fun designs, such as this empowering floral one. And we love just how multipurpose these can be – apart from storing stationary, you could store makeup, nail polished and bunch of other things. Your friend will cherish this!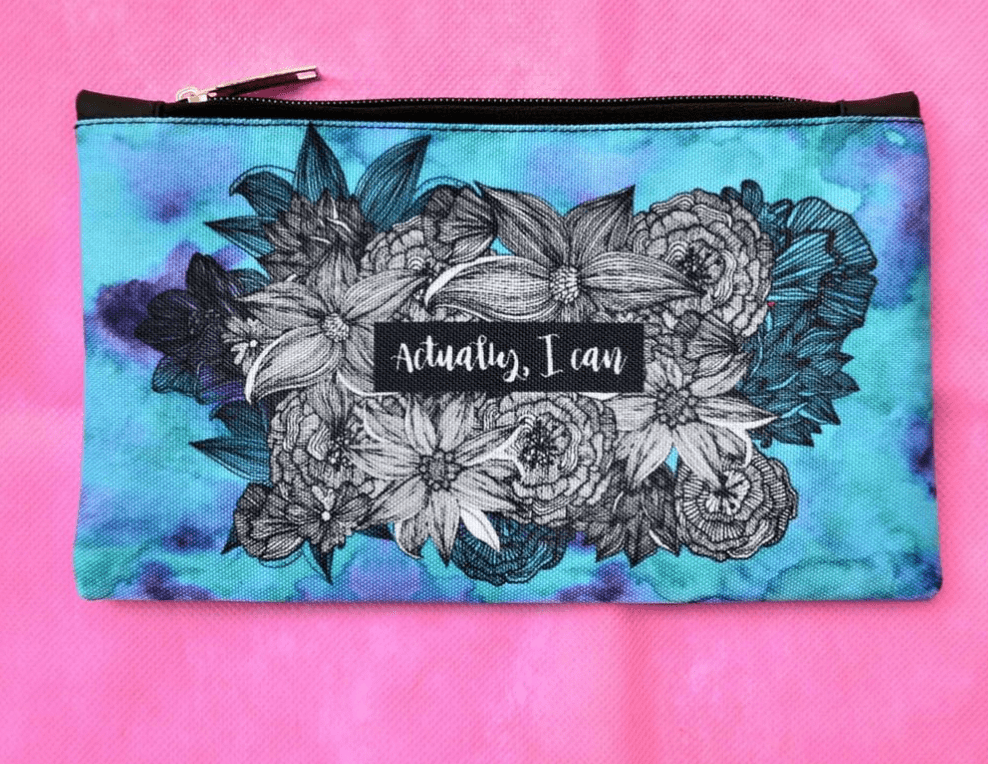 A Functional Desk Pen Holder
Perhaps the most important element of a desk is a holder to keep all your bits and bobs in one place. Your organization enthusiast friend will love this desk pen holder from Blingspot! It comes with multiple slots so you can easily categorize all your stationary essentials in their own compartment. We know we're not the only ones adding this to our cart!