If you're struggling to find your footing in your chosen career – especially tech – our expert of the week is here to help you out. Madeeha Khan, a career coach specialising in tech, is focused on helping her clients create a career that they enjoy and love. This week, she answered all the questions you sent in for her. Scroll down to read 5 things we learnt about tech careers: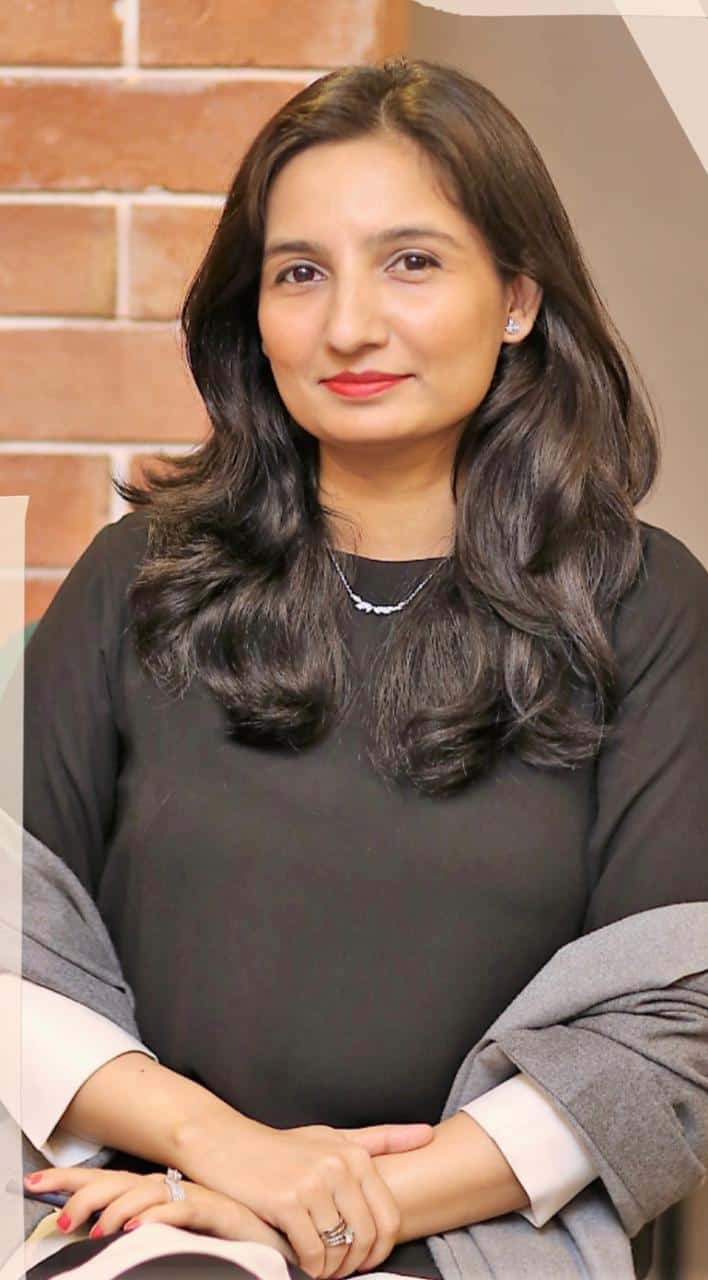 The Subjects One Should Take
If you're looking to be successful in the tech sector, Madeeha recommends focusing on the subjects you take in your A-Levels. Her suggestion is either studying IT or computer studies during that time, and then specialising later in your area of interest – software project management, software engineering, product management, software engineering, cyber security etc.
Find Mentors
Sometimes the most difficult step is starting, which is why Madeeha encourages one to just take the leap of faith and start. Her advice is to find mentors and successful people within the field; there's no better place to learn from! 'Start shadowing them,' says our expert.
Platforms To Learn Coding From
There are several platforms through which you can learn coding. A few that Madeeha recommends are: coursera, github, coding bootcamps, code fest and hackathons. It's never to late to learn and with so many options online, one can start immediately!
Keep At It
According to our expert, there is no such thing as perfection. However, this doesn't mean that one doesn't get better at something with time. The more you hone a skill, the more effectively you can use it; that's why Madeeha emphasises on the need to keep practicing whatever you want to improve. Practice might not make perfect, but it definitely makes you more confident and skilled!
Age Is Just A Number
If you are passionate about tech and want to switch careers, but feel like it's too late for you to do so – fear not. 'You can switch your career into tech at any age,' says Madeeha. All that's needed is your willingness to learn, perform and work towards your goals.