The past year has been tough on all of us. But if there's one thing we're even more sure of, now more than ever, it's that your mental health matters! It's so important to prioritize yourself and your needs and become the best version of yourself. But we know it isn't always easy and we're here to help! We've compiled a list of seven books that will motivate you, inspire you and help you get through anything that comes your way. Happy reading!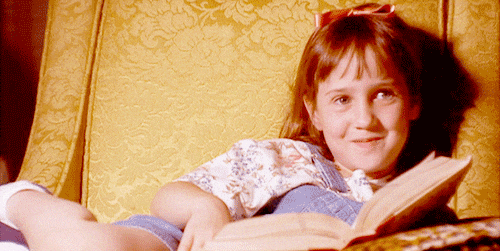 Chicken Soup For The Women's Soul
By Jack Canfield
Who remembers the craze that took over everyone when the first 'Chicken Soup for the Soul' came out? We do! These books are a huge hit and with good reason. This anthology, compiled by Jack Canfield, is specifically for women by women! It features true accounts from women around the world that will inspire you and teach you to deal with love, loss and any other obstacles life throws your way!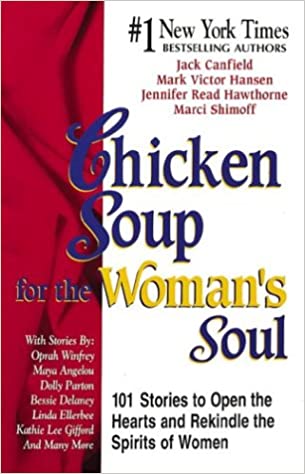 Wind Beneath Your Wings
By Marzia Hassan
Sometimes we all need a reminder to look at the positive side of things and this book of poems will help you do just that. Wind Beneath Your Wings by Marzia Hassan is a collection of poems that will help you count all the blessings around you and wish yourself and others well. It teaches us that the simple act of wishing someone well is all it takes to create a positive and powerful environment that you can thrive in. What a beautiful message!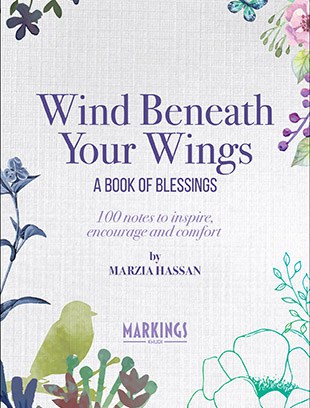 The Subtle Art Of Not Giving A F*ck
By Mark Manson
We're not going to lie – the title of this book is definitely what drew us to it but the important lesson it shares compelled us to include it in this list. We live in a society that's heavily plagued by 'log kya kahein ge' and this bestseller book by Mark Manson teaches you that the key to truly being happy is to stop trying to be upbeat and positive all the time. This is a book about acceptance, reconciling with the fact that life isn't perfect and many times, things won't go your way – but that's totally okay! This book is a dose of tough love we all need.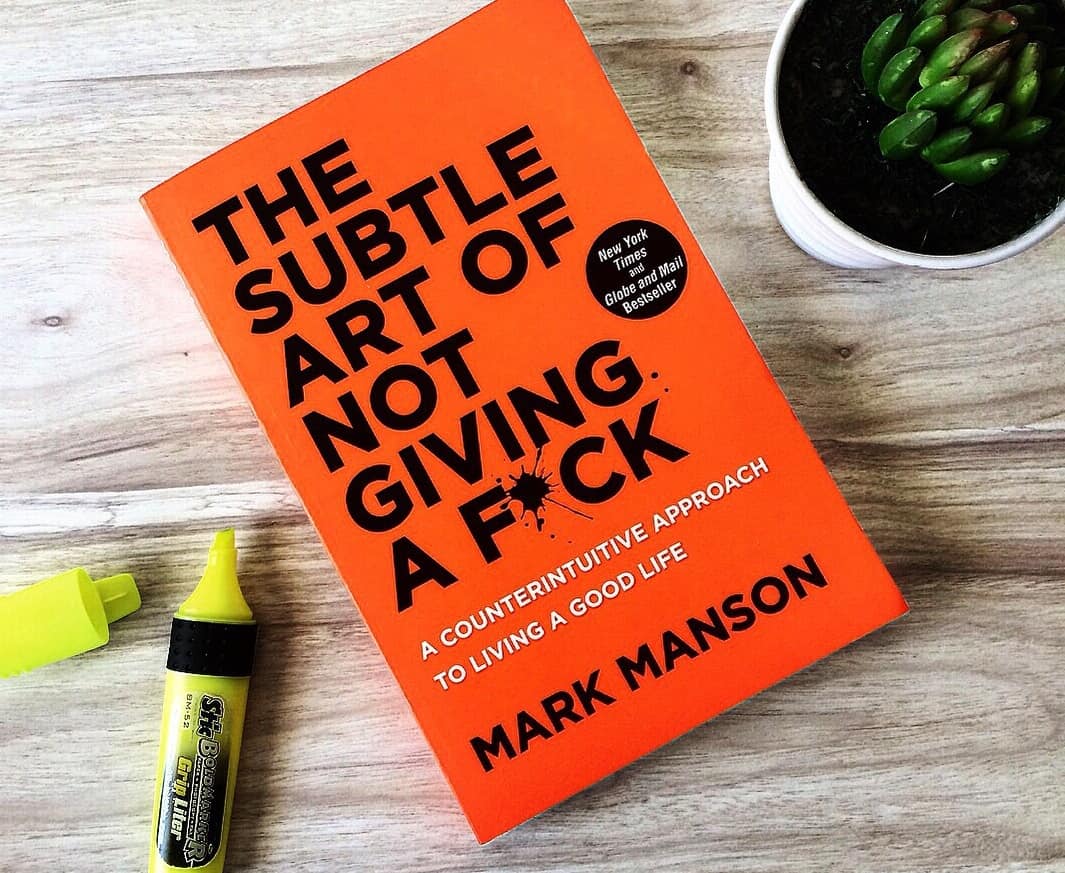 Year Of Yes: 
How to Dance It Out, Stand In the Sun and Be Your Own Person
By Shonda Rhimes
Sometimes what resonates with us the most is reading about somebody else's experience. That's exactly why we love Shonda Rhimes memoir – you may have heard of her from hit TV shows Grey's Anatomy and Scandal (to name a few). In her memoir, she talks about putting yourself outside of your comfort zone and embracing every challenge that comes your way. For an entire year, she decided to say yes to everything and after reading this, you'll want to do the same as well!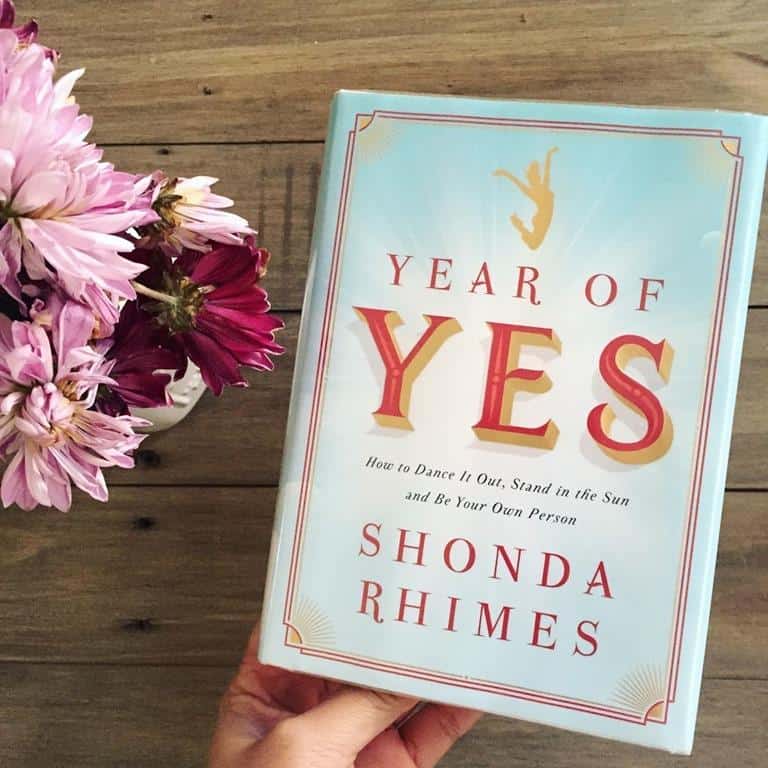 Forty Rules Of Love
By Elif Shafak
Ask anyone who's read this book and they'll have a tale to tell you about how it changed their life. This bestselling book by Elif Shafak tells two parallel tales of a recently divorced American housewife and Rumi and his mentor, Shams of Tabriz. And while you might think that that's a very odd fit, it truly isn't! This book is all about finding the universal truths that bond all of us and appreciating and finding love in everyone and every relationship. Once you've read this, you'll want everyone else to read it too!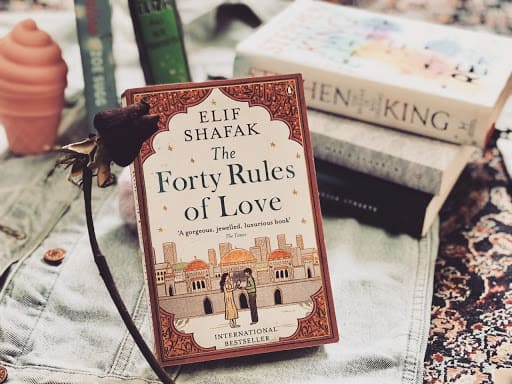 Joy At Work: Organizing Your Professional Life
By Marie Kondo
We live in a world that's very fast-paced and all about rushing, meeting deadlines and being busy. We personally think that sounds like a recipe for disaster. In Joy At Work, Marie Kondo – from the infamous Netflix show about decluttering – teaches us how to not only clear your physical work space but also clear your mind so that you become a more productive person. This book is all about learning to find joy in what you do so that you can actually do it better and we could all learn a thing or two from it!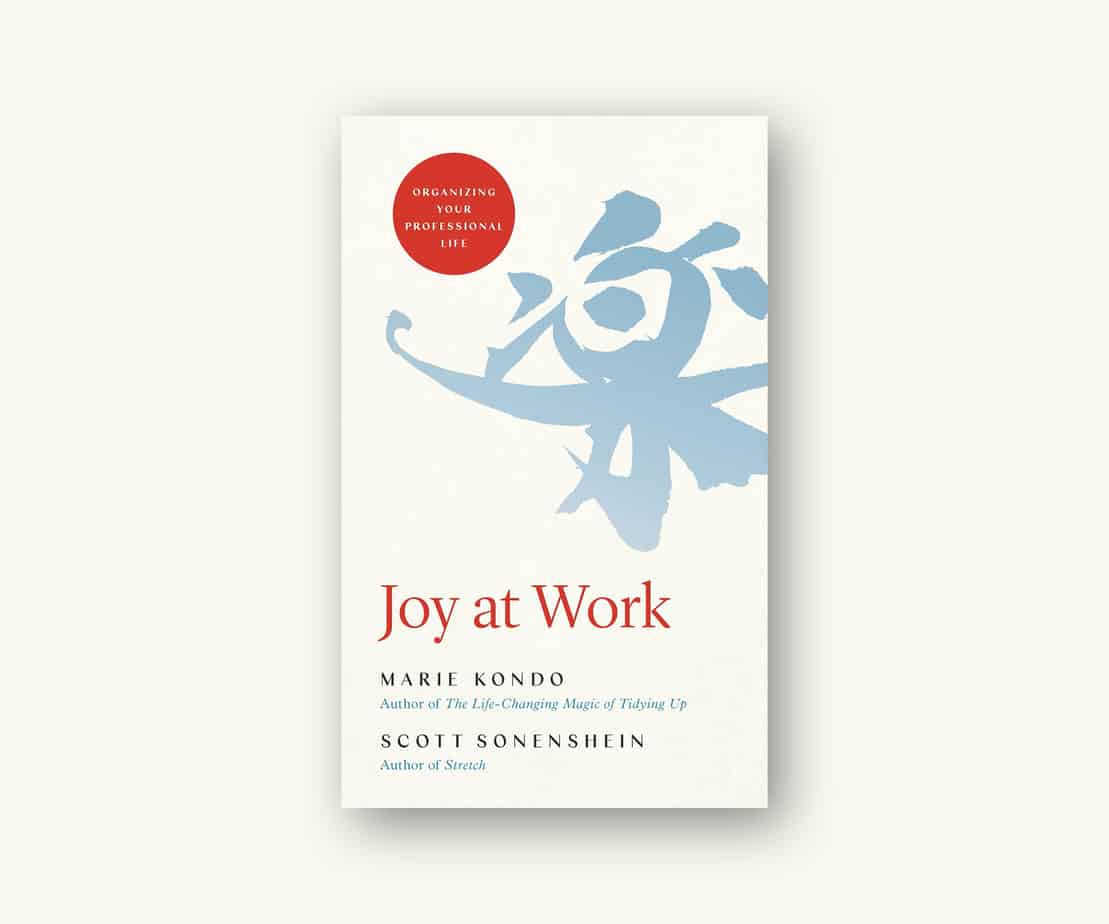 The 7 Habits Of Highly Effective People
By Stephen R. Covey
If there's one book that's going to help you broaden your horizon and look at things with a new perspective, it's this one. This book by Stephen Covey is probably the holy grail of self help books – so it's guaranteed to help! It's all about going back to the basic principles of integrity, honesty and dignity. With these seven habits under your belt, you'll be set for life!